Cannes Lions: Social and Influencer winners 2018 
/
Nike wins Social & Influencer Grand Prix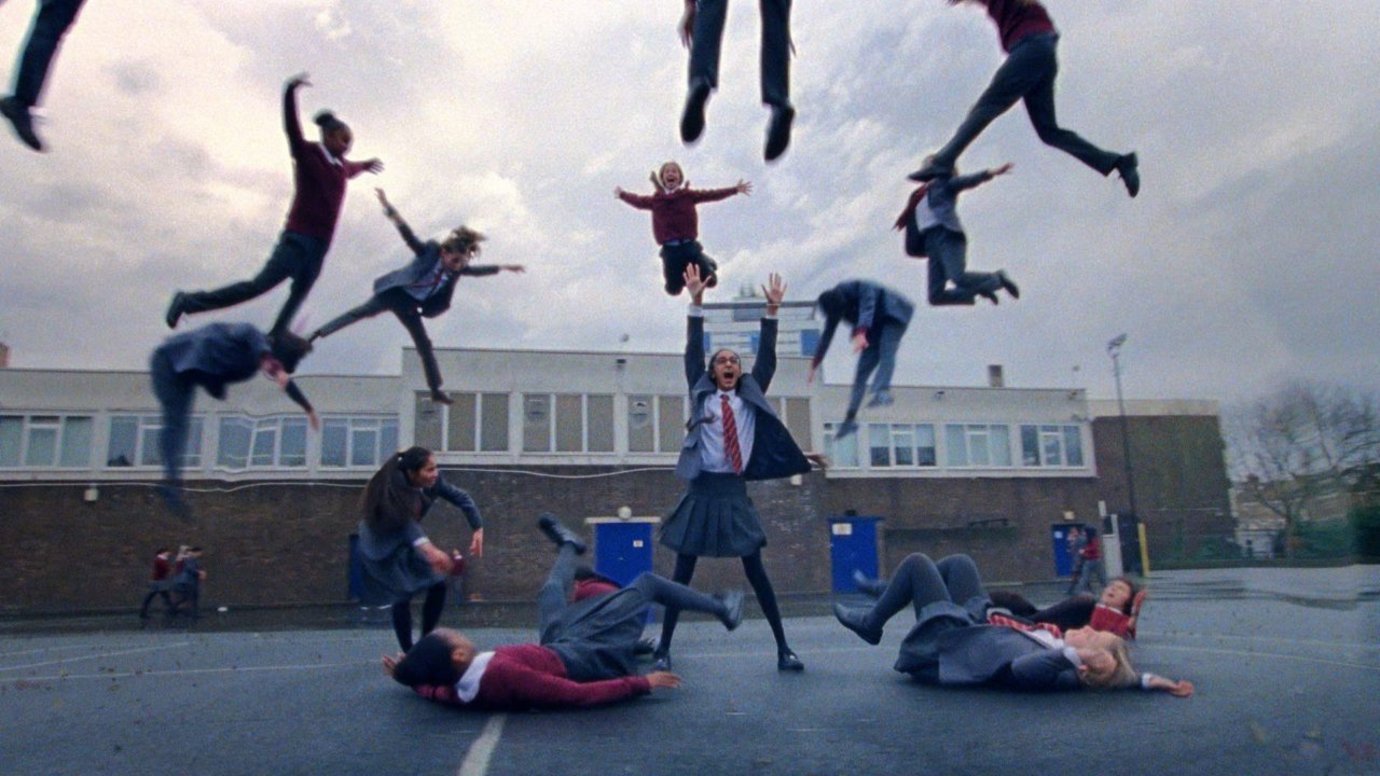 Nike's epic Nothing Beats a Londoner campaign wins the inaugural Social & Influencer Grand Prix. Relegating athletes and music stars to bit parts in a romp celebrating London's up-and-comers has helped megabrand Nike claim the Grand Prix in Cannes Lions' newly-minted Social & Influencer category.
Created by Wieden+Kennedy, London, the three-minute long film tee-d up a programme of sport and activities hosted at venues across the city and designed to help London's youth get closer to the sports they love and the players they idolise. The video was launched via Instagram but was soon circulating widely across every platform as all its featured performers did their bit to promote the campaign.
'Social is people and today the elements that we as marketers put into the world are not what actually what matters,' said Jury president Mark D'Arcy, vp, chief creative officer at Facebook Creative Shop. 'It's what people do with them.'
D'Arcy and his jury were in the unusual position of scoping out a brand new category. 'We had to define it as we went along, which was a trip unto itself,' he said. In a business that still likes to debate the contribution played by Social and Influencer marketing, some defining characteristics were laid out upfront. Critical to their shared understanding of the space, D'Arcy explained, was 'the idea of marketing being a participatory activity with people, and measuring change and real business challenges.
Nike's decision to valorise the lives and challenges of its fans, putting them on a level with their heroes seems to be another defining quality in a category still figuring out its key parameters. According to D'Arcy, 'the ability to not talk down is a critical aspect of being successful today and that ran through all the work we saw/awarded.'
Wrapping up the discussion on the Nothing Beats a Londoner, and the future of the Social and Influencer category, D'Arcy had one closing thought: 'A lot of us have this debate about the leap this industry's taking, and to all the jurors and debaters I would say this is what's on the other side. This is how culture gets shaped. It's pretty incredible.'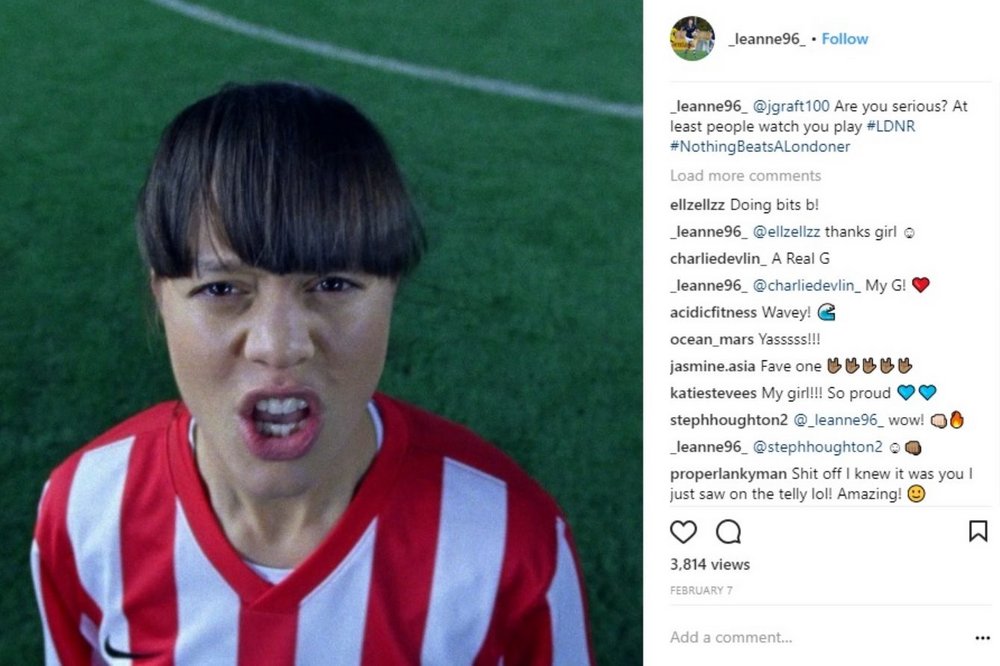 Like this article? Share with your network:
Sign up to our weekly newsletter