Creativity
James Swift
/
22 June 2021
Cannes Lions: Social & Influencer Winners 2021 
/
Burger King and Reddit both scooped a Grand Prix for their Social & Influencer campaigns at this year's International Festival of Creativity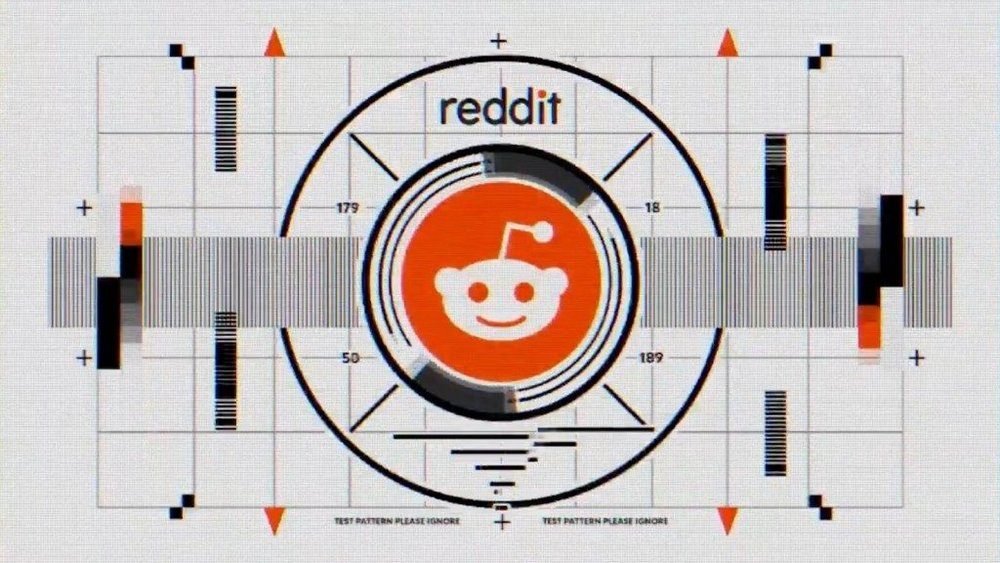 Reddit's Super Bowl ad and Burger King's Stevenage Challenge were both awarded Grands Prix in the Social & Influencer category at the Cannes Lions International Festival of Creativity.
Reddit's SuperbOwl ad, which aired in regional markets during the 2021 Super Bowl, was created by R/GA's New York office.
The text-heavy TV spot was only five-seconds long, so R/GA made it look like a technical glitch in a bid to intrigue viewers enough to want to pause it and read the brand's message.
According to R/GA, it was the second most-searched ad on Google and third most-searched ad on Twitter on the night of the Super Bowl.
Burger King's Stevenage Challenge campaign invited Fifa 20 players to complete challenges while playing as Stevenage FC (which is sponsored by Burger King) in return for prizes.
The campaign, which was created by David's Madrid and Miami offices, also won a Grand Prix in the Direct category at Cannes this year.
Gold Lions Winners 
/
​​​​​​Bee Influencer for Fondation De France by Publicis Conseil, Paris
Super Wendy's World for Wendy's by VMLY&R, Kansas City
Swipe Night for Tinder for (Match Group) by 72andSunny, Los Angeles
Parkscapes for Regent Park School of Music by BBDO Toronto
Future Official Sponsors for Budweiser (AB InBev) by VaynerMedia, New York
#StillSpeakingUp Deeptruth for Propuesta Civica + Reporters Sans Frontieres by Publicis Mexico, Mexico City, and Publicis Latvia, Riga
The Uncensored Library for Reporters Without Borders by DDB Germany, Berlin
Back to School Essentials for Sandy Hook Promise by BBDO New York
Cannes Deconstructed 
/
Want to know about the best work and key trends from this year's Cannes Lions International Festival of Creativity? Book a Contagious Cannes Deconstructed briefing for your team and we'll deliver a week's worth of festival insights in one hour. These can be delivered in person (depending on Covid restrictions) or virtually. Contact [email protected] for more information.
Contagious thinking delivered to your inbox 
/
Subscribe to the Contagious weekly newsletter and stay up to date with creative news, marketing trends and cutting-edge research.