Back to futurism: trend forecasting with Lucie Greene 
/
JWT Intelligence's former global head chats to Contagious about the axis of influence in the US, the craft of futurism, and why gaming will dominate visual culture.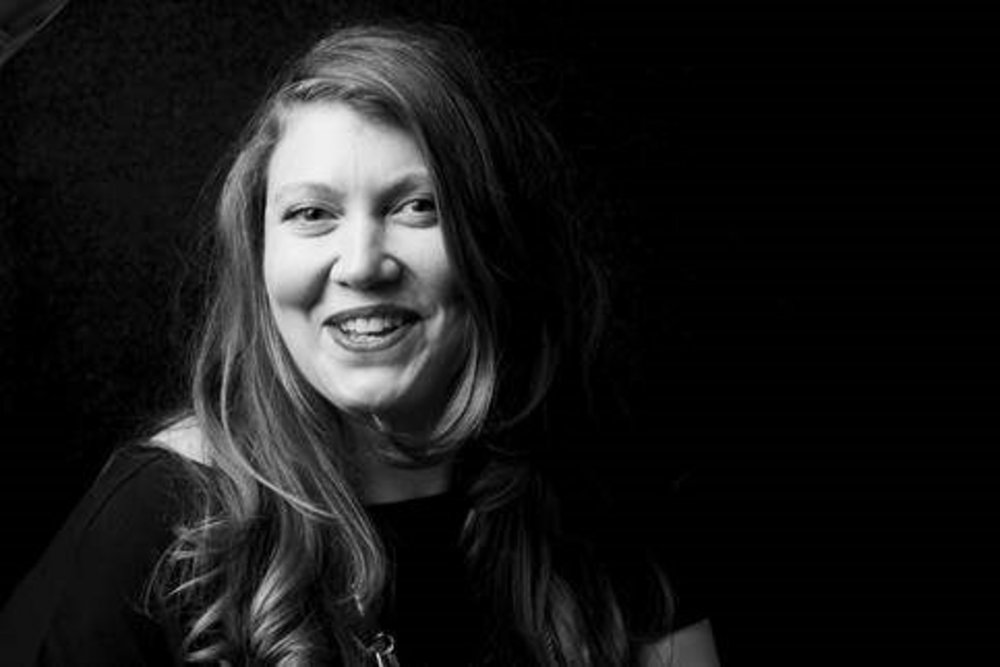 As the global director of JWT Intelligence, Lucie Greene oversaw trend reports that were influential and credible beyond what you'd expect from an ad agency think tank.
It helped define and popularise the in-between generation of xennials, explored the changing nature of singledom, and became J Walter Thompson's biggest earned-media generator across the world, with coverage in The New York Times, the Guardian and The Sunday Times, among others.
But in July 2019, Greene left JWT and decamped from New York to Los Angeles, to start her own futurism practice, Light Years.
As Greene's new venture publishes its first annual trend forecast, Light Years 2020, Contagious spoke to her about setting up shop and what will happen in the year ahead.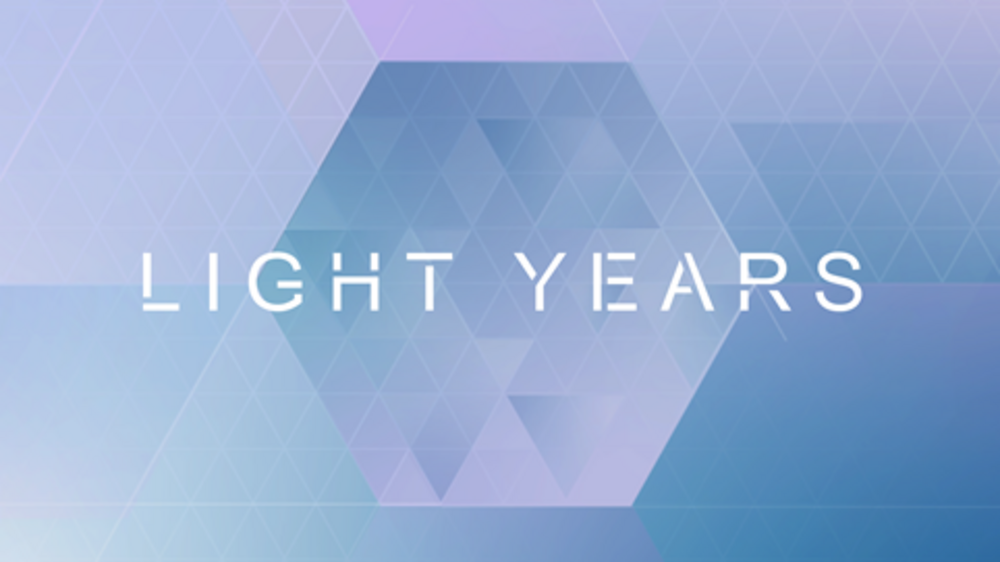 Lucie, why did you leave JWT to set up your own futures practice? Do you know something about the future of ad agencies that we don't?
It's actually been a long-term dream. Having been at The Future Laboratory and built out JWT Intelligence into a global network, I'd learnt so much about research techniques and building a brand (from designing logos to CMS systems), and it felt like a 'now or never' time.
Also, I have some ideas about the model of forecasting and how it could be improved, which I wanted to develop under my own stead.
And why did you feel like you had to do that in LA, not New York?
I've moved from New York to LA mainly because of what is happening in Los Angeles right now. It feels like the axis of influence in the US, financially but also in terms of innovation, has moved west. And a lot of lifestyle trends are emerging from LA right now; most of the direct-to-consumer brands, the exciting ones redefining categories, are based here. Lots of exciting incubators are creating new brands and new models. The new Tracee Ellis Ross brand, Pattern, was actually created by an incubator in this area. And of course you have this convergence happening between tech, gaming and streaming. So it just feels like a lot is happening in one go in LA.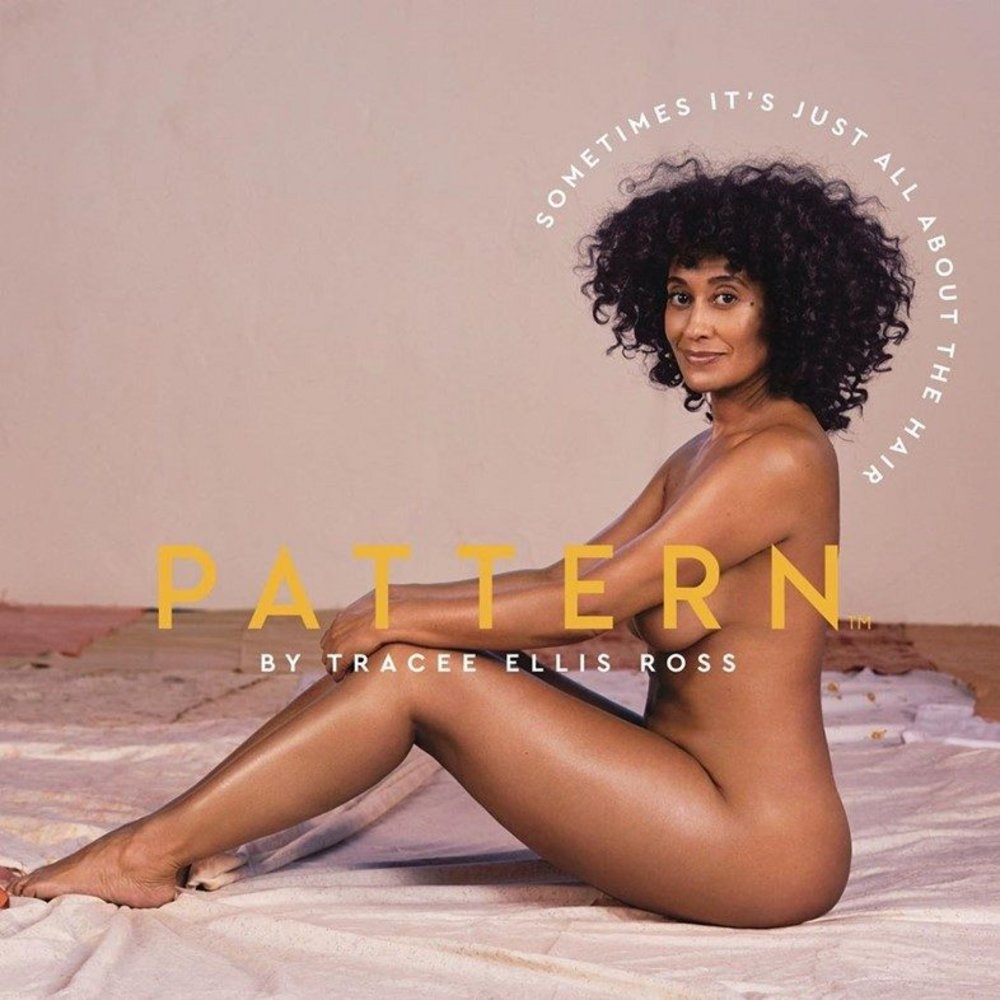 What does it mean to be a futurist? I suspect people have a lot of misconceptions about the job.
There are a lot of misconceptions and it's also a really fat word, like 'digital' or 'innovation'. There are futurists who work almost within a Brookings Institution [a US think tank] model, who are quite academic and forecast economic models and so on. The mode of futurism I work in looks at impactful cultural change and reads how that will evolve. Likewise consumer sentiment and aspirations: how consumers lives are changing and how that might affect the consumer, and how they'll be living and what they may, ultimately, want to buy. And then brand innovation: what is happening with brand promises and concepts and functions and models. How those three connect together and how they are evolving is basically what I see as my role. Also, I help brands understand the implications of [impactful change] and what strategies they should create to be culturally relevant, attractive and compelling in a rapidly changing space.
What skills and experience make a good futurist?
Really it is art and science. There was a moment when intuition was seen as completely invalid [...] but I've started to see the value in having looked at trends and how they evolve for nearly 15 years. You just have a massive context with which to look at bubbles of activity that you think will be interesting.
You also need an analytical mind. And you need to be able to read consumers; you need to be a bit of an anthropologist. [You need to be] anthropological and analytical but in a multi disciplinary way, to be able to understand how [behaviour] connects to a visual space and design culture and so on. And then [you need] a regard for data. I think that data is really important, but it's another fat word.
So what is your model of trend forecasting and how does it differ from what else is on the market?
The market is fairly fragmented, with lots of companies specifically drawn to one aspect of it. But it's rarely connected to the development of the actual product. There are companies that specialise in the visual or lean heavily towards the qualitative, the cultural or the conceptual. Then you have companies that specialise in consumer survey data and have solid behavioural insights. And then you have the Googles and the Facebooks that [understand] social listening and what's trending now [...] And then you have business consultancies of the Accenture ilk, who have market expertise. But as yet you don't have many, or any, companies that integrate those different types of data, and at the right point, and also connect that authoritatively to design and culture and consumer insights.
My goal is to build a new integrated model that takes into account art, science and business, but also is more connected to execution.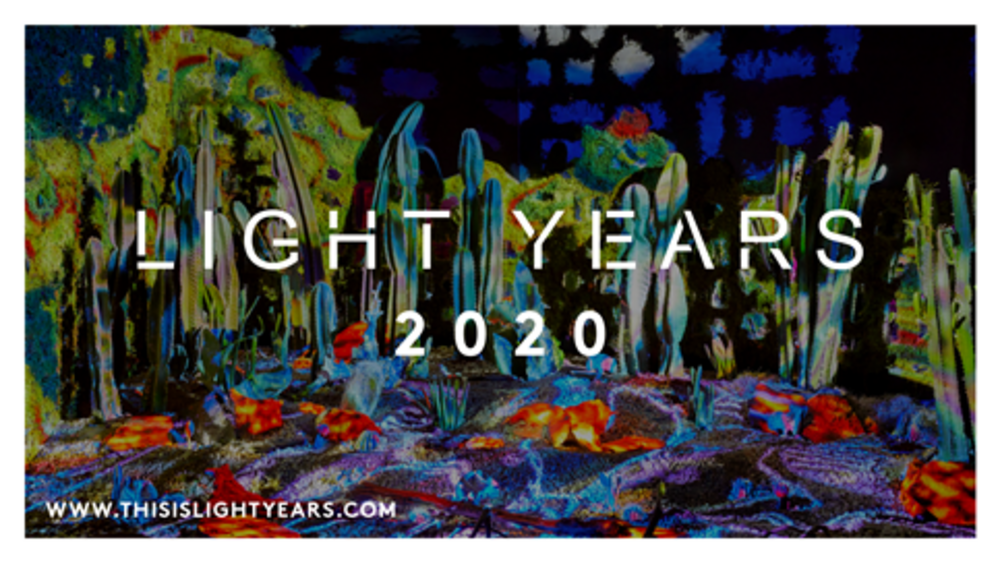 Image credit: Arcadia Earth/META
Taking from your latest report, can you tell me one trend that brands should keep an eye on in 2020?
One thing that is really interesting to me right now is the influence of gaming. The gaming world itself is hugely multifaceted – you have mobile gaming, you have esports, you have social games – and then you have this whole ecosystem of entertainment around it, from YouTube to Twitter Chats and so on. Gen Zs almost see gaming as social media. They meet on games now, they date on games. I've just done a few Gen Z projects where there was a couple of anecdotes about people who would connect on Tinder and then meet on Fortnite.
You'll also see the world of gaming ripple out in visual culture in a way that we haven't seen before. It started with avatar influencers, like Lil Miquela, but you're now seeing it more in popular youth media; there's complete crossover between gaming aesthetics and beauty, and likewise with gaming aesthetics and fashion.
And on a more mundane level I think you'll see a much wider application of gaming metrics into mainstream commerce and retail. It's already happening to an extent, with things like Pokémon Go. And we've seen Alibaba create games for Alipay, which encourage people with a gamified mechanism to spend ethically.
I think you'll only see that continue. And AR is going to be huge next year because it's being integrated into core functions of Google maps and so on, and so I think that gamified mentality and lens and user experience will become more universal, too.
Contagious is a resource that helps brands and agencies achieve the best in commercial creativity. Find out more about Contagious membership here.
Contagious thinking delivered to your inbox 
/
Subscribe to the Contagious weekly newsletter and stay up to date with creative news, marketing trends and cutting-edge research.