Introducing... Contagious on Demand 
/
Need rapid assistance for a pitch, event or important meeting? We can help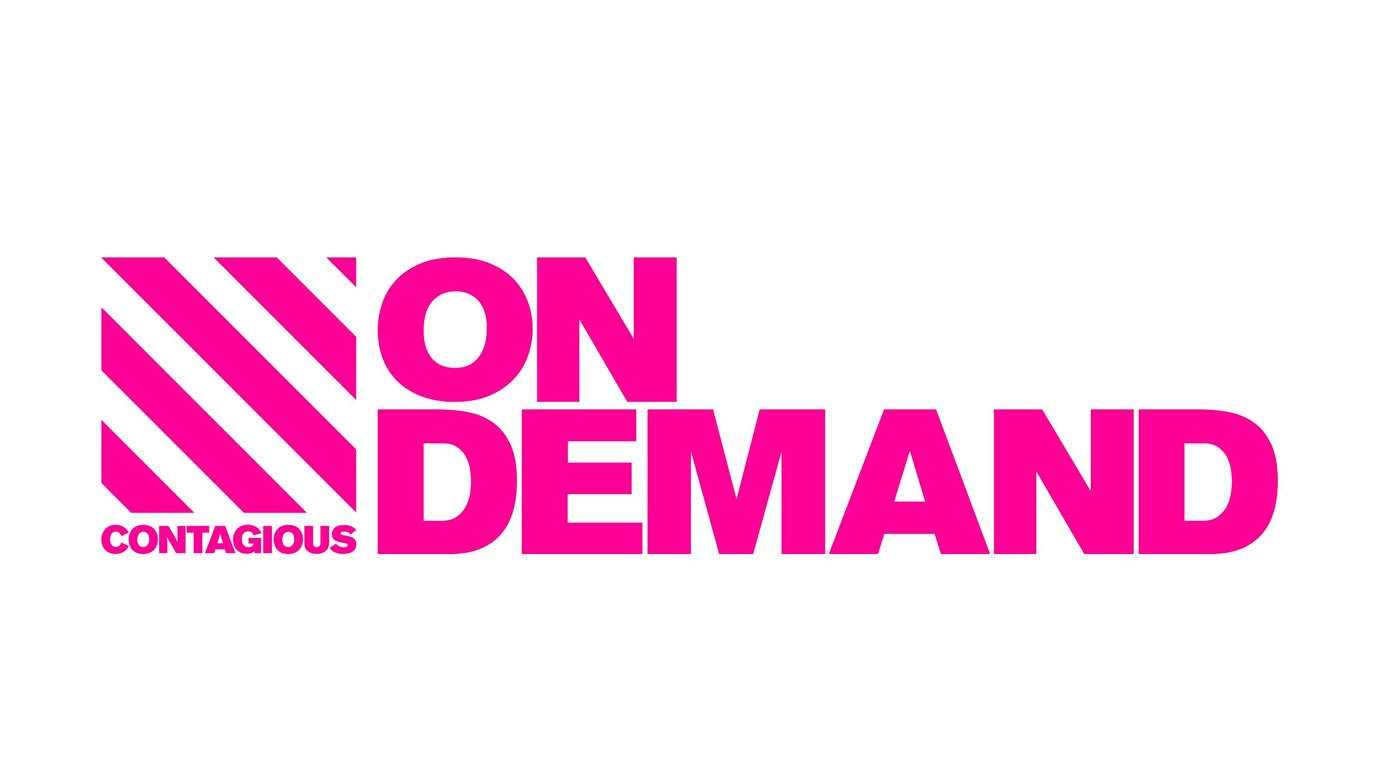 If you're looking for insights to super-charge a pitch, competitor analysis for a client meeting or the best case studies for an important keynote, the Contagious team can help you out.
Contagious on Demand is a bespoke service that lets you ask our team of editors and strategists (just about) any question. Simply fill out the form below, detailing your request, and we'll get back to you with inspiration, insight and advice in as little as 48 hours.
Here are the kind of questions we can answer:
Show me the world's best campaigns from the auto category
Give me a rundown of the key trends impacting travel brands
How is the role of influencers changing?
What makes the most disruptive direct-to-consumer brands, and what makes them so successful?
Please note that we can't deal with highly specific and data-led requests around a demographic, sector or product. For example, we wouldn't be able to answer a request that asked for 'the age demographic breakdown of football fans in Europe'.
How Contagious on Demand works 
/
1: Fill out the form below, telling us how we can help.
2: Receive a call from our team to confirm the brief and agree a timeframe.
3: Let our team respond by assessing relevant trends, handpicking case studies, analysing third-party research and giving you the Contagious insight. The average response time is 2 to 4 days.
4: Receive an insight-packed deck, with accompanying notes. This will include images, text and video, and will be sent in PowerPoint so you can lift material directly into your own presentations.
This service costs £3,995 + VAT (Contagious members receive a discount). For a small additional fee, you can also speak with the strategist handling the request, who can talk through the findings and answer questions.
Get in touch below and see how you can benefit from on-demand knowledge and advice from our trusted advisors.
Contagious thinking delivered to your inbox 
/
Subscribe to the Contagious weekly newsletter and stay up to date with creative news, marketing trends and cutting-edge research.