Campaign of the Week
31 May 2022
Corona scores a winner with inclusive football match coverage 
/
Beer brand invites indigenous Mexicans to broadcast football matches in their native language
Football is undoubtedly Mexico's most popular sport. For the country's 68 indigenous peoples, many of whom live in remote regions where TV and internet signal is poor, radio is the only way of keeping up with their national team.
But radio broadcasts of games are conducted entirely in Spanish, meaning Mexico's 866,000 indigenous non-Spanish speakers miss out on the action.
Corona, which sponsors Mexico's national football team, launched the Native Sportscasters campaign, created with We Believers, New York, to give indigenous Mexicans access to the sport they love. As part of the initiative, the brand sent out a call to local radio stations across the country inviting people to commentate on the match in their native language.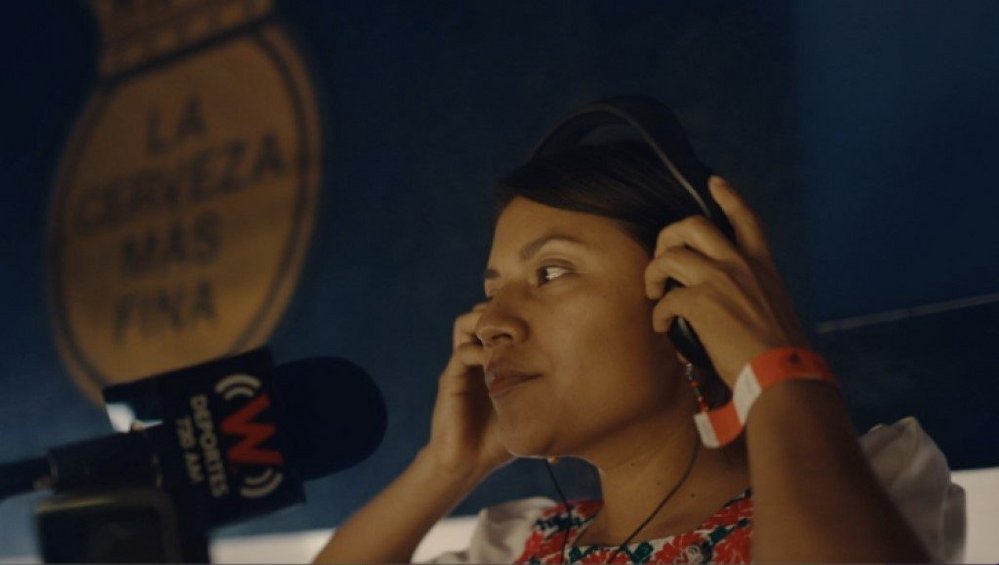 With the help of professional football commentators, six people were chosen to be sportscasters for the day, out of around 850 who auditioned.
The winners were flown out to the Azteca stadium in Mexico City to cover Mexico's World Cup qualifying matches against United States and El Salvador in March 2022. The games were broadcast in six indigenous languages, including Náhuatl, Maya and Mixteco, across 75 local radio stations.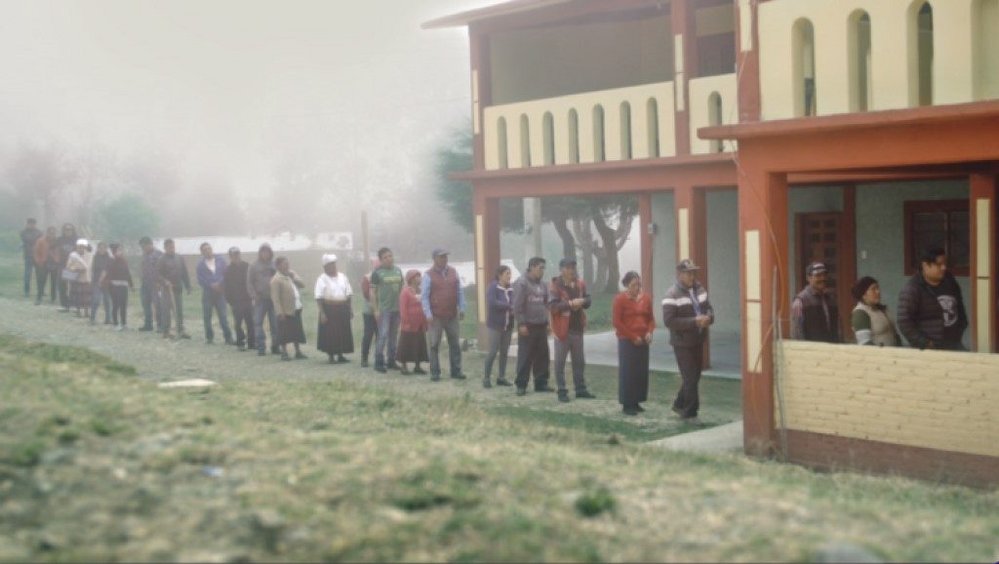 Results / According to the agency, 15 million listeners tuned in to the match and sales increased by 21% during the game. The campaign received 97% positive sentiment on social media.
Contagious Insight 
/
¡Viva México! / Corona is a thoroughly Mexican brand – it has been 100% brewed in the Mexico for nearly 100 years, and is the country's most valuable brand worldwide. Previous campaigns by the Corona have celebrated its place of origin, such as the Plastic Fishing campaign, which supported local fishermen to clear plastic from Mexico's beautiful beaches.
Native Sportscasters reinforces its positioning as a Mexican beer in a more unconventional way, by catering to under-served parts of Mexico. This move works for the brand – over a fifth of its sales in the country are in regions with indigenous communities. As Alejandro Gershberg, Corona Mexico's communications director, told Contagious in an interview: 'Corona is the most democratic brand that we have in Mexico and we really just try to speak to everyone in the country over 18 years old.'
Inclusivity for Impact / Brands who want to emphasise their inclusivity have to do more than make a statement – they are expected to solve problems for people. As Vicki Maguire, chief creative officer, Havas London, told us in our Inclusivity for Impact Trend report, 'You should be making work that is going to change lives, even if it's just for one or two people.' Indigenous Mexicans face exclusion in many areas of life. This campaign, though it served a comparatively small amount of people, touched their lives in a meaningful way. Gustavo Lauria, founder and chief creative officer of We Believers, said in a statement: 'People from all backgrounds came and most of them openly shared with us how meaningful it was to have the opportunity to represent their communities with their voices.'
Back of the net / Corona sponsors the Mexican national team – this campaign elevates its sponsorship beyond hoardings and shirt logos. Millions across the country tuned in to watch their team qualify for the World Cup. For those that could only access the match as a result of Corona's initiative, the magic moment will forever be associated with the brand.
Creating meaningful experiences for football fans is something Corona does well. In a recent campaign, El Clásico de la Historia, the brand painstakingly created a football match out of historical footage, after Covid-19 restrictions deprived the world of live sport. The effort, care and thought that was put into both campaigns shows a brand that not only understands football fans, but that is on their side too.
Contagious thinking delivered to your inbox 
/
Subscribe to the Contagious weekly newsletter and stay up to date with creative news, marketing trends and cutting-edge research.