Campaign of the Week
9 July 2019
Peruvian government uses soap operas to drive organ donations 
/
Peruvian health authority alters soap opera story lines to drive organ donations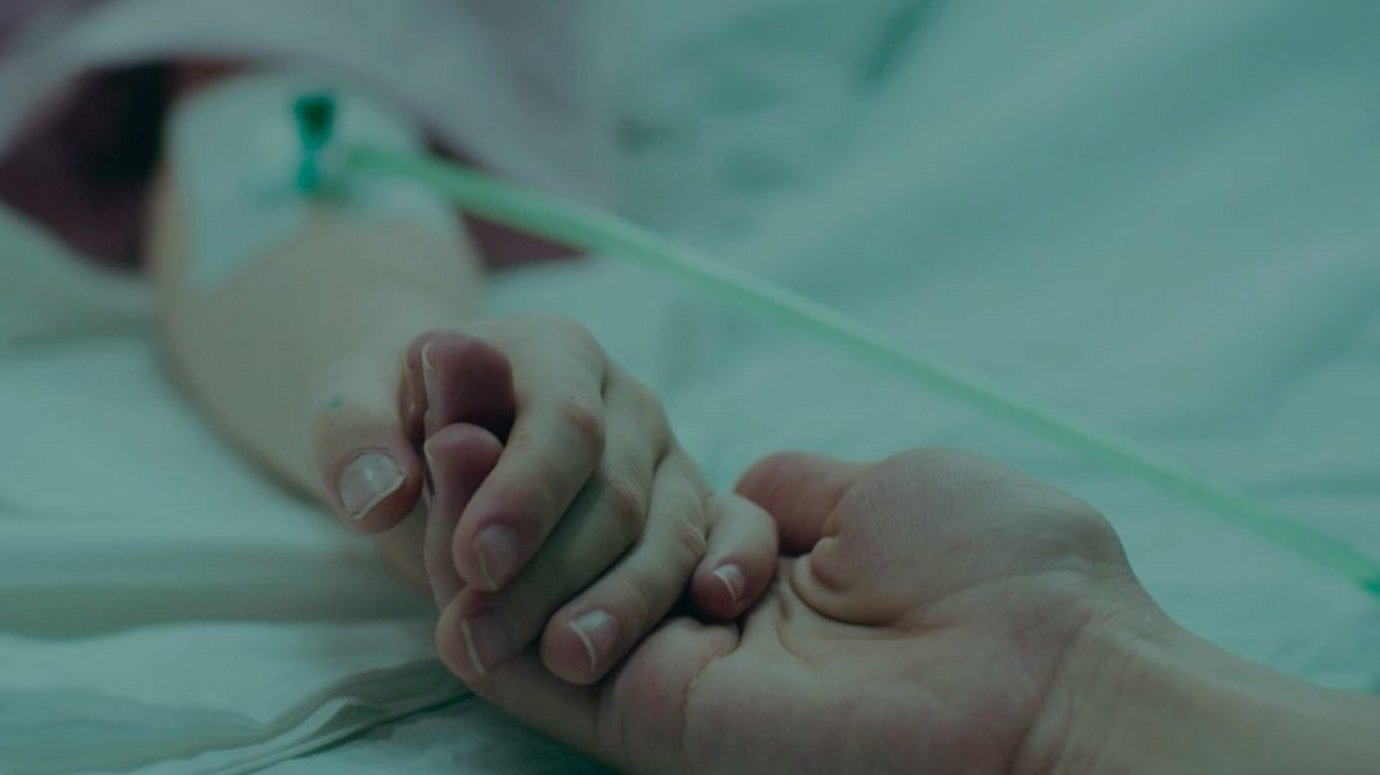 Peru has the lowest number of organ donors in Latin America, with just 1.6 donors per every million people, according to the Peruvian Ministry of Health.
Meanwhile, soap operas, or telenovelas, are the most popular form of television in Latin America, and Peru has some of the highest audience levels in the continent, to the extent that the death of a character from a leading telenovela makes national news.
To highlight the importance of organ donation, The Peruvian Ministry of Health worked with Lima-based agency Circus Grey to create The Life Saving Soap Opera. The agency worked with Peruvian television network América Televisión to alter the scripts of two of its most popular soap operas to create a story around organ donation.
Regular viewers of the soap Ojitos Hechiceros 2 saw one of its leading characters, Yair, die and donate his kidney. Then Lorenzo, the main character in another soap opera called Sres. Papis, received the kidney and had his life saved as a result.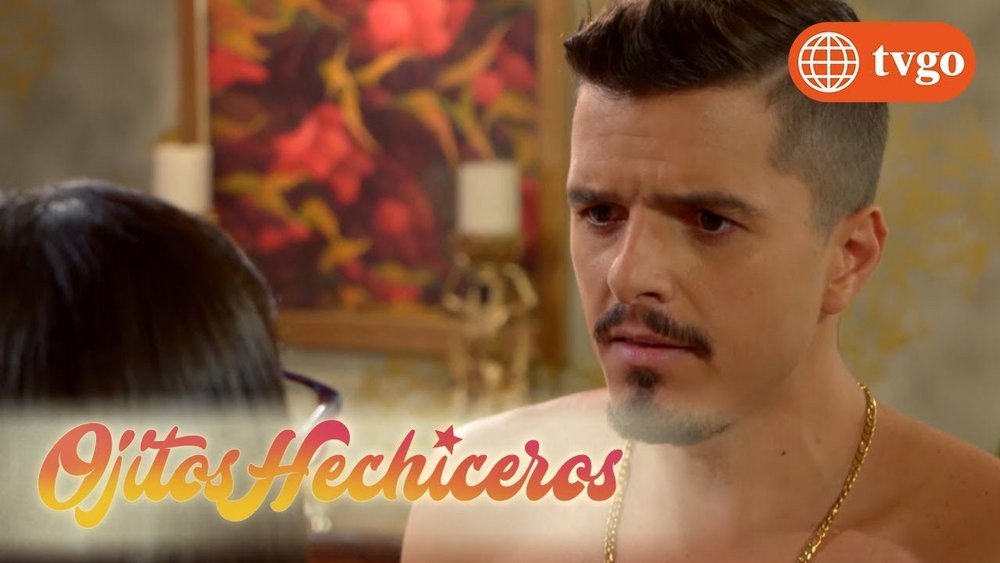 Results / In the campaign's case study video, the agency claims the 'pop culture crossover' reached 8 million people and resulted in a 200% increase in organ donations with eleven patients saved the week following the campaign.
Contagious Insight 
/
Hijacking cultural buzz / Telenovelas dominate primetime TV hours in Peru, making them an ideal place to broadcast your message to a wide audience. However, with a low-interest topic like organ donation, it's not enough to pay for a slot in the shows' commercial breaks. By inserting the message into the shows themselves, via a storyline in which viewers are already invested and engaged, this campaign was able to speak to a mass audience that was offering its undivided attention.
Using entertainment and storytelling to convey an important message is an effective way to ensure your audience is more receptive; the campaign has a ring of The Walking Dead Blood Store, an initiative devised by the Portuguese Blood and Transplant Center (IPST) that rewarded blood donors with merchandise from Fox TV's The Walking Dead, which Contagious covered back in 2014. The campaign is also similar to Pay with Blood, which saw Transylvanian music festival Untold join forces with Romania's National Institute for Blood Transfusions (INTS) to offer free tickets in exchange for blood donations.
In terms of reach, the decision to use not just one but two soap operas is clever in two ways. Firstly, two soap operas simply have a bigger audience than one, and secondly, the crossover of scripts had never been done before, and the novelty of this self-aware, meta-plot that crossed boundaries between fantasy and reality caught the attention of people in a way that a simple plot change in just one of the soap operas could not have.
Humanising organ donation / The reasons for why people choose not to donate their organs are difficult to overcome, whether it's fear, squeamishness, misinformation, religion - or all of the above. In the UK, an NHS survey found that 80% of people support organ donation but only around 49% of people have ever talked about it. The Guardian has also reported that more than 90% of Brits say they support organ donation, but less than a third are registered donors. Both suggest the disparity between perception and reality is a big factor. In 2014, American magazine The Atlantic investigated the issue and cited a study that found 'more than half of [participants] had gotten information regarding organ donation from TV'. In this case, it was US hospital drama Grey's Anatomy, and the study is one of a handful that has found evidence that 'fictional medical dramas can influence our attitudes toward medical professionals'.
Whether the agency behind The Life Saving Soap Opera was aware of this phenomenon or not, it successfully harnessed the power and influence of fictional TV characters to humanise organ donation. By removing the anonymity of the process and showing the positive impact it has on the person who receives the life-saving organ, as well as telling the story using beloved fictional characters whose lives are followed by millions, was infinitely more effective than using a real life case with unknown, anonymous protagonists.
Contagious thinking delivered to your inbox 
/
Subscribe to the Contagious weekly newsletter and stay up to date with creative news, marketing trends and cutting-edge research.