Promoted content
1 July 2019
Event Recap: Interview with Ronald Ng 
/
Three reasons why Isobar's global CCO, believes Cannes is a fixture that no marketer should miss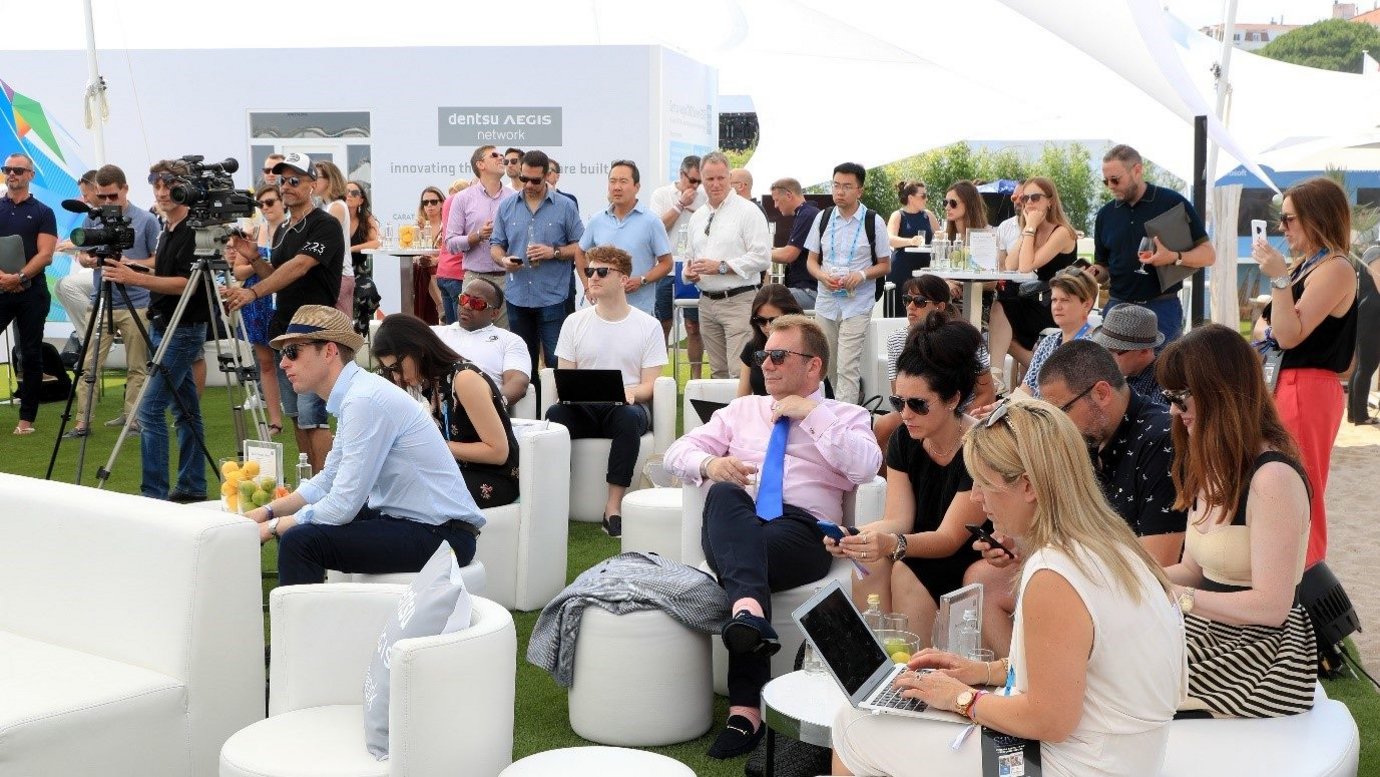 On 20 June, in the midst of Cannes, marketers gathered on Dentsu Aegis Beach for an interview between Ronald Ng, Isobar's global CCO, and Katrina Dodd, Contagious' head of trends.
Below are the three key takeaways from their session, which touched on the emerging themes from the festival in 2019 and what the implications are for marketers.
Why marketers can't afford to confuse 'brand experiences' with tactical activations 
/
In response to finding out there had been an increasing number of submissions to the Brand Experience category, Ng embraced the spirit of Cannes, saying: 'We welcome the competition because it makes us better'.
However, he stressed that brand experience must not be confused with tactical activation. Ng's concern is that this short-termism is damaging creativity's ability to make an impact, thoughts echoed in Peter Field's recent report about the crisis of creative effectiveness.
Ng advised that every brand should look at their landscape of consumer touch-points and embrace these as opportunities to create brand experiences. So, over the long-term, every experience point contributes to building the brand.
In light of this focus on the tactical, Ng challenged brands to consider the authenticity of their purpose and whether it is truly embedded into their company culture and customers' experiences.
Why Cannes is a must-visit destination for marketers 
/
Despite perceptions of the Festival of Creativity, Ronald Ng asserted that for serious marketers Cannes really is all about the work, not rosé and the beach.
Cannes presents an annual opportunity to reset. Through exposure to the best creative work from around the world, marketers get a feel for the latest and highest benchmark of creativity. It's a chance for all to reflect on what you need to do to win, not just at Cannes, but in everyday business.
'Just like if you are a runner, Usain Bolt needs to know that 9.57 is the mark that he needs to beat, and we [marketers] need to know that we need to better the Nike work, the Burger King work, next year' Ng told Contagious' Katrina Dodd.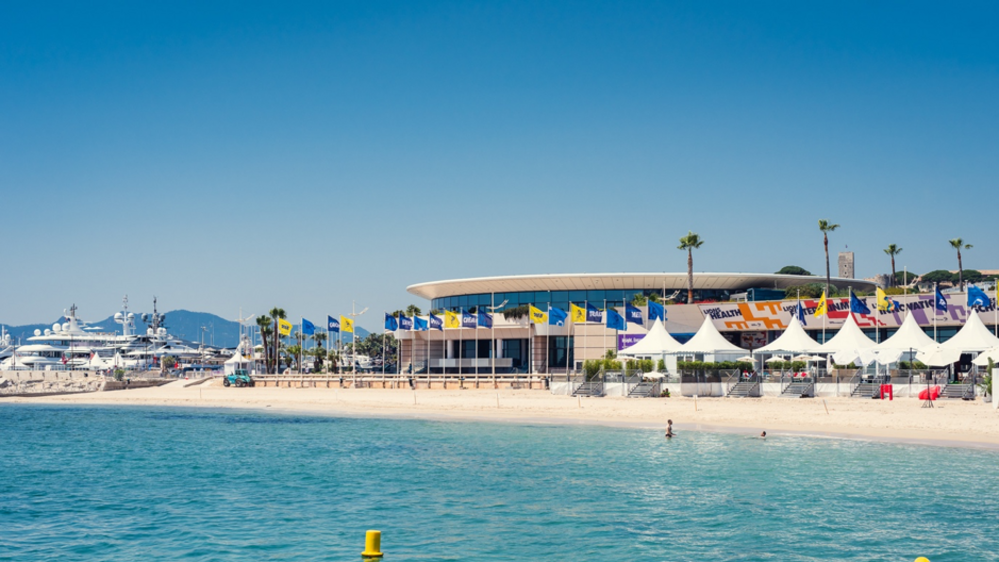 How Cannes has evolved over the years by adapting to new marketing approaches 
/
Cannes has always tried to reflect the breadth of marketing communications, from championing the most innovative campaigns to creating new categories and awards.
The Titanium Lion was introduced in 2002 to celebrate game-changers, recognising that breakthrough ideas don't always fit into a predetermined category.
More recently, the Creative Data category was launched to celebrate the relationship between ideas and information.
Ng stated that 'data is people in disguise', and while data is often leveraged for optimisation and personalisation, he believes the real power of data emerges when it is seen as fuel for brands, something to be refined and used to energise.

Looking to next year, Ng said he was excited at the possibilities the Creative Data and eCommerce entries offer as brands continue to step up in these areas.
Want more Contagious thinking? 
/
Subscribe to the Contagious newsletter to receive a weekly dispatch of campaigns, opinions and research, curated for strategists, creatives and marketers.
Contagious thinking delivered to your inbox 
/
Subscribe to the Contagious weekly newsletter and stay up to date with creative news, marketing trends and cutting-edge research.