Promoted content
1 February 2021
Facebook for Business: Meet The Future / Activism 
/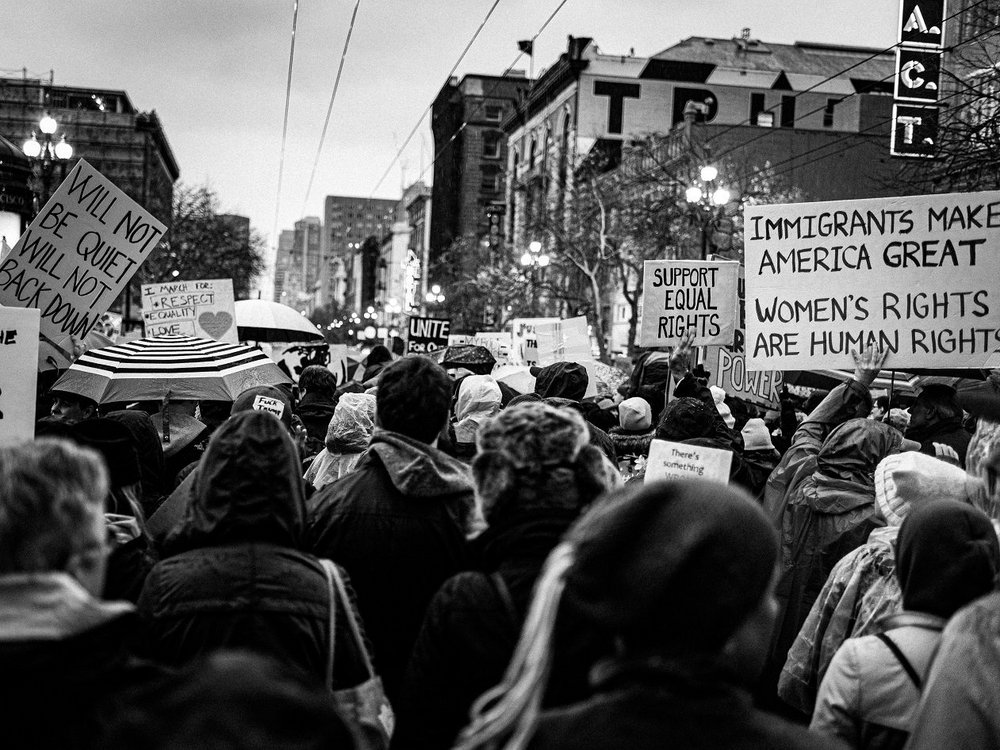 Generation Z doesn't just represent a new audience for brands to crack, it's shifting our worldview through activism, education and social politics. Facebook's Meet The Future report shines a light on this powerful cohort, and in this article we look at the report's section on Activism.
From the Greensboro sit-ins in 1960, to the Black Lives Matter protests last year, young activists have always moved the needle on issues such as civil rights and gender equality. More recently, through the prominence of advocates for change like Greta Thunberg, Malala Yousafzai and Amika George, Generation Z has become synonymous with activism.
For one thing, social media has made it easier to organise action, communicate, and gather and show support for a cause. With Gen Z (those born roughly between 1996 and 2012) spending more time online than any other demographic, social media has provided a space for communities to grow, where marginalised groups can flourish and social movements can gather momentum.
'For my generation, in particular, it's a space to feel comforted and accepted,' says non-binary writer, public speaker and model, Jamie Windust, adding that it's also a tool to 'reimagine and reshape spaces, both digitally and physically.'
Activism comes naturally to Gen Z, says Windust, who found solace in the LGBTQ+ community on Instagram as a teen but is not a fan of the word 'activist': 'You are just aware of the world around you or you aren't. [...] It's not a conscious decision, rather a habitual instinct and natural reflex to use our social politics, education and awareness within all that we do.'
And it's a trend that is set to continue. According to a Facebook-commissioned survey by YouGov, since the Covid-19 outbreak, 72% of UK Gen Z have shown more interest in activism and social causes, and they expect the same of brands: 69% of UK Gen Zers think brands should make their stance on social/political issues known publicly. Zehra Chatoo, connections planner at Facebook, says that 'when it comes to Gen Z, neutrality Is no longer an option for brands, Take a stand on what you believe in, or risk being overlooked'
So shying away is no longer an option – and a handful of brands are leading the way and proving that the rewards far outweigh any risk of alienating customers.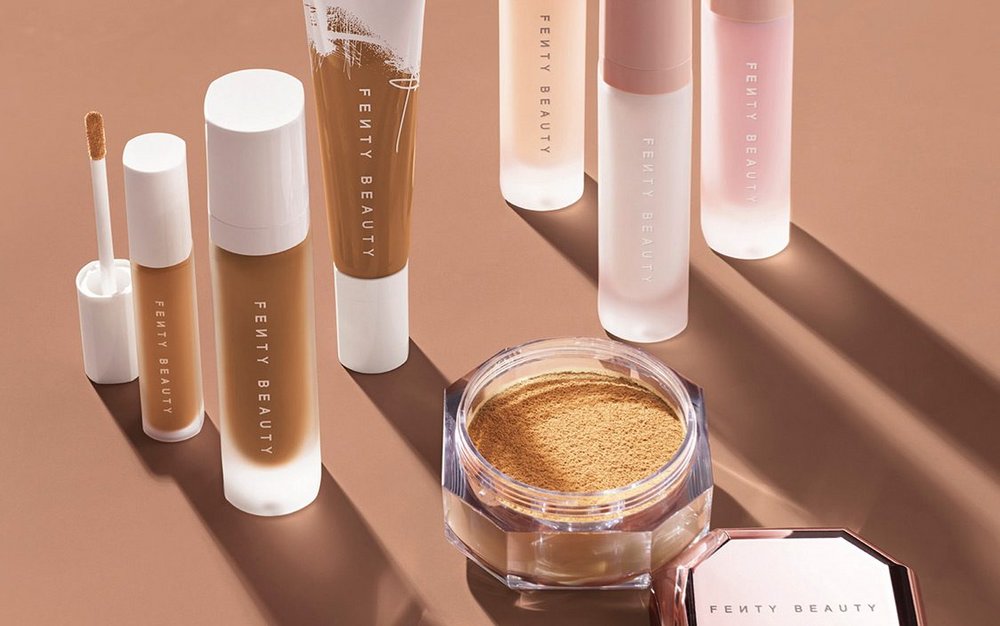 Fenty Beauty, the brand created by singer Rihanna, has built a cosmetics empire with products and messaging that are deliberately inclusive of all ethnicities and genders, as well as by championing environmental and racial justice causes.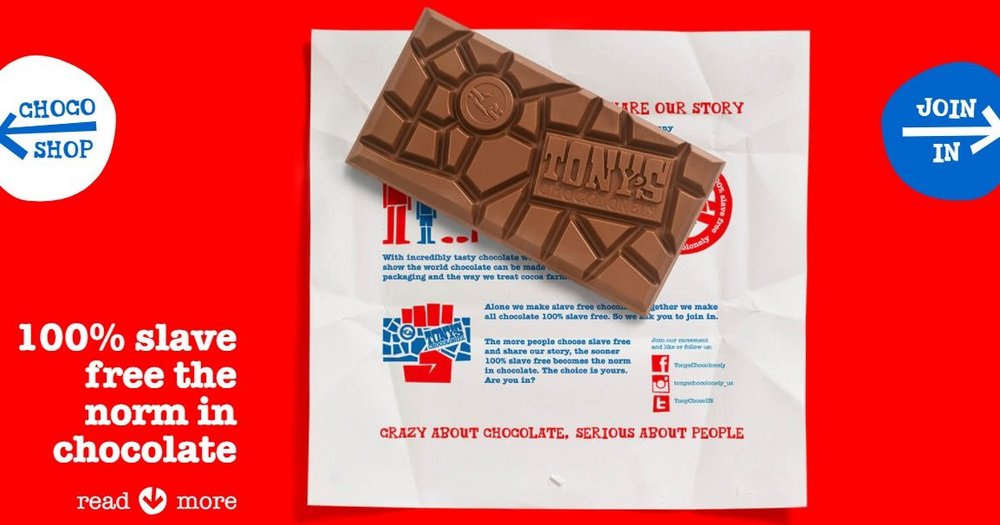 Tony's Chocolonely is another brand that has made its ethics a point of distinction, making chocolate-related slavery visible to a mass audience by engaging the media and recruiting changemakers and influencers. Now raking in around $83m in annual net revenue (up from $2.84m in 2011), Tony's Chocolonely has gone from plucky challenger to global brand through a single-minded focus on its mission to make 100% slave-free the norm in chocolate.
The key is to back statements up with actions, of course, as Gen Z can sniff even a whiff of inauthenticity. Private bank, Itaú, for instance, sought to provide a tangible good to the people of Brazil when it used WhatsApp to distribute 2 million books to people in areas with no ready access to literature.

Meanwhile, the 'pink pound', says Windust, may be an enticing prospect for marketers, but activations around Gay Pride must come with 'authenticity and collaboration, not just a rainbow flag.'
'Some of the best content I've produced and have engaged with is from brand activations that hand over the reins to LGBTQ+ folk,' they explain. 'When their passion for social change is seen through a campaign that has been devised, curated and produced by the queer talent for the queer audience, it's a win win.'
Windust's advice is for brands to keep these three things in mind when engaging with social activist work:
Do you know enough about the social cause you want to promote?

Why now are you deciding to promote it? Is it knee jerk or for clout?

Are there people from that community at the table right now?
Like this article? Share with your network:
Want more Contagious thinking? 
/
Subscribe to the Contagious newsletter to receive a weekly dispatch of campaigns, opinions and research, curated for strategists, creatives and marketers.
Get our weekly newsletter 
/
Subscribe to the Contagious newsletter and stay up to date with creative news, marketing trends and cutting-edge research.