Promoted content
12 January 2021
Facebook for Business: Meet The Future / Community 
/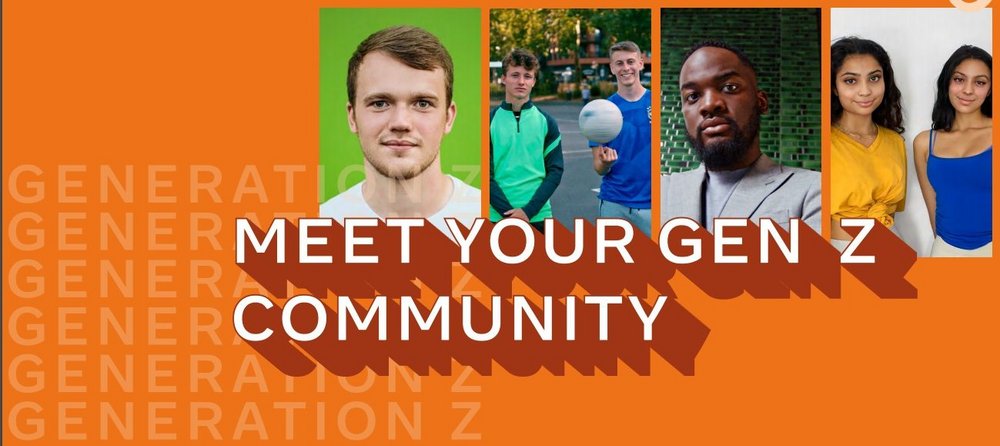 With people under the age of 25 already making up over 40% of the global population, Gen Z is an age bracket too large for marketers to ignore. Facebook's Meet The Future report pulls together qual and quant research to shine a spotlight on Gen Z through the lenses of identity, community, commerce, resilience and activism.
Last week, we explored how Gen Z was a uniquely positioned cohort of digital natives, and in this week's breakdown we're looking at how brands can engage with Gen Z communities online and how to successfully partner with young influencers.
'Brands have a responsibility to understand that no community, race, religion is monolithic,' says Sahra-Isha, founder of running club ASRA and music magazine Sai Noir, in Facebook's report on Gen Z.
'If a brand wants to authentically create something that will not only benefit themselves but those within a community, there needs to be transparency,' she adds, warning that 'performative work can be easily spotted out.'
There are plenty of examples of brands being taken to task by online communities for posting what they perceive as insincere or hollow messages of solidarity. But there are also examples of brands authentically connecting with communities, for instance GlaxoSmithKline when it partnered with Gay Times Group to create representative marketing that rang true with its audience, such as the Ice Cold Faces campaign for Sensodyne toothpaste featuring an all-LGBTQ+ cast.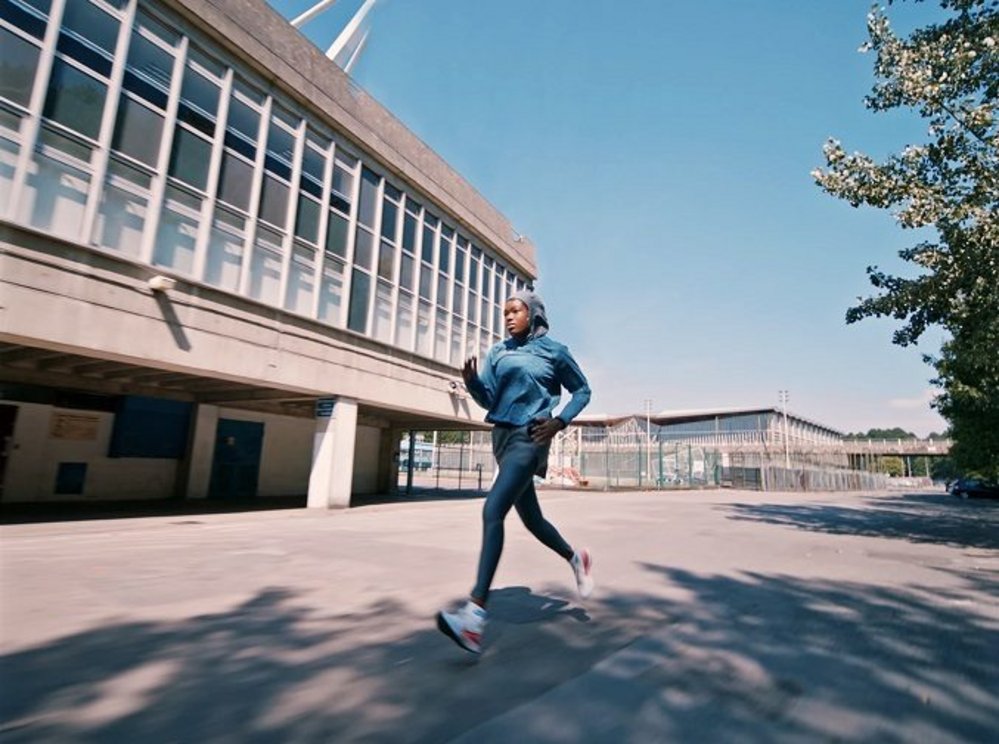 Meanwhile, transparency has become a frequent rallying cry for brands looking to build trust, and not just when it comes to working with communities.
A 2016 study from Label Insight called Driving Long-term Trust and Loyalty Through Transparency found a correlation between long-term brand health and transparent practices, with 39% of respondents to the survey saying they would switch to a new brand if it offered complete transparency and 73% saying they'd be willing to pay more for a product that offers complete transparency.
All manner of brands have got the memo about transparency. For an example of what transparency looks like in marketing, look no further than Arla. The largest producer of dairy products in Scandinavia developed an app that uses artificial intelligence to give customers up-to-date information about the welfare of the cows that produce its Single Farm Organic Milk.
Meanwhile, Campbell's Soup's CEO, Denise Morrison was quoted as saying that 'transparency is the single most important ingredient for earning consumer trust.'
On the subject of trust, Sahra-Isha says: 'When deciding on whether to work with a brand. I look at their framework and whether it is reflective of what they are trying to portray. Trust is needed in order for a partnership to work, that means building a relationship that benefits the community.'
Sahra-Isha adds that she has been forced to push back against ideas on many occasions when they weren't inclusive enough and that trust becomes a key tool for navigating this dynamic when brands allow 'young people to be a part of the process when creating campaigns about them.'
Adidas understood this when it gave members of Gen Z the chance to help create a new pair of trainers, by voting on various aspects of the design. Adidas created an eight-part Instagram Story and let followers vote (using the platform's poll feature) on things like materials and colours. According to We Are Social, which created the campaign, the final post announcing the winning shoe design beat previous engagement records on the platform by 267%.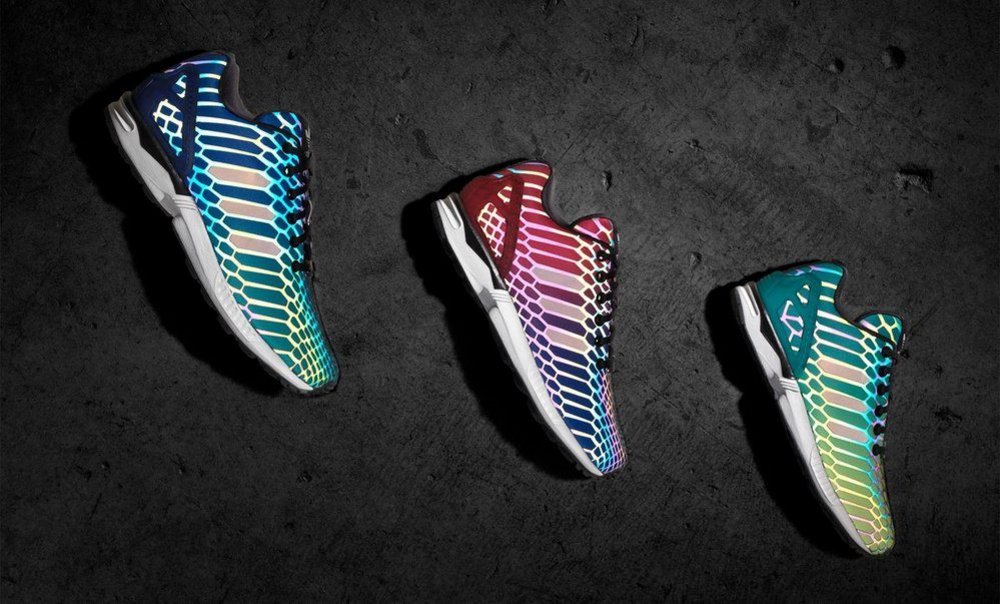 And with the pandemic forcing people all around the world to limit physical interactions, social media has taken on a new importance. 'Social media has been a tool to help connect with one another,' says Sahra-Isha, adding that 'since the outbreak, 60% of young people in Europe have used social media more to stay in touch with family and friends
One consequence of this, says Sahra-Isha, is that social media has become a place that 'can be overly bombarded', requiring her to take occasional breaks from it.
A Harris Poll, conducted in the US between late March and early May, confirmed that social media use has increased during the pandemic, with between 46% and 51% adults saying they were using it more since Covid-19 began to spread.
But it is also true that the scope of social media is broadening, becoming not just a place to connect with communities but to consume information and shop. According to Ofcom, 45% of people now get news from social media (although this has declined slightly from 49% in 2019) and since April 2020 there's been a 129% year-over-year increase in e-commerce and social commerce orders in the US and Canada.
'The lines have blurred on platforms like Instagram and Facebook as they are now a space to talk, view content, gain information, shop and build your brand or business, all at the same time!' says Sahra-Isha.
'I want to see brands rally behind change in an authentic way and this is true for my generation as a whole, with 33% of Gen Zers in Europe believing a commitment to community can help a brand communicate more effectively with its Instagram base.'
Key Takeaways
Understand the diversity that exists within communities
Do not treat them as uniform or monolithic groups
Co-create with communities and, where appropriate, let them lead and take charge
Be transparent
Like this article? Share with your network:
Want more Contagious thinking? 
/
Subscribe to the Contagious newsletter to receive a weekly dispatch of campaigns, opinions and research, curated for strategists, creatives and marketers.
Get our weekly newsletter 
/
Subscribe to the Contagious newsletter and stay up to date with creative news, marketing trends and cutting-edge research.