Promoted content
18 January 2021
Facebook for Business: Meet The Future / Resilience  
/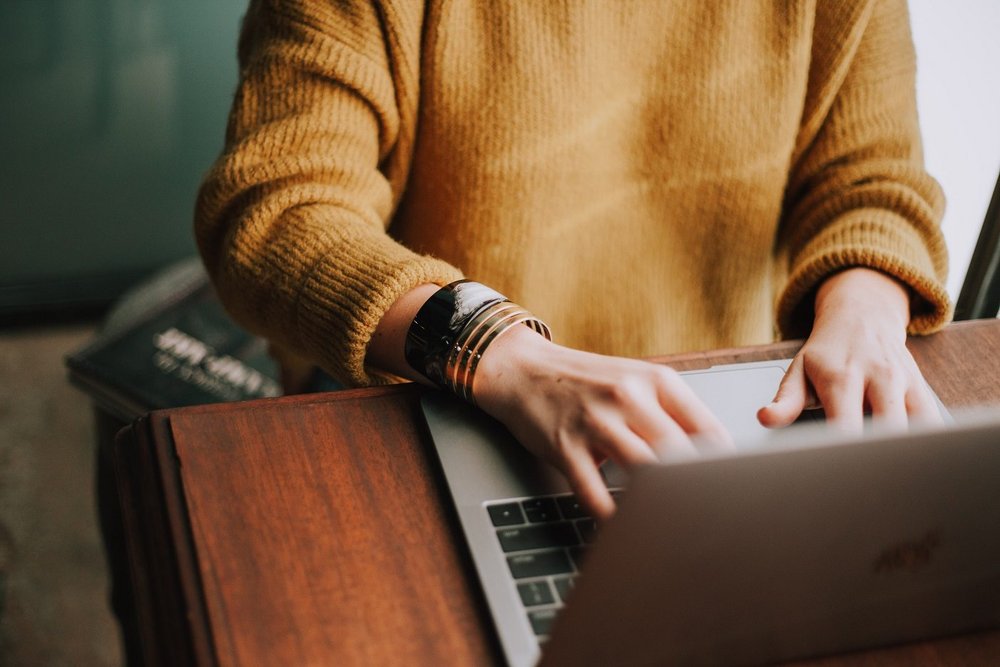 Facebook's Meet The Future report seeks to better understand Gen Z, a cohort that makes up over 40% of the global population. In this article, we review the section of the report on Resilience, and find out how Gen Z is behaving online and what young people seek out on social media
'Young people want their time on social media to be somewhat constructive,' says Ruby Granger, a content creator and university student who creates social media content around studying, productivity and self-care.
For a long time, Instagram was a platform where people only showed the best of themselves. Users populated their profiles with edited and filtered photographs of themselves on holiday, getting engaged, surrounded by friends at a birthday party, or buying a new car.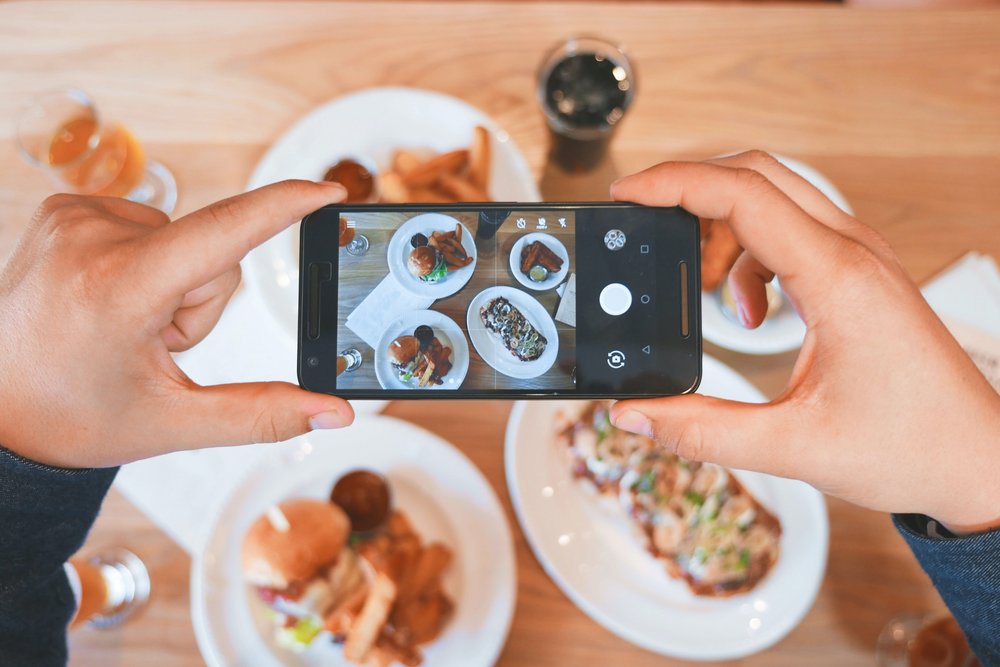 Recently, young people's appetite for that kind of content has dwindled, says Granger, whose followers are in the 13-25 age range. She believes that Gen Z has swapped 'Facetuned mirror selfies and overhead shots of pumpkin spice lattes' for more meaningful, positive and realistic content.
In fact, according to a Facebook-commissioned online survey by YouGov, the majority of Europe's young people don't use Instagram filters on their photos – a significant shift from 2015, when a survey by Photoion Photography School found that 68% edited photos before sharing them.
Today it's common to see influencers using their platforms to open up about their mental health, discuss social issues, and share tips for self-care and wellbeing. 'A couple of years ago, I wouldn't have thought to mention that I […] was struggling with my mental health,' says Granger. But today she speaks openly on the topic to show her followers that it's normal.
Although rates of depression and anxiety among young people are alarmingly high (a Deloitte whitepaper from June last year found that 48% of Gen Zs 'feel anxious or stressed all or most of the time), this open dialogue around mental health has done much to remove the stigma.
According to a 2018 survey by the American Psychological Association, young people are more likely to report mental health conditions than any other generation, with 37% of Gen Zers reporting having received treatment or therapy from a mental health professional, compared with 22% of Baby Boomers.
Granger believes that the introduction of Instagram Stories played a role in disrupting the incessant feed of perfectionism. 'Stories are quick, ad hoc and unedited, which means they feel very raw and genuine,' she says. The format lends itself to the kind of unfiltered realism that Gen Z is interested in.
Brands too can leverage Stories and create authentic content that complements otherwise product-based pages and builds trust with Gen Z followers. 'Brand pages can quite often lack this community- feel,' says Granger, 'but realistic content can take away the corporate barrier.'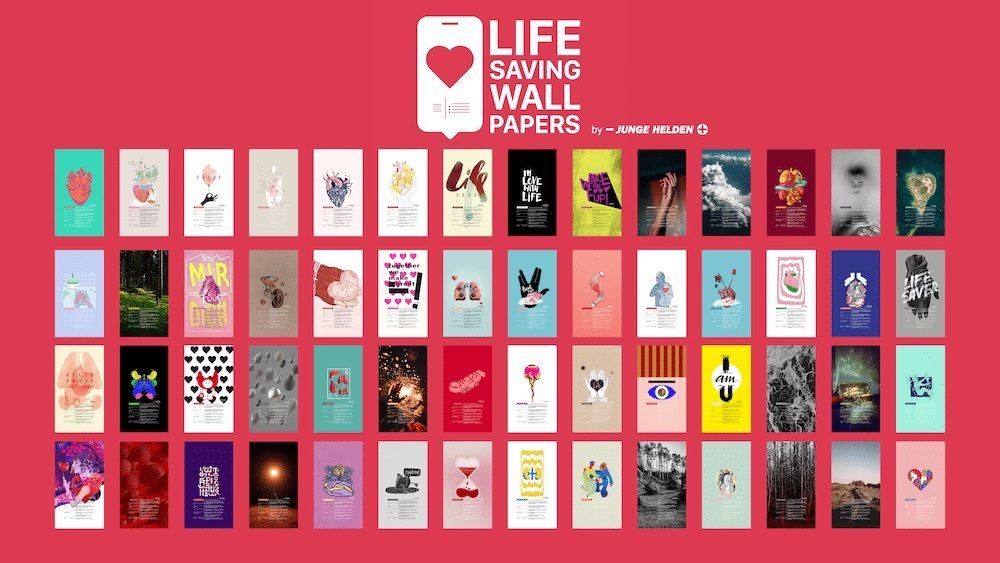 One example of a successful and innovative campaign launched through Instagram Stories was Life Saving Wallpapers for non-profit company Junge Helden, which allowed Instagram users to create their own, beautiful looking digital organ donor cards. The campaign reached more than 1 million people.
Young people's real-life actions are influenced by what they see on Instagram, Granger adds, so brands should be thoughtful about the content they curate. One emerging theme of the pandemic has been an increased interest in health and wellbeing; according to the Facebook report, 'Health/Wellbeing' is a top 5 interest for Gen Z in general and on Instagram, with 55% of UK Gen Zers becoming more interested in this topic since the Covid-19 outbreak.
One way to tap into this trend is to offer services as an extension of your product, suggests Granger. Nike made good use of its stable of star athletes, getting them to post at-home exercise challenges on Instagram as part of its Living Room Cup, to get people to stay active during lockdown.
To resonate with Gen Z on Instagram, brands should keep three things in mind:
Reject perfectionism: utilise Instagram Stories to create relevant, realistic, and real-time content for your followers
Create resources and show support: offer services that help your followers with their health and wellbeing to earn their trust
Treat Instagram as a force for good: share content in line with your brand's core principles and only occasionally talk directly about product
Download Meet the Future in full here.
Like this article? Share with your network:
Want more Contagious thinking? 
/
Subscribe to the Contagious newsletter to receive a weekly dispatch of campaigns, opinions and research, curated for strategists, creatives and marketers.
Get our weekly newsletter 
/
Subscribe to the Contagious newsletter and stay up to date with creative news, marketing trends and cutting-edge research.