Campaign of the Week
21 June 2022
Gucci nurtures esports hopefuls with training academy 
/
Luxury fashion label establishes a school to help talented gamers secure a professional contract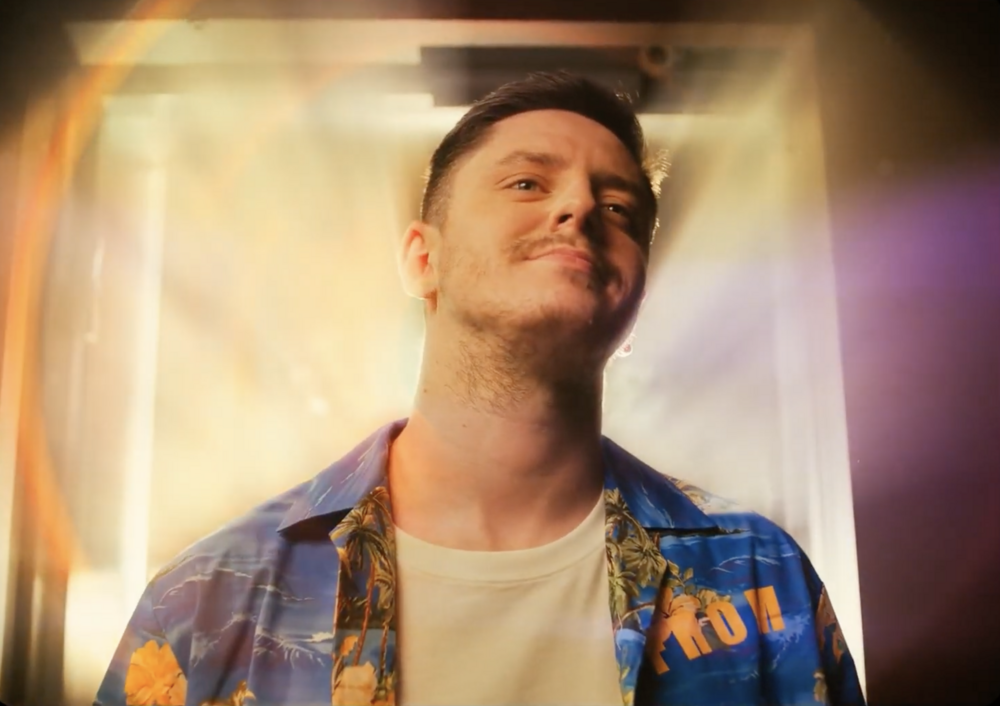 Italian fashion house Gucci has partnered with London-based esports platform Faceit to launch a programme to support the development of emerging gaming talent.
The Gucci Gaming Academy is designed to help accelerate esports players to professional level, by offering full-time support including mental health coaching in collaboration with the World Health Organisation, digital training, in-game performance coaching, and personal branding and contract education.
Gucci will also provide gamers with the technical equipment they need to progress, in partnership with Logitech. The first four players to take part in the programme were selected by Gucci from the Faceit Pro League (FPL), the top league for multi-player game Counter-Strike: Global Offensive (CS:GO).
Brajan 'DGL' Lemecha, Lukasz 'mwlky' Pachucki, Rokas 'EspiranTo' Milasauskas, and Mārtiņš 'shadiyy' Gūtmani were unveiled as the inaugural Gucci Gaming Academy mentees on the last day of PGL Major Antwerp 2022, an esports event in Belgium (22 May).
Three Gucci Gaming Academy ambassadors will mentor the players: James 'JZFB' Bardolph, a professional CS:GO commentator, Christopher 'GeT_RiGhT' Alesund, a CS:GO veteran, and Stephanie 'missharvey' Harvey, a video game developer and retired professional gamer who 'paved the way for women in esports', according to a press release.
Players will be supported by the academy for 12 months, unless they are signed to an esports team sooner; any player approached by other professional and academy teams will be free to go anytime they want.
In order to discover the next roster of talent, FPL coaches are scanning millions of active players on the Faceit platform for talented players with the potential to go pro. Once scouted, coaches will interview and review players before selecting them for the academy.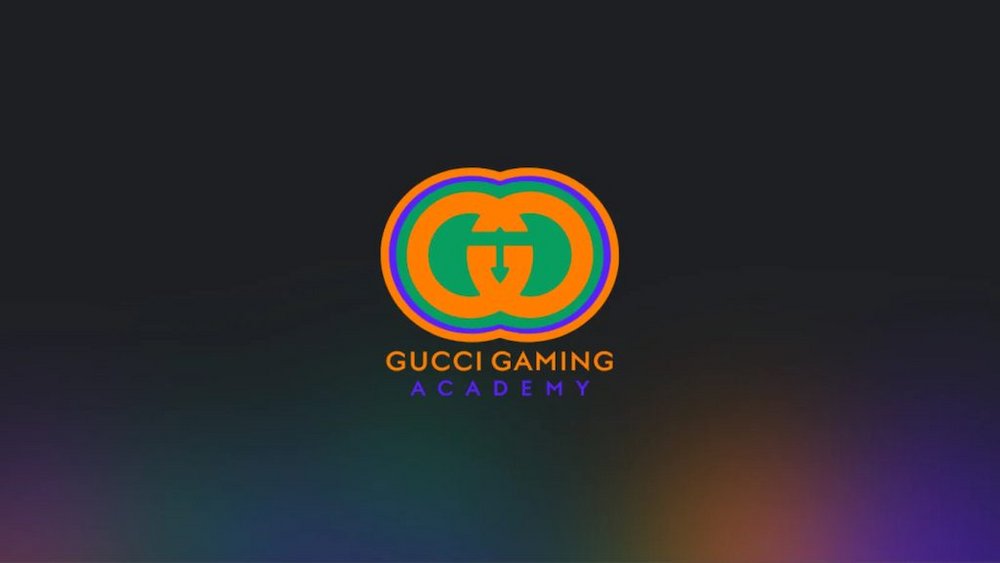 As Nicolas Oudinot, EVP new business and Gucci Vault CEO, said in a post by the brand, 'Gucci is at the forefront of the luxury industry's foray into the world of gaming and as part of our mission to build meaningful relationships with communities in a genuinely authentic way, we are dedicated to supporting the up-and-coming generations of players to help manage the challenges they may face as a result of participating in esports. Understanding the issues that are relevant to them and learning about these from the people they affect are at the core of this collaboration.'
Contagious Insight 
/
On the level / As we explore in our Gucci Brand Spotlight, the fashion label was a first-mover among luxury brands in the gaming space. It has launched Gucci Arcade (a section of its app where users can play retro-style 8-bit arcade games and win digital Gucci badges), created a desktop game inspired by its Gucci Basket sneaker, and even debuted a sustainable fashion line called Gucci Off The Grid for The Sims 4. It has teamed up with video games Tennis Clash, Drest, Animal Crossing, and Pokémon Go, and with esports brand Fnatic and gaming organisation 100 Thieves. The launch of the academy gives Gucci clout and authority in the professional esports world, and inserts the brand into esports as not just a brand sponsor, but an active participant. Professional players that emerge from the Gucci Academy will carry the Gucci name through their esports career, and so Gucci will have a presence at esports events, further solidifying its footing in the world of gaming.
A growing market / '[Gaming is] diverse, it's inclusive, and in that sense, it's an adjacent community to fashion,' said Robert Triefus, executive vice president and corporate CMO at Gucci, at the 2021 Vogue Business and TikTok Technology Forum. 'Games today have a strong correlation with the idea of expressing yourself.' Venturing into gaming enables Gucci to connect with a vast audience; according to market analysis firm Valuates, the size of the esports market is predicted to reach almost $19bn by 2026 (up from $7bn in 2019). Video gaming is now the world's most lucrative entertainment industry and according to a study carried out by the Washington Post and the University of Massachusetts Lowell, most young people in the US now identify as 'gamers'. (You can read more about the opportunities for brands in our 2021 Esports Trend.)
Get Contagious Membership 
/
This article was taken from Contagious Online, a constantly updated and fully searchable repository of advertising case studies, in-depth strategy interviews and other resources. To find out more about Contagious Online or to arrange a free trial, click here.
Want more Contagious thinking? 
/
Subscribe to the Contagious newsletter to receive a weekly dispatch of campaigns, opinions and research, curated for strategists, creatives and marketers.
Contagious thinking delivered to your inbox 
/
Subscribe to the Contagious weekly newsletter and stay up to date with creative news, marketing trends and cutting-edge research.