Promoted content
Phoebe O'Connell
/
14 December 2020
Harnessing creativity in an uncontrollable online universe 
/
Gillette's The Best Men Can Be campaign faced controversy, backlash and even boycott – until praise for its bravery and timeliness took over. The ad was viewed more than 110 million times and resulted in a double-digit increase in online razor sales. It raised the question: in an uncontrollable online universe, how can brands create conversations without them spinning out of control?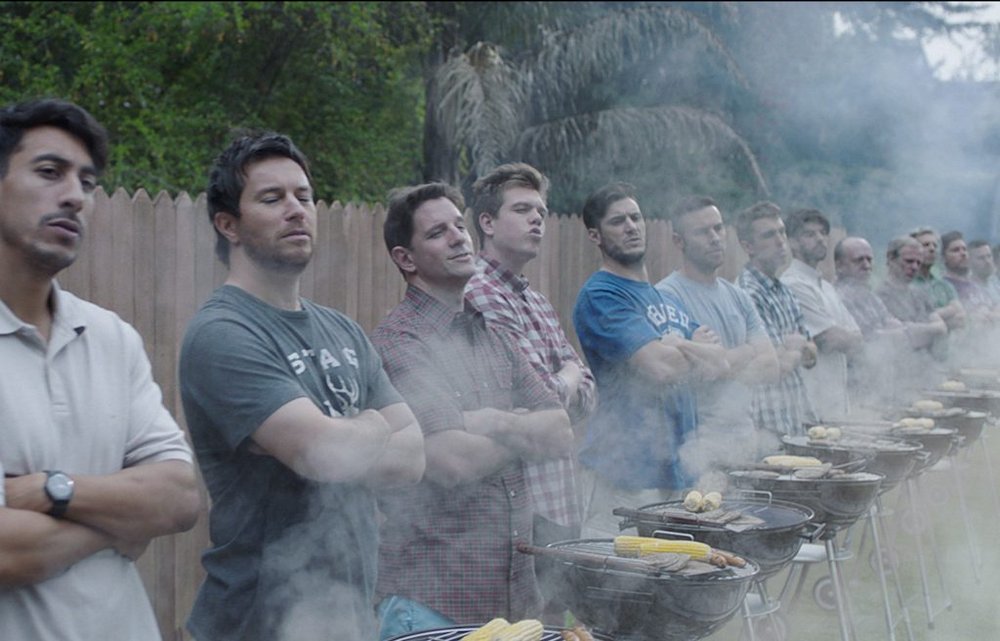 Contagious co-founder Paul Kemp-Robertson moderated a roundtable session, Dare to Unleash, with our Most Contagious event partners Verizon Media, home of Amplified 360. Troels Ringsted, head of research at Amplify 360, explained that Verizon coaches its clients to always find the right conversation for their message. 'It sounds pretty simple,' he said. 'But we spend large amounts of time finding contexts to start conversations in. To get a good, organic, growing campaign running you need to find the right space for that conversation.' Ringsted believes that in Gillette's case, the negative coverage placed the message in the wrong context and quickly got out of control.
That hostility towards the campaign put off people who had been moved by it – such as women (according to Gillette, 40% of Gillette customers are women). That risk could have been avoided, said Julian Marsili, global brand director at Carlsberg. 'It's about being prepared for it, you need to plan and to get the whole organisation ready for those conversations.'
Gillette, for me, is a situation where the brand didn't necessarily seem like the brand to talk about the issue – that was what was polarising.
Sophie Lewis, McGarry Bowen
Agustín Soriano, a global brand strategist at Volvo Cars, believes the focus should remain on the brand, rather than provoking a conversation for the sake of it. Sophie Lewis, chief strategy officer at Mcgarrybowen, said: 'I totally agree, brands have to think carefully about their credibility in some areas. If you're clear about your position, be credible in that space and stand by it. Gillette, for me, is a situation where the brand didn't necessarily seem like the brand to talk about the issue – that was what was polarising.'
For Lewis, Bodyform is a great example of a brand that fully understands the issues it advocates. Bodyform's global marketing and communications director Tanja Grubner was also at the session. 'We wouldn't have credibility to talk about [things not linked to our category],' she agreed. But the brand also laid the groundwork before it set about campaigning for real period blood in advertising. 'We had to bring the issue top of mind before addressing it, because at first when we asked women if it was important to them they said "no". It's all about understanding the consumers.'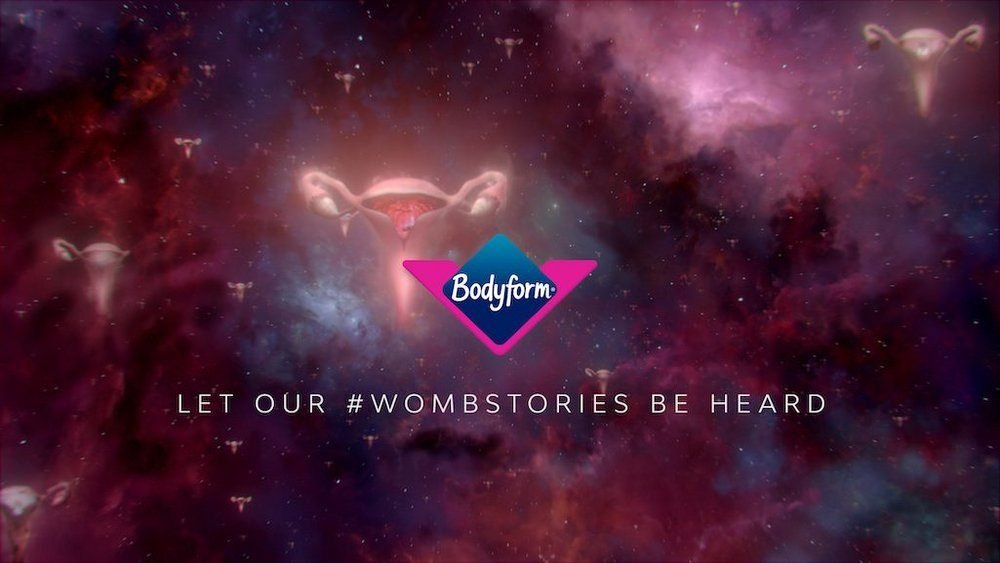 One thing that puzzled Rasmus Mikkelsen, head of activation & strategy at Amplify 360, was that Gillette used PR & paid social in different markets through different agencies – leaving no one in control, he said. But Tom Hidvegi, creative strategy leader at Coca-Cola, believes that relinquishing control is part of the process. 'I think everyone thinks that orchestrating campaigns is about logic and fun – but it's not supposed to be fun, it's a mess,' he said. 'We have to unlearn what we know and be prepared to get uncomfortable. It becomes an uncontrolled conversation you need to embrace.'
Omar El-Gammal, a planning Director at Wunderman Thompson, was also in the 'embrace it' camp, saying: 'You can meticulously prepare a campaign but ultimately something will respond to you in the market – and you can choose to continue with your plan or create something surprising in response.' He described a recent example of a brand – Pringles – missing an opportunity to jump on a conversation: US chat show host John Oliver asked to see the Pringles mascot's full body, and the response was a bit, well, vanilla. 'Maybe it was crisis management,' said El-Gammal, 'But some might see it as a missed opportunity.'
Risks are for someone who doesn't know what they're doing.
Rasmus Mikkelsen, Amplify 360, Verizon Media
For tips on how to be more reactive, look at Ocean Spray, said Lewis. 'You have to be open to taking advantage of these opportunities that are presented to you,' she added. 'It's a pity that Pringles didn't see that as a huge opportunity to show something of themselves.' Brands are all too often standing in the way of themselves, agreed Mikkelsen. 'Risks are for someone who doesn't know what they're doing. Letting consumers go rogue is maybe not that bad.'
Maybe so, said Javier Campopiano, CCO at Grey, 'But I think it also comes down to whether you are a good brand or a bad brand… We saw a lot of brands jumping on Covid-19 like it was a brief. It's not a brief, it's a tragedy. I think it's really hard to start any conversation on social media about anything and not ending up in an argument. That is probably where things are going to end.'
Pernod Ricard's global senior brand manager, Shirley Mabiletja, is also cautious, since alcohol advertising comes with responsibility. 'Brands like ours have to be careful and consider what it says about our brand, before we jump on every new platform and trend.' And on that note, what did our roundtable have to say about TikTok?
We should be spending more time trying to understand people, rather than TikTok.
Javier Campopiano, Grey
Campopiano believes that chasing new platforms is a misuse of time. 'We should be spending more time trying to understand people, rather than TikTok,' he said. 'We don't do it enough, and that's why we are surprised when they hate something that should be obvious.' Troels echoed this sentiment, saying: 'We have more data now than ever, but there are all these flavours to the personality that we're not getting.' Sentiment analysis for social media, for instance, doesn't work when NLP is so easily skewed by how we communicate online. The result is a sentiment perception that is a self-fulfilling prophecy.
Lewis' take on this was that it's about measuring the right things. 'Reach isn't useful, sales results are,' she said. This means connecting business objectives with communications as indicators of success. Campopiano's parting words left us with something to think about. 'You should become culturally relevant because of what you do, not because you're holding up a mirror to people,' he said. 'People have enough mirrors.'
Like this article? Share with your network:
Want more Contagious thinking? 
/
Subscribe to the Contagious newsletter to receive a weekly dispatch of campaigns, opinions and research, curated for strategists, creatives and marketers.
Get our weekly newsletter 
/
Subscribe to the Contagious newsletter and stay up to date with creative news, marketing trends and cutting-edge research.