Promoted content
30 April 2020
How Clear Channel rallied behind an organising principle 
/
Clear Channel's Aimee McKay on how the company's reset has helped it navigate tough times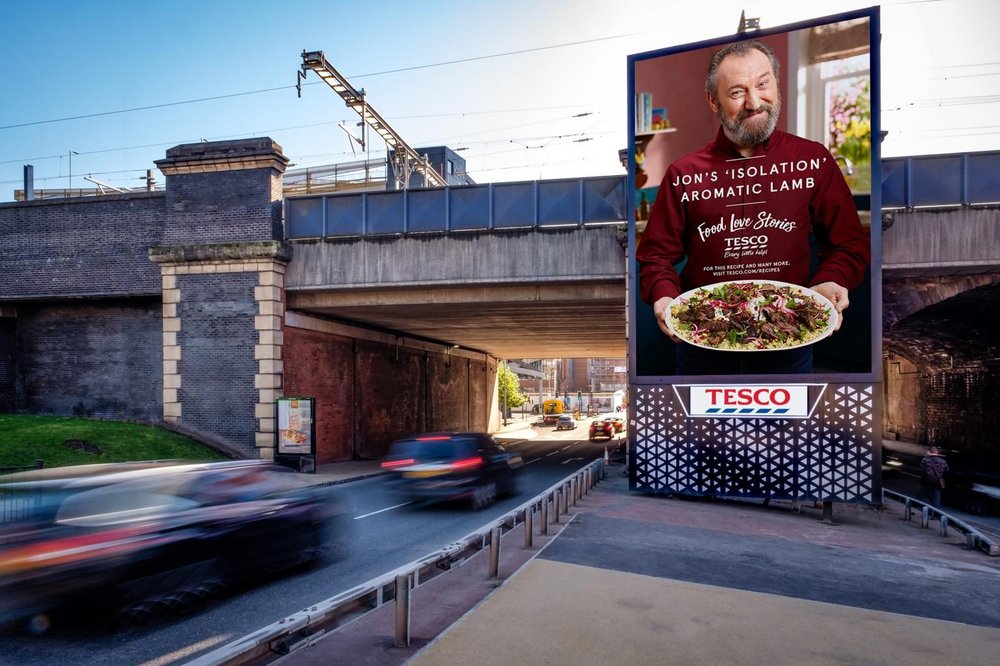 The loss of a major contact spurred on Clear Channel to reassess and rebuild stronger foundations, strongly helping the company to navigate the current challenges, according to Aimee McKay, client partnership director at the outdoor media owner.
McKay explained her company's reset during Contagious' Lockdown Learning livestream on Agile Long-termism (in partnership with Clear Channel) on 22 April, which explored how brands and marketers can reconcile their short-term demands with their long-term interests. (Watch the livestream here.)
She recalled how, after losing the Transport for London contract in 2015 after 30 years, Clear Channel faced questions about its future, despite still being number one in terms of six-sheet coverage across the UK.
'That's where the journey started,' said McKay.
The company began with difficult questions about its place in the future and the needs of its clients, and decided to act more like a challenger brand than a dominant incumbent. As a result, Clear Channel accelerated its investment in digital out-of-home technology and put more money into national coverage, as opposed to focusing on just London, as was the strategy for many of its competitors.
Today, Clear Channel operates according to a cogent organising principle.
'We're about creating the future for media,' said McKay, 'with a clear mission about being a platform for brands and also for good [...] making a contribution to society and the communities we live in.'
The coronavirus lockdown has put those organising principles to the test, added McKay, who explained how, in particular, Clear Channel had doubled down on 'doing good' in this time, working with clients to donate media space to charities.
But even as outdoor audiences have halved, Clear Channel is still seeing good work within the medium. McKay highlighted as examples Tesco adapting its Food Love Stories campaign to offer isolation recipes, and Emily Crisps putting up posters with self-effacing messages like 'Hmmm…Maybe we should have made a TV ad instead'.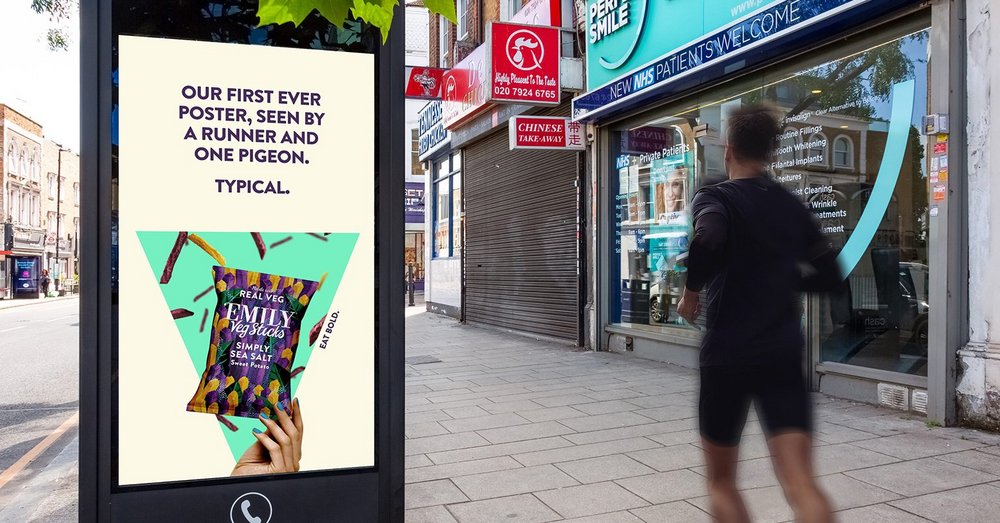 Still, there remains much uncertainty and Clear Channel, after ensuring the safety of people within the business, is concentrating on three horizons: resilience (how to protect the business), return (how to emerge out of lockdown) and reimagination (how will society change as a result of the pandemic?).
At least one thing is clear to McKay, though, and that's the value of Clear Channel's reset around an organising principle: 'Had we not done the work in 2015,' she said, 'We'd be in a completely different place.'
Postscript: Contagious has written extensively about the merits and intricacies of organising principles, including in the Contagious Commandments book. For those interested, Contagious' organising principle is 'to inspire and enable contagious creativity'.
The Clear Channel Presents free webinar series wraps up some of the smartest advertising insights and entertaining creative outlooks to bring you a binge-worthy dose of learning, helping you stay sharp about out-of-home while doing your bit and staying home.
Like this article? Share with your network:
Sign up to our weekly newsletter