How do you bag a client like Ikea? 
/
Ikea tells Contagious what it looks for in a creative partner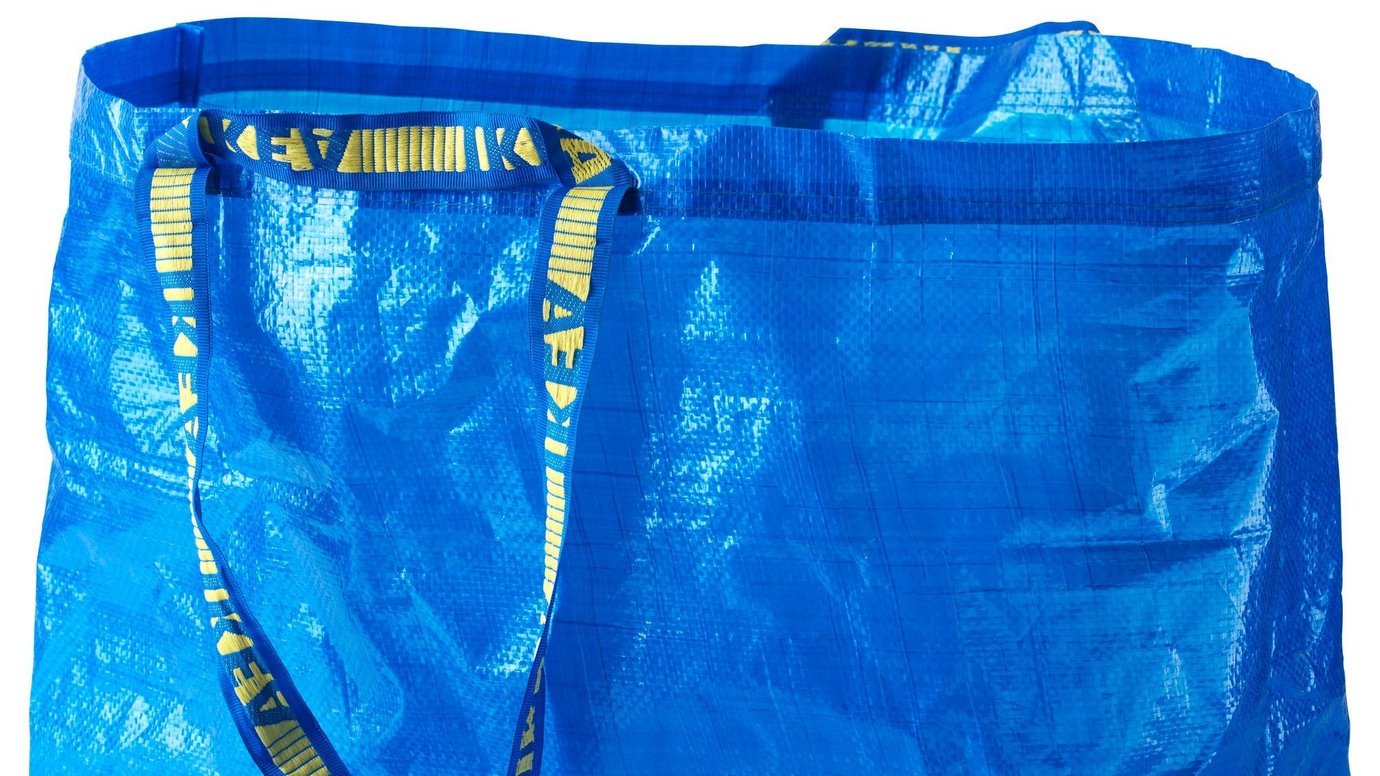 What creative agency would pass up the chance to work with Ikea? It's a global brand with history and a reputation for innovation. There's nary an accolade this industry has to offer than has not been bestowed upon the furniture retailer: Cannes Lions Grand Prix (it has won 119 Lions in total), Grand Clio, Effies Most Effective Brand (UK), Spikes Grand Prix, you get the picture.
But what kind of agency impresses Ikea? A lot of it depends on where you are in the world. Ikea is run on a franchise model and each market has autonomy when it comes to marketing. This is because Ikea's founder, Ingvar Kamprad (who died earlier this year, aged 92), loathed hierarchies, and tried to build Ikea as a company that valued democratic decision making and common sense.
That said, there are some shared values and practices that emanate from Ikea's top marketing brass, as I discovered when researching a Brand Spotlight feature for the Q4 issue of Contagious. A chat with Claudia Willvonseder, who was global CMO of Ikea Group for six years before moving into general management at the company earlier this year, was especially enlightening.
There are a lot of creatives who'll try to tell you exactly what the Ikea brand needs
Claudia Willvonseder, Ikea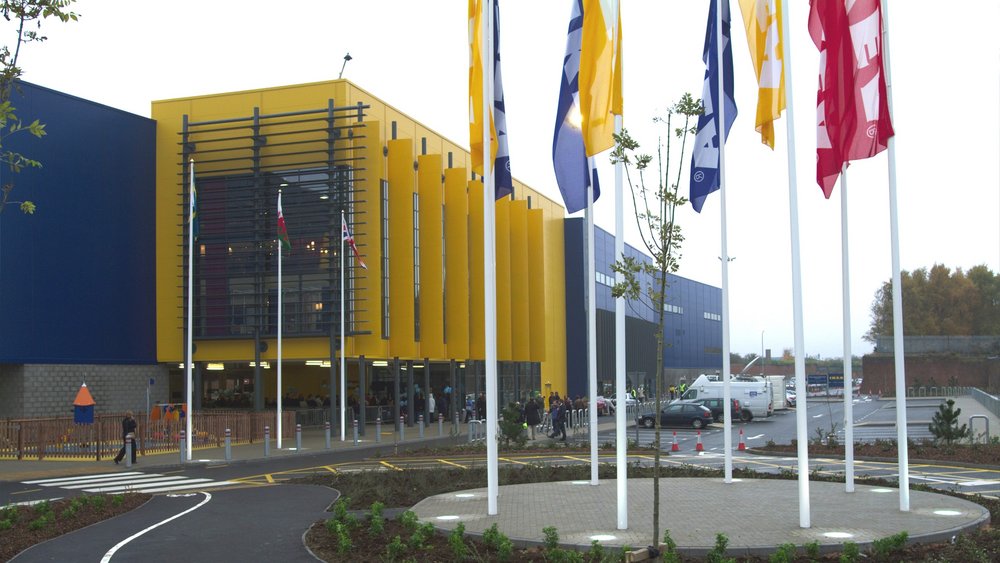 'It's very much about building relationships,' says Willvonseder, about how Ikea chooses its creative partners, 'not to other companies and agencies, but to talented people. That's the secret for us. And then we immerse them as deeply as possible in the Ikea business. When we start working with a new creative agency, we always want their people to spend plenty of time with us.
'What we notice is that the creatives and strategic planners, the ones that fit best, do the best work and manage to build a long-term relationship with Ikea, tend to be people who have no preconceptions and really want to understand how the brand works. There is a sense of humility about them. When you have a strong brand, such as Ikea, there are a lot of creatives who'll try to tell you exactly what the Ikea brand needs, because they've got a fixed picture in their mind about how the brand can express itself much more boldly and provocatively. But only the ones who are curious and listen first can take our brief, start to live and breathe our brand, and then synthesize it into the cultural context of the given market.
'I don't mean that they do what you want them to do. I mean really hearing and understanding, then synthesising our brand purpose into something that's unique, meaningful and trusted.
If that's what it takes to bag a client like Ikea, then what can you expect, as an agency? For that we asked Daniel Bonner, chief creative officer at Wunderman, which worked with Ikea earlier this year to create the Toybox app.
'They are very clear,' says Bonner. 'Maybe as an organisation it's part of their DNA that they are very open, so you felt you knew where you were. There's a responsible approach to everything that they do. The respect that they put into their product is the respect that they served you as a partner as well. It's easy to think that they're just bashing out democratically-priced designs but there's a very real technical and sophisticated system that they have. From the way they brief their designers to their distribution. It's impressive [...] It's definitely a brand with a purpose and everyone's on that purpose.
If you fancy a whole day packed with insights from brands and agencies, take a look at Most Contagious. This must-attend event on 6 December crams a year's worth of insights, trends and technology into a single day to help brands and agencies create work that's fit for the future. If you're looking for the inspiration to help you steal a competitive advantage, click here.
Want more Contagious thinking? 
/
Subscribe to the Contagious newsletter to receive a weekly dispatch of campaigns, opinions and research, curated for strategists, creatives and marketers.
Contagious thinking delivered to your inbox 
/
Subscribe to the Contagious weekly newsletter and stay up to date with creative news, marketing trends and cutting-edge research.