Interview
17 September 2018
How MailChimp cracked podcast advertising 
/
As genre-defining podcast Serial returns, we speak to the brand that made podcast advertising its own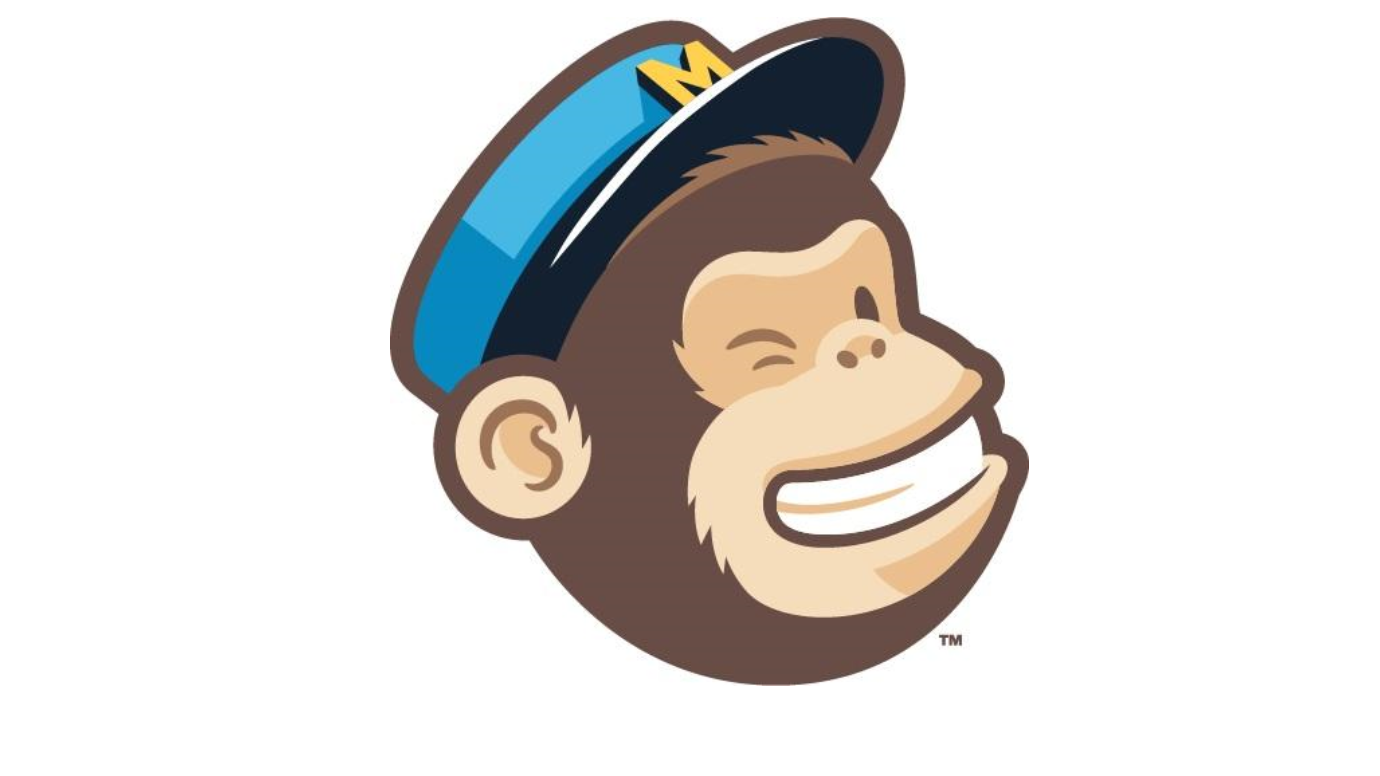 Serial, the true-crime show that propelled podcasting into the mainstream, returns this month as more advertisers and media companies are waking up to the potential of the medium.
Serial, in which journalist Sarah Koenig picks over the details of criminal cases, became a cultural phenomenon when it was released in 2015. It was the first podcast to reach 5 million downloads on iTunes alone and it also made its sponsor, MailChimp, famous.

MailChimp's pre-roll ad mimicked vox-pop interviews and featured a girl who struggled to pronounce MailChimp ('Mail...Keemp?'). The rough-and-ready spot was parodied and quoted all over the internet, with national newspapers even writing articles explaining what MailChimp was and why everyone was talking about it.

Today, the most popular podcasts get as many as 40 million downloads worldwide. In 2017, podcast advertising revenues in the US reached $314m, according to the Interactive Advertising Bureau, which expects that figure to reach $659m by 2020.

These are still piddling figures when compared with established media (eMarketer expects advertisers in the US to spend $69.87bn on television in 2018). But more media companies are taking podcasting seriously. Google and Spotify have both invested money in podcast production and distribution, and earlier this month Endeavour, the entertainment megalith run by Ari Emanuel, announced it was creating a new division to develop and market podcasts.
As Serial returns (with ZipRecruiter as its sponsor) and podcasting continues to thrive, Contagious spoke with Mark DiCristina, senior director of brand marketing at MailChimp, about why the brand took a chance on podcasting and how he sees the medium's commercial future.

What attracted MailChimp to podcasting?

We initially got interested in podcasting because it felt like a direct channel to an audience that we wanted to connect with at that time. We were building a lot of tools for developers and they are not an audience that is super easy to reach. But we knew that there were podcasts related to different coding languages where we could reach them.

What was your approach to advertising within the medium?

We learnt pretty quickly that we had success in places where we didn't try to sell too hard. We would basically just approach the host of a podcast and say: 'Hey, we're interested in supporting the show. We like you, we think your audience is a good fit for MailChimp and we would love to have you say something about MailChimp.' We learnt that there was a tremendous amount of power in the direct connection between the host and the audience, and having the host talk in their own words. Some of the trust that the audience had with the show or with the host was being transferred to MailChimp because the host was basically vouching for us. The engagement and the reactions we saw with those very small audiences were so significant that over time we started thinking we should expand beyond this pretty narrow market segment and start finding other places where people that look like our target audience might be.

How did you find Serial?

We had a relationship with This American Life and because they liked how we worked together, they brought us that opportunity. We thought it was such a good idea that we tried to get them to give us exclusivity for the entire season. They weren't quite willing to do that but they gave us a lot. Part of the reason that particular spot become so iconic was because of our exclusivity.
What percentage of your total marketing spend is dedicated to podcasts?

At this point, it's zero. We haven't done much podcast sponsorship for the last couple of years. At the time that we invested in Serial, I would say it was probably between 12% and 15% of our marketing spend, which was probably the largest that it ever got.

Why did you move away from podcasts?

It was partly because we felt like we had so saturated that channel that it felt like there were diminishing returns. MailChimp became synonymous with podcast advertising. The fact that we haven't really sponsored podcasts in a couple of years and people still associate us with the channel speaks to just how powerful that was.

Do you still believe that host-read ads are the most effective creative execution within podcasting?

Having a host-read spot can be so powerful. It creates an opportunity for advertisers that they don't get very often. You can kind of get that with native advertising product placement, but it's not really the same thing. On the other hand, there are lots of opportunities for cool, creative things that agencies could do with a more traditional spot. I just haven't seen a lot of those. It's actually an area of opportunity for brands, if they gave it some consideration.

Is creating an own-brand podcast something that interests MailChimp?

Yes, it is. There's still lots of open space for creative exploration and for new kinds of shows. We're probably less interested in making a show that feels on the nose, like 'MailChimp brings you a thing that sounds like MailChimp.' If we could come up with a way to tell a story that we felt was really compelling and added to culture in an interesting way, that's the kind of thing we would want to do.
If you want to learn more about how audio media is changing, book a ticket to Most Contagious. The event on 6 December crams a year's worth of insights, trends and technology into a single day to help brands and agencies create work that's fit for the future. If you're looking for the inspiration to help you steal a competitive advantage, click here.
Want more Contagious thinking? 
/
Subscribe to the Contagious newsletter to receive a weekly dispatch of campaigns, opinions and research, curated for strategists, creatives and marketers.
Contagious thinking delivered to your inbox 
/
Subscribe to the Contagious weekly newsletter and stay up to date with creative news, marketing trends and cutting-edge research.