Interview
James Swift
/
28 June 2021
Jen Costello's Strategy Diet 
/
Tips and techniques from advertising's top strategists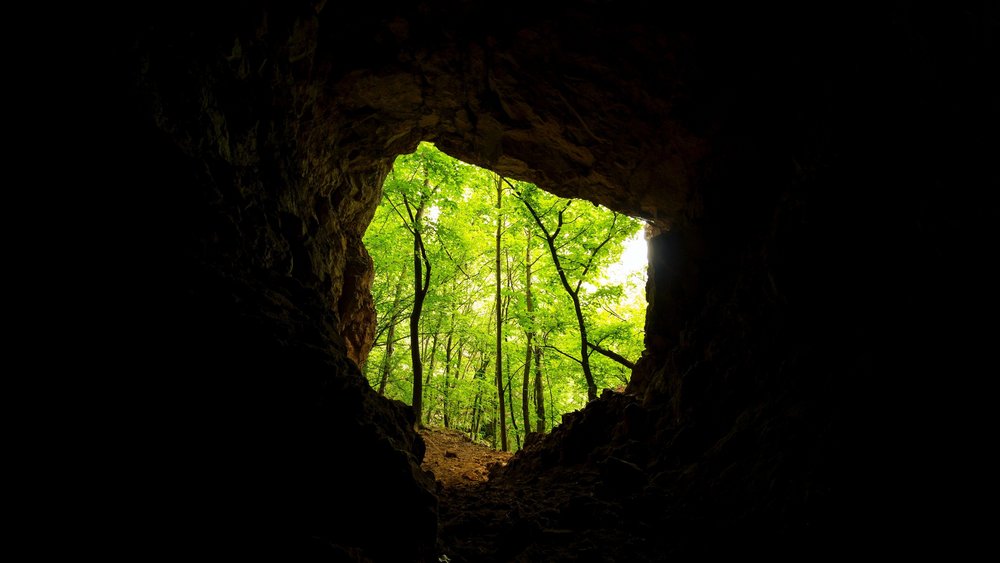 Have you ever wanted to know what the ad industry's sharpest strategists feed their brains on a daily basis, or what resources they swear by when tackling a brief?
We have. So we're asking.
Jen Costello is the chief strategy officer at TBWA\Chiat\Day, Los Angeles. She joined the agency in 2013 and has led the strategy on brands including Airbnb, Uniqlo and Google Play.
What media do you consume that makes you better at your job or helps you think about strategy generally?
Strategy is all about being good at behavior. You've got to know how to move people, markets, companies, cultures. The more you can connect and stack those behaviors, the yummier and more insightful your strategic and creative outcomes will be.
For me, that means taking in lots of little bites during the week and then getting lost down a few rabbit holes when I have pondering time. I'm a maximalist, so I pour it on thick with creativity, culture, technology, systems, futures, and local news content.
During the week, that's mostly email newsletters and podcasts. My inbox ritual is TLDR by Dan, The Roundup from Otega Uwgaba, Creative Review, Anne Helen Peterson's Substack, Robinhood Snacks, and whatever Rosie & Faris or their guest contributors have to say. Plus Roxane Gay x The Audacity. Always Roxane Gay. I got a Masterclass subscription solely for her course on truth and activism in writing. There are big lessons there for any creative person out to create tension or surprise. I'll listen to The Experiment, LeVar Burton Reads, or Flash Forward on Stitcher.
The Sunday New York Times is religion for me. I also subscribe to Apple News+, so I'll catch up on The Atlantic, Aperture, Texas Monthly, and Wired after.
Are there any resources that you typically turn to first when working on a brief?
The first place I turn is my creative partner for an unstructured, free-wheeling, 'I wonder if …' kind of chat. I like to do this fresh, before I have a strong take on the brief. Then I'll rinse and repeat until there's a brief we can't wait to get cracking on. As strategists, this is how to make sure we never get too high on our own supply – by identifying where there's legit heat, and not just interestingness from the get.
In between those chats, I'm swarming the business like a mad person. I try to swim as far upstream as I can – getting obsessed with how that brand makes money, in as much specificity as possible, and naming the problem that's causing all the other problems. Because that's the one I really want to solve.
I'll check out analyst reports and earnings calls, but my favorite pieces of content are the 10-K or 10-Q Risk Factors. These tell me where there's weakness in the business and what's driving current strengths or successes.
Then once I have some direction, I'll jump on Clubhouse to see if there's a group or an individual expert I could talk to. The community is so open and friendly, it's the most accessible panel ever.
The one thing I try to avoid is checking out strategy forums or past briefs before I have my own clarity of thought or hypothesis. It's too easy to stay in the incremental and conventional when you begin with what everyone else has done before you.
As they say at Netflix, farm for dissent – look for someone to argue with you about your strategy.
Jen Costello, TBWA\Chiat\Day
Who is someone that you follow/read/watch for their opinions and ideas?
Bud Caddell for super strategic insights on work culture. God-is Rivera for anti-racism realness. Zoe Scaman has brilliant ideas about fandom and her 'NFT the DP' had me in fits. Tressie McMillan Cottom for important truths on inequality in culture, tech and higher-ed.
Also, Mark Pollard. His book Strategy Is Your Words and reporting on how strategists are feeling are worthy reads. A lot of strategists aren't feeling particularly upbeat or empowered in their work, and the tea leaves suggest we're headed for a talent drain. Anyone that looks after strategists or departments should be paying attention, and thinking about creating an experience that will magnetize more amazing minds.
Is there anyone or any resource that you think strategists rely on too much that is counterproductive?
The Google search bar and other strategists.
Googling your way to the brief has always been a tantalisingly available option, and even more so during COVID. But it will only net you familiar, linear solutions. And we can see it coming from a mile away.
It's great to get a view from someone that practices the same craft you do. But, they won't be as invested as someone that has to work off your work. As they say at Netflix, farm for dissent – look for someone to argue with you about your strategy. Even if nothing changes, you'll better understand it's impact.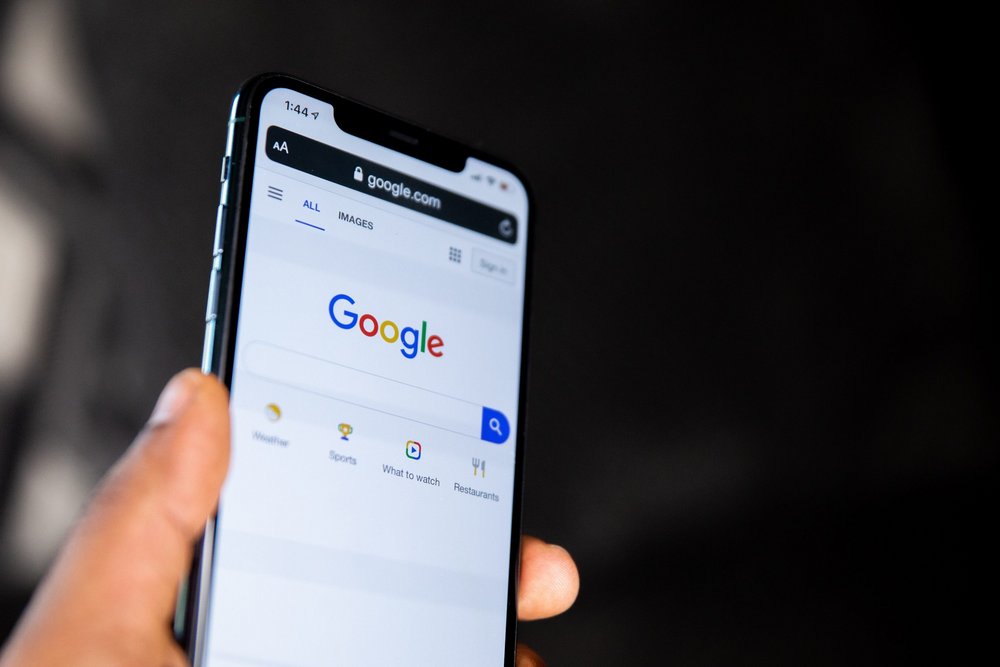 What do you think is the most underused resource for better strategy?
Outside of analysis from financial markets, it's chats with people. Real people, the kind that don't give a sh*t about what brands do. Client and stakeholder interviews. It's good to ask neutral and unbiased questions, but loaded questions that go directly for the inner-world jugular of an expert or human can be even better.
Is there anywhere you go when you're struggling with a brief or a place that seems to help you work or think?
I shut it off and switch to a totally different activity. A shower or run, a phone call or handstand in my office, a coffee shop, or a story from the Paris Review. Paris Review is a quarterly literary magazine with original writing, art, and interviews with famous writers. All the content is so visceral and immersive, it's like an ice-bath for my brain. After getting lost and really feeling a story, there's usually a bolt of lighting when I return to reality.
Office etiquette: music or no music?
For the more administrative parts of my job, absolutely. Scopes, resourcing, and emails demand high vibes from Leon Bridges, Khruangbin, Billie Eilish, or Heartless Bastards. When it's time to get medieval on the work, I'm all focus and silence.
What's the best free resource for a strategist?
TikTok offers millions of bite-sized opportunities to see how your personal experience isn't really the benchmark for human experience. And Julian Cole and Sweathead's round ups, on everything from distinguishing between observation and insight to getting your way with the media agency.
What sort of media/resources would you recommend to someone just starting their career as a strategist?
Get to know what real disruption and creativity looks like. Every day, devour something from Muse by Clio, Cannes, or Creative Review to learn what you like and the kind of work you want to unlock during your career.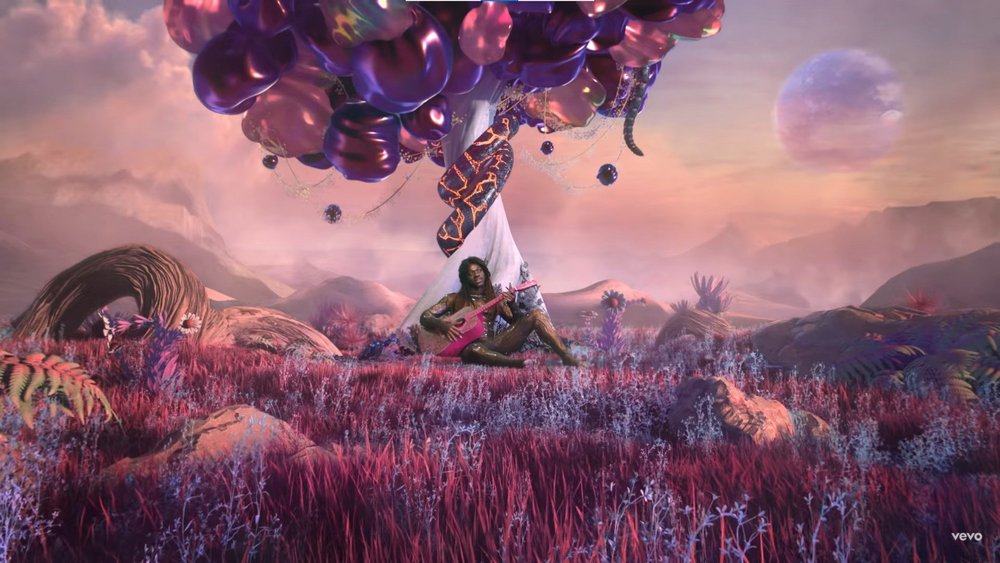 What's something that happened in pop culture that showed a better understanding of people than advertising?
How Lil Nas X releases music.
I'm stealing this from Anomaly LA's amazing CSO @aisea – but Lil Nas X is the best comms planner I've ever seen. The rollout for Montero was extraordinary.
After dropping that delicious music video, he sequenced adaptations to stoke different corners of the internet – a lo-fi one to study with, one where he's silent the whole time, and one where "ur in the bathroom of hell while lil nas is giving satan a lap dance in the other room."
There was a browser-based twerking game, a TikTok Challenge, and a partnership with MSCHF to release 666 pairs of Satan Shoes that Nike sued over. Lil Nas X got conservative politicians and pundits to introduce him to their massive Twitter followings as an 'evil' musician set on 'destroying society'. At the fever pitch over the shoes, Lil Nas X recorded a 46-second-long fake apology video that accumulated over 6 million views.
But it wasn't trolling for the fun of it. 'I know we promised to never be 'that' type of gay person, I know we promised to die with the secret,' Lil Nas X wrote. 'But this will open doors for many other queer people to simply exist.'
Hell yes.
Want more Contagious thinking? 
/
Subscribe to the Contagious newsletter to receive a weekly dispatch of campaigns, opinions and research, curated for strategists, creatives and marketers.
Contagious thinking delivered to your inbox 
/
Subscribe to the Contagious weekly newsletter and stay up to date with creative news, marketing trends and cutting-edge research.