Interview
James Swift
/
4 April 2022
Jonathan Daly's Strategy Diet 
/
Tips and techniques from advertising's top strategists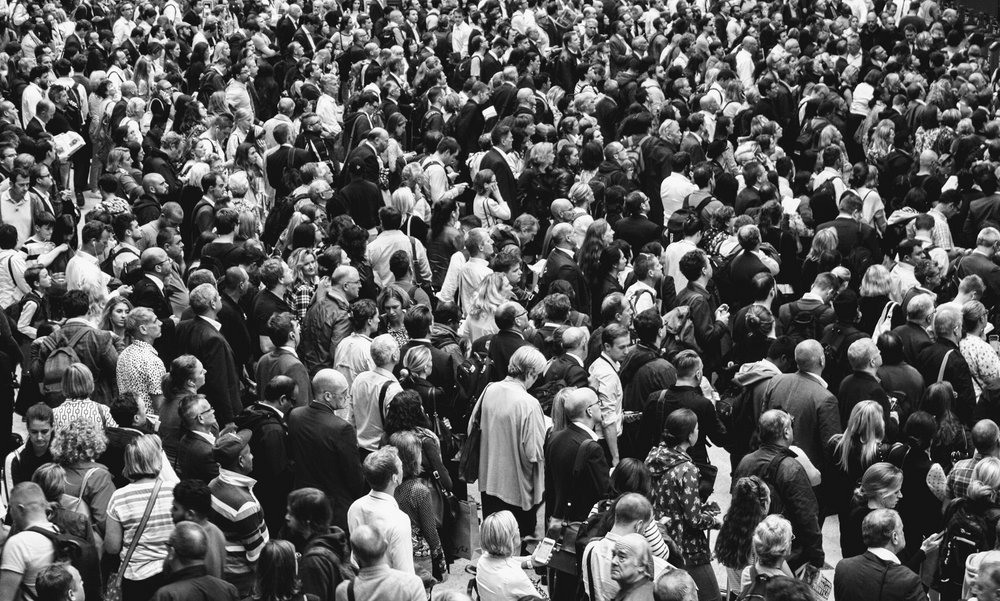 Have you ever wanted to know what the ad industry's sharpest strategists feed their brains on a daily basis, or what resources they swear by when tackling a brief?
We have. So we're asking.
Jonathan Daly is the group communications strategy director at Droga5 in New York where he is part of the team working to help Meta (formerly Facebook) figure out how it will show up in the world as it reorganises around new technologies. He has been with Droga5 since 2021, and before that he worked as the group planning director at Ogilvy in New York.
Daly has over 15 years' experience as a strategist, working with brands including Instagram, Spotify, and Bud Light, as well as stints working in politics and public relations.
What media do you consume that makes you better at your job or helps you think about strategy generally?
Honestly, this is gonna sound weird because my answer is not really media but mainly a feature that's a ubiquitous part of all the media we consume.
I read the comments section. [GASP!]
Everywhere. On the recaps of popular TV shows on sites like Vulture, YouTube and posts by the Shade Room. Sure, a lot of what I read is an unvarnished or often extreme reaction to a cultural happening or topic. Heck, I read the reactions people have to ads that brands post online. The comment section is interesting in and of itself. But if you take it with all the grains of salt that you should when looking at a comment from someone who found themself compelled enough to post on the Internet (and you factor in that it could be a bot), in aggregate, it's a fairly cheap and quick way to get a pulse on how people are reacting to something.
It's a very faulty barometer of public sentiment, but it does give a read of how individuals, who are a million metaphorical miles presumably outside my ad and general life, are reacting to what's happening in the world. Above all else, this feedback keeps a real perspective on how things could land with people of assumed goodwill, who just have a different life experience than me.
Are there any resources that you typically turn to first when working on a brief?
It depends on the brief and the problem it's asking us to solve, but the first person I turn to, usually, is the brief's author: the client. I think, as planners, we sometimes (wrongly) assume that the briefs we receive haven't been as deliberate – as sweated over – and through as many "gatekeepers" as they have been.
It's a weird implicit bias of ours, and we have to stop it.
So my first question is often to whoever the author(s) of the brief is, usually in the vein of: 'What did you leave off the page?' Because in asking that question, if you have a decent working relationship, you'll get colour into competing hypotheses, individual motivations or ambitions, etc, that help you get a fuller understanding of the problem to solve – as they see it – which is the best place to start any inquiry from.
Ask a stranger how they found a brand they love. Literally. Walk up to someone in a store. Talk to someone at an event.
Jonathan Daly, Droga5
Who is someone that you follow/read/watch for their opinions and ideas?
Easy.
Kimberlee Drew and Hunter Harris. Two phenomenal Black women—who are younger than me and well outside my sphere—whose intellect and unique way of looking at the world though art and culture truly help you see the interesting cultural nuance or touchstone, that you would otherwise have missed.
I will stop gushing. They have a way of gaining perspective that I thought I had. I think they could be so instructive to every planner.
Is there anyone or any resource that you think strategists rely on too much that is counterproductive or unhelpful?
Qual. Hands down, qual. And caveat: I'm hoping this is a function of the pandemic. But I see planners (sorry, I'm Canadian, and so I will use the word planner – not strategist – to describe what we do) and clients increasingly taking learnings from talking to a small group of people and applying them broadly.
In this moment, the convenience of being able to watch a focus group from our living rooms – I think – has the potential to lead to wild generalisation. It's easy. I've felt myself falling victim to it. "Talked to consumers! They loved it! Box checked."
We talked to four people. Fine. More like 40. But a sample that small – it may as well be four.
We can't let pandemic hacks or conveniences lead us to bad insight development.
What do you think is the most underused resource for better strategy?
This will sound both corny and creepy. And, as I write this, I am very aware that I am a six-foot-seven man, but here goes: watch people.
And talk to them. Ask a stranger how they found a brand they love. Literally. Walk up to someone in a store. Talk to someone at an event.
This is a business about understanding people, and the more contact we can have with other people, the better.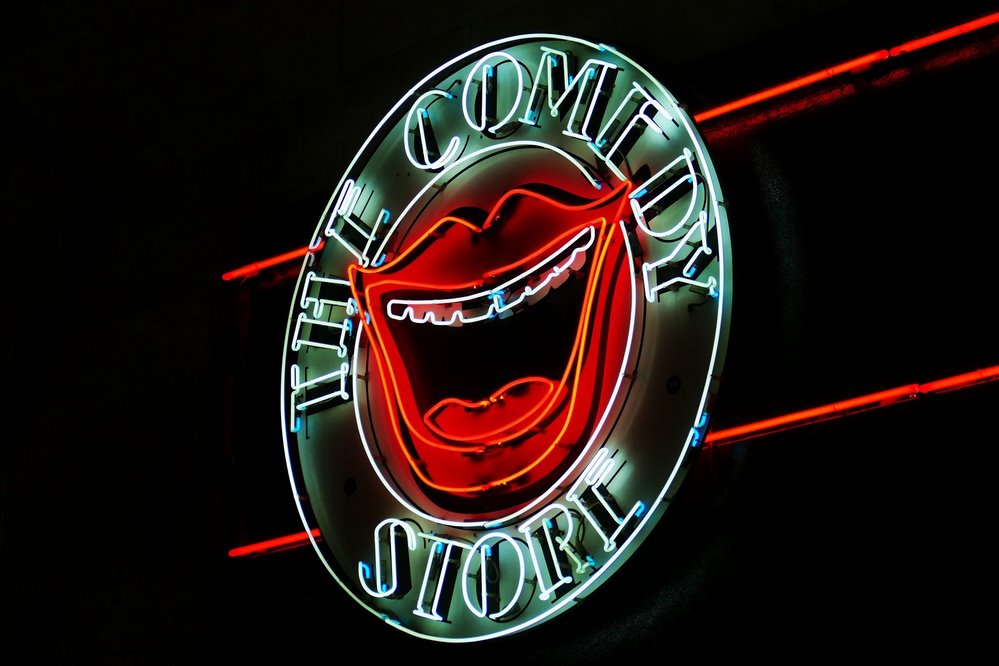 Is there anywhere you go when you're struggling with a brief or a place that seems to help you work or think?
I wish I was that interesting. :-)
Office etiquette: music or no music?
Music! Like that's not even a question. Bumpin' new old school, like 'So Good' by Shanell, featuring Lil Wayne and Drake.
What's the best free resource for a strategist?
Humorists. Comics. Satirists.
What sort of media/resources would you recommend to someone just starting their career as a strategist?
Three Podcasts:
Las Culturistas – Matt Rogers & Bowen Yang for really spicy takes on the zeitgeist

Under the Influence – Terry Reilly & the CBC for really salient thoughts on the craft and practice of advertising.

The Globalist – by Monocle 24 for a really pacey review of what's happening in the world beyond our borders.

What's something that happened in pop culture that showed a better understanding of people than advertising?
Well if you want a topical answer – the reaction to Will Smith's slapping of Chris Rock (which to be very clear remains an actual assault that aired on live national TV and should never be made into a cause célèbre). I think a lot of adland – heck all of culture – was prepping for the instant backlash and cancellation of Will Smith. But the commentariat on Twitter (with all the memes generated in the first 24 hours of the assault) seem to be picking up on something in the culture that's a little more forgiving, at least given the context around the incident. It's an interesting development, and as we get further from the incident, and it drags on, we'll see where the discourse and sentiment about both men goes – but nuance around the proverbial water cooler, instead of 'kneejerk outrage'? We wouldn't have called it but, Twitter did.
Want more Contagious thinking? 
/
Subscribe to the Contagious newsletter to receive a weekly dispatch of campaigns, opinions and research, curated for strategists, creatives and marketers.
Contagious thinking delivered to your inbox 
/
Subscribe to the Contagious weekly newsletter and stay up to date with creative news, marketing trends and cutting-edge research.