Campaign of the Week
5 July 2022
Department store supports struggling theatres with 'mannequin spectators' 
/
Peruvian department store supports the arts and shows off its wares by buying unsold seats and filling them with dressed mannequins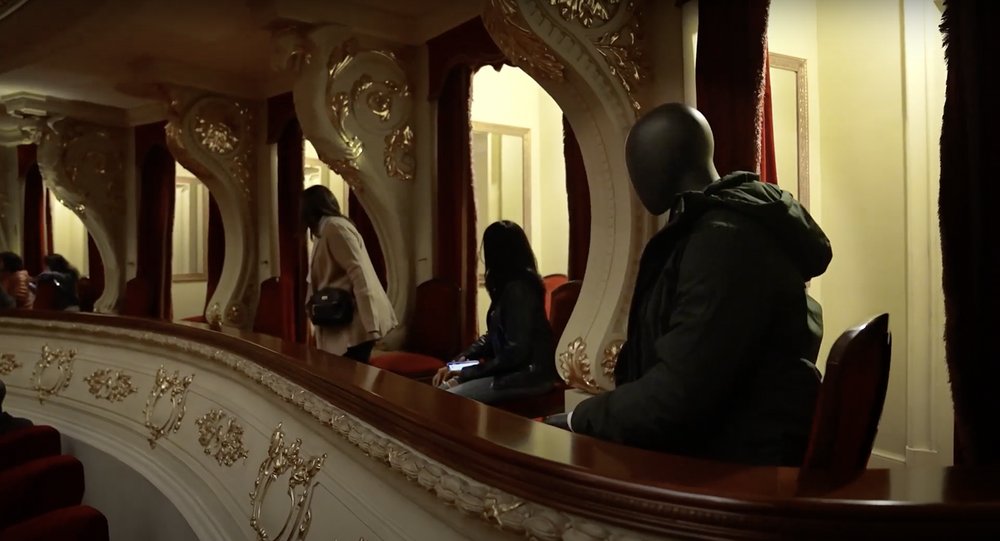 Two years after the pandemic began, theatre revenue in Peru is still suffering – with capacity restrictions leaving 35% of theatre seats unoccupied.
In May 2022, to support struggling theatres, Peruvian department store Oechsle bought the theatre seats that could not be sold and populated them with Mannequin Spectators dressed in the brand's clothes.
Fahrenheit DDB, Peru, collaborated with Preludio, a Peruvian cultural association, to install the mannequins at Lima's Teatro Municipal for the entire season of the show Todos Vuelven.
QR code tags were attached to the mannequins and, when scanned, directed people to shop the looks on Oechsle's website.
Gonzalo Pazos and Angelo Gonzales, creatives at Fahrenheit DDB, told Contagious: 'We are very proud because it's a real idea that pushes brand-building for our client and it also genuinely helps the performing arts industry, one of the most affected by the pandemic.'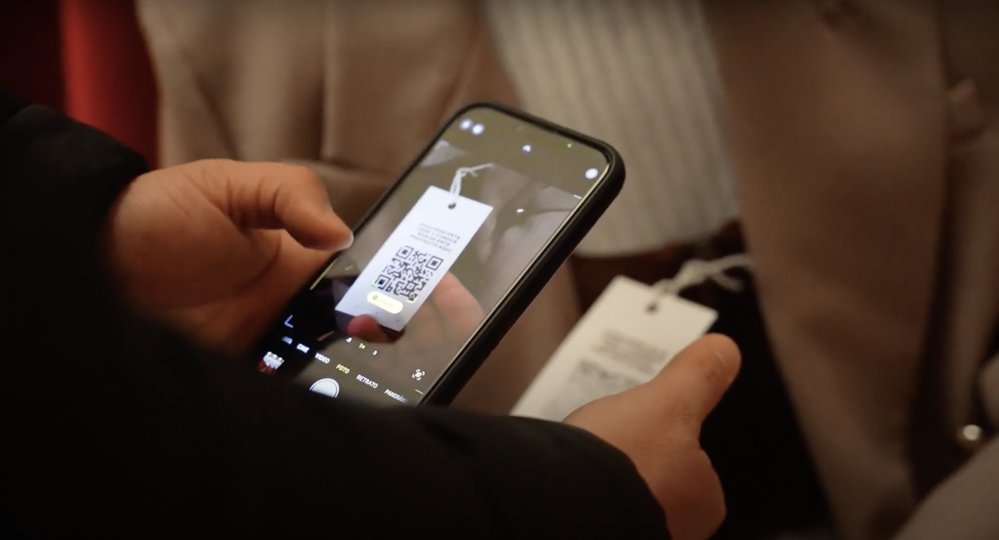 Contagious Insight 
/
Sit down, you're rocking the boat / The tactic of placing mannequins next to unsuspecting theatregoers is certainly attention-grabbing. What's more, it creates a new platform for advertising where it doesn't have to compete with other clothing retailers. Part of the elegance of this campaign is how the brand turned Covid-19 restrictions into an opportunity to carve out a unique space to display its products.
Not only does the strategy make the brand stand out among its fashion-world competitors, it guarantees an engaged and curious audience for its products. Theatre attendees sat next to Oechsle products for several hours and had ample opportunity to consider the clothes worn by their blank-faced companions, especially during the intervals.
Sunday best / For many people, part of the experience of going to the theatre is dressing up, so attendees are primed to be more receptive to fashion advertising. Not only does the activation suit the occasion, it also suits the brand – although it now sells everything from children's toys to washing machines, Oechsle has historical associations with providing elegant clothing to Lima's wealthy population. Also, the mannequins themselves were suitably refined and didn't intrude on the rarefied cultural experience, bringing attention to the brand through interactive QR codes rather than brash logos.
The show business / By solving a pain point in the community served by its stores, this campaign lends itself to positive PR and favourable consumer sentiment. Theatre fans are, by default, significantly more likely to respond well to initiatives that support the arts. This particular show of support by Oechsle has the double benefit of showing its generosity and associating the brand with culture. This is not a new direction for the brand, which has sponsored television programmes since the 1960s. Rather, it elevates an existing strategy, combining the benefits of arts sponsorship with original creative.
Get Contagious Membership 
/
This article was taken from Contagious Online, a constantly updated and fully searchable repository of advertising case studies, in-depth strategy interviews and other resources. To find out more about Contagious Online or to arrange a free trial, click here.
Contagious thinking delivered to your inbox 
/
Subscribe to the Contagious weekly newsletter and stay up to date with creative news, marketing trends and cutting-edge research.