Research
James Swift
/
12 October 2021
Marketers and agencies at odds over 'shoddy' and 'dull' briefs 
/
Survey reveals disparity in attitudes towards briefing in advertising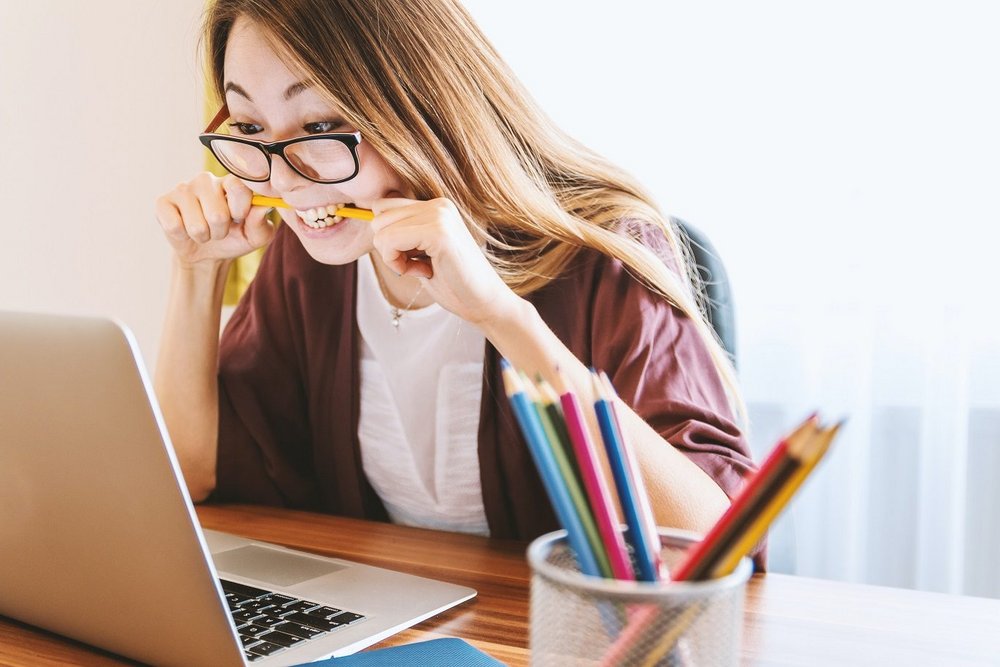 Marketers are in the dark about the quality of their briefs, which creative agency staff complain are 'unfocused', 'unclear' and 'dull'.
The chasm in attitudes towards briefs was revealed in a global survey undertaken by the BetterBriefs project.
According to the research, 78% of marketers say their briefs provide clear strategic direction but only 5% of creative agencies agree.
A surprisingly large proportion (31%) of marketers admitted that the quality of their last three briefs 'wasn't good enough'. But that figure was still flattering compared with the response of creative agency staff, 75% of whom said the last three briefs they received weren't up to snuff.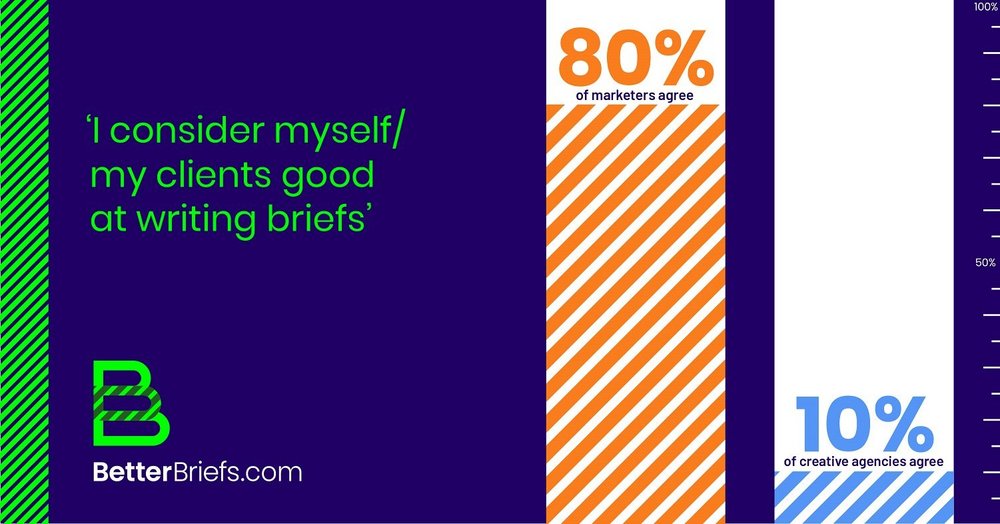 Asked to select words from a list that best described the typical client brief, creative agency staff were most likely to pick unfocused (83%), unclear (79%), dull (65%), thoughtless (44%) and shoddy (39%). 'Useful' was the first positive word in the list and came in sixth, picked by 37% of respondents.
But agencies and marketers weren't divided on everything and placed a similar value on briefs. In the UK, 90% of marketers and 89% of agency staff agreed that it was 'difficult to produce good creative work without a good marketing brief'. These figures were higher than in 2003, when the Institute of Practitioners in Advertising asked the same question and only 79% and 80% agreed.
Matt Davies and Pieter-Paul von Weiler, the team behind the BetterBriefs project, told Contagious that agencies and marketers were also on the same page when it came to estimating the cost of poor communication. On average, marketers and agencies believe 33% of marketing budgets are wasted because of poor briefs and misdirected work.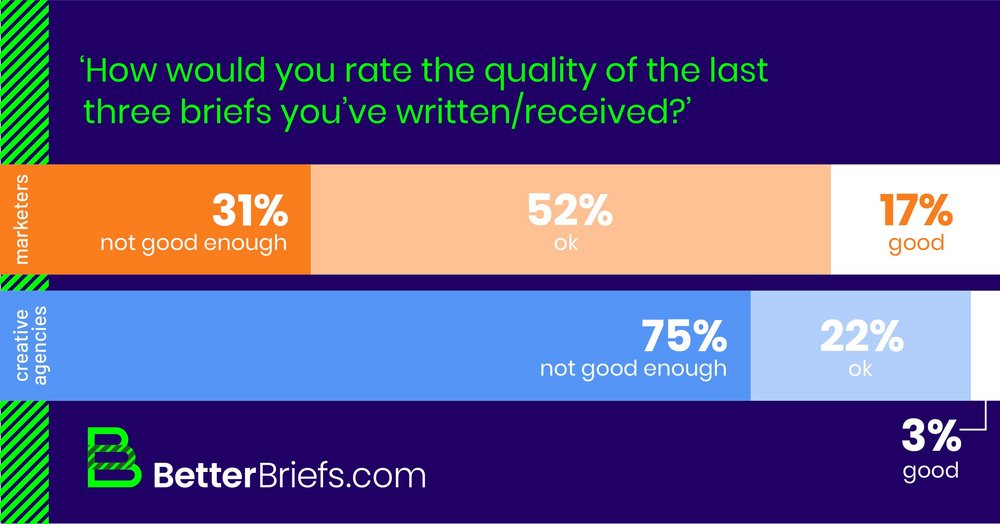 Explaining why he and Davies created the BetterBriefs project, von Weiler told Contagious that they were 'both strategists that have seen too many bad briefs.'
But they were at pains to stress that they were even-handed with their research, despite both falling on the agency side of the divide.
Davies and von Weiler defended marketers' apparently poor brief-writing skills, saying agencies shared the blame because they were too often afraid to provide honest feedback to their paymasters.
Vaughan Flood of Flood + Partners carried out the survey of 1731 marketers and agency staff from over 70 countries on behalf of the BetterBriefs project.
Davies and von Weiler will provide more detail on their survey results at a free online talk on 15 October, during the IPA Effworks Global 2021 event.
Contagious thinking delivered to your inbox 
/
Subscribe to the Contagious weekly newsletter and stay up to date with creative news, marketing trends and cutting-edge research.