Interview
James Swift
/
3 May 2022
Matt Holt's Strategy Diet 
/
Tips and techniques from advertising's top strategists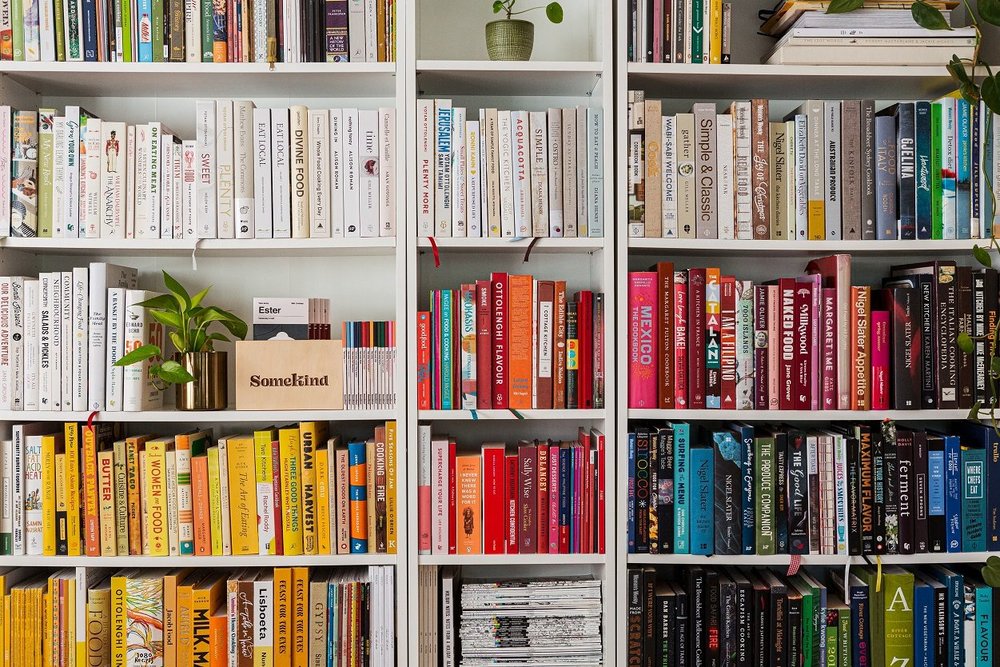 Have you ever wanted to know what the ad industry's sharpest strategists feed their brains on a daily basis, or what resources they swear by when tackling a brief?
We have. So we're asking.
Matt Holt is Digitas UK's chief strategy officer. He began his career in advertising as an account manager before going on to become head of social at SapientNitro and head of experience planning at Ogilvy & Mather. He has worked for clients including BA, GSK and American Express.
What media do you consume that makes you better at your job or helps you think about strategy generally?
The sheer number of resources available nowadays makes it a very exciting time to discover new things. But that also means it's often hard to know where to start. That's why, as 'old school' as it sounds for someone who works at a digital agency, I will often go back to the books on my bookcase. It's full of expertise on a range of topics across brand, marketing, planning and business strategy. The basics/foundations really. It's something I've been able to add to over the years and I know that's a privilege. That's why, now we're back in the office, we're building up a library there to make sure everyone has access to the same strategic building blocks.
Are there any resources that you typically turn to first when working on a brief?
I start by loading up my brain with a range of stimulus in order to get going. If the business the brief is for is publicly owned, then I look at the annual report for clues. Clues of language, direction and motivation. But fundamentally they are a great way to understand how the business makes money and whether the brief reflects that or is missing a trick. From an audience standpoint I'll do some quick-fire research (either using a tool or just some internal conversations) to start getting under the skin of the audience and bust any lazy myths.
Who is someone that you follow/read/watch for their opinions and ideas?
There are plenty of voices that I admire (Jo Arden, Amelia Torode, Mark Ritson for a few) but Faris Yakob is a great strategic thinker, thoughtful tweeter and prolific writer. If you've started to have a kernel of a thought about anything around how modern brands should behave through communications, media and experience, then the chances are that Faris has already written something about it – and written in a more erudite way than most are able.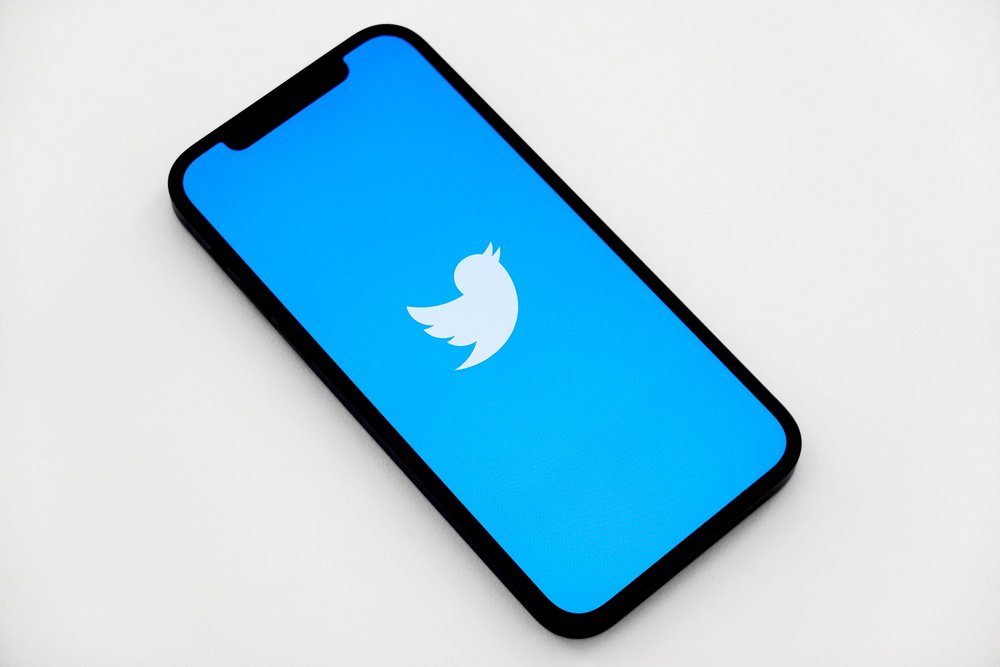 Is there anyone or any resource that you think strategists rely on too much that is counterproductive or unhelpful?
I love Twitter for the sheer number of voices you can listen to. But it's also full of noise. Be that from the people who bemoan proper marketing education. Or the 'reply guys' jumping in. Or the 'digital evangelists' spouting nonsense. Strategists, as the thinkers, need to be able to switch off and Twitter can be an enormous distraction. As a result, I've found it helpful to have regular breaks from Twitter. The trick is then knowing when and how to dip back in to get more stimulus but to do so in a healthy manner. As ever, it's all about moderation.
What do you think is the most underused resource for better strategy?
The overnight test. For a while, I thought it was either a cliché or a justified way to put off decisions. That was until I read A Technique for Producing Ideas by James Webb Young. The basic premise is that to be 'creative', you need to read stimulus and think intensively for a short space of time. Then you need to go away and do something else to let the subconscious work its magic. From there, solutions come to you. It's simple and sounds too good to be true but it honestly works.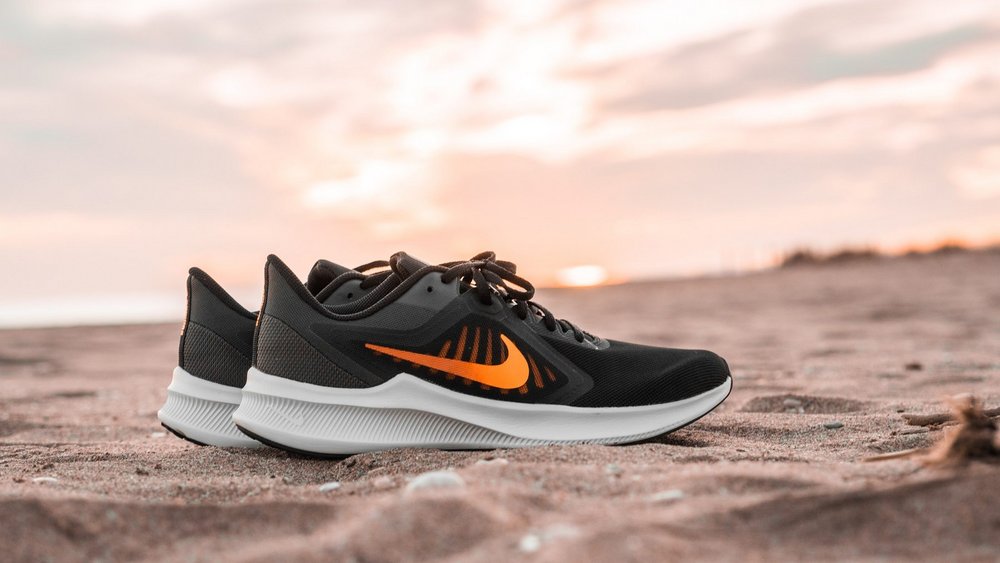 Is there anywhere you go when you're struggling with a brief or a place that seems to help you work or think?
When I am struggling with any kind of problem, be that getting going or figuring stuff out, I go to find my running shoes. And then I start running. The act of running either takes me a place where I can calm my brain down and put life in perspective. Or it moves into an active state where it starts to connect the dots and solve problems. Often, I use the overnight test and running in combination. Read the brief. Digest some stimulus. Leave it overnight. Then go for a morning run and from there my brain starts processing. It's a great way to get going when I am stuck.
Office etiquette: music or no music?
Music. I can find quiet spaces (or stick my headphones on) to do deep thinking. But I think music can bring much needed fun, vibrancy and healthy debates about dodgy taste into the office.
What's the best free resource for a strategist?
The real world. Shops, call centres, websites, customers. Go and experience the brand as prospects and customers do. Go and talk to people. Be curious. It's the best starting point for any brief.
What sort of media/resources would you recommend to someone just starting their career as a strategist?
Read James Webb Young's A Technique for Producing Ideas for the reasons mentioned above. Then read Good Strategy, Bad Strategy by Richard Rumelt as it gives you a great grounding in how to be strategic. Also ensure your agency has an APG subscription and sign yourself up for as many courses and talks as possible. The APG is one of the best organisations around for developing the next generation of strategists.
What's something that happened in pop culture that showed a better understanding of people than advertising?
Dan Stevens' recent takedown of Boris Johnson on The One Show is a brilliantly conceived and executed example of using audience understanding to great effect…
Get Contagious Membership 
/
Contagious membership gives you access to Contagious Online, a constantly updated and fully searchable repository of advertising case studies, in-depth strategy interviews and other resources designed to help you achieve winning ideas fast. To find out more about Contagious Online or to arrange a free trial, click here.
Contagious thinking delivered to your inbox 
/
Subscribe to the Contagious weekly newsletter and stay up to date with creative news, marketing trends and cutting-edge research.