Interview
James Swift
/
13 June 2022
Nadine Müller-Eckel's Strategy Diet 
/
Tips and techniques from advertising's top strategists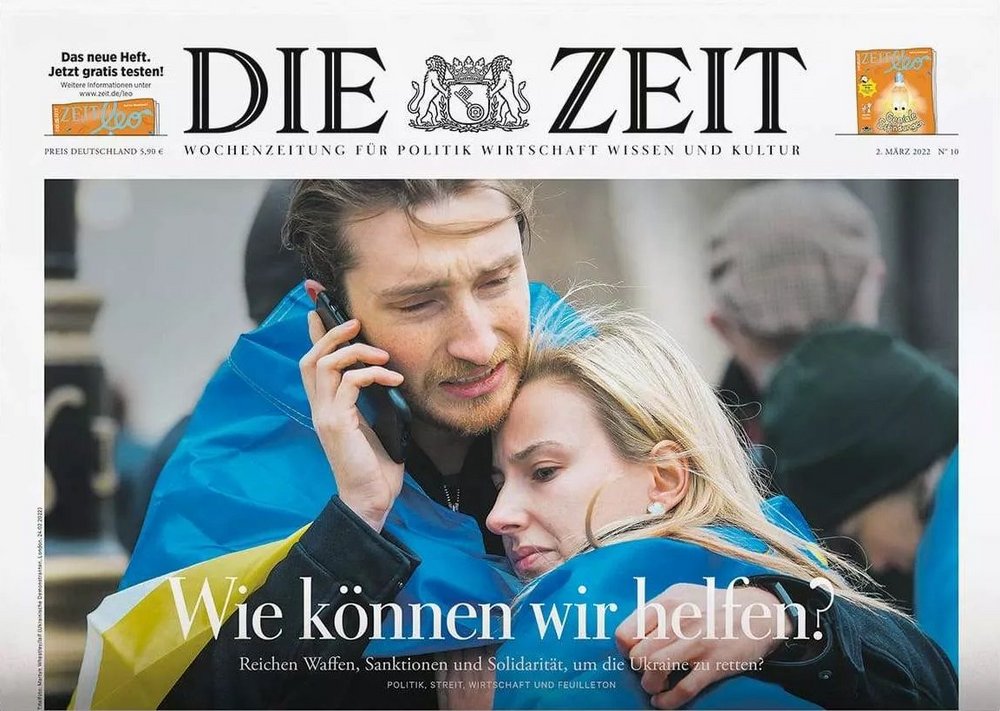 Have you ever wanted to know what the ad industry's sharpest strategists feed their brains on a daily basis, or what resources they swear by when tackling a brief?
We have. So we're asking.
Nadine Müller-Eckel is head of strategy at Anomaly in Berlin and a member of the agency's leadership team. She previously held senior strategy positions at TBWA and R/GA, and was CMO at furniture manufacturer Sitzfeldt. Beyond her agency work, Müller-Eckel sits on the board of carbon-farming company Klim and advises the Berlin Founders' Fund on initiatives to help female founders.
What media do you consume that makes you better at your job or helps you think about strategy generally?
I actually am not a big reader of strategy or ad-related books, blogs or newsletters. I'd much rather read things that help me understand the world and wider culture we live in – and I think this probably makes me better at my job, too. So, first thing every morning I browse through Die ZEIT, Spiegel.de, The New York Times and the New Yorker, as well as checking Twitter and Instagram, where I follow a mix of EU and American thinkers that regularly inspire my day.
During the pandemic I substituted music for podcasts while jogging – as this is often the only time where I find the headspace to engage with more substantial and longer media formats. My favourites are Fest & Flauschig (a podcast by Germany's most influential showmaster Jan Böhmermann and singer-songwriter Olli Schulz) and Broken Record with interviews by producer Rick Rubin, writer Malcolm Gladwell, and former New York Times editor Bruce Headlam. One advertising-related one I'd recommend is It's Only Fucking Advertising.
Are there any resources that you typically turn to first when working on a brief?
I know this may sound dry but analyst reports are essential for discovering a business angle. At the same time, tools like WARC, GWI and Statista help to build the foundation from a desk research perspective. But the other major resource for me is people: my network at Anomaly. As an international collective, we have so much talent around the globe – so many opinions, cultural takes and perspectives – and we really exploit this collaborative spirit on every project. With a group like this there is so much easily accessible knowledge through either personal contact or our G-Suite [a Google service], and we'd be stupid not to use it!
Also, I devote a chunk of my time to mentoring. Mentoring talent in our industry, but also outside of it, as I work a lot with start-ups and especially female founders, also from a wide section of the community. What I really notice is that mentoring is a two-way street – it's surprising how much I learn and get inspired by this process that's also invaluable for my work.
Who is someone that you follow/read/watch for their opinions and ideas?
Ahh, there are so many good people to watch, read and follow but some favourites are; Jim Collins who inspired my approach to work and leadership. And Shoe Dog by Phil Knight was the very first management book I actually enjoyed reading because it was a humble and honest biography.
Also, my husband just introduced me to SoftWhiteUnderbelly - interviews and portraits of the human condition by photographer Mark Laita, which had a big impact on me.
Also reading the German-Turkish Author and Feminist Kübra Gümüşay and the German-Polish writer, journalist and feminist Margarete Stokowski. And not to forget Maria Popova, a deep thinker who makes sense of the world and herself through her writing and analysis. Last not least, Pablo Rochard – an artist and creative director who uses social media in such subversive ways. Mind blowing and always entertaining.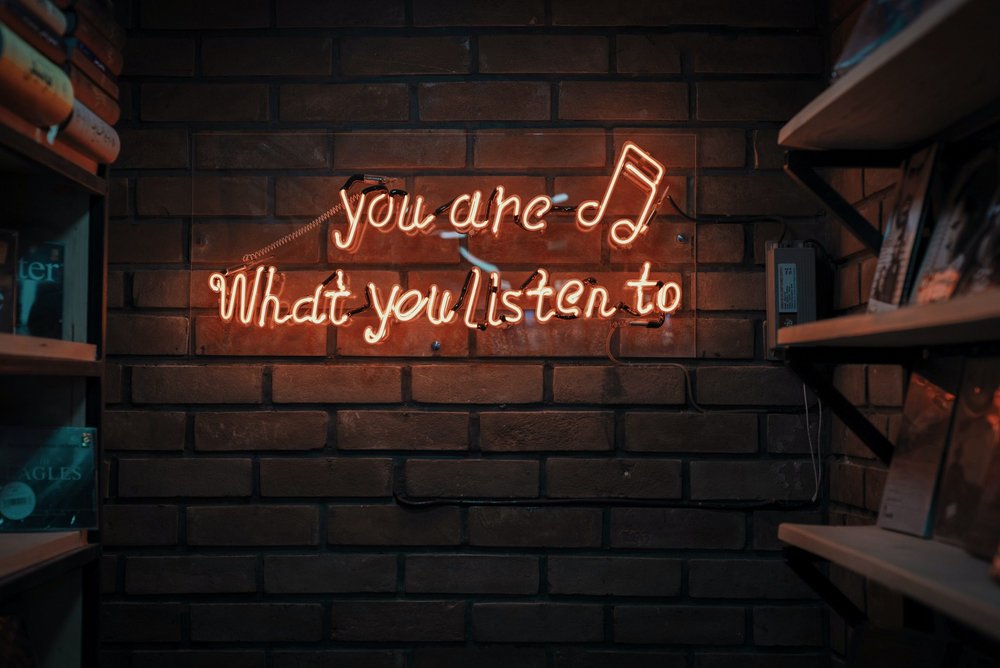 Is there anyone or any resource that you think strategists rely on too much that is counterproductive or unhelpful?
Done right, models and frameworks do an excellent job of reflecting the essence of a strategy. BUT if process starts to dictate creative and strategic thinking, it limits our ability to go beyond the obvious. So rather than using brand and comms frameworks as 'to-be-filled-out' blueprints, we need to ask ourselves how, or even if, they can actually help us to get to excellent work – or if the task demands a different approach to get to the right solution.
What do you think is the most underused resource for better strategy?
Listening. As strategists, we try to get to the right answer immediately, instead of taking the time to really ask the right questions. To truly understand the core challenge, you have to start by listening to the real needs and motivations behind a brief. The consumer and culture is at the heart of everything – or should be, and the biggest brands always resonate with a consumer need.
Harnessing the potential that lies within the organisation itself is crucial if you want to understand the challenges and credible opportunities for the brand – and by that I mean speaking to the product owners, the business development department, the front desk, customer service, etc.
This also means listening to the people the brand wants to win in the real world, instead of just relying on numbers. Conversations are such rich places to gain insights – personal interviews, listening into communities (like Reddit) or using a diligent social listening practice.
My former boss, Guido Heffels from Heimat Berlin, never got tired of literally just looking outside the window and asking all of us: What are those people out there thinking? I never forget that.
And at Anomaly we believe the best solutions come from gathering a highly diverse group of brains around a business problem. Ultimately, the true beauty of discovery is when quantitative data and qualitative listening come together and support one another.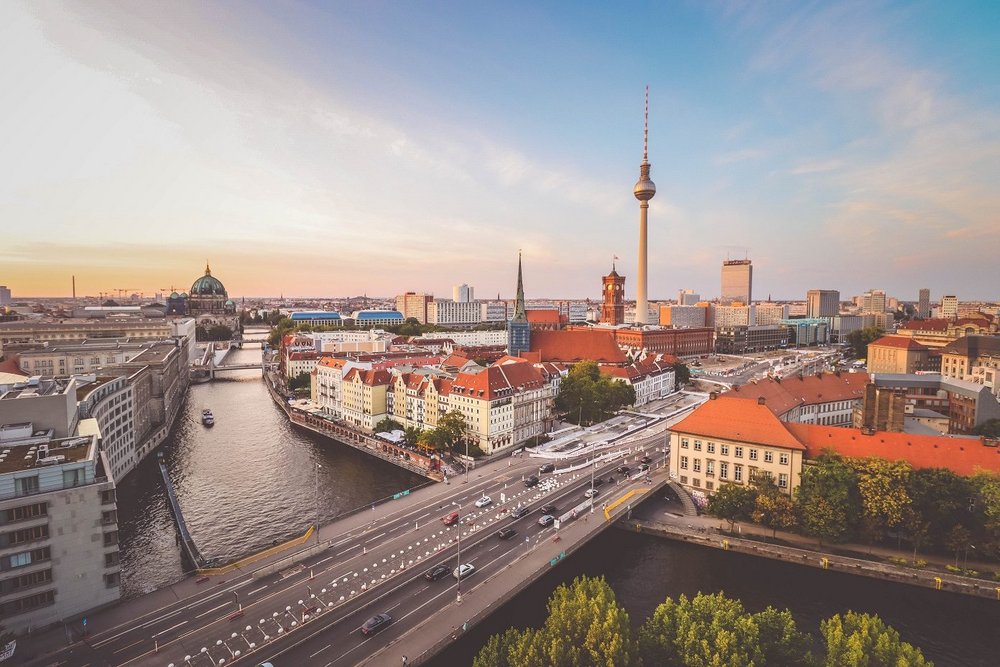 Is there anywhere you go when you're struggling with a brief or a place that seems to help you work or think?
I either go to the 'calm room' in our new Kreuzberg office, which is a room specifically set up for decompressing and resetting. Or I take a walk through Berlin and normally somewhere along the way I find myself in a park – changing the scenery even momentarily helps me change my perspective.
Also, another great way to get breakthrough or crack a problem is to ask for what we call an 'unreasonable session'. These sessions consist of 30 minutes to two hours of crunch time, where fresh minds are introduced to the assignment with the aim of collecting intuitive and inspiring new thinking. We believe in 'low ego, high talent' and these sessions embody that spirit and way of working – which often draws out the rich and unexpected insights.
Office etiquette: music or no music?
Music when I need to be on top of things. No music when I need to be really into those things.
What's the best free resource for a strategist?
People first. The real power of communication lies in being able to connect with others while knee-deep in the development process.
Second: the news. As strategists, it's our obligation and unique privilege to be head-to-head with culture, politics, society and the economy. So we should try to understand the world a little better every day.
What sort of media/resources would you recommend to someone just starting their career as a strategist?
There are books that help set the stage for the job, like Jon Steel's Truth, Lies, and Advertising. And in the digital age there is a lot of compiled thinking accessible with a click, like D&AD's New Blood Academy or the Strategy Starter Pack (which, by the way, is also very useful for more senior strategists).
But I think your biggest resource is your colleagues. So use them! Ask questions, listen and learn.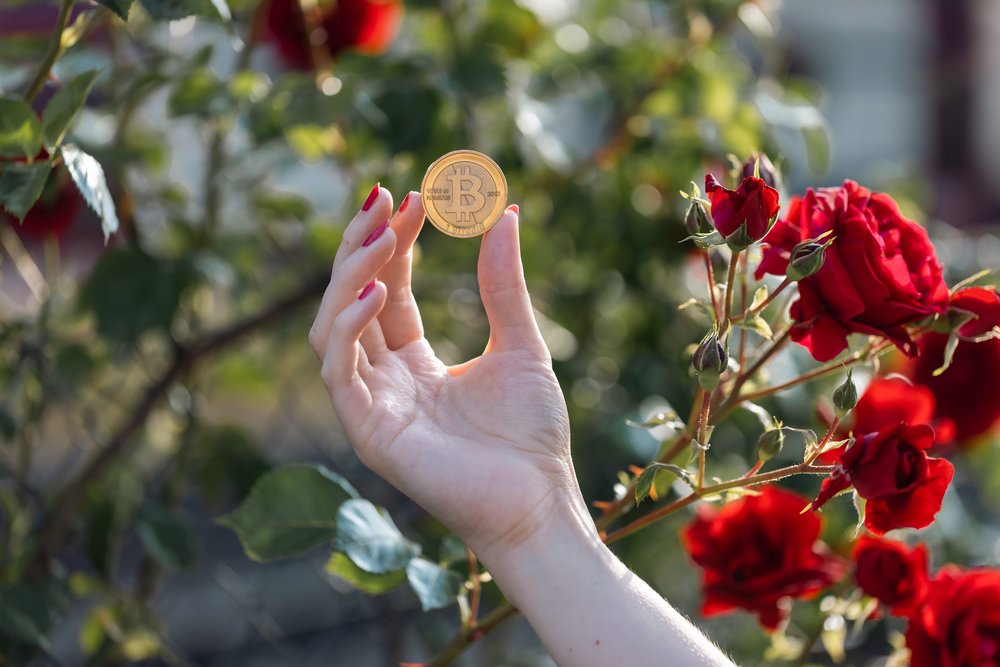 What's something that happened in pop culture that showed a better understanding of people than advertising?
Right now there is a global cultural conversation happening about what kind of world we are all going to live in. Young people and the upcoming Generation Alpha are demanding openness, transparency, and community and a move towards decentralisation in the digital world. These ideas are shaping technology, media, and creating a more diverse culture where every voice counts. We are in the early stages of a shift from Web 2.0 to Web 3.0. It's messy, it's unpredictable, but it's happening. NFTs, DAOs, DeFi and the Metaverse are examples of new movements that we should be paying attention to.
Get Contagious Membership 
/
Contagious membership gives you access to Contagious Online, a constantly updated and fully searchable repository of advertising case studies, in-depth strategy interviews and other resources designed to help you achieve winning ideas fast. To find out more about Contagious Online or to arrange a free trial, click here.
Want more Contagious thinking? 
/
Subscribe to the Contagious newsletter to receive a weekly dispatch of campaigns, opinions and research, curated for strategists, creatives and marketers.
Contagious thinking delivered to your inbox 
/
Subscribe to the Contagious weekly newsletter and stay up to date with creative news, marketing trends and cutting-edge research.