Promoted content
1 January 2021
Overheard at Most Contagious... 
/
On day two of our annual flagship event, a good deal of dialogue, discussion and debate took place on the Audiense chatbot. Here's the highlights.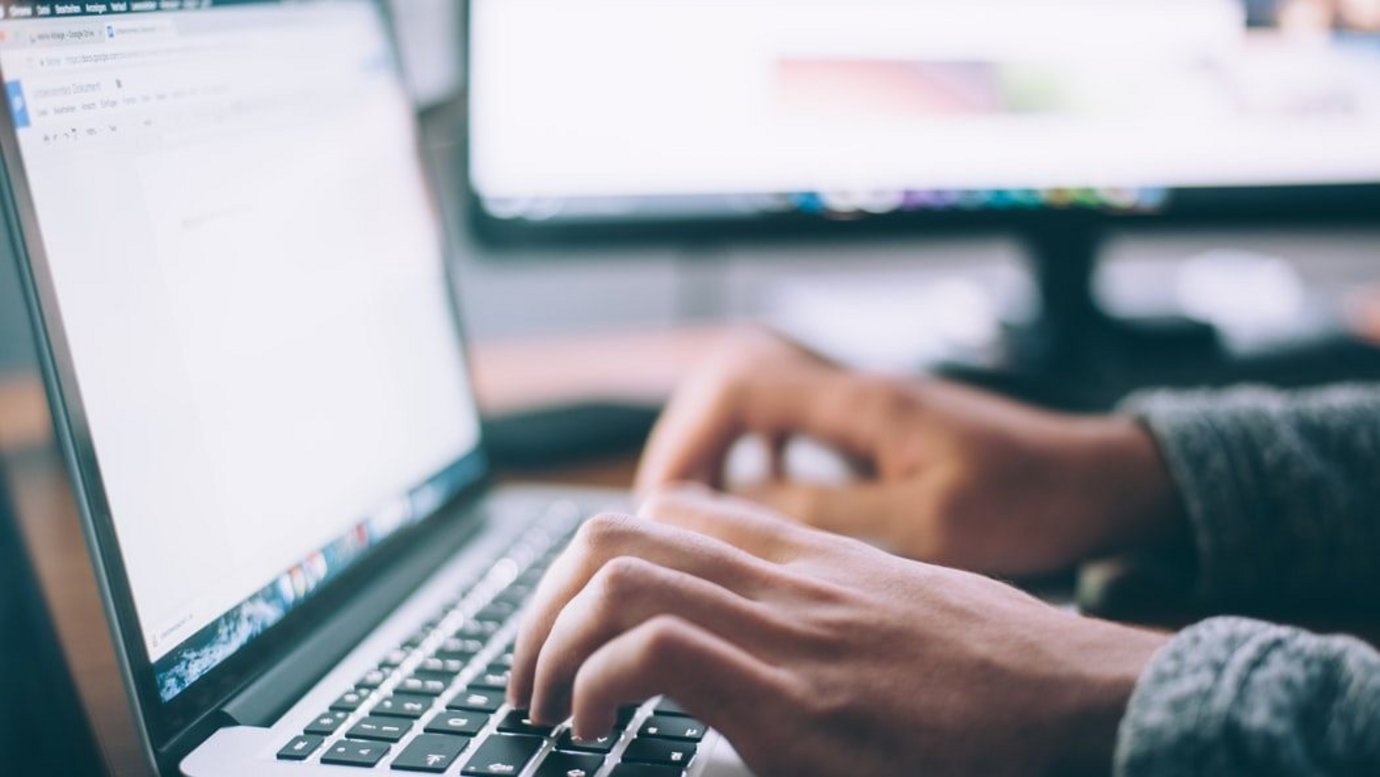 Gillette's campaign 'The Best Men Can Be' (retrieved from the archive as one of our Contagious Classics talks) was under the microscope again…. 
/
Anna Neyman
The difference for me between Gillette and Axe is that Gillette's campaign feels genuine and the Axe activation feels a bit more like 'we became woke in our advertising because we noticed it's trendy and profitable'. Axe doesn't really acknowledge that they used to be a massive part of the problem (thinking of their previous, disgusting advertising, centred around sex, being 'macho', and objectifying women) and contributed to toxic masculinity significantly, from an advertising point of view.
Karl Marsden
Cancel culture can be a bit too black & white - they knew where the money was coming from, and the potential backlash but they did it anyway - which makes their 'change the world from the inside' thing quite believable - to me anyway - they're bright people
James Swift
For anyone who's interested, there's since been a study conducted into how people responded to this Gillette ad. It's called: When brands take a stand: the nature of consumers' polarized reactions to social narrative videos. Has some interesting things to say. According to the authors, 'immersion' in the story is a better predictor of how people will respond to the video than political alignment etc.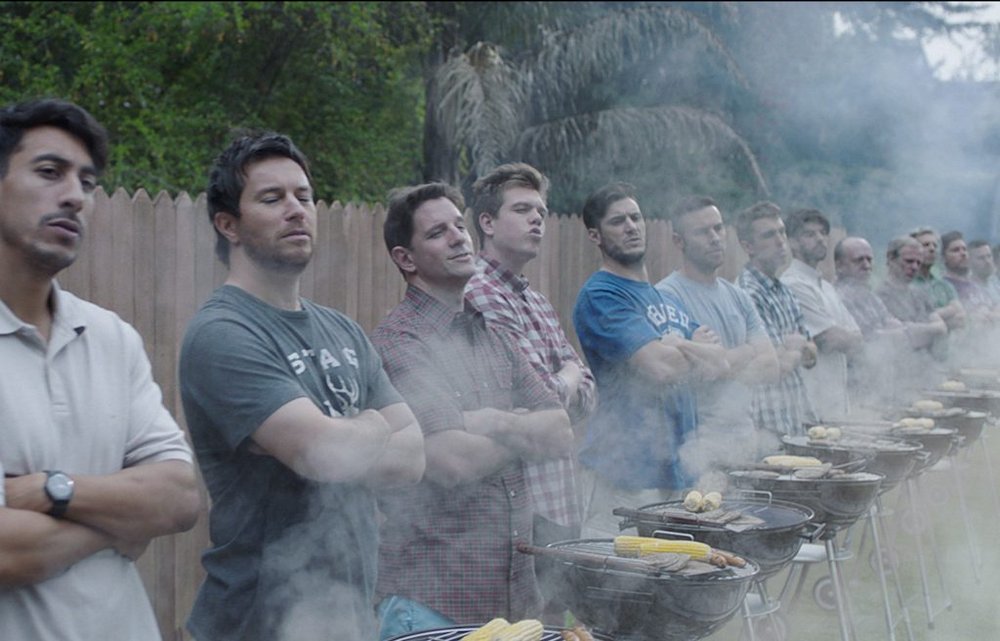 There was debate about brand activism and purpose…. 
/
Amar Chohan
Ben & Jerry's: the gold standard (along with Patagonia) for brand activism. Really inspiring.
James Womersley
Really good point for other brands - you don't need to be born purposeful, but it requires time and commitment
Paul Kemp-Robertson
'Fans', not consumers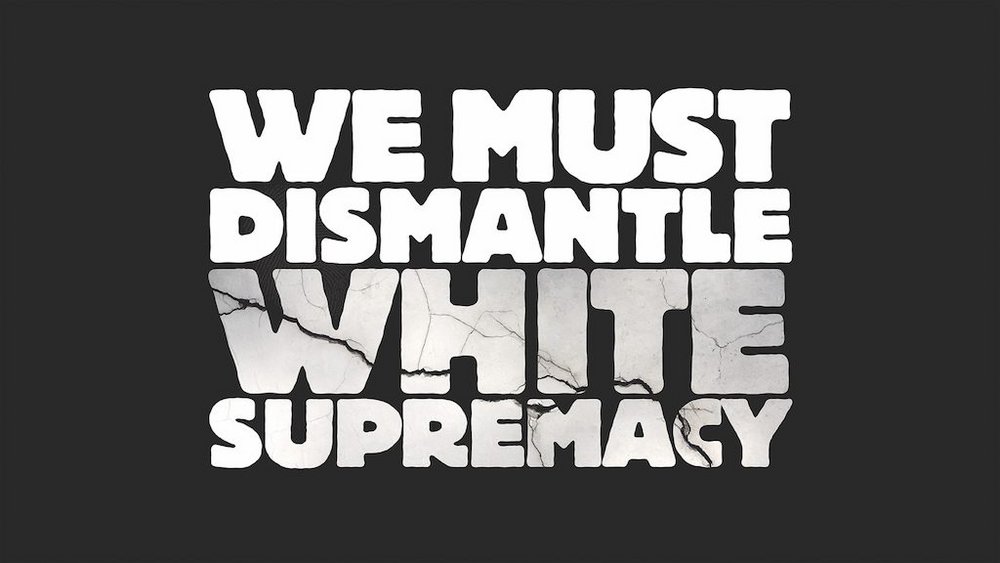 And there was much praise for Most Contagious (if we say so ourselves). 
/
Paulo Pereira da Silva
Great scope! Thank You all
Mark Ralphs
Well done Contagious Team and speakers, some great moments. I hope we're all back in the room next year though.
Christos Savvides
Brilliant job. As insightful and entertaining as ever. Thanks so much.
Nicole Allen
Great two days! Thanks to all involved
Ben Thompson-Star
Thank you! What a great conference, best virtual conference I've been to yet!!
Thank you to our partners Audiense who sponsored the Most Contagious chatbot. You can check out their collection of Most Contagious highlights.
Like this article? Share with your network:
Want more Contagious thinking? 
/
Subscribe to the Contagious newsletter to receive a weekly dispatch of campaigns, opinions and research, curated for strategists, creatives and marketers.
Get our weekly newsletter 
/
Subscribe to the Contagious newsletter and stay up to date with creative news, marketing trends and cutting-edge research.