Interview
James Swift
/
22 March 2021
Rachel Mercer's Strategy Diet 
/
Tips and techniques from advertising's top strategists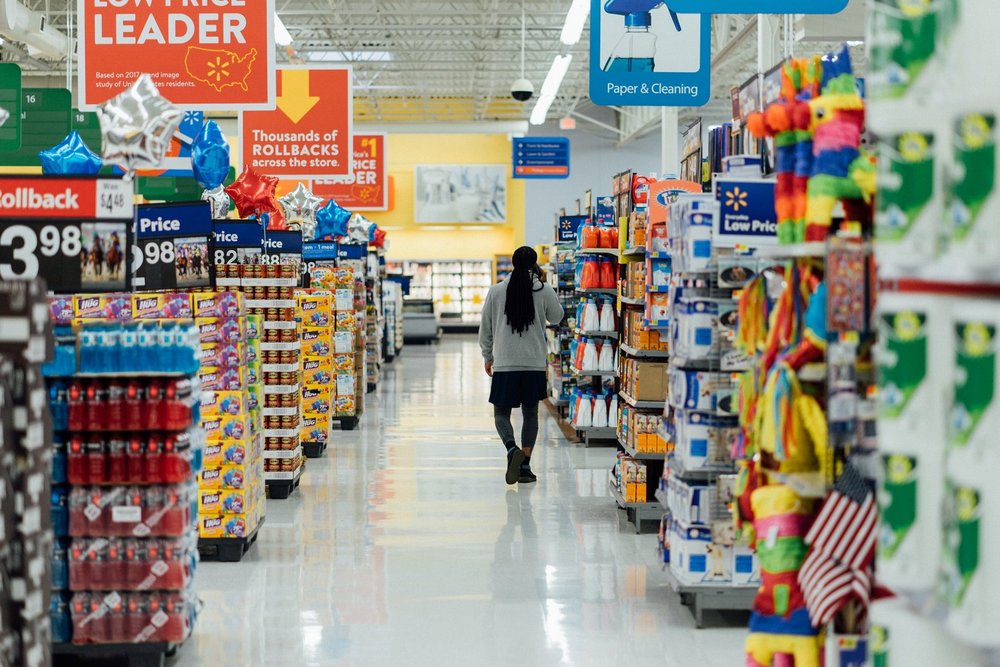 Have you ever wanted to know what the ad industry's sharpest strategists feed their brains on a daily basis, or what resources they swear by when tackling a brief?
We have. So we're asking.
Rachel Mercer is the chief experience officer at Proto, a new, WPP-backed innovation consultancy that uncouples strategy from the creative-agency model to offer clients wide-ranging advice that isn't tied to the production of campaigns and adverts.
Mercer co-founded Proto along with six others, five of whom previously worked with her at R/GA where she was head of strategy at the agency's New York office. Before that, Mercer was head of digital strategy and invention at Deutsch (also in New York).
What media do you consume that makes you better at your job or helps you think about strategy generally?
I have a firm belief in Kirby Ferguson's premise that Everything is a Remix – where any transformation comes from copying and combining old ideas. With this, I tend to try to consume many varied things to try to get new ideas or approaches that I can apply to my own work. For keeping up with the latest analysis, I am a big fan of newsletters. Benedict Evans and Stratechery for what is happening at the intersection of business and technology. Matt Levine's Money Stuff feels like a mini MBA in helping to understand economic forces at work.
There's also a newsletter for anything. Cannabis culture? Broccoli and Gossamer have your back. I think Asia is existing 15 minutes into our future so I love Rest of World. What about Mobility services and transportation? Movements is great. Music Streaming? There's one for that too in Penny Fractions. I could go on. I currently gather all of these using StoopInbox so my inbox doesn't get cluttered and I'll read through these in the morning when making breakfast. Keeping a constant stream of these also serves as a sort of curated search for when I need to start a deep dive on a topic for a client or a brief. Also, while it's easy to dismiss as fluffy entertainment, TikTok is where the current pulse of culture is.
Are there any resources that you typically turn to first when working on a brief?
I'll turn to companies that are doing regular analysis of reporting on consumer technology or media trends. Typically there is a lot of reporting and analysis coming out of either venture capital or consulting firms. Andreesen Horowitz is great for understanding marketplaces, gaming and social, or fintech. Activate has a good view on media. McKinsey's weekly consumer pulses have been invaluable throughout the pandemic with shifting consumer expectations and spending. No brief I've encountered in the past few years has been exactly the same – either because of the categories I was working across or the specific challenges being faced by a client.
Who is someone that you follow/read/watch for their opinions and ideas?
I have been an avid Twitter user from the beginning (and have met many of my best friends and even my life partner through the platform). There's a few analysts I particularly like on here. Matthew Ball has great views on our future 'metaverse' culture. Which feels very Ready Player One, so I can believe it.
I also think it's critical to have a diversity of diet. I am often most inspired by what Katie Dreke, Gautam Ramdurai, and Zoe Scaman have to share. It is unsurprising that they are among the smartest people that I know and I believe it is because they are equally interested and willing to share all things (from earth sciences to psychology to the latest science fiction read) outside of what is applicable to the industry we all work within.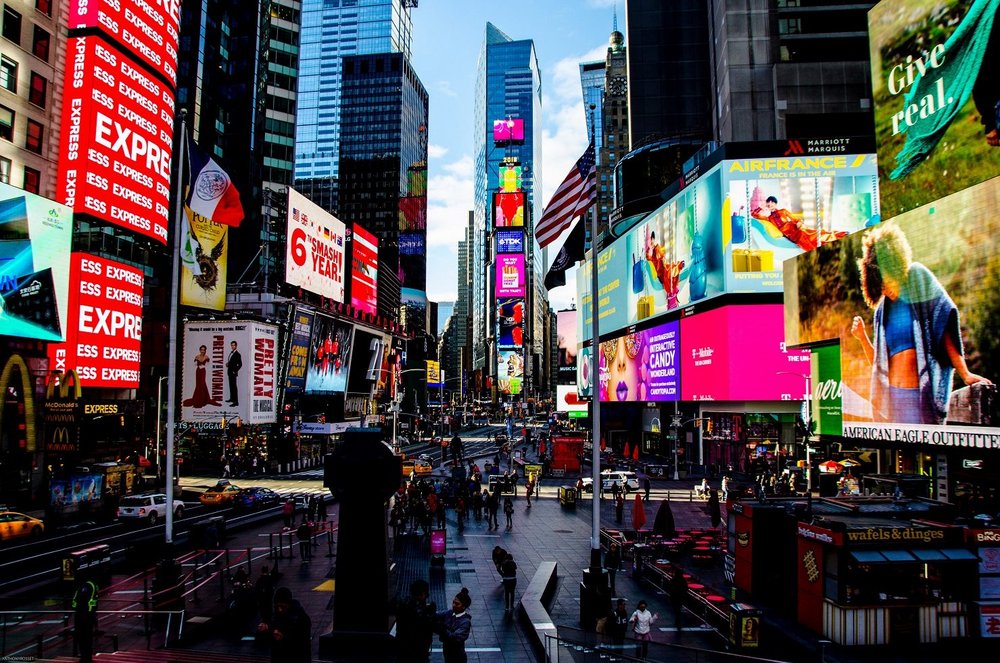 Is there anyone or any resource that you think strategists rely on too much that is counterproductive?
Desk research and reports. I would love for strategists to get out from behind a desk (or a screen) and talk to some real customers. One thing I was trying to do prior to the pandemic at R/GA was to get our strategists out there more regularly talking to real people. If we're working on a basketball client – go and talk to fans at a local bar. If we're working on a travel client – do some vox pops around Times Square. I loved this when Rob Campbell had his strategy team do an America in the Raw publication when at Deutsch a few years back and equally think that we tend to overemphasize quant over qual, when qual is where the real magic, nuance, understanding, and insight comes from.
What do you think is the most underused resource for better strategy?
Your feet and your eyes. Before the pandemic this meant anything going to a grocery store to watch people shop, going to a bar to see how people order drinks. Your whole world of work doesn't have to be in an office.
While in mid-pandemic this is difficult to do. But I can't tell you how many times I've seen a brief to help a brand break into gaming and nobody has even (1) watched a YouTube video or Twitch Stream of people playing the game (2) understood the mechanics of the game. I'll get very frustrated with strategists writing briefs for platforms they haven't used. It doesn't take all that much time. Some of these are simple to do. When we won the Volkswagen account at Deutsch, the team all went out and took cars for test drives. It's the same concept.
Is there anywhere you go when you're struggling with a brief or a place that seems to help you work or think?
I always resort back to pen and paper. Typically I write out the points or angles that I've learned onto note cards and start moving them around to see what best builds the story. It's that time away from the screen and away from the confines of slides or a word document that helps me to organize my thinking. Also, it's hard but don't be precious. We're not saving lives. It's our point of view.
Office etiquette: music or no music?
As somebody who cannot write while hearing song lyrics. I prefer no music. Also headphones help me to stay in my world rather than have to exist in yours (or make you exist in mind).
What's the best free resource for a strategist?
The bookmark feature or function. There's a million articles and resources out there (What Faris and Rosie have built for Genius Steals, Kim Mackenzie's Ladies Who Strategize Slack Channel, Natalie Kim's We Are Next, Mark Pollard's Sweathead community). Just make sure that when you read it, you save it somewhere. I often go back to look for these time and again. The JWT 1977 planning guide is also still a gift that keeps on giving.
What sort of media/resources would you recommend to someone just starting their career as a strategist?
​​​​​​​Like I've said before, it's about maintaining a diverse media diet. But if they're looking for fundamentals, there is no better place than the APG and IPA publications. How Not to Plan and The Long and Short of It were typically what I handed as required reading to any strategist looking to understand fundamentals better.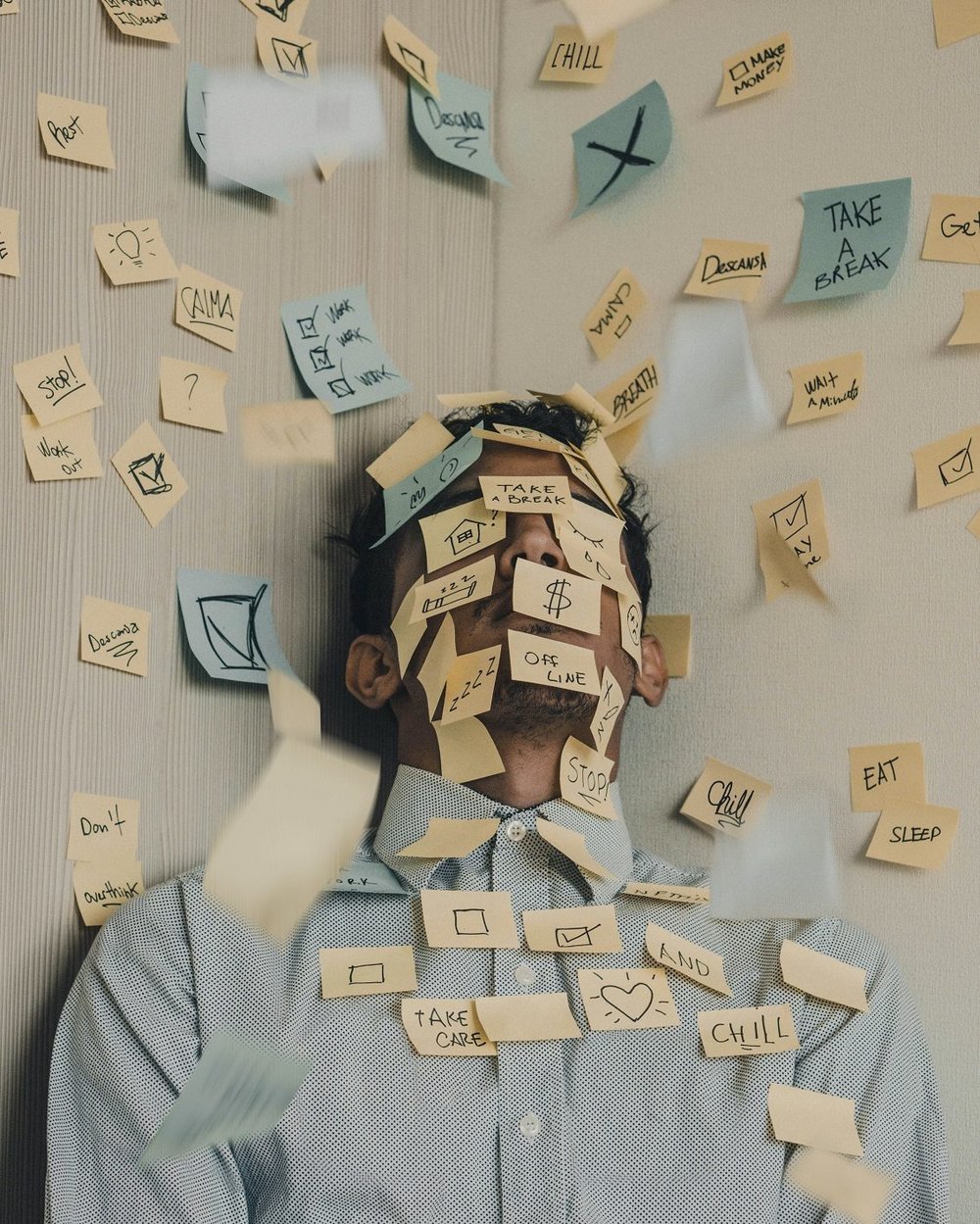 What's something that happened in pop culture that showed a better understanding of people than advertising?
I think that culture is currently far ahead of the curve on talking openly and loudly about burnout and the extended stress that we've collectively undergone during this period of time. Anne Helen Peterson made one of the first shots in calling Millennials the Burnout Generation back in 2019 and the press and coverage has only accelerated since.
First, I feel that this hasn't yet hit home in the industry in our own behavioral patterns. This has always been a business that rewarded 'hustle culture', and as the pandemic laid on the squeeze (and a demand for shifted communications on a dime) and led to layoffs across the industry we are left with fewer people (or percentages of people) shouldering more work. Second is this is something that that is not yet reflected in our outward comms yet. We saw Apple fall guilty of this with their Whole Working From Home Thing' continuing the tropes and '5 To 9' parodies more than I see any pushback on why everyone is so busy all of the time.
Want more Contagious thinking? 
/
Subscribe to the Contagious newsletter to receive a weekly dispatch of campaigns, opinions and research, curated for strategists, creatives and marketers.
Contagious thinking delivered to your inbox 
/
Subscribe to the Contagious weekly newsletter and stay up to date with creative news, marketing trends and cutting-edge research.