Interview
13 December 2019
'Snapchat can have a positive impact w/o getting embroiled in politics' 
/
Snapchat's creative strategy director on politics, Tik Tok and why AR is the 'most interesting creative canvas to come along since film'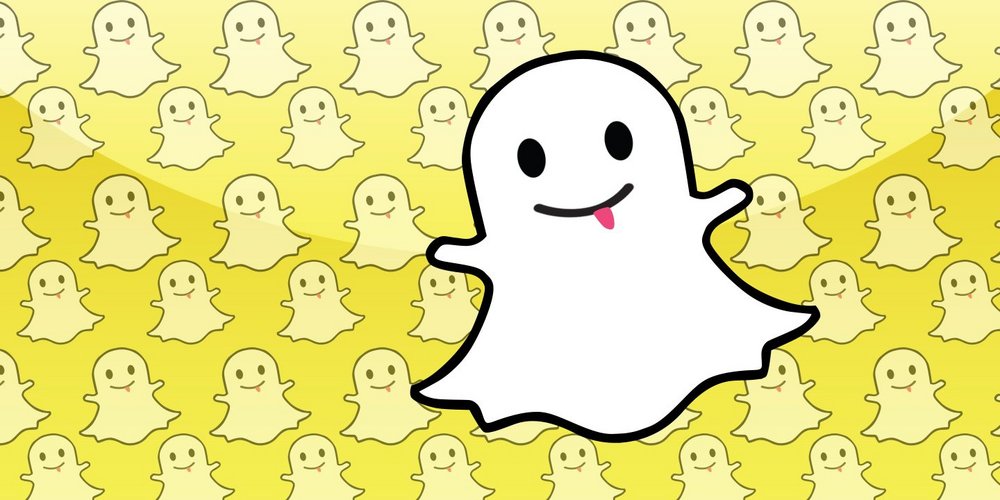 Contagious spoke with Will Scougal, the director of international creative strategy at Snapchat, to find out how the platform has stayed ahead of the pack, adapted to controversies around social media, and what brands and marketers can do to make the most of what Snapchat has to offer.
How has Snapchat been forced to respond to TikTok's arrival as social media's newest darling?
Every platform has a very specific role that it plays in the lives of the people that use it […] In terms of maintaining relevancy, we focus on how we can continue our innovation-led mentality and design aesthetic to build the best possible things that we can for people who use Snapchat.
Snapchat differs from the likes of Pinterest, Twitter and Facebook in that users share videos and images with specific people. The interaction isn't public in the same way as it is on other platforms. How does this impact the commercial viability of the platform?
The core idea that led to the creation of Snapchat is that individuals can choose how long their content stays around for and they can choose who sees that content […] As a brand, you're looking for what people are doing that you can take part in, add value and play an authentic role. People are selecting to use filters and augmented reality within the conversations they're having, and brands can lean into that behaviour and become part of their conversation.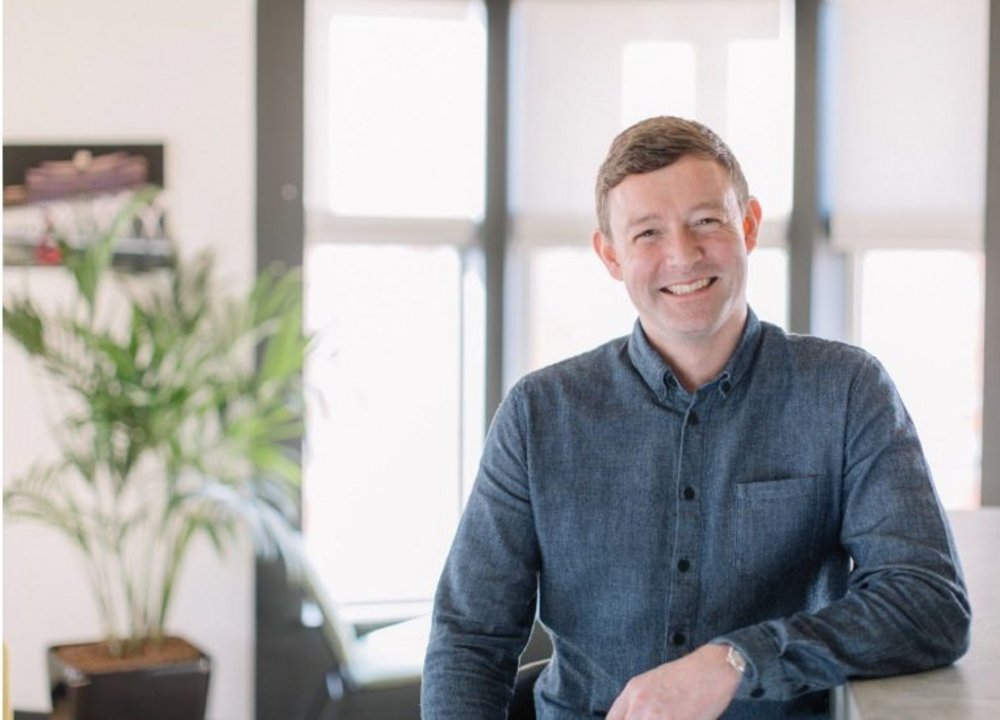 Is it difficult to get brands on board with that?
Certainly. When we were bringing [augmented reality] to brands for the first time four years ago, there was a lot of pushback and they would ask, 'Why would someone want to put my brand into their story?' You don't see a lot of what brands are doing on the platform because it exists within a closed network of friends who are talking to each other, but the sheer scale is huge and it's growing. In 2010, Old Spice guy blew people's minds because it had 12 million views in two days. In 2016, Gatorade ran a lens during the Superbowl where you could tip a Gatorade onto your head and it got 140 million views in 48 hours. Over 70% of our 210 million daily active users play with augmented reality every single day for around three minutes. The opportunity is massive. I think that, as a format, AR is for me personally the most interesting creative canvas to come along since film.
There's no doubt that AR had its moment of glory, but what new opportunities do you see AR presenting to brands?
I think a lot about the idea of attention. Over the last few years, I think a lot of platforms, brands and agencies have convinced themselves that attention is a diminishing commodity and believe that people have short attention spans. I don't really think that's true, I think it's a little bit rude, to be honest. Netflix wouldn't exist if we had short attention spans, podcasts wouldn't exist if we had short attention spans. People are choosing to spend a long time paying attention to their phone and, on their phones, AR.
So far in AR, we've seen a lot of 'play' where people have been experimenting with the things that they can do with their face or games that they can take part in. I think we're going to enter a new era of utility and play, certainly as 5G comes along. We're starting to see that a little bit, there are lots of advertisers who are using AR to sell products, drive downloads, drive in-store footfall. For example, Adidas used AR to drive trial by letting people try on their shoes and then purchase them. Other brands are using AR to extend their TV ads, for example John Lewis' Christmas ad. We're creating Edgar in AR to allow the ad to stretch beyond the TV spot and become something you can spend more time with.
To go back to the point on attention, AR is very fundamental to the platform but we also have attention being given to location-based filters and premium content. These are three different types of attention given to Snapchat; when brands plan and create for that diverse attention by using multiple formats, we see incrementally higher results.
platforms like Snapchat can have a positive impact without getting embroiled in politics.
Will Scougal, Snapchat
There's been a bit of backlash towards social platforms, which has led to Facebook saying that it will hide likes on Instagram from public view. Has there been anything that you've had to do to adapt to this more critical outlook of social media?
One of the things that sets Snapchat apart is that we don't think of ourselves as a social media platform, we think of ourselves as a camera platform. When you open up Snapchat, you're not presented with other people's points of view, perspectives, posts – you're just given a view of the world as you see it and the opportunity to capture it, create with it, share it with the people closest to you. From that perspective, it's a camera app built around communicating with close friends. Because we don't have some of the vanity metrics or the things that you would find on other platforms that call out a proxy validation in some sort of way, we don't have those issues.
There was some research that was conducted recently by Apposphere which found that the environment and experience of Snapchat is actually really positive because it's built on communicating with friends and choice, which is entirely in the user's hands. We don't have the same negativity that is associated with other platforms and we haven't had to change much as a result.
What's Snapchat's position on political advertising? Does it welcome these ads? Will it fact-check them?
We want political advertising because we want people to have a voice, be engaged with what's happening and we will encourage it. One of the best things about Snapchat is that there is no such thing as a bot; it's not a thing, it's not possible. All political ads are also vetted by a person to make sure that they're suitable and factually correct. We can make a difference: Election maps UK, who are a voting and polling company, published findings that the day when most people registered to vote so far for the general election was on 12 November with a majority of 18-34 year-old people registering. That was also the same day that we sent a notification to all of our users saying 'remember to vote'. Platforms like Snapchat can have a positive impact without getting embroiled in politics.
What's the all-time best brand activity that you've seen on the platform?
There have certainly been campaigns that have been recognised by the industry from an awards perspective: Nike with their A/R Jordan campaign or McDonalds with their Snapplication campaign. However, if I was to say what my favourite ad is today, I would say that it's one from Shell. It was a really simple piece of video advertising with two hosts talking about clean energy. The reason I liked it was because they had thought about the creation consumption mindset in the way that they structured the ad, they were contributing to the experience however you might feel about Shell as a business, they targeted the ad well and the content was well created. Is it a Cannes Lion-winner? Who knows, but at the time I loved the ad.
The more I see brands lean in to a new way of connecting with people and the more that I see them understand diverse attention and want to make their strategy even more innovative, the more I fall in love with their ads.
Looking for more Contagious content? Download for free the Most Contagious 2019 report, which includes our top 25 campaigns of the year, advice for the next decade and 4 things to put on your to-do list in 2020, here.
Contagious thinking delivered to your inbox 
/
Subscribe to the Contagious weekly newsletter and stay up to date with creative news, marketing trends and cutting-edge research.