Interview
James Swift
/
6 July 2020
Omar El-Gammal's strategy diet 
/
Contagious asks top advertising strategists about their media consumption and research habits.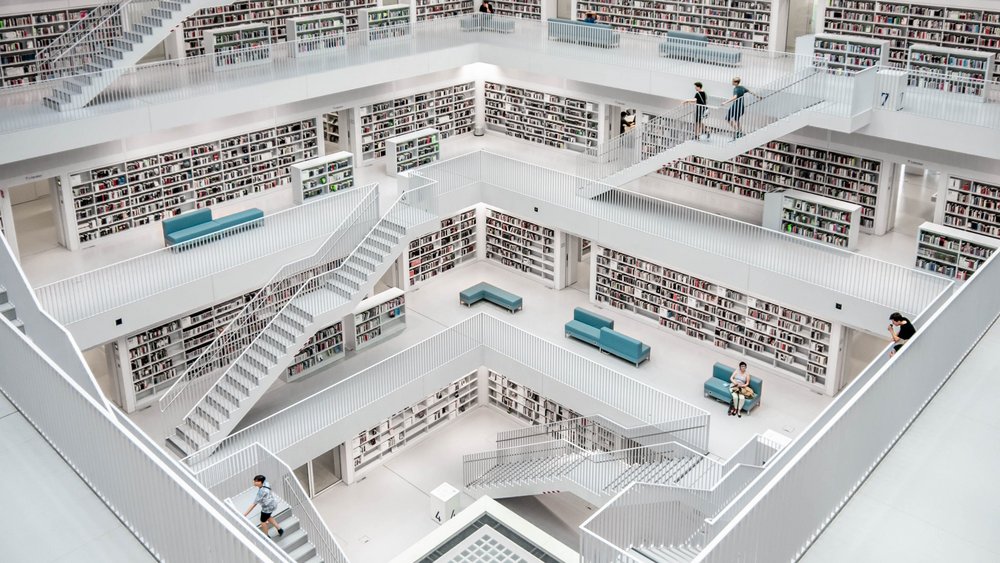 Have you ever wanted to know what the ad industry's sharpest strategists feed their brains on a daily basis, or what resources they swear by when tackling a brief?
We have. So we're asking.
First up is Omar El-Gammal, a planning director at Wunderman Thompson in London. He has worked in advertising for over 15 years, on accounts including Nike, Coca-Cola and HSBC, and in 2020 he won the President's Prize for Outstanding Body of Work on the IPA Excellence Diploma.
What media do you consume that makes you better at your job or helps you think about strategy generally?
I've always loved the method Russell Davies [a brand/agency strategist who is now CMO at Bulb] recommended – regularly reading books and magazines that you'd never normally consider.
There's so much more beyond books and print, though. I'm loving talks (now webinars) from places like How To Academy or podcasts on Spotify, such as 99% Invisible. Both of those alone cover a huge variety of topics from AI and design to anthropology and the political discourse hidden in hip-hop.
If anything inspires me, I'll jot it down in a small notebook that I carry everywhere with me, make notes in books themselves or tag items and save it to Pocket (a wonderful resource itself). It'll always come back to me somehow.
I feel that the more you consume and the wider your mind wanders, the better a strategist you can be.
Are there any resources that you typically turn to first when working on a brief?
This will sound like a plug but WARC and Contagious are my usual starting points – mainly to see what's been done before that I can either learn from, reinvent, or avoid all together. Then I look to completely tangential things, which will differ from brief to brief.
It's also helpful to see how people engage with a topic in different ways culturally – what can you learn about a subject by seeing what people say about it on Instagram? Twitter? Search topics on Google Trends? None of these give you answers, but they're all interesting starting points.
Acting like an investigative journalist is one my favourite parts of being a planner/strategist.
Omar El-Gammal, Wunderman Thompson
Who is someone that you follow for their opinions and ideas?
One person I really respect and regularly follow is Tamer Kattan, an Egyptian-American stand-up comedian who actually started his career in planning.
I was lucky enough to work with him for a short stint when I was just getting started as a planner, but I've learnt even more from him as a stand-up comedian. He draws so much from his own personal experiences of what it's like having a Jewish mother and Muslim father while growing up in California where everyone just assumes your Mexican.
His insight is born from roadshows across 'Trump country' in middle America or his openness about everything from addiction to immigration – and it's all delivered with a distinctive, sharp, disarming humour that has taken the time to dig deeper into a subject without taking it too seriously. Look him up, or check out his talk with Mark Pollard on Sweathead.
Is there anyone or any resource that you think strategists rely on too much that is counterproductive or unhelpful?
Your gut instinct. It's often a great place to start and a strong place to finish – but everything in the middle of the process will probably surprise you if you approach it with the question, 'What if my gut is wrong?'.
It's important to back away from things and regain some fresh perspective when I feel I've fallen too deep in my own echo chamber.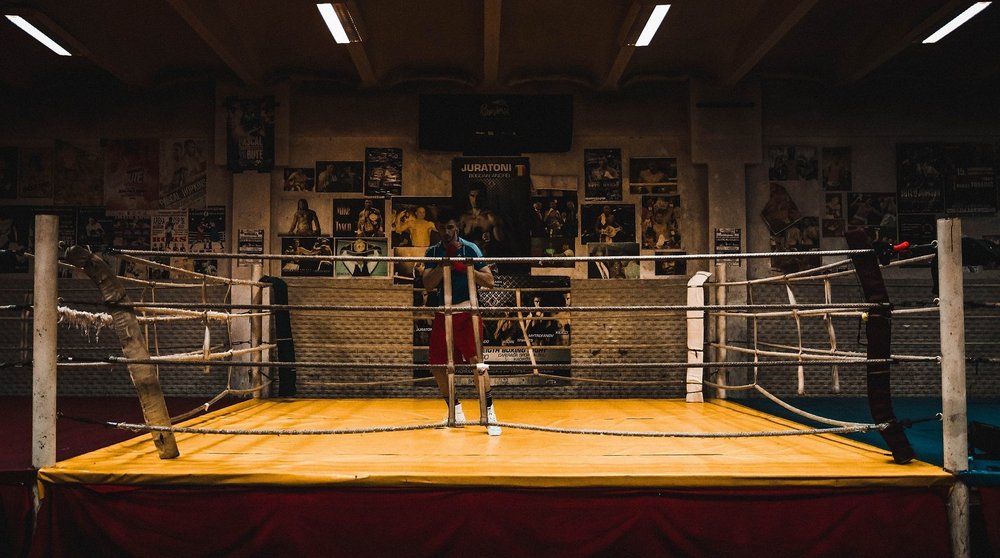 What do you think is the most under-used resource among planners?
Speaking to writers/experts on a subject. I've only really started doing it in the past couple of years, but reaching out to a journalist or an author who's done loads of work on a subject is incredibly eye-opening and more accessible than you think. Drop them a considerate note mentioning the part of their work you found interesting and ask if they're free for a coffee or even a quick phone call (remember those?) to pick their brain on a subject. They might not have all the answers to your questions, but will likely point you in the way of even greater sources.
Acting like an investigative journalist is one my favourite parts of being a planner/strategist.
Is there anywhere you go when you're struggling with a brief or a place that seems to help you work or think?
The boxing gym. When I'm stuck mentally, I feel I need to throw myself into something physical that commands all my attention and effort. It's like a form of meditation - you have no room to worry about anything else other than getting through another 3 minute round. There's no problem a heavy bag won't fix. It's like wiping the chalkboard in my head clean. If that's not available, sometimes a simple long walk will do it.
Office etiquette: music or no music?
Definitely music. Sometimes headphones. If I need to think and write, I'll opt for music with no lyrics. If it's formatting hell, or crunch-time and I need to get shit done, then it's time to 'grab a coffee, put on some gangster rap, and handle it'.
Some think it's weird but I always have music playing in my head anyway. A permanent soundtrack that's sometimes stuck to a song. Right now it's Kanye West's 'Ultralight Beam'.
What's the best free resource for a strategist?
Speaking to 'real people'. It's a good reality check that they (and you) are citizens and not just 'consumers'. It's amazing how many people in the business would prefer to hide behind desktop research forever. If you can't get out and speak to everyday people and be interested in their lives, at least occasionally, you're doing your career an injustice.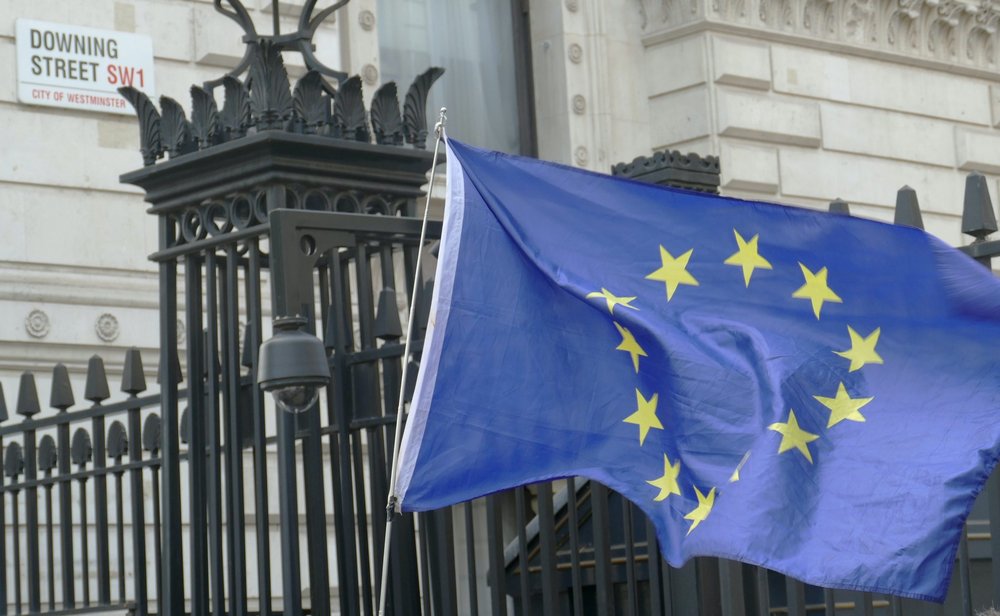 What sort of media/resources would you recommend to someone just starting their career as a strategist?
If you're just starting out, you have an incredible advantage of being in touch with what's current outside the industry bubble – but a lot to learn about what makes great strategy and effectiveness. The IPA Excellence Diploma brought so much of this to light for me. Read up on the thinking from the industry so you can stand on the shoulders of the giants that came before you. Jon Steel's Truth, Lies, and Advertising, and Paul Feldwick's Anatomy of Humbug are both excellent starting points – as well as the excellent Essential Reading List put together by Kyle Duckitt, Faris Yakob, Julian Cole, and Garrett Michaels.
But while you dive into the treasures of the industry – make sure not to ever lose touch with the rest of the world and keep your feet firmly planted outside the bubble.
What's something that happened in pop culture that showed a better understanding of people than advertising?
The Brexit/Leave campaign. Regardless of what many think of it, or the ethics of parts of it, it's hard to deny.
Like the way we think? Contagious members get access to a whole range of creative and strategic analysis. Find out more, here.
Want more Contagious thinking? 
/
Subscribe to the Contagious newsletter to receive a weekly dispatch of campaigns, opinions and research, curated for strategists, creatives and marketers.
Contagious thinking delivered to your inbox 
/
Subscribe to the Contagious weekly newsletter and stay up to date with creative news, marketing trends and cutting-edge research.