Insight & Strategy
25 September 2018
The Contagious Commandments: Ten Steps To Brand Bravery 
/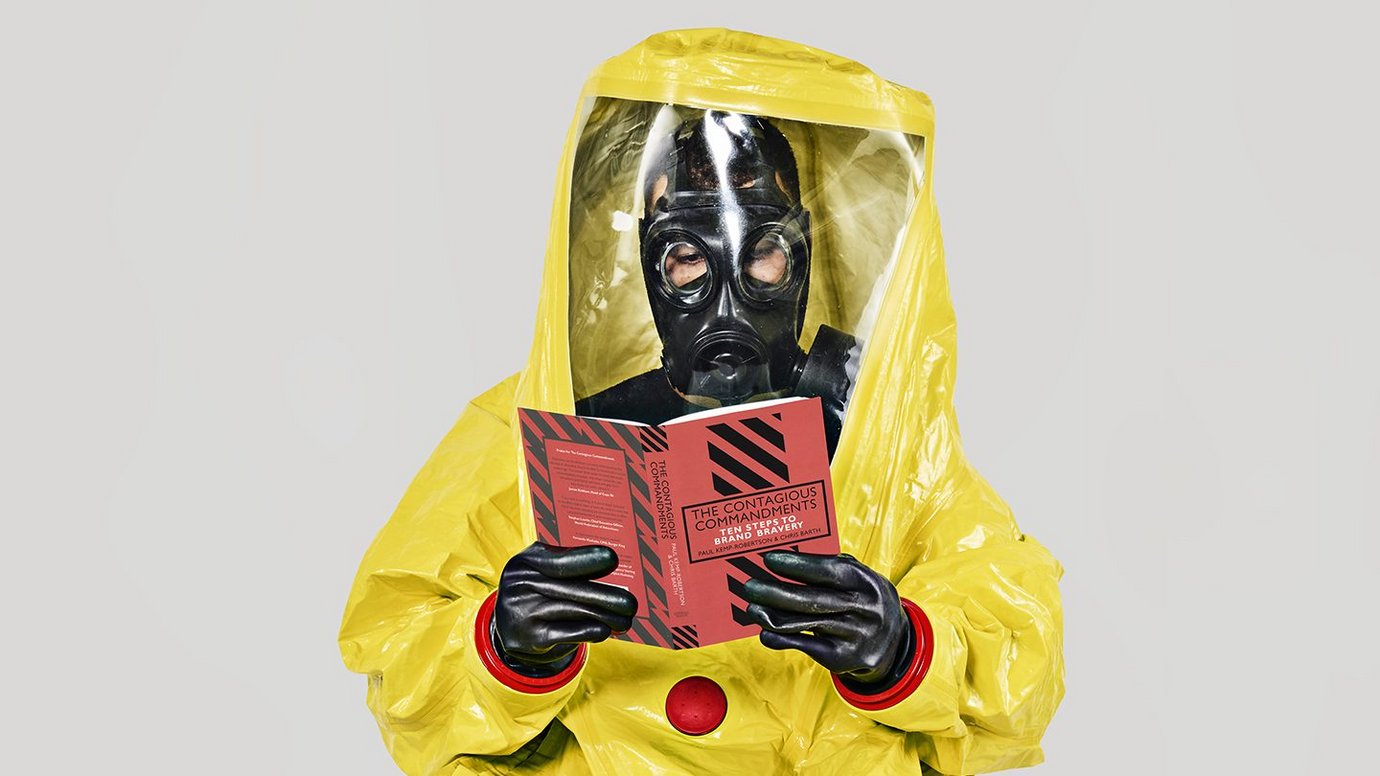 So, we have written a book... 
/
Since 2004, Contagious has served as a globally renowned intelligence resource for the advertising industry. Now, over a decade of research has been condensed into a single book for anyone keen to up their brand's creative and strategic game by producing braver and more effective ideas.

The Contagious Commandments outlines ten strategic takeaways for marketers, brought to life with case studies and disruptive campaigns from the likes of Patagonia, Nike, Safaricom, BrewDog, LEGO, Kenco, and dozens more.

Written by Contagious co-founder, Paul Kemp-Robertson, and lead strategist, Chris Barth, The Contagious Commandments explores how companies can fuse creativity, technology and behavioural psychology to achieve truly original marketing ideas that have a positive impact on profits and society.
You can get your hands on a copy of the hardback here, the e-book here and the audiobook here.

We've also turned the Contagious Commandments into a workshop for teams. If you're interested in immersing your colleagues in brand bravery and would like to set their creative bar higher, we run inspiring half and full-day sessions designed to motivate and inspire. For more information contact [email protected]
Want more Contagious thinking? 
/
Subscribe to the Contagious newsletter to receive a weekly dispatch of campaigns, opinions and research, curated for strategists, creatives and marketers.
Contagious thinking delivered to your inbox 
/
Subscribe to the Contagious weekly newsletter and stay up to date with creative news, marketing trends and cutting-edge research.