The man who sold the sky 
/
Contagious speaks to Vlad Sitnikov about his plans to charge brands $200,000 to advertise in the night sky using satellites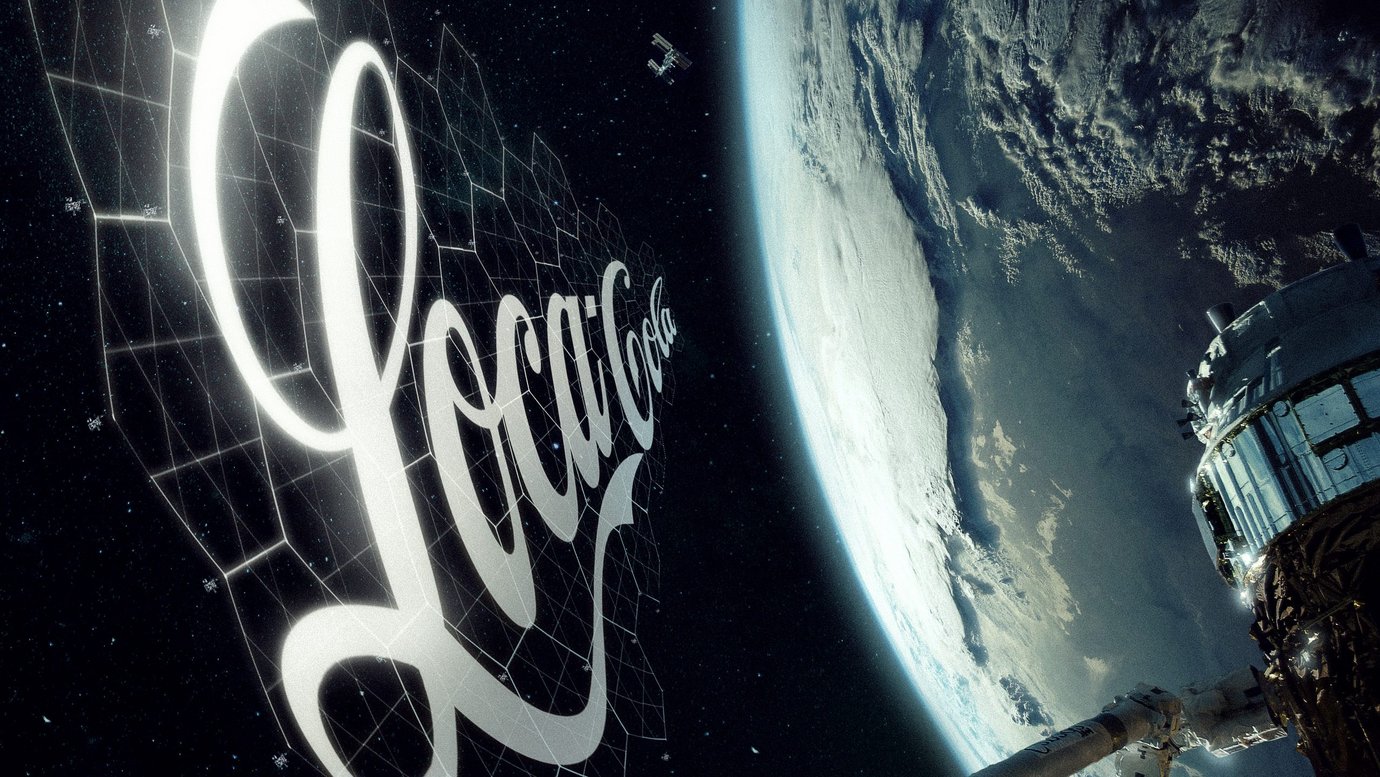 Russian startup StartRocket doesn't suffer from a lack of ambition. In January this year, the company unveiled plans to use formations of CubeSats (cube satellites, typically between 10cm3 and 60cm3) to create giant nocturnal brand sponsored displays in the night sky.
The company claims its space ads could be ready to go by 2021. StartRocket says it has a prototype cubesat, and initial testing could begin early next year. However, details such as the financing required to get this project off the ground remain unclear.
Also, not everyone shares StartRocket's enthusiasm for space advertising. Vlad Sitnikov, StartRocket's project leader, tells us he has received a deluge of hate messages from both the scientific community and the general public.
We initially contacted Sitnikov to talk about a different (more earthbound) campaign that he had created in his role as CCO of Possible Moscow. But we were intrigued to find out more about space advertising. So we asked him about the future of StartRocket, the legalities of advertising in space and why he feels his vision isn't as intrusive as people think.
How did StartRocket get started?
I have always been interested in space travel. My wife and I have always wanted to be buried on Mars – it is our dream. That aside, the world is gearing up for space tourism, travel, mining and military activities, but there has been very little in terms of space entertainment. Entertainment is part of the human soul and entertainment is closely linked to advertising. And, because space is becoming a commodity, advertising – which is the lifeblood of the economy – is going to be a big part of the space exploration conversation as it moves forward. This why I formed StartRocket. A few years ago, I created a Facebook page asking people for ideas on what technology can be used to show messages from space to people on earth. The prize was $30,000. I received seven or eight really good ideas – but the best one came from Moscow's Skoltech University. Some of Skoltech's aerospace researchers proposed using reflective cube satellites (CubeSats) as a sort of LED technology to create orbital displays in the sky. I immediately liked this idea because it is very simple to explain to people, like investors. It is not rocket science, but it is rocket science. This is the technology that we are currently planning to use at StartRocket.
People have threatened to kill me, and many others have sent me highly aggressive messages.
Vlad Sitnikov, StartRocket
What barriers must you still overcome?
The main barriers are financial ones. We want to send 200 cubesats into orbit – this is expensive! We need to raise from $12m $25m dollars in our first round of funding. For this, we will give away 25% of our company. We need to hire the right people and to send our first group of satellites into orbit as a test. We have relationships with some investors from Qatar, but the truth is that we need a lot more money to make this project happen even though we have the technical know-how.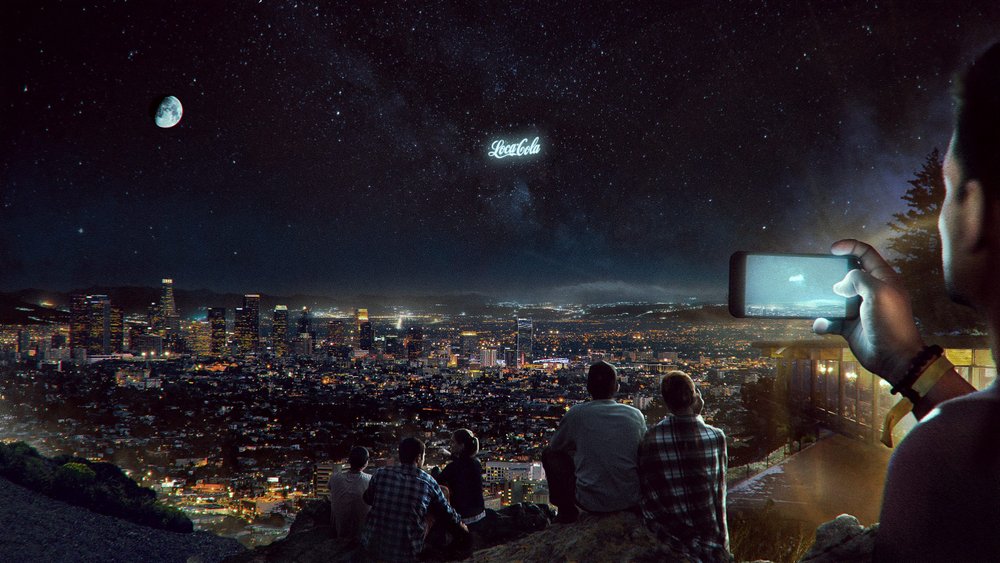 What kind of messaging can you display with this technology?
We will be able to display logos, pictures and moving images.
How much will you be charging clients to use this service?
We will charge clients around $200,000 in the first year for an eight-hour slot. After the first year, we plan to cut this down to around for $100,000. These are eight-hour slots, but people will see our message for just six minutes, from horizon to horizon, because our satellites will be in low-earth orbit and moving very quickly.
What brands have shown an interest in your project?
I can't talk about it much. But we've had interest from Pepsi and Coke as well as big brands from Russia, China and Japan. [Pepsi has since distanced itself from the project]
What legal hurdles are there to advertising in space?
There is only one relevant law in the US concerning advertising in space. This law was created in the 1990s when there was only one government space company – NASA. The law states that no advertising can be displayed on NASA rockets, space shuttles, launchpads or on international space stations. Now you have a lot of private companies getting into space travel – like SpaceX – and the law doesn't technically apply to them. We will be a global company. And we can always work with India, China or Japan's space agencies. We can also work with private space companies in the US, if they want our money.
Why do you think it is okay to intrude on people's vision of the night sky like this?
Firstly, we aren't going to be sending a thousand satellites and advertisements up every minute to block out the stars. Second, to generate the maximum
number of viewers, we are targeting people living in cities where there already is a lot of light pollution. People living in the countryside won't see us. Thirdly, we won't be showing ads throughout the night – only in the early evening and early morning when people are going to work or coming home. And it will only be for six minutes at a time – it won't be that intrusive. We're also not going to use this service for things like government propaganda.
How have people reacted to your ideas?
People have threatened to kill me, and many others have sent me highly aggressive messages. People have also said they will kill themselves if I go
ahead with this project. I understand that. Haters gonna hate.
Contagious thinking delivered to your inbox 
/
Subscribe to the Contagious weekly newsletter and stay up to date with creative news, marketing trends and cutting-edge research.