Creativity
13 November 2017
The Most Contagious Campaigns of 2017: Part 2 of 4 
/
The very best work from across the globe this year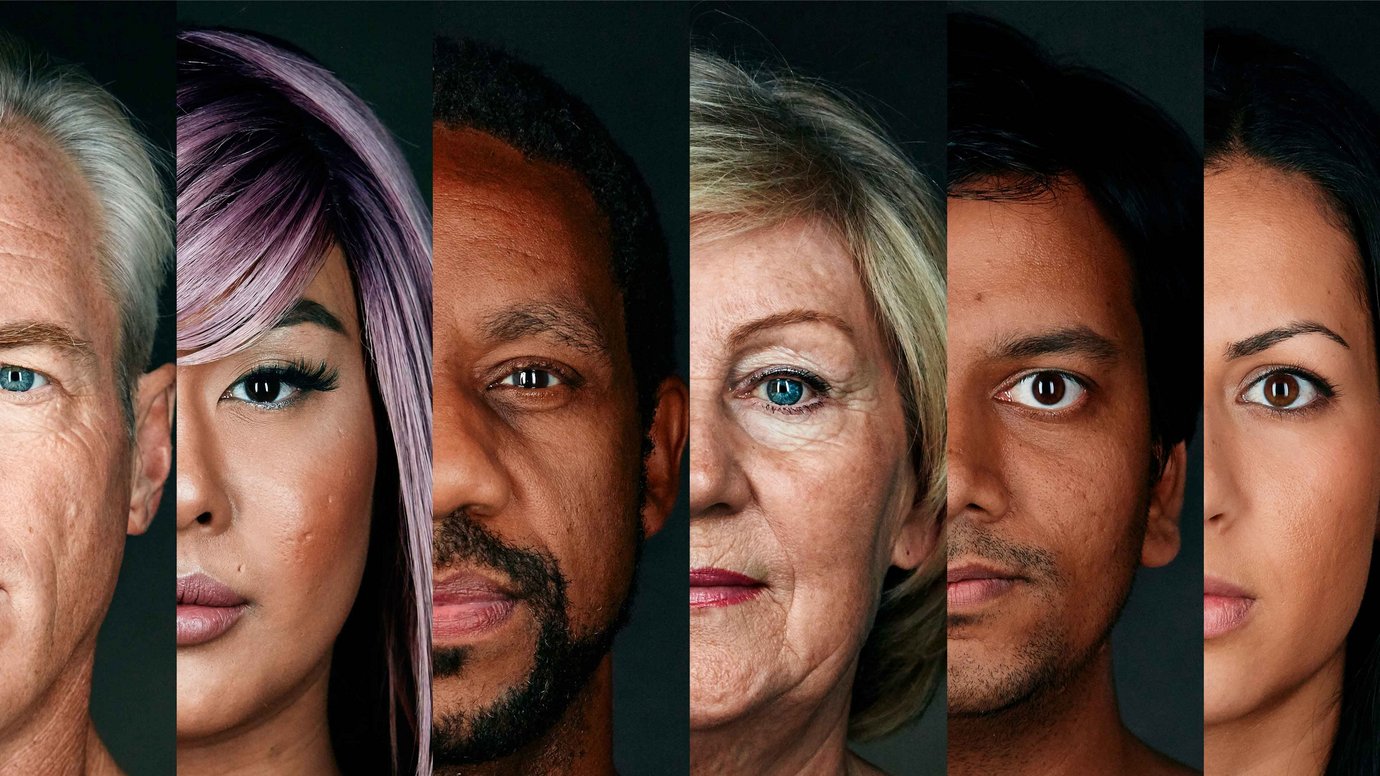 The Most Contagious Campaigns of 2017 shares the 25 pieces of work that our team judged as the most impactful, innovative and effective.

In no particular order, five of our campaigns of the year are below, forming the second in a series of 4 pieces, click here for Part 1.
The community-powered brand brought its 'belong anywhere' proposition to life in its first foray into Super Bowl advertising. Airing in the immediate aftermath of President Trump's travel ban announcement, the spot stood out thanks to its message of acceptance that is fundamentally tied to the business' success. 'A lot of brands can be purpose-driven, but acceptance is in the core principles of the business,' executive creative director Tony Högqvist told us in an interview for an Airbnb Brand Spotlight in Contagious. 'If you close doors, if you don't accept people, our business will not grow.'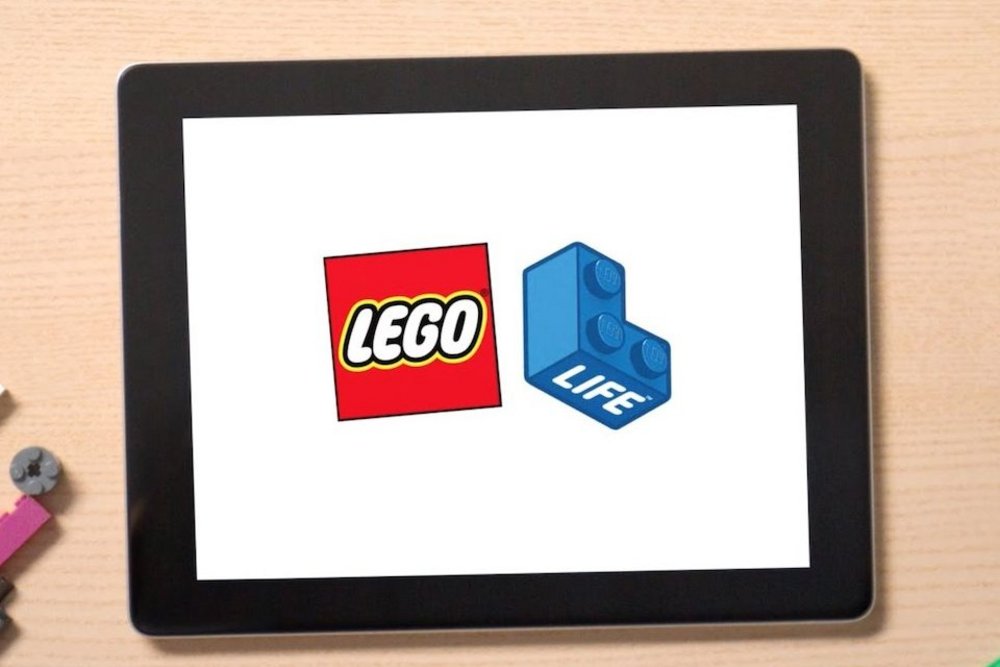 Starting a social network for the under 13s is not the kind of task you'd entrust to many brands. In the hands of Lego, however, the end result is everything it should be: a dedicated space for kids to show off their creations other kids, to get inspired by something other than the latest Lego movie franchise and to feel like part of a community that extends beyond your immediate family, friends and pet cat. This is marketing that doesn't feel like marketing, that connects users (anonymously) to each other, not just the brand, and is more powerful, likeable and influential as a result.
Canadian Centre for Child Protection: Don't Get Sextorted 
/
Hold onto your hats, we're in for a bawdy ride. After noticing an increase in cases of teenage boys being blackmailed after sending naked pictures of themselves to people over the internet, charity CCCP worked with No Fixed Address to create a campaign to raise awareness of the risks.
'We wanted to give them a way to get out of it, but in a way that's funny so they wouldn't be embarrassed to use it,' Dave Lafond, co-founder of No Fixed Address, told Contagious. So, to keep the tone light, but also provide a solution to the problem, they urged boys to send an image of a naked mole rat instead (as the poor animal bears an unfortunate resemblance to the male genitalia).
And, before you cover your eyes in disgust at the creature, remember this weird little campaign did exactly what it set out to: increased conversation about sextortion by 649% in one week.
HP Lubricants: Roads That Honk 
/
How do you make consumers feel something, anything, about a brand that sells engine oil? In 2016 HP Lubricants re-positioned itself from a functional seller to a humane one, and asked Leo Burnett India to help with the transition. The agency responded with an anti-collision management system: sensors placed on either side of hairpin corners to alert drivers if another car is coming towards them in the blind spot. A fine example of a brand innovating for the public good.
Don't make an ad warning people about food safety, do something about it. That's what Tesco did in China with Safety Bags which, when exposed to sunlight for three hours, break down the toxic elements found in fruit and vegetables. 'Ultimately, if we had gone for a traditional campaign, I don't think it would have made a real difference. We realised that providing reassurance to consumers can be a differentiator in this environment for a retailer like Tesco,' Paul Chan, executive creative director at Cheil Worldwide, told Contagious. 'You don't always need an expensive communication campaign to change perception. Instead, Tesco put its money where its mouth is by developing a product that makes a real difference.'
Want more Contagious thinking? 
/
Subscribe to the Contagious newsletter to receive a weekly dispatch of campaigns, opinions and research, curated for strategists, creatives and marketers.
Contagious thinking delivered to your inbox 
/
Subscribe to the Contagious weekly newsletter and stay up to date with creative news, marketing trends and cutting-edge research.