Creativity
20 November 2017
The Most Contagious Campaigns of 2017: Part 3 of 4 
/
The very best work from across the globe this year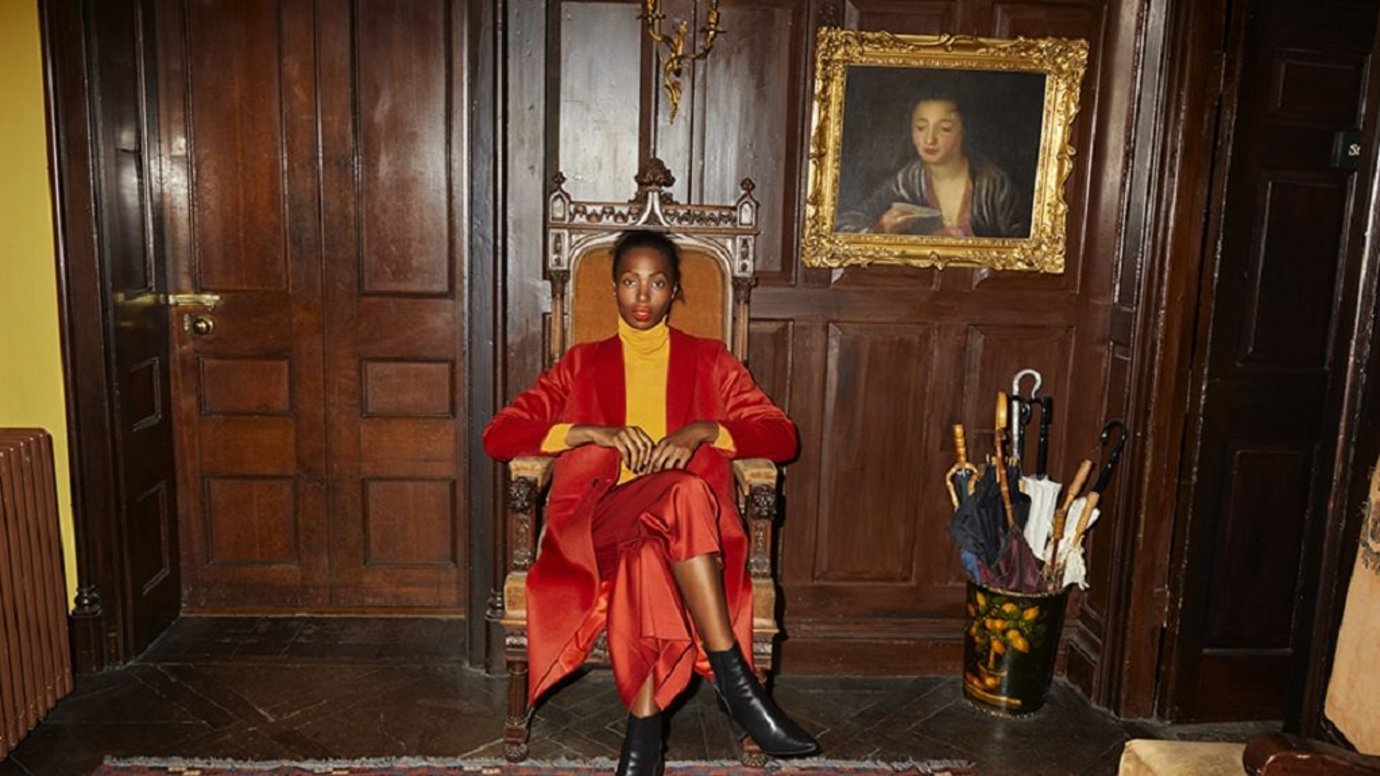 Humanium / IM Swedish Development Partner Great Works, Akestam Holst 
/
It's been an unusually good year for hunks of metal in marketing. But where the Fearless Girl nailed a single execution in standard issue bronze, a Swedish NGO found a way to transform illegal firearms from tools of destruction into a creative commodity. What really counts here is the long-term nature of this initiative. By developing a product that adheres to strict industrial standards, and establishing a business model and supply chain, IM has come up with something literally transformational. A way to turn guns into a source of ongoing benefit instead of ongoing fear and violence.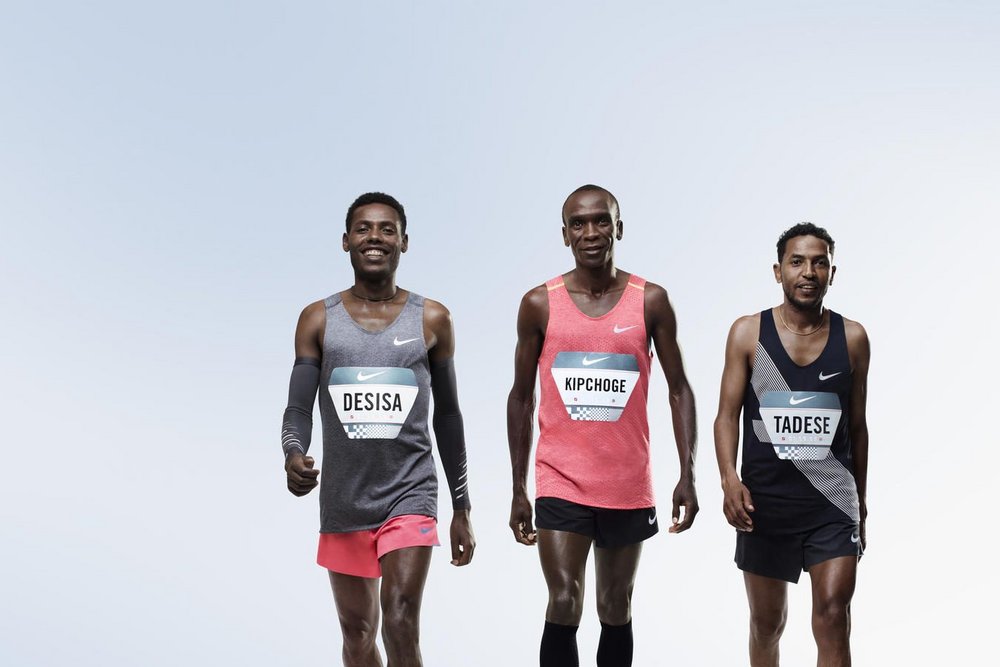 Nike / Breaking2 Wieden + Kennedy, Portland 
/
In Breaking2, Nike set out to challenge the impossible in fitness and design technology. The campaign saw three of the world's greatest long-distance runners attempt to break the elusive two-hour marathon barrier, enduring seven months of training alongside Nike's team of runners and scientists. Breaking2 may have failed (Euilid Kipchoge crossed the finish line at 2:00:25) although, Nike meticulously documented its efforts, ensuring it created a highly anticipated, watchable event. A YouTube live stream gained 486,000 views, alongside an 5.2 million views on Facebook and Twitter. Part product demo, part mission statement, part PR shiny object, there's no doubt that Breaking2 is a standout storytelling success for the brand's quest to be the best.
REI / Force of Nature In-house 
/
REI, the co-op retailer that sells outdoor gear, needed to keep up the momentum it established with its stellar #OptOutside campaign in 2015. It identified the absence of gender equality in outdoor spaces as a problem it could tackle and responded with Force of Nature. It was a headline-grabber, for sure, but REI went beyond brand virtue signalling by promising to put women at the centre of all its marketing for 2017, committing $1m for organisations providing women with outdoor activities and holding more than 1,000 events to get encourage women to get outside.
Skol / Reposter F/Nazca Saatchi & Saatchi, São Paulo 
/
Sex doesn't sell. Just ask Skol. The beer brand tapped into six female artists to create new marketing assets for the brand that showcase women as strong and independent. The project resulted in 92% ROI, while the campaign video amassed 3.9 million views and with 86% of positive comments. 'If you don't listen to what people say and don't understand how to be relevant you're basically just creating noise. You have to figure out to participate and say something people want to listen to,' Theo Rocha, creative director and head of digital at F/Nazca Saatchi & Saatchi told us.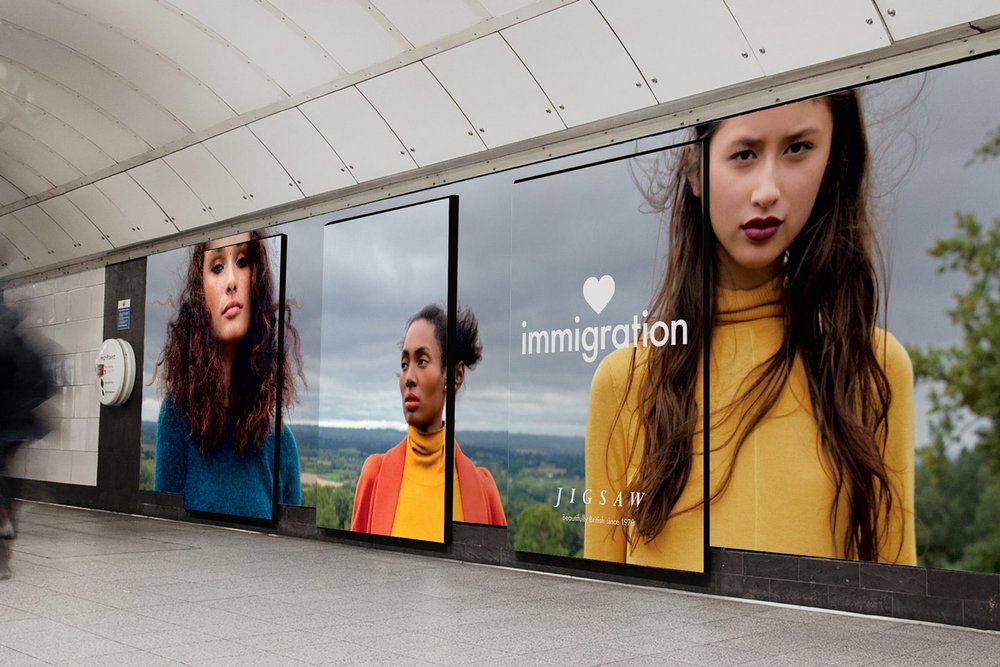 Jigsaw / Heart Immigration The Corner, London 
/
Instead of selling clothes, the fashion brand used its latest campaign to talk about the importance of the free movement of people. 'This isn't a lecture on a pro-immigration stance. And Jigsaw is not a political party. It's just that immigration matters to Jigsaw and to fashion at large, because it creates diversity, it disrupts the norm, it challenges conventions, it allows new ideas to travel and infiltrate,' Tom Ewart, founding partner of The Corner told Contagious. 'And that is critical to creative businesses. Being isolated and cut off from ideas that are unlike your own is the death of creative thinking.'
Contagious thinking delivered to your inbox 
/
Subscribe to the Contagious weekly newsletter and stay up to date with creative news, marketing trends and cutting-edge research.