Creativity
30 November 2017
The Most Contagious Campaigns of 2017: Part 4 of 4 
/
The very best work from across the globe this year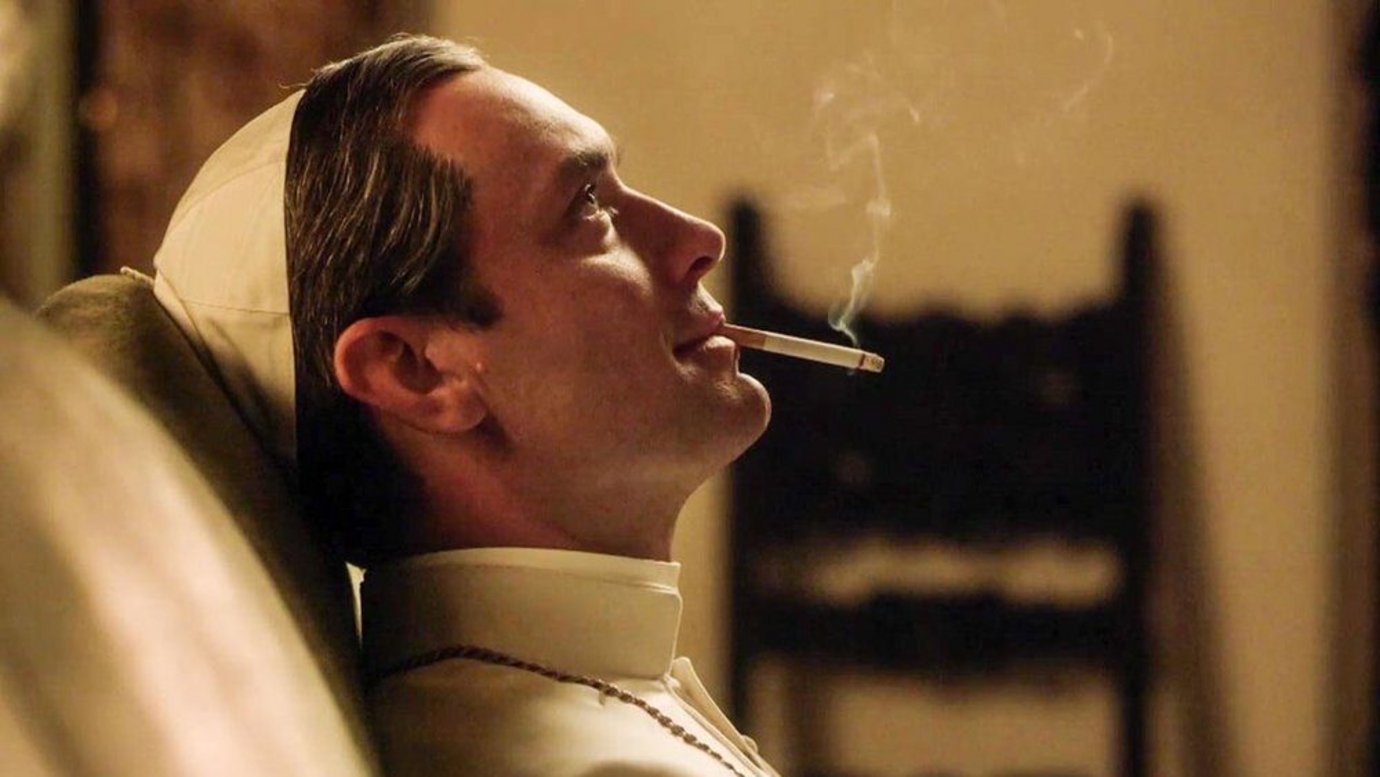 Over the course of a year, Contagious' editorial team looks at tens of thousands of pieces of work and writes up approximately 1% of them for our I/O platform.

The Most Contagious Campaigns of 2017 shares the 25 pieces of work that our team judged as the most impactful, innovative and effective.

In no particular order, five of our campaigns of the year are below, forming the second in a series of 4 pieces, click here for Part 1, here for Part 2 and here for Part 3.
Canal+: AiMen, BETC, Paris 
/
Artificial Intelligence got an attitude to promote TV show The Young Pope's launch on Canal+. IBM Watson powered a bot that analysed a whopping 4 million posts and replied to more than 800,000 'immoral' messages on social media with a timely Bible verse. It's efficient, doing the work of 300 community managers, according to Havas, gaining 2.4 million impressions and, best of all, it was downright funny.
Swann Insurance: Inconvenience Stores, CHE Proximity, Melbourne 
/
Selling motorcycle insurance can be dull, and it often is. But in September Swann Insurance broke the mould and marketed its policies by opening four shops in isolated locations across the Australian countryside. Seems random, but the idea was built out of a legitimate insight: 30-something motorcyclists weren't riding their bikes much because life was getting in the way, so they needed an excuse to ride. And what better excuse than popping out for milk and toilet paper?

When the first store opened, 50 bikers travelled the scenic 100km from Melbourne. Any campaign that can turn a low-interest product into something you'd spend two hours on the road for is a winner in our book.
MailChimp: Did You Mean MailChimp?, Droga5, New York 
/
This year, MailChimp delivered an outrageously bizarre activation campaign, elaborately marketing its services through a series of products, events and videos to simply say, hello. JailBlimp, MailShrimp, KaleLimp, FailChips, SnailPrimp, VeilHymnm, WhaleSynth, MaleCrimp and NailChamp nestled their way into niche sub-cultures, generating a monster search campaign for nine mysterious projects. This digital drive resulted in a 44% increase in awareness, 83% positive social sentiment, 67 million searches for the products, musicians and hairstyles created for the project and a total reach of 334 million people. Did You Mean MailChimp shows a TV campaign isn't the only way to generate a huge reach.
Burger King: Google Home of the Whopper, DAVID, Miami 
/
'Ok Google, what is the Whopper burger?' The audacious stunt, which hacked the Google Home voice assistant, earned $135m worth of media coverage and received more than 15 million organic online views in 48 hours. 'It was never about the number of devices. Our objective was to create a wave of talkability everywhere,' Fernando Machado, head of brand marketing at Burger King told Contagious. The result was a 500% increase in brand mentions, making Google Home of the Whopper the most talked about TV spot in Burger King's history.
State Street Global Advisors: The Fearless Girl, McCann, New York 
/
- 'No-one remembers the brand!'
No, *you* don't remember the brand. Just because you can't name any exchange-traded funds doesn't mean that the traders walking past the statue every day on their way to Wall Street and the NY stock exchange can't.
- 'But didn't State Street discriminate against women?'
Yep, between 2010 and 2011. But, can I ask you a question: did the campaign work?
- 'Definitely. 384% increase in average trading volume for the SHE fund. Its assets grew 8% and State Street's share of voice increased 379%. 1 billion+ Twitter impressions within the first 12 hours, 128 countries reached through earned media.'
Most Contagious, indeed.
Contagious thinking delivered to your inbox 
/
Subscribe to the Contagious weekly newsletter and stay up to date with creative news, marketing trends and cutting-edge research.