Promoted content
Contagious Contributor
/
18 August 2020
Why every brand should be using TikTok 
/
For brands considering joining the platform, it couldn't be simpler. All newcomers really need to know is that what's true for users is true for brands. It doesn't matter how well known you are; you have to show up and join in like everybody else.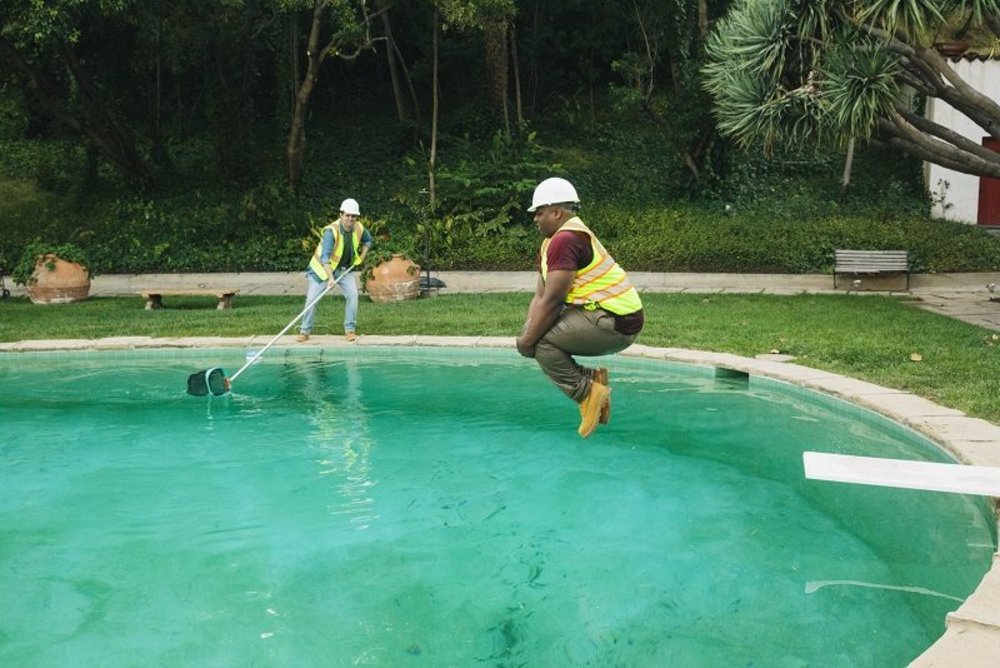 How TikTok is different 
/
The easiest way to understand TikTok is as a celebration of people. It's a platform where every user feels free to be themselves, fulfilling that core desire we all have to be seen, heard and understood.
What makes TikTok so compelling is the opportunity it offers users to continually discover and be discovered. The platform is a perpetual stream of entertaining and life-affirming content created by people from every walk of life all around the world. The premise is one of participation, not popularity, creativity and joy for all.
The result is a mainstream entertainment app in the truest sense. TikTok appeals to users from every demographic. Fuelled by GenZ and Millennial energy, but in no way limited to teens and young adults. It's a place where entire families come together to create. With such diversity of users and content, there's literally an audience for every voice on TikTok.
The constant state of discovery that characterises the TikTok experience, keeping it fresh and exciting, is down to its unique recommendation system that presents users with a stream of videos curated to their interests. Each person's 'For You' feed reflects what that individual finds most engaging and enjoyable based on their behaviour on the app. TikTok's algorithm learns how to best entertain each user based on the content they engage with most.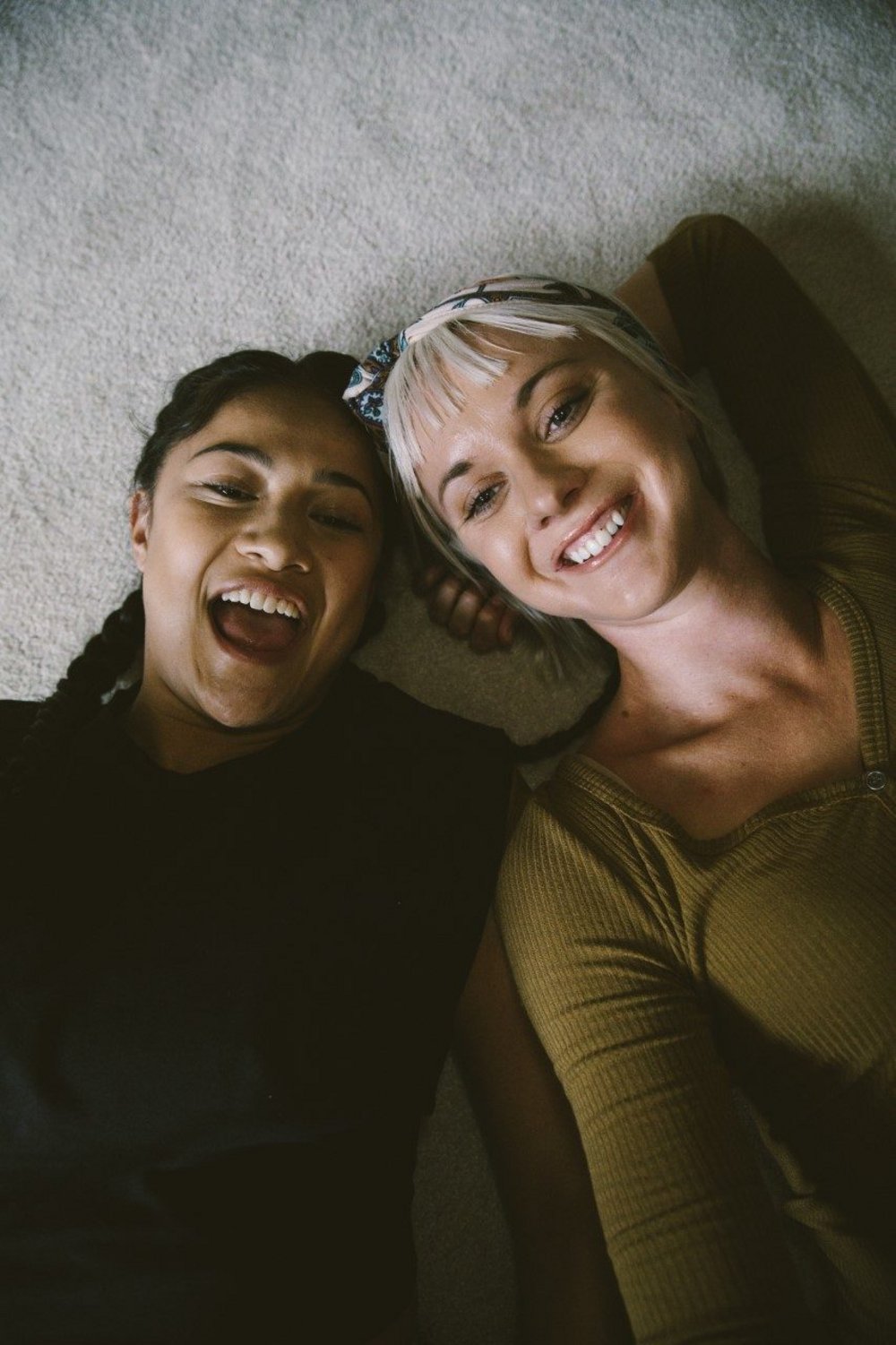 The Opportunity for Brands 
/
By ensuring people see less of what they're not interested in, session times on TikTok are inevitably long, and engagement rate is high – 14.7% in the UK. That's the percent of viewers who took action after viewing a video (likes, comment, share). Great news for brands, as not only is their content going to viewed by users who find it interesting, they're also more likely to engage with it. Brands don't need to build a following to get their content seen thanks to a user interface optimised for discovery and good content. As long as brands are creative, fun and culturally relevant, the algorithm will serve it to as many users as possible.
In addition to these tech-based advantages, another reason TikTok represents such an exciting marketing proposition is that many of its users can't be found on other platforms. For brands, TikTok is an extremely beneficial addition to the media mix, as it can give their campaigns added reach. When you consider this along and the fact that the average engagement rate of 14.7% in the UK, it's clear the marketing potential of TikTok is immense.
For brands considering joining the platform, it couldn't be simpler. All newcomers really need to know is that what's true for users is true for brands. It doesn't matter if you're Nike, eBay or Mercedes-Benz; you have to show up and join in like everybody else.
Watching the community – what's trending and what users are enjoying – will let a brand quickly see the type of content they must create to connect with their target audience. Key is understanding TikTok users are here to be entertained. TikTok is an entertainment platform, not a social platform. Brands that get this do very well… and quickly.
Users respond best to brands that show a little personality, loosen up and let their hair down. If users can see you get the joke, they're happy for you to be in their feeds.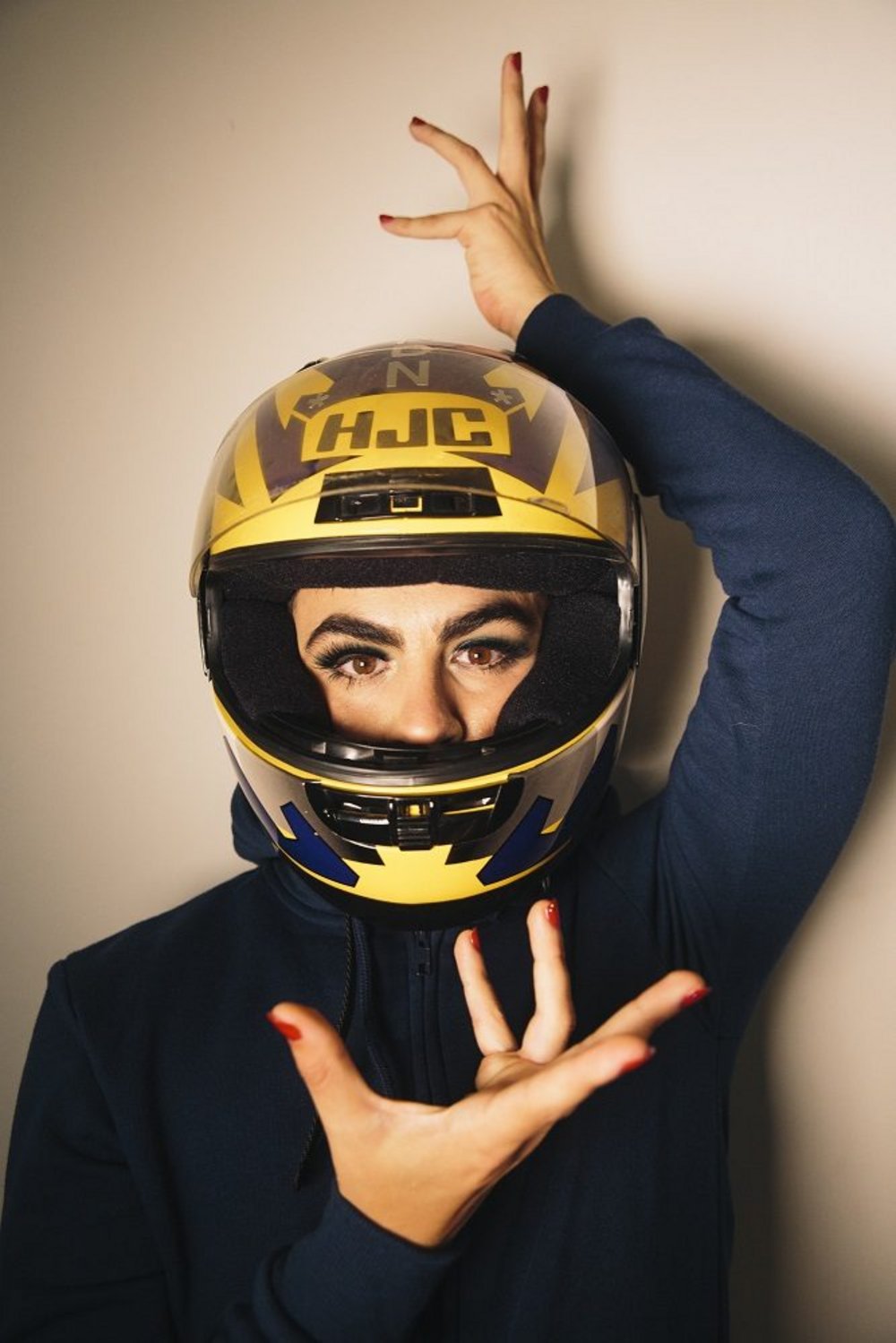 Brand solutions for through the funnel objectives 
/
With TikTok for Business recently launching the proposition, 'Don't Make Ads, Make TikToks', it's clear behaving like a TikToker is best practice on the platform. Insincerity, inauthentic content, and disruptive advertisements commonplace on other platforms might not fly on TikTok. Thankfully, TikTok offers a range of Brand Solutions that prevent this from happening. Enabling brands to create native-style content that is placed effortlessly within the For You feed.
Adobe chose a TopView ad to help launch its new range of creative apps. The platform's most impactful media placement, it captures every user's attention with a full-screen takeover the moment they open the app. Adobe used a selection of young TikTok Creators, including @Perri.Kiely, and a range of transitions and effects in the video with only minimal branding for an authentic user-generated feel. The TopView ad generated a staggering 16.43% engagement rate and 15.63% click-through rate.
Converse used a Branded Hashtag challenge to grow brand affinity among London youth with a focus on their Pro Leather shoe. The #ConverseAllStar campaign harnessed the platform to create a brand-sponsored cultural moment on the platform. Placing users front and centre by inviting them to customise their shoes and post a video against the hashtag. It generated over 24 million video views and 29.7 million impressions, and an incredible 75% uplift in brand recall.
In-Feed Ads are the purest expression of the Don't Make Ads messaging – delivering like an advert, while appearing as native content. Heinz just used the format for its 'Can you safe squeeze?" campaign. Featuring people barbecuing and social-distance-squirting ketchup onto burgers, the ad mimicked the style of popular trick shot videos giving it a genuine user-generated aesthetic. With little branding, the video sat comfortably among the other organic content in users' 'For You' feeds. It worked a treat, generating more than 456,000 views and more than 28,000 likes.
TikTok has teams in key hubs across Europe who partner with brands, media, and creative agencies to provide platform education, creative guidance, and account/campaign management services.
Like this article? Share with your network:
Want more Contagious thinking? 
/
Subscribe to the Contagious newsletter to receive a weekly dispatch of campaigns, opinions and research, curated for strategists, creatives and marketers.
Get our weekly newsletter 
/
Subscribe to the Contagious newsletter and stay up to date with creative news, marketing trends and cutting-edge research.