Promoted content
18 April 2021
Why the moments after purchase are the ones that really matter  
/
Why do customers buy the same brand, product or service more than once? R/GA conducted a global study to find out.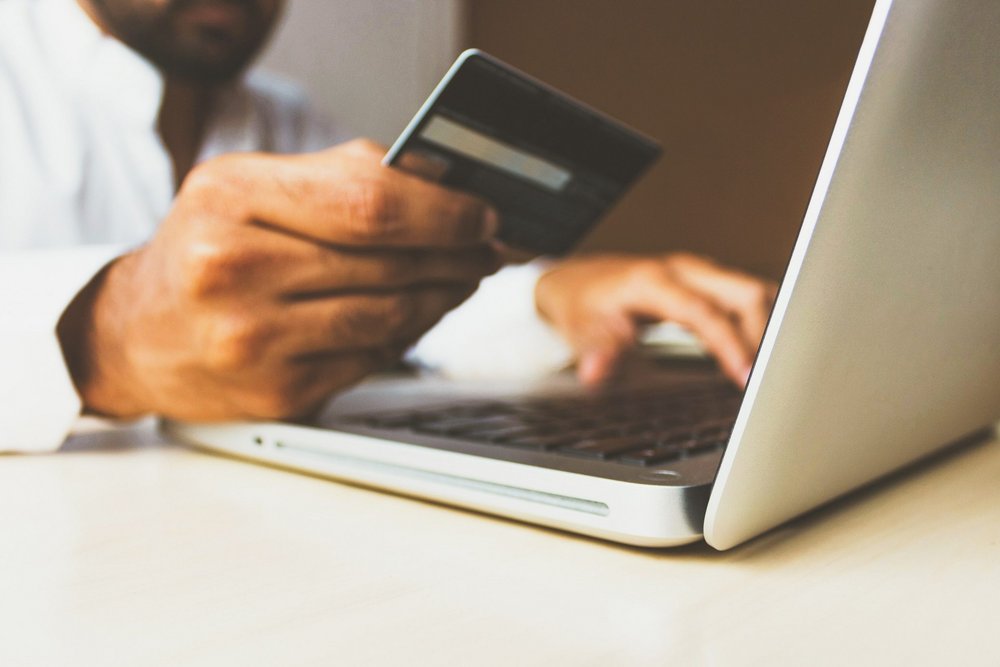 Last year, over 15 weeks, R/GA surveyed almost 16,000 consumers in nine markets, across six categories, alongside external interviews with subject matter experts and industry stakeholders.
From the start, the team discovered a lot of buyer's remorse, said Ellie Bamford, head of media at R/GA at Most Contagious USA earlier this year. 60% of respondents were unsure if they would make the same choice if they had to to it over again.
To avoid disappointment, it's about being realistic rather than aspirational, and focusing on the experience, said Bamford. 'To put it really simply, R/GA believes the next wave of brand innovation will be focused on exactly that: what happens after the moment of conversion?'
The first insight in R/GA's Brand Relationship Design Report is 'Seamless is the absolute baseline.' The general standard of customer experience has risen over the last decade, with an increase in convenience (Amazon setting the bar high), mobile transactions (25% of Starbucks' transactions in 2020 took place in a mobile app) and direct-to-consumer becoming an attainable model for all brands, not just the Instagram-native startups.
With that improvement in CX, customers' expectations have risen. 'Good enough is no longer enough,' said Bamford. Yet that's where most companies stop – with only 12% of consumers in strong agreement that brands meet their baseline expectations for what they consider to be a 'good experience'. 'The divide between "good enough" and "genuinely great" contains billions of dollars of potential repeat purchases,' Bamford said.
The study's second finding was that customers are at their most vulnerable when using a product for the first time and looking for answers about how to use it. 'Without helpful, proactive onboarding,' said Bamford, 'buyers remorse is inevitable.' Feelings of vulnerability and frustration are the traits of a negative experience that a customer is not likely to overcome.
For years, the right message, for the right person, at the right time, has been touted as the holy grail of modern, data-driven marketing.
Ellie Bamford, R/GA
That's why the report's third key insight is 'Communication beats convenience'. Convenience, whether it's a forgiving return policy or one-click-to-buy, might be essential in this seamless age, but when customers were asked to rank features and service offerings in order of importance to their purchase and post-purchase experience, one-to-one human communication came out on top.
The study's fourth finding looks at personalisation. 'For years, the right message, for the right person, at the right time, has been touted as the holy grail of modern, data-driven marketing,' said Bamford. According to R/GA's research, customers are drawn to services that offer a degree of personalisation, with 86% looking for recommendations from the brand they're buying into.
However, post-purchase, only 47% said they'd be interested in hearing about other products and services curated just for them, which is where a 'disproportionate amount of post-purchase customer relationship management (CRM) is focused,' said Bamford. A much larger group (78%) said they'd be interested in an interactive, one-to-one experience for support, insight and future recommendations. This indicates the importance of brands engaging not just through product, said Bamford, but through 'the halo of lifestyle that surrounds the product or the service'.
Loyalty programmes are failing to capture anybody but the already loyal.
Ellie Bamford, R/GA
'Loyalty is broken,' was R/GA's next insight. 'Loyalty programmes are failing to capture anybody but the already loyal,' said Bamford. Of the 87% of those surveyed who said loyalty programmes and initiatives were important for purchase consideration, only 12% actually signed up post-purchase. 'The nature of loyalty needs reinvention,' said Bamford.
The study's final finding was that 'every company is a happiness company now.' When R/GA dug into the role of emotional connection between brand and customer in the post-purchase phase, they struck upon 'the immutable truth at the heart of capitalism', said Bamford. 'People buy products to help them fulfil personal goals'. Fifty percent of respondents also emphasised the importance of mental health and wellbeing.
But watch out, as this is fraught territory, said Bamford. There probably is a role for brands to play in destigmatising these conversations, she said, and companies could certainly pay more attention to the ways in which their products or services create moments of happiness – but who wants an underwear brand enquiring about their mental health?
Overall, the study revealed how integral the post-purchase experience is to long-term relationships between consumers and brands. Ben Williams, R/GA's chief experience officer, left us with six key strategies (mirroring each of the study's key findings) to graduate a customer from 'one-time' to loyal, by helping them be 'their next best self' and achieve their personal goals.
Introduce the brand universe – use a customer's first purchase to explain what you stand for and how you can help them with 'their next best self'
Onboard like no other – make onboarding as intuitive, simple and engaging as possible
Serve famously – be accessible, helpful and armed with solutions and guidance
Empower with personalization – drive customers closer to their goals with additional, value-adding services and offerings. The more personalised and relevant, the better
Reward the relationship – incentivise participation in your community or the realisation of a new skill
Cultivate community – keep customers motivated to pursue their goals by creating communities around shared values and interests
You can download the full report now at rga.com/futurevision/cx.
Like this article? Share with your network:
Want more Contagious thinking? 
/
Subscribe to the Contagious newsletter to receive a weekly dispatch of campaigns, opinions and research, curated for strategists, creatives and marketers.
Get our weekly newsletter 
/
Subscribe to the Contagious newsletter and stay up to date with creative news, marketing trends and cutting-edge research.