Promoted content
7 April 2022
Worlds Collide / MetaMyths and Adventures 
/
Virtue Worldwide's Mikki Sandhu on metaverse myths and top tips for navigating virtual goods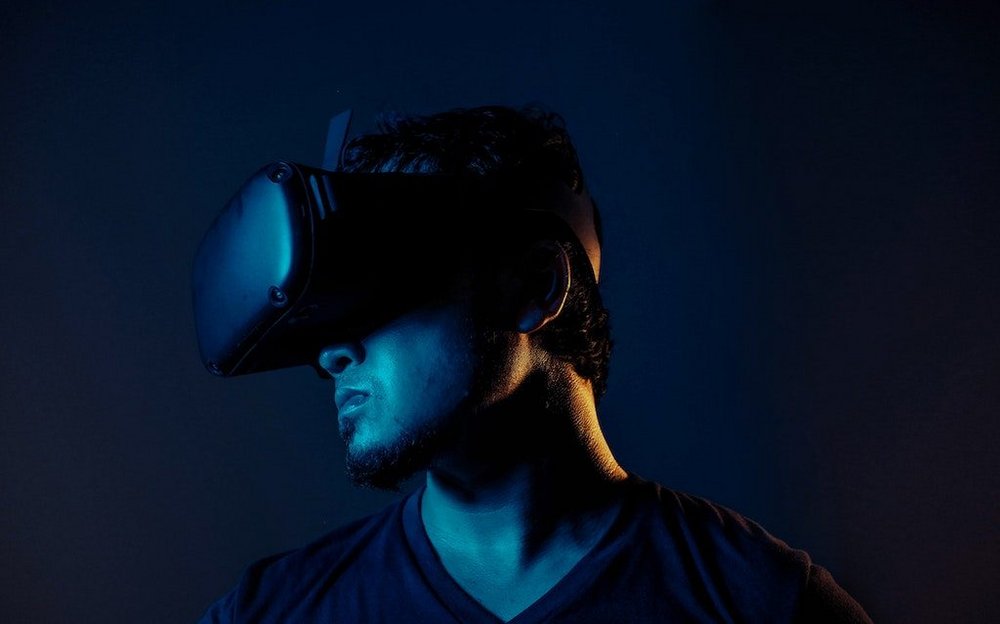 Despite what its detractors have to say, the metaverse is not just marketing's latest obsession, according to Mikki Sandhu, global director of innovation strategy at Virtue. In fact, 2022 will be the year of 'metacceleration'.
Sandhu was speaking at Contagious' Worlds Collide event on March 31, where expert speakers shed light on the business landscape of the emerging metaverse. Virtue, the creative agency born from Vice, has been exploring opportunities within the metaverse and virtual goods since 2018, creating meta-experiences for clients such as Coca-Cola, Converse, and Carlings.
And in January this year, Virtue polled 3,000 consumers across the globe to find out what people (not just bitcoin bros and gamers, Sandhu emphasised) really think about the metaverse. The results were unexpected. If you thought virtual goods were just for crypto investors, think again – 82% of respondents said they had already purchased a virtual item (a game skin, an avatar, an accessory, a piece of art, a collectible, land, powers or a paid-for filter or social media lense, etc) and 76% are actively planning to engage with a metaverse-related brand or platform in the next 12 months. 'That to us was astonishing,' said Sandhu. 'It gave us hope that people expect this to be a part of their realities for the next year, at the very least.'
People are excited about the internet again.
Mikki Sandhu, Virtue Worldwide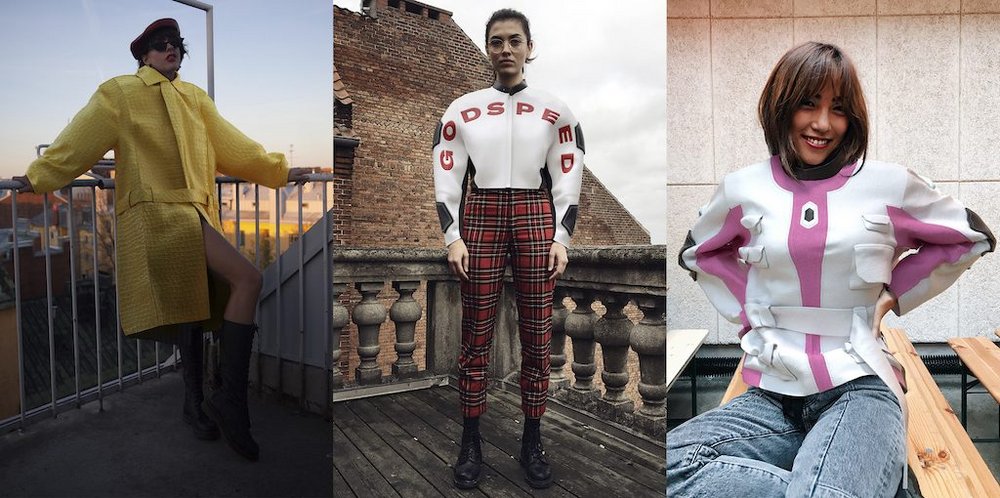 Another myth addressed in Virtue's study was the assumption that consumers don't trust the metaverse. In fact, said Sandhu, 83% of respondents said they felt positively about the concept of the metaverse and virtual goods. But it's just that – a concept. Naturally, with something that we are still defining, there is confusion. 'They're curious, just as just as we are, which is really, really encouraging,' she said. 'People are excited about the internet again.'
When asked who they thought the metaverse was for, two-thirds of respondents said they thought the metaverse would be for everybody within the next three to five years, and less than 5% said they would never actively engage with the metaverse. And for those who already or will actively engage, there isn't really a line between meta and non-meta experiences, said Sandhu. 'For these people, these experiences are very real. It's where they hang out, it's where they share ideas, it's where they fall in love and meet new people. And because those experiences are real, those experiences have very real value to them.'
How exactly does that value translate to the real world? A staggering 65% of respondents said they would be prepared to pay the same or more for a digital item as a real-world item. And it's not about resale value or investment, said Sandhu. 'What we found was it all comes down to identity. The primary motivation for purchasing a virtual good in this space is to create an identity, enhance an identity, or express an identity that you've already created.'
There's a power struggle going on and we suggest you be on the side of the community.
Mikki Sandhu, Virtue Worldwide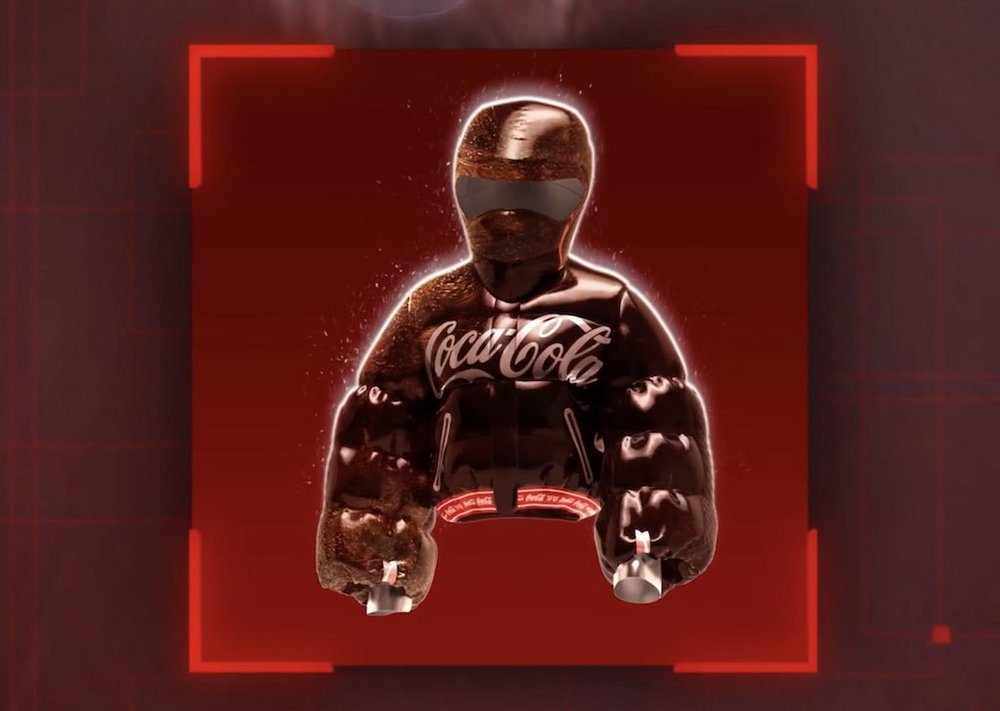 And in a world where you can do or be anything, imagination and creativity are boundless. 'Of course this can be daunting,' said Sandhu. 'A creative's dream, an account director's nightmare.'
Be warned, however, that consumers will sniff out inauthenticity. And activating in the metaverse 'won't be well received, if you're not doing it for a valid reason or making a valid contribution,' Sandhu said.
Sandhu finished with some pointers for best practice in the metaverse. Be generous – contribute something of value to the community. Leave bad habits in Web 2.0 – 'It's a time for change, the potential for progress is really powerful.' And code for the collective. 'There's a power struggle going on and we suggest you be on the side of the community,' said Sandhu. 'Ask yourself when coding a project, who is it for? Who does it serve? Which voices are you bringing into the conversation? Have you left any audiences out? It's crucial how we approach this as it will affect the culture we create.'
Download the full report on Metaverse and the future of digital products here. If you want to explore how you can be a part of youth culture and Metaverse, contact: [email protected]
Contagious thinking delivered to your inbox 
/
Subscribe to the Contagious weekly newsletter and stay up to date with creative news, marketing trends and cutting-edge research.