Promoted content
22 March 2021
YouGov: Subscriptions Services 'fundamentally altered' global business 
/
YouGov's International Media Consumption Report sheds light on how people's behaviours and habits have shifted during the Coronavirus pandemic. In this article we explore the section from the report on paid subscriptions.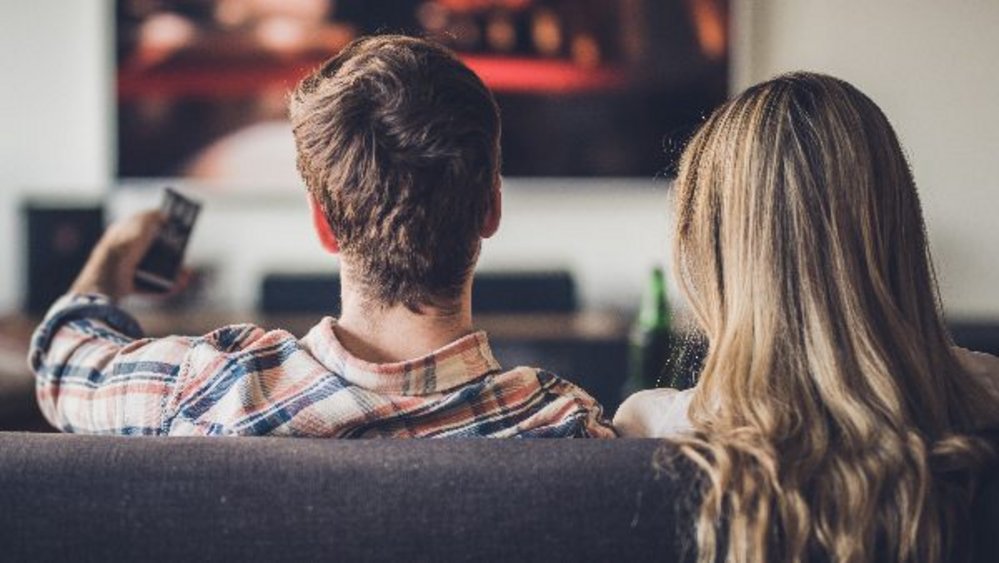 People are most likely to prefer paying for ad-free entertainment in Mexico and least likely to do so in France, according to YouGov's International Media Consumption report.
In Mexico, 49% of respondents agreed that they preferred to pay for ad-free content, while only 18% said the same in France. The US ranked somewhere near the middle of pack, with 26% of survey respondents saying they preferred to pay for content without commercial interruptions.
YouGov surveyed more than 22,000 people across 17 markets in November 2020 for its International Media Consumption report, which was created to help media planners navigate the Covid-19 landscape.
The report concludes that while subscription services have 'fundamentally altered global business', the impact on media has been 'especially profound'.
But in almost every market surveyed by YouGov, the majority of people still agree that watching ads is a fair exchange for free content. The exceptions to this were France (47%), Sweden (47%), China (45%) and Denmark (40%).
Respondents were also most likely to disagree that ads-for-content was a fair exchange in Sweden and Denmark, with 27% and 23% dissenting, respectively.
Film and TV providers like Netflix, AppleTV+ or HBO Max are by far the most popular subscription media services around the world. In 11 of the 17 markets surveyed, more than 50% of respondents said they had access to a film/TV subscription service. Mexico and Spain had the highest uptake, at 73% and 71%, respectively.
In most markets, the second most popular subscription service tended to be either music streaming platforms, like Spotify and Amazon Prime Music, or digital/cable/satellite services. In descending order, the next most popular subscription services around the world were news, gaming and magazines.
YouGov's data also showed that many people are signed up to more than one subscription service. In Sweden, 58% of respondents paid for access to multiple platforms, while that figure was 56% in Denmark, 50% in the UK and 46% in the US.
In an attempt to profile US subscribers, YouGov's report discovered that subscribers are more likely to have completed a four-year or postgraduate degree, and were more likely to be working or retired.
Similarly, by asking more in-depth questions about subscribers in India, YouGov found that people who pay for such services are more likely to take risks with their money (at 55%, compared with 38% of a representative sample of the country's urban population) and were more likely to agree that they spent more money on clothes (56% vs 39%).
As to why people are joining subscription media services, Julian Newby, sector head of media at YouGov, said 'they're not going there for the content, primarily they're going there to not to see ads'.
But Americans who watch subscription TV like Netflix and Amazon Prime Video are almost as likely as the general population to watch broadcast or cable TV, and, perhaps surprisingly, they tend to watch more live TV than streamed content.
Still, subscribers can present a problem for advertisers in other ways. In the US, 65% of people who pay for such a service claim to mute ads when they watch live TV, compared with 19% of the general population.
As to how advertisers can reach ad-avoiding subscribers, Newby said: 'In this day and age, when you haven't got things like cinema and out of home, it's more difficult. One of the obvious ways would be to look at product placement, but that has long lead times. So, now, more than ever before, understanding who these people are and the detail behind how they really consume multimedia, is what will really pay dividends for advertisers'.
You can download YouGov's report here.
Like this article? Share with your network:
Want more Contagious thinking? 
/
Subscribe to the Contagious newsletter to receive a weekly dispatch of campaigns, opinions and research, curated for strategists, creatives and marketers.
Get our weekly newsletter 
/
Subscribe to the Contagious newsletter and stay up to date with creative news, marketing trends and cutting-edge research.