Advisory
From briefing to creative evaluation, we help your marketing teams understand the critical role that creativity plays in delivering brand growth and improve creative.
Contagious Research 
/
Our advisors use Contagious Intelligence to help you understand how creative opportunities can apply to your business. Get fresh perspectives and practical advice delivered with impact.
Creative Excellence 
/
Contagious nurtures creativity within your team through training, content, tools and consulting. From making the case for creativity, to briefing and evaluating creative work, our programmes galvanise companies around the critical importance of distinctive communications.
Briefings & Reports 
/
We deliver energising and inspiring briefings that educate audiences – from trainees to C-Suite. Whether it's general inspiration or a trend focus, we'll be the highlight of your company events.
Some questions we can help you answer 
/
How can we develop more creative, effective advertising?
It's our belief that the hardest job in the industry falls not to those who come up with great ideas, but those who risk their careers in approving them. From briefing, right through to creative evaluation, we can help your marketing teams understand the critical role that creativity plays in delivering brand growth and identify ways to improve their creative capabilities.
We have a major team event coming up. How can I inspire my team and get them to think in new ways?
Sometimes, the biggest gains come from getting your team together in a room to experience a fresh perspective and get excited by new opportunities. Contagious briefings are like no other. We build on Contagious Intelligence and case studies to help teams see the bigger picture, think more ambitiously and, when necessary, challenge convention.
What will marketing look like in 2025 and how do we get ready for it?
With audiences leaping ahead of most businesses in their use of technology and becoming creators in their own right, it's hard for organisations to keep pace. Contagious has been documenting the evolution of the marketing industry for the past 15 years and our advisors can help your teams translate what those changes mean for critical areas of your business. From the changing agency landscape to the impact of macro trends, we can help you prepare for a more changeable future.
How is masculinity changing and what does it mean for our marketing?
When a change occurs, you must understand the drivers in order to see the opportunity. Contagious advisors research trends and consumer movements in depth, while also providing inspiration and benchmarks that will inspire new thinking and galvanise teams faced with hard-to-crack challenges. Whether it's a concise report you're after, a webinar or a hands-on workshop, we'll make your teams sit up and take notice.
How can we push our thinking further and challenge our assumptions?
Whether it's a brainstorm, strategy review, briefing, or planning session, having a Contagious advisor on hand can inject new thinking. Our privileged position in the industry, where we are exposed to a huge wealth of ideas and insights, means that we provide an independent, objective and global point of view that few other partners can.
How can I build a creative culture in my marketing community?
Using our content and events expertise, we can help you raise the profile of creativity within your organisation so that it's celebrated and championed. From awards, to councils, internal communications and tools, our Advisory team can help you inculcate a culture where creative work and creativity can thrive.
Don't just take our word for it 
/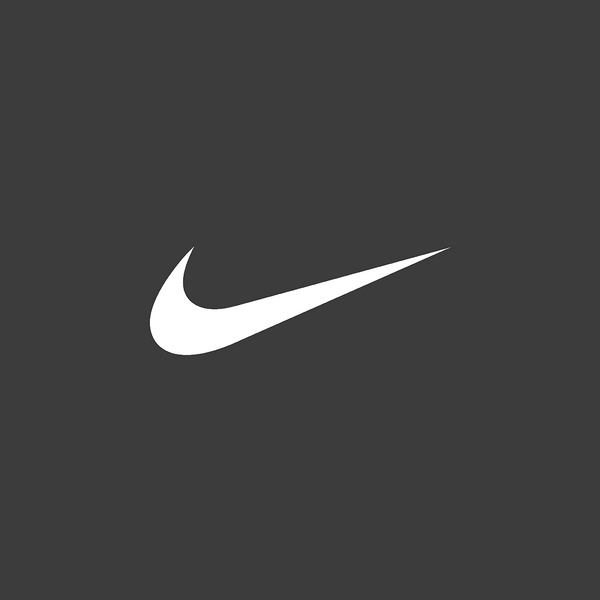 Contagious has been instrumental in helping us develop our ideas and our strategy for our omnichannel marketing. They have an ability to understand the issues right away and connect with our brand team to streamline our thinking. We love that they are always thought-provoking and engaging.
Lucy Roberts, Director of Marketing Operations, Nike Northern Europe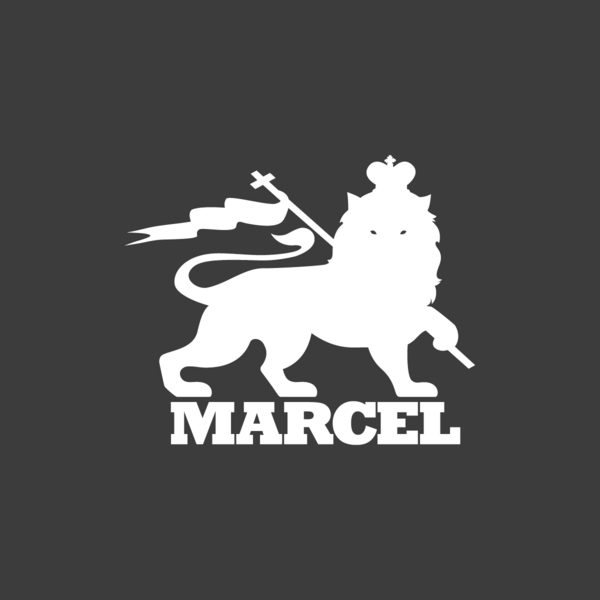 There are too many forums and think tanks over-analysing creativity, as it is. But...having experienced what Contagious did over those two days with my agency and our biggest client, I'm a convert.
David Nobay, Founder/Creative Chairman, Marcel Sydney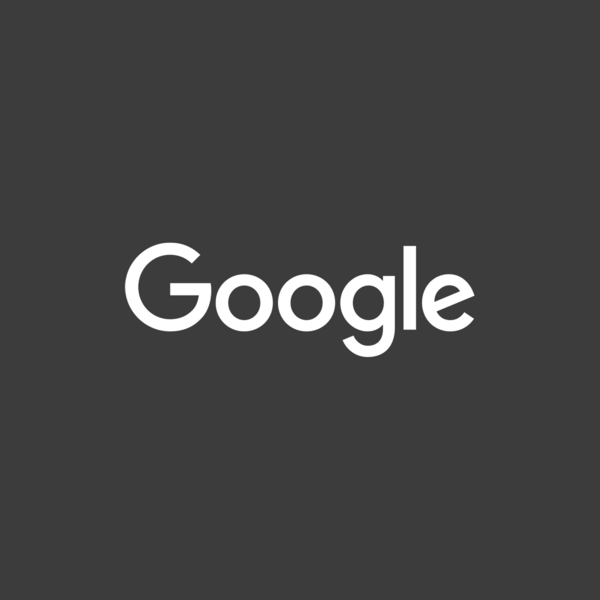 When we needed a collaborator to help us change mindsets and kickstart agency transformation in the region, we turned to the team at Contagious and they have more than delivered.
Alex Brunori, Head of Creative Agencies, Google MENA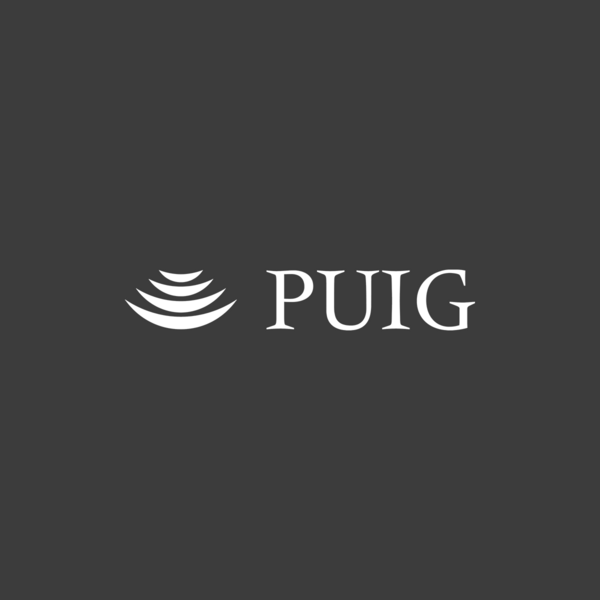 Contagious is a must: I have used Contagious services to inspire my team and have them up to speed in their ability to anticipate trends and disruptive marketing ideas.
Kamel Ouadi, Chief Digital Transformation Officer, PUIG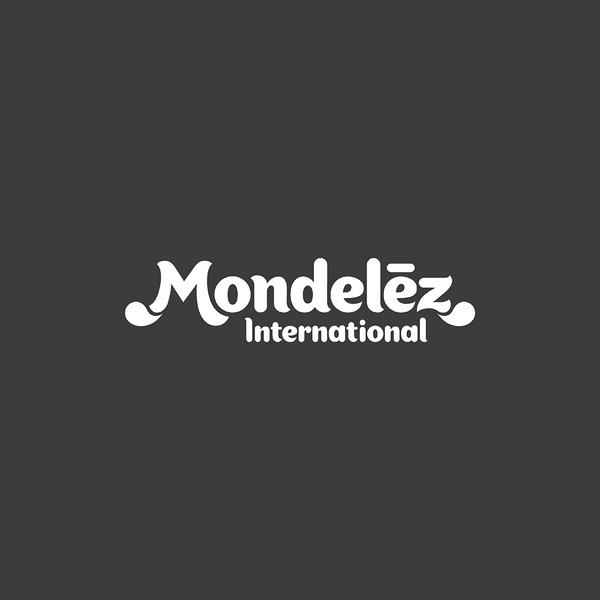 The skill of the team is how they're able to synthesise a comprehensive and dynamic view of the industry together with their own opinions. They are smart, passionate and fun!
Maria Mujica, LATAM Chief Marketing Officer, Mondelēz International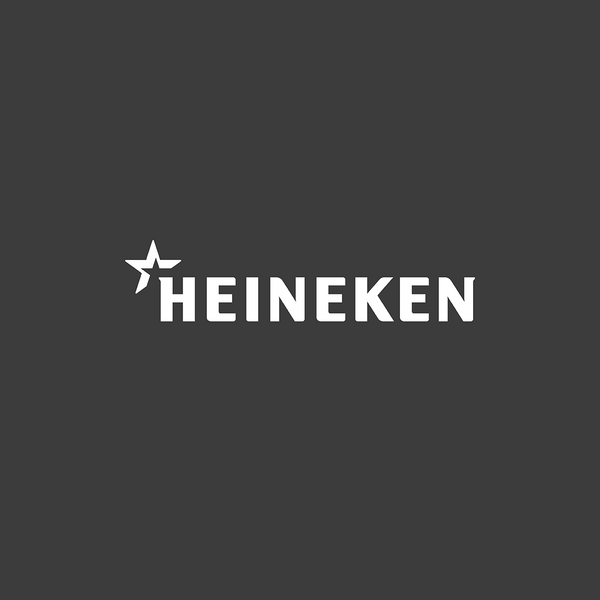 Contagious challenged us to think bigger and gave us the practical knowledge and tools to make transformational change and braver creativity happen.
Cinzia Morelli-Verhoog, Former Global Director of Marketing Capabilities, Heineken International
Case studies 
/
Climbing up the creative ladder 
/
Heineken International
Contagious helped Heineken's Global Commerce University develop a tool to evaluate creative work. We trained marketers around the world on how to use the Heineken Creative Ladder, embedding a common language for creativity across the business. Our work was instrumental in helping the business develop more creatively capable marketers who were able to get more effective, growth-driving work from their agencies.
Keeping a fragrance giant on the scent 
/
PUIG Fashion & Fragrances
We helped PUIG, home to fragrance brands such as Nina Ricci, Carolina Herrera and Paco Rabanne, with its digital transformation journey. As a long-term member of Contagious, PUIG regularly checks in with Contagious advisors for analysis of industry trends, updates on disruptive startup businesses and counsel on refining its marketing strategy.
Helping Spotify to sing to the right tune 
/
Spotify
We worked to inform, inspire and invigorate Spotify's marketing teams about the most pressing trends affecting their business and how brands around the world are using creative marketing to capitalise on those shifts. Our interactive and engaging sessions explored the multi-faceted challenges facing today's brands, equipping Spotify marketers to not just understand these developments, but to translate that understanding into actionable strategies and advantages in the marketplace.
Transforming agencies in the Middle East 
/
Google All-Stars Academy
Contagious worked with Google in the Middle East to develop and deliver its successful All-Star Academy programme for agencies grappling with digital transformation. Contagious facilitated the first day of a four-day programme attended by agency leaders. We helped them reflect on their own agencies' vision, structure and culture so they could find ways to adapt to the shifting marketing landscape and evolve.
Share your brief with our Advisory team 
/
Other Contagious services 
/