Creative Development
Consulting
We help marketers boost their performance through creativity. Our team of advisors build capabilities and nurture creative cultures for the world's most ambitious advertisers.
We work with individual brands at both a local and global level to supercharge their creative capabilities at every stage of the creative process:
Planning 
/
We help marketers understand what best-in-class looks like; inspire teams with need-to-know trends in their sector and can help them shortlist the most relevant and experienced agencies for their needs.
Briefing 
/
We teach brand marketers how brilliant briefs can unlock the potential of their agencies; we offer hands-on training on how to write better briefs and run interactive workshops to assist with 'live' briefs.
Evaluation 
/
We produce bespoke frameworks and run sessions that give marketers the confidence to deliver better, more objective feedback to their agency partners.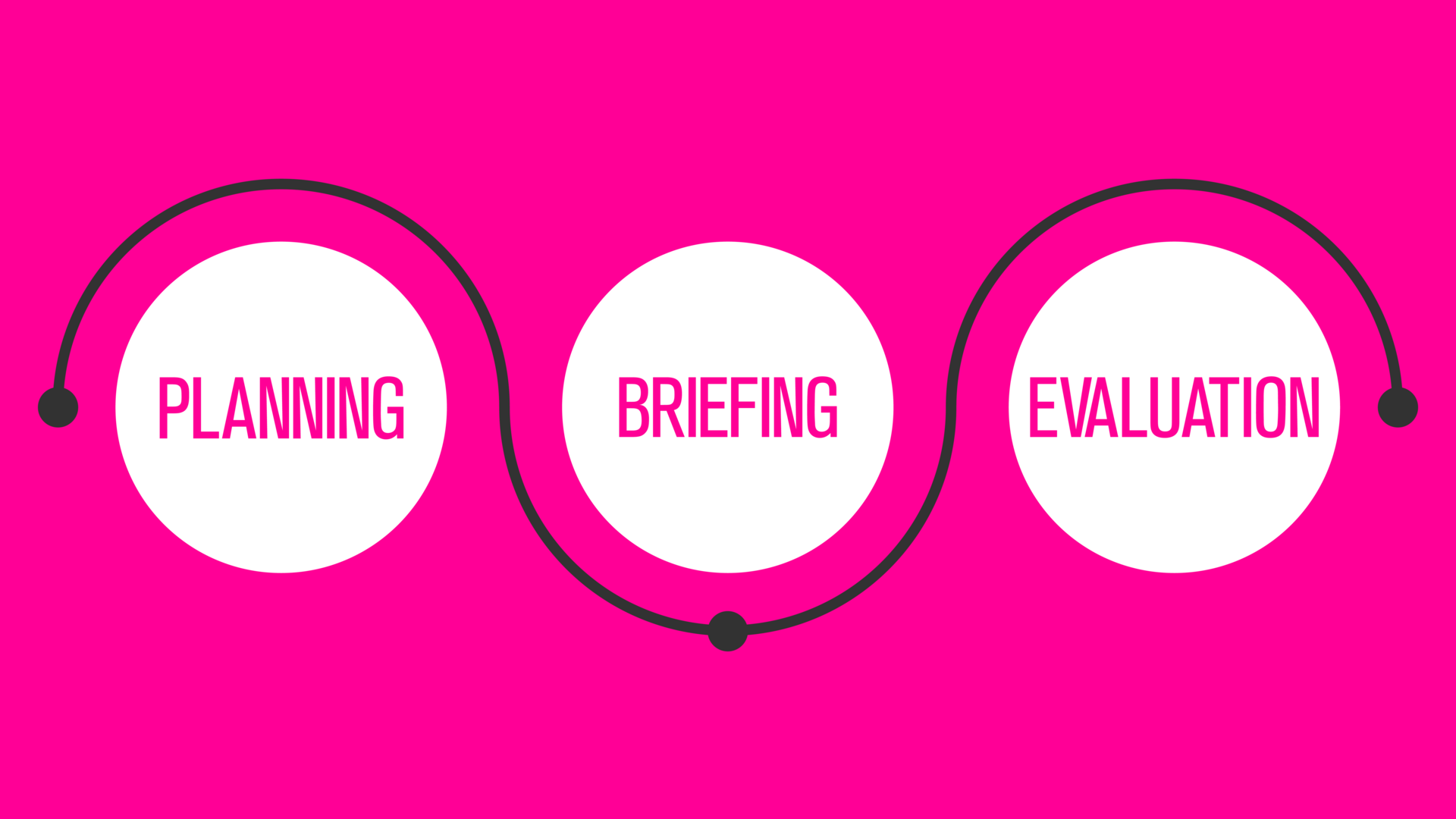 "
No one stirs the hearts and minds of marketers like Contagious. I highly recommend them for anyone transforming their marketing function. Their guidance, training and content are catalysts for real change.
Patricia Corsi, Chief Digital and Marketing Officer, Bayer Consumer Healthcare
Contagious makes creativity potent and powerful. Whether engaging hundreds of marketers or collaborating with a handful of senior executives, they inspire, teach, motivate and make great things happen!
Aline Santos, Chief Brand Officer, Unilever
"
TRANSFORMATION
"Help me prioritise creativity"
Whether it's a short sprint or a multi-year evolution, we can work alongside you to foster a creative culture that delivers growth for your brand - and for your business.
TRAINING
"I need to upskill my team"
From half-day workshops to global training programmes for thousands of marketers, we can help to build knowledge and skills around each step of the creative process.
RESEARCH
"I need to benchmark ideas"
We can supply best-in-class case studies, marketing trends and industry analysis to set the context for your brand's challenge and to help you evaluate your agency's ideas.