Contagious IQ | Brands
Our intelligence platform deconstructs the most creative, effective and innovative marketing ideas from around the globe. Learn from the best, so you can make the best.
Contagious IQ
Our intelligence platform deconstructs the most creative, effective and innovative marketing ideas from around the globe. Learn from the best, so you can make the best.
Boost your knowledge
Understand which brands are leading the way in your category; read in-depth interviews and case studies on what your direct competitors are doing to win customers and grow sales; absorb insights from adjacent verticals that can be directly applied to your own sector.
Plan effectively
Learn about the most important trends impacting your category before you start writing a brief; see genuine business results to help you set ambitious targets for your agencies; see how other brands have tackled a similar challenge in highly creative and effective ways.
Evaluate ideas better
Hone your creative gut by frequently seeing award-worthy work from all corners of the globe, read exclusive interviews from the marketing directors that signed off these brave ideas; discover relevant proof of concepts to help you approve ideas more confidently.
"
I go to Contagious when I want our teams to be pushed with a genuinely fresh perspective and a bold vision... they are helping to influence the future of how Nike connects with its consumers in Europe
Ed Gollin, Senior Marketing Director, Nike
"
What you can expect from Contagious IQ 
/
We've unlocked some of our most popular articles to give you a flavour of Contagious thinking: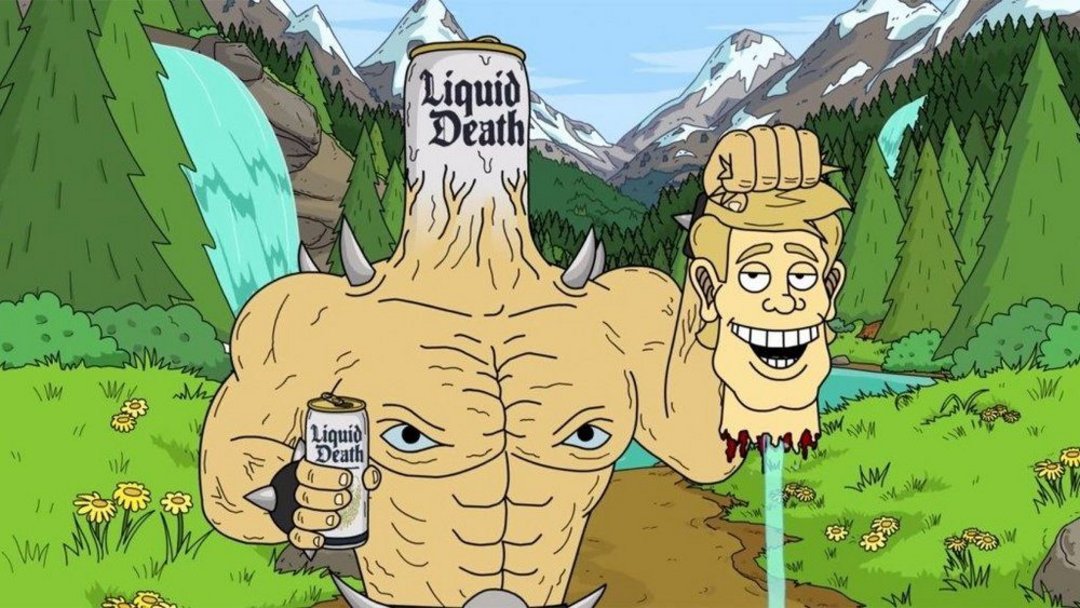 Brand Spotlights 
/
Want to learn how the best brands have delivered impressive growth year-on-year? Our in-depth Brand Spotlights give a detailed account of the company's mission, overarching business strategy and marketing priorities. Hear from the CMOs and marketing directors setting the agenda, and learn how a relentless focus on creativity can deliver long-term, sustainable growth. Want a sample? Take a glimpse at how Liquid Death is redefining the cliched water category, and posting 350% year-on-year growth in the process.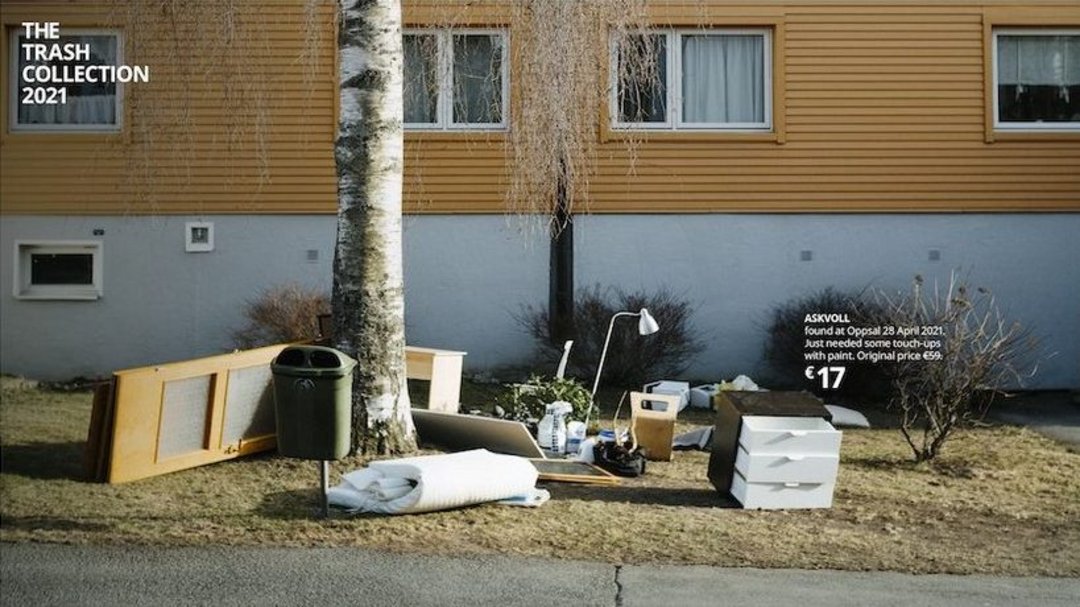 Insight & Strategy interviews 
/
Want to know how the world's most famous ideas came to fruition? Our in-depth interviews with the brains behind the work explore the brand challenges, the brief, the insights and the go-to-market strategy. Don't just read about the end result. Learn how it influenced future thinking, and the role the brand marketer played in the campaign's development and success. Oh, and while you're here, why not check out how Ikea is challenging perceptions of its furniture with brave and brilliant sustainability campaigns.
Talks 
/
Looking for inspiration from the smartest minds in the industry? Our series of short talks feature insights from world-renowned CMOs, academic experts and agency heads. So, whether you want to understand how brands are reacting to the sustainability crisis or preparing for the metaverse, it's all here in video form. And, as a freebie, we've unlocked a brilliant talk from McDonald's, in which the brand team outlines how they turned a Super Bowl ad featuring celebrity orders into a nationwide brand platform.
Used by the worlds biggest brands






















Explore Contagious Membership
Our Members can access thousands of world-class campaigns, brand case studies, cutting-edge trends, exclusive briefings, webinars, training courses and so much more. Why not experience it for yourself?