Promoted content
12 July 2023
Win iconic Elizabeth line ad space with Global, Contagious & TfL 
/
Want to be in with a chance of winning a two-week ad campaign across the TfL network? Tell us how your brand would take tube passengers on an unforgettable journey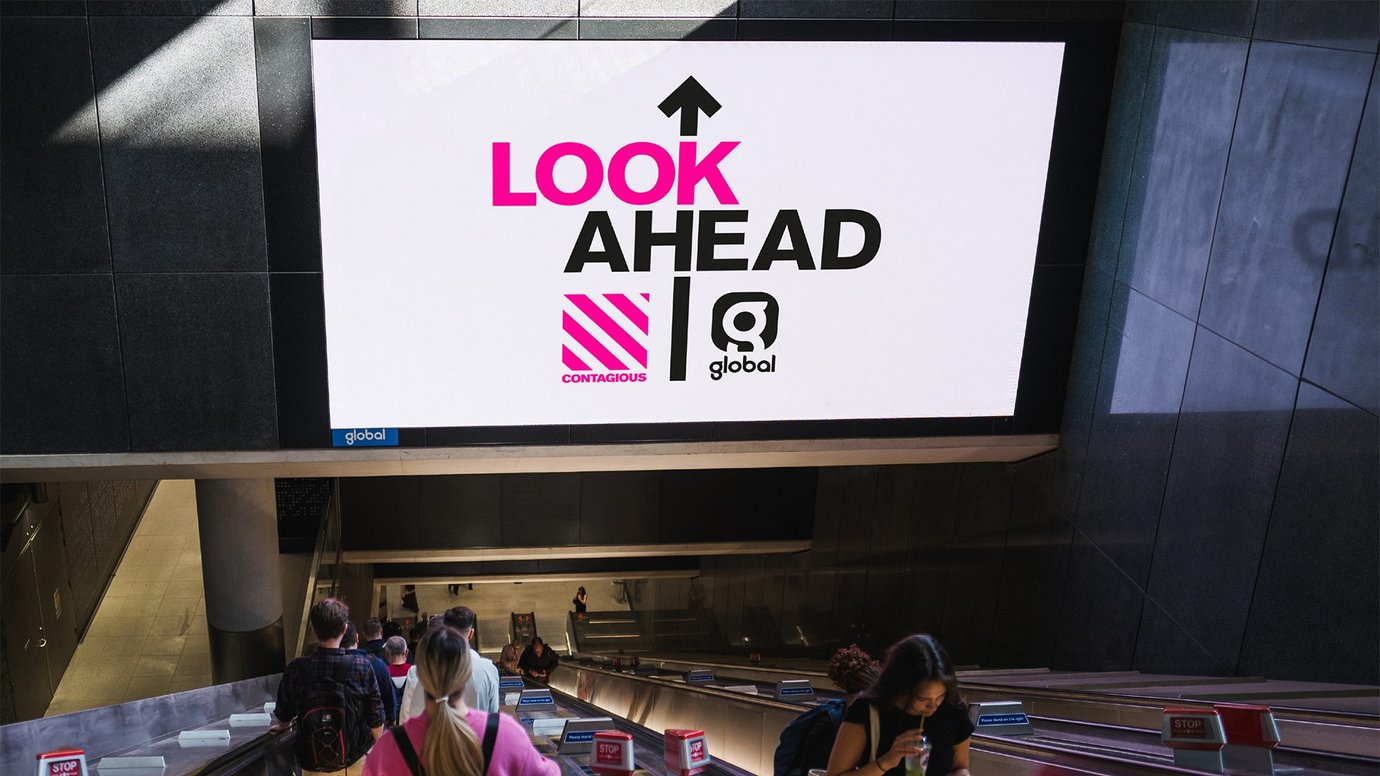 Global, the Media & Entertainment Group, entertains and reaches 51.7 million individuals across the UK every week, creating the perfect one-stop shop to bring audiences and brands together to build deeper and more effective connections.
Contagious exists to inspire and enable contagious creativity.
Together, we aim to push the boundaries of creative excellence and limitless thinking in outdoor advertising, and we're excited to announce our second Look Ahead contest.
A bit more detail 
/
We still want to bring a feeling of optimism and positivity to London. But as the prize gets bigger, so does the brief.
This year we're looking for pioneers to channel the limitless, eye-catching, sharable and experiential opportunities that outdoor has to offer into a creative concept that takes tube passengers on an unforgettable journey.
We want entrants to show how they would use a combination of digital gateways, digital escalator ribbons and digital runways to immerse and uplift commuters in a campaign for their chosen brand.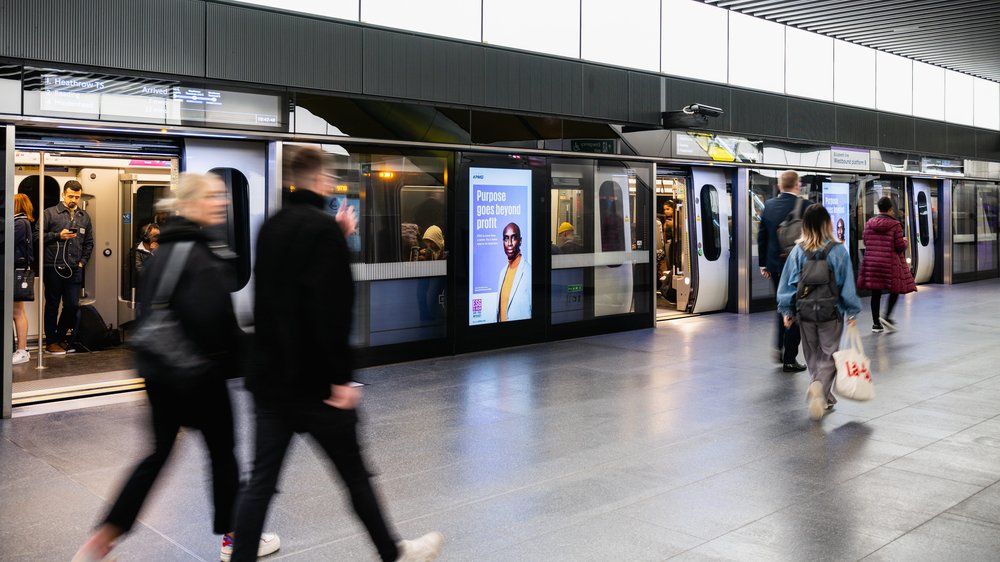 The prize 
/
The winners of the Look Ahead competition will win a two-week campaign (to go live between Jan and March 2024) across Bond Street, Tottenham Court Road and Farringdon Elizabeth line stations, displayed on the digital gateways, digital runways and digital escalator ribbons.
The winners can expect to reach up to 4 million Londoners with the booking, making the Look Ahead competition an unmissable opportunity to see your brand brought to life through beautiful creative in 'the best city in the world', London (Resonance's list, 2023).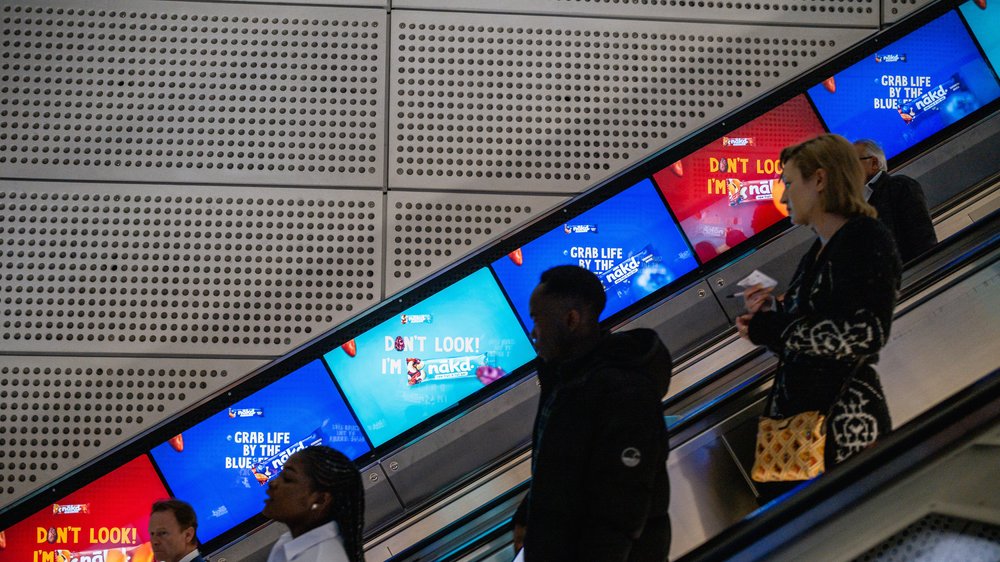 The Formats 
/
Digital gateways: With full motion and dynamic capabilities, digital gateways are located at the top of the escalators in London Underground stations. They offer exceptional impact with a high passenger footfall, owning the environment with an unmissable canvas.
Digital escalator ribbons: Perfect for delivering engaging copy to a captive audience. These deliver creativity in full motion, allowing brands to attract and engage consumers on a new scale.
Digital runways: A platform gallery with full HD screens and 100% exposure, exclusive to central London. Digital screens of a smaller size, but with great impact. These full-motion platform screens will reach audiences at scale across Elizabeth line central London stations.
How to enter 
/
To enter, download the full Entry Kit and Entry Form here. These contain the judging criteria, FAQ's and terms and conditions.​​​​​​​ All entries must be submitted by midnight on 18 October.
For any further questions, contact [email protected]. Good Luck.
This article was downloaded from the Contagious intelligence platform. If you are not yet a member and would like access to 11,000+ campaigns, trends and interviews, email
[email protected]
or visit
contagious.com
to learn more.