Seeking speakers for Most Contagious 
/
We're looking for up-and-coming talent to speak at our event in London on Dec 7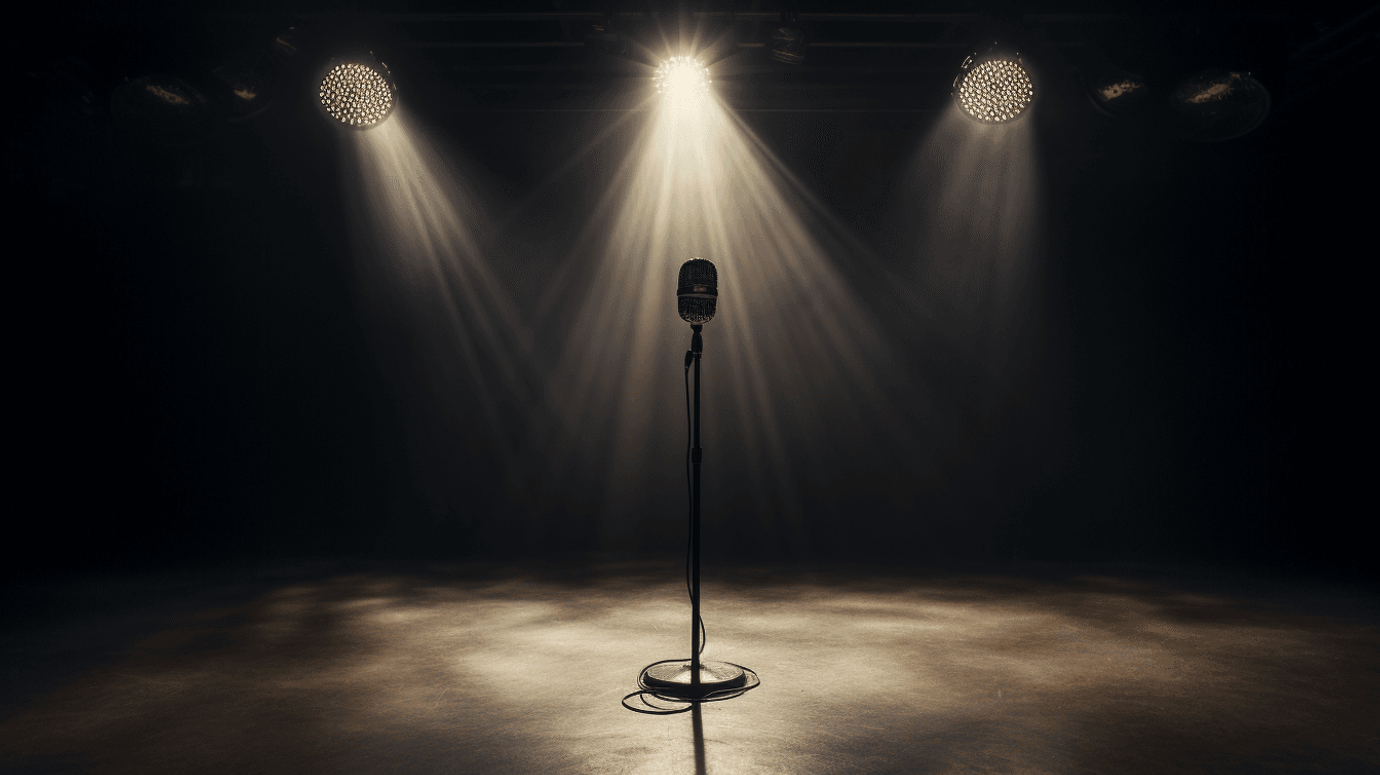 For five years Contagious has provided speaker slots for up-and-coming talent at our events, giving the more junior end of the industry a chance to appear alongside some of the industry's leading lights.
This year we're bringing that opportunity to our Most Contagious event in London on 7 December.
We're looking for fresh thinking in the form of high-energy, 3-minute 'seminars'. If you've got some interesting opinions and insights you'd like to get off your chest then this is the opportunity for you, as long as you can stick to our complex rules…
The brief 
/
1. You can't be the head of anything - a department, an agency, a brand. This is an opportunity for the junior folks in the industry – the people who normally don't get a chance to have their voice heard.
2. Your talk has to be on 'The most influential thing of the year that's not advertising... and what it means for advertising'.
3. Your talk must be no longer than c.3-3.5mins.
To take part, please submit your idea for in 150 words or thereabouts to: [email protected] and use the hashtag #MoCo2023 in your email subject line. Please also include your company + job title, or where you are currently studying.
Deadline for submissions is midnight on 13 October, and we'll let successful applicants know by 20 October.
Our editorial team will also be on hand to give guidance and feedback on the creation of your talk, if you'd like it (they're not bad at this sort of thing).
The reward 
/
If your talk is chosen, speakers will receive:
£100 speaker fee

Two free tickets for this year's Most Contagious - one for you and one for a moral-support friend.

The best talk of the day, as decided by a Contagious judge, will also win a year's subscription to Contagious Quarterly.
The audience 
/
Successful applicants will be speaking on the New Voices stage during the event's lunch break, with an opportunity to be heard by c.800 senior level brand marketers, agency heads, strategists and creatives.
About Most Contagious 
/
Most Contagious is our annual, flagship event. c.800 senior attendees from the marketing and advertising industries gather to learn the insights behind the greatest campaigns of the last twelve months and discover the most important trends set to influence the year ahead. It looks a bit like this
This article was downloaded from the Contagious intelligence platform. If you are not yet a member and would like access to 11,000+ campaigns, trends and interviews, email
[email protected]
or visit
contagious.com
to learn more.