Intelligence
Contagious Online fuels creative and strategic thinking, helping you to brief more effectively, develop compelling strategies and inspire teams.
Intelligence 
/
Insight and inspiration that fuels creative and strategic capability, right at your fingertips
Meet Contagious Online 
/
Our online intelligence tool fuels creative and strategic thinking, helping you to brief more effectively, develop compelling strategies and inspire teams.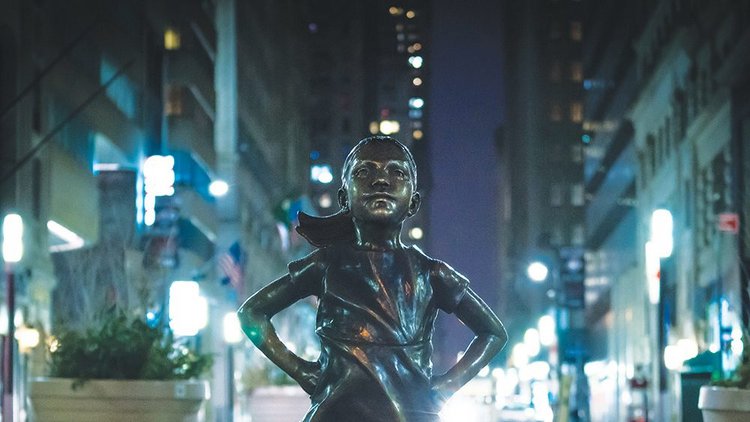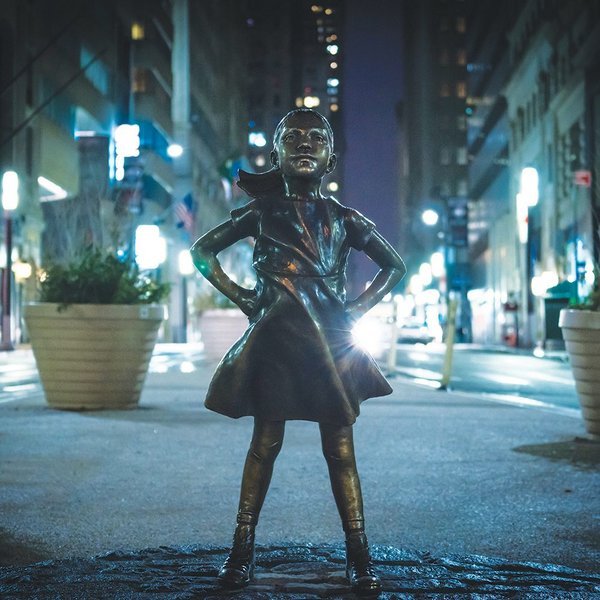 Inspire marketing excellence 
/
Contagious Online is an inspiration resource, filled with best-in-class commercial creativity and the most important new technologies from across the world. Learn from the best so you can make the best.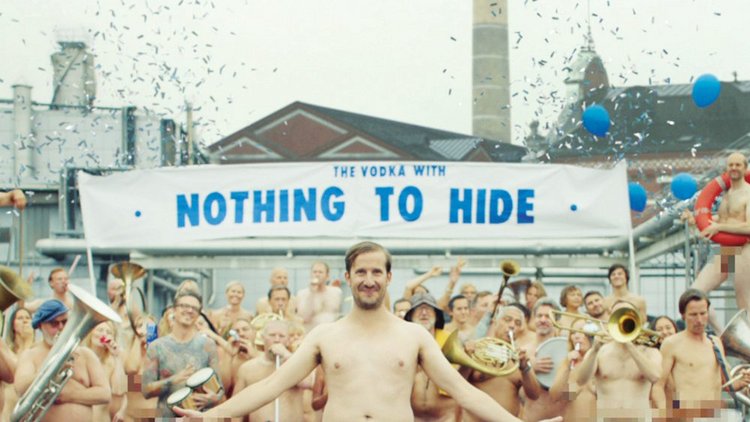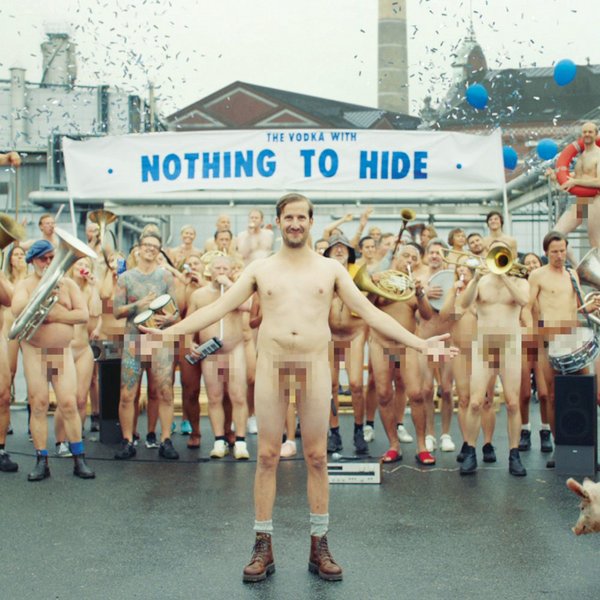 Uncover critical insights and trends 
/
We don't just report on the world's best marketing, we uncover the strategy, the context and the results behind the world's best marketing, providing learnings you can apply to your own campaigns.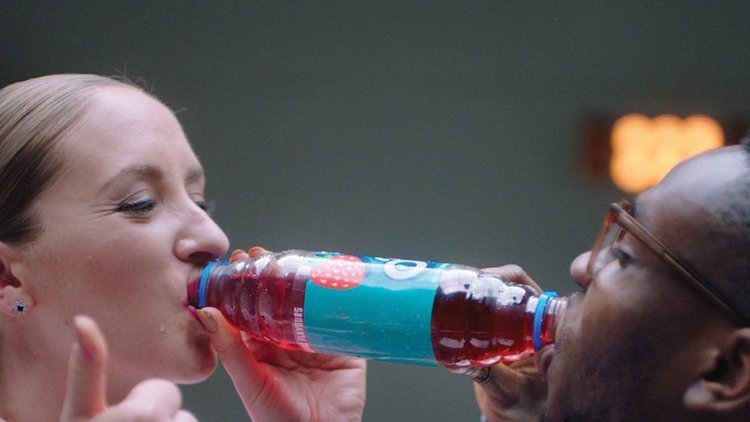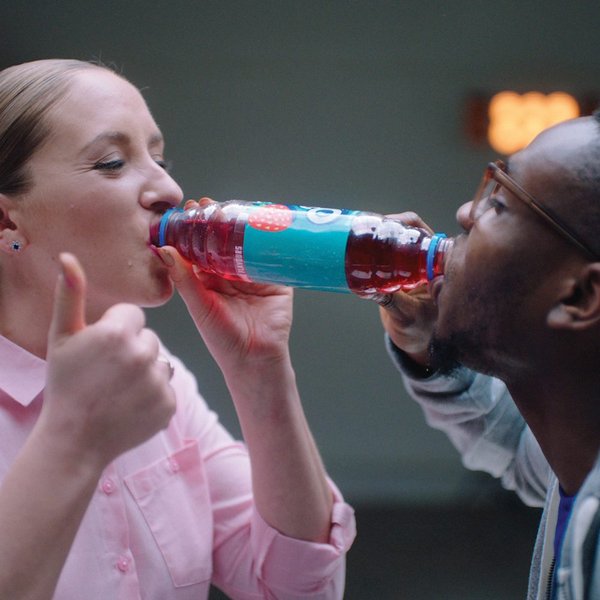 Save time and effort 
/
Contagious Intelligence is a shortcut to more effective campaigns. Search and filter by business objective, product sector, audience demographic and media channel to instantly find case studies that match your needs.
Contagious membership helps teams learn from the world's best creative and strategic thinkers 
/
Become a member
Contagious Magazine 
/
In an industry struggling to separate the signal from the noise, Contagious Magazine provides a curated, measured review of the most important developments driving marketing, technology and business creativity each quarter. To purchase an annual subscription (4 issues) of Contagious Magazine, click here.
Current issue 
/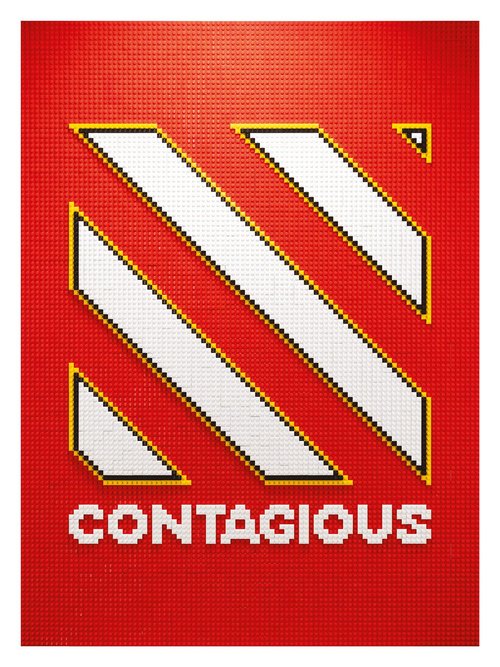 Issue #69
In this quarter's Contagious magazine, we take a look at how Lego tapped into innovation, collaboration and an enduring brand purpose to rebuild its appeal for a new generation, increasing year-on-year profits 140% in the first half of 2021. In our other brand spotlight, we tuck into how Popeyes Louisiana Kitchen turned short-term fame into a brand building opportunity, growing the US business 28.7% in the past two years.
In partnership with Twitter, we explore the decline in distinctiveness and look at some best-in-class case studies to reveal how to avoid the slump into sameness. We also speak to former P&G group vice president Pete Carter about brand building and his 40 years in advertising.
As always, we unveil our pick of the most inspiring creative ideas of the quarter, from brands including Balenciaga, Heineken and Burger King, and speak to the strategists and heads of marketing responsible for some of the smartest campaigns from around the world to better understand the insights behind the work.
Past issues 
/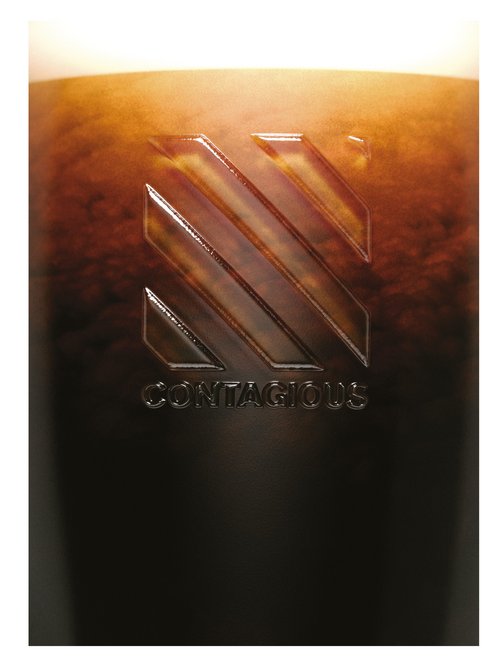 Issue #68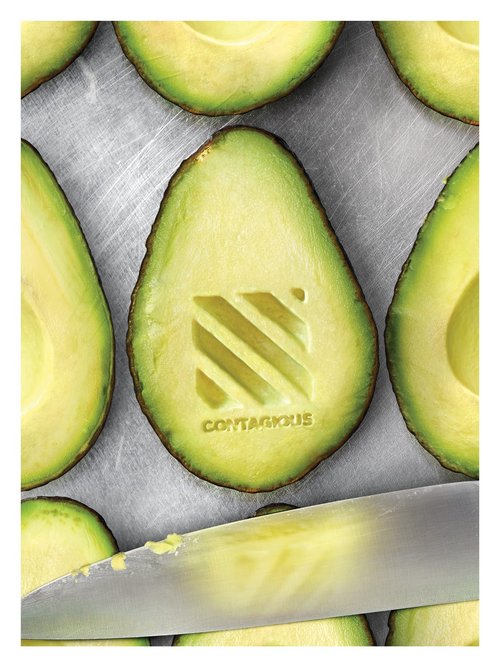 Issue #67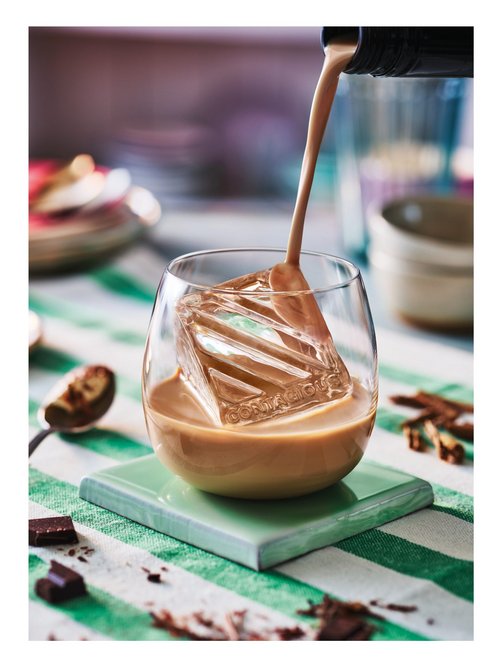 Issue #66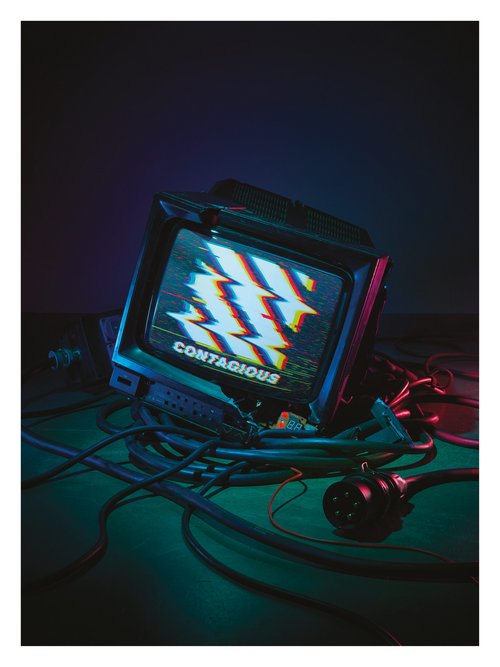 Issue #65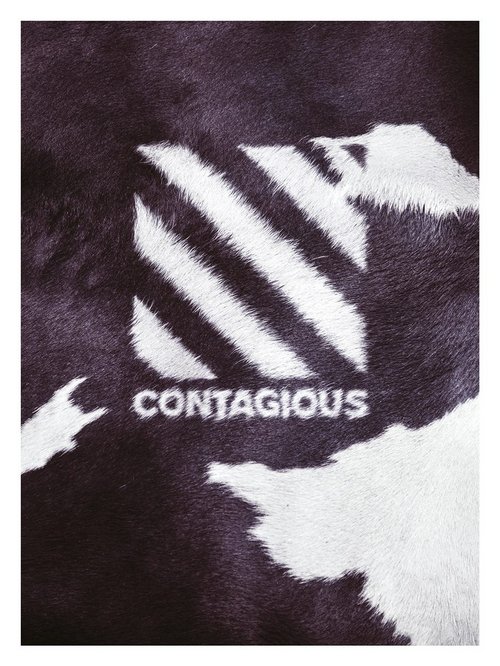 Issue #64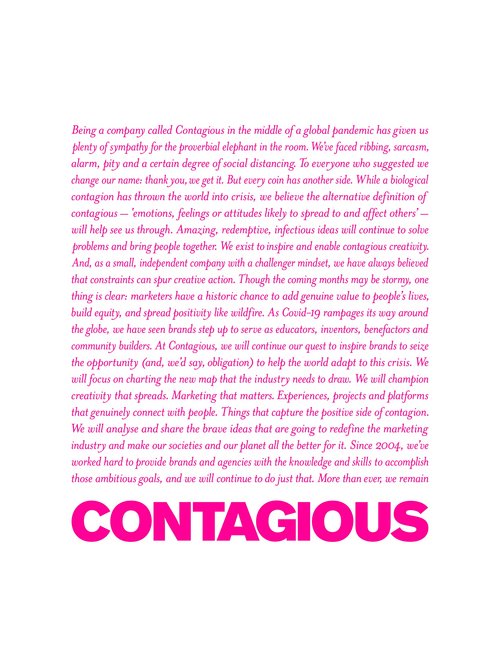 Issue #63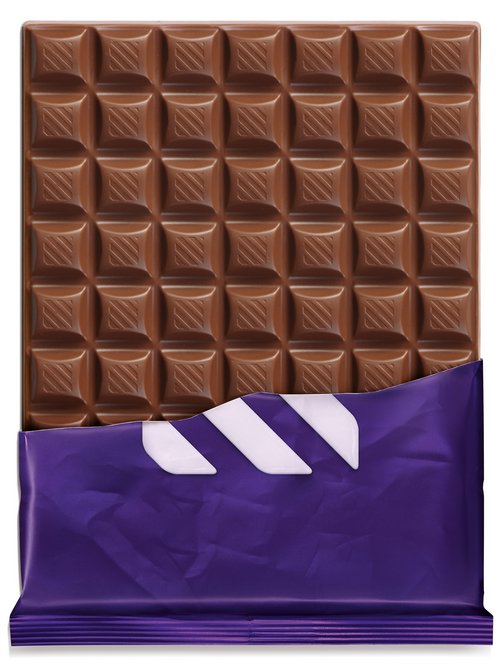 Issue #62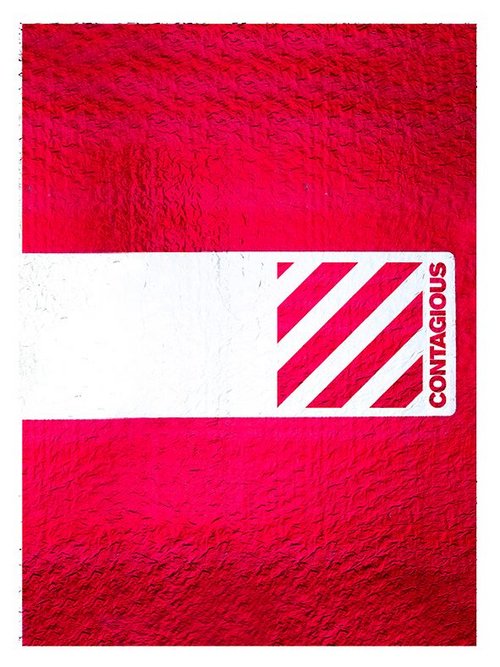 Issue #61