Meet Contagious I/O 
/
Our online intelligence tool fuels creative and strategic thinking, helping you to brief more effectively, develop compelling strategies and inspire teams.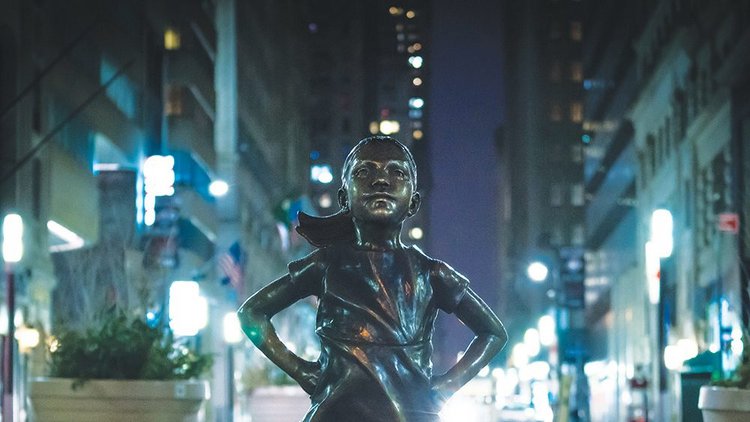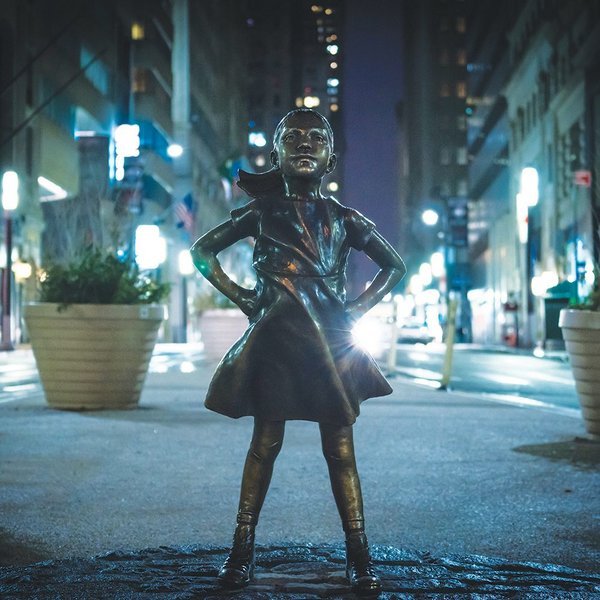 Inspire marketing excellence 
/
The Contagious Intelligence tool is an inspiration resource, filled with best-in-class commercial creativity and the most important new technologies from across the world. Learn from the best so you can make the best.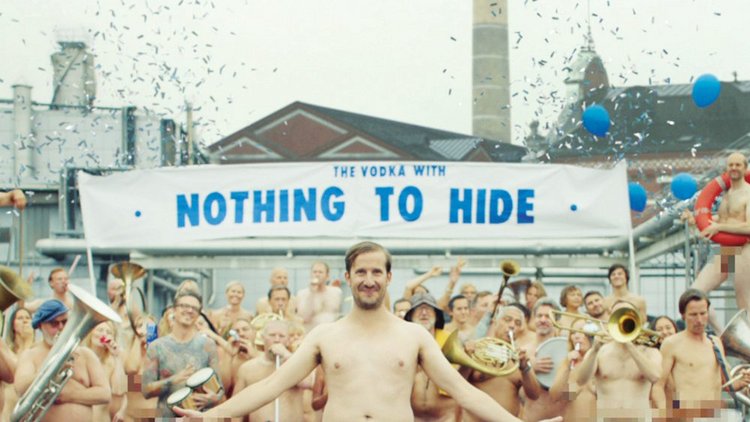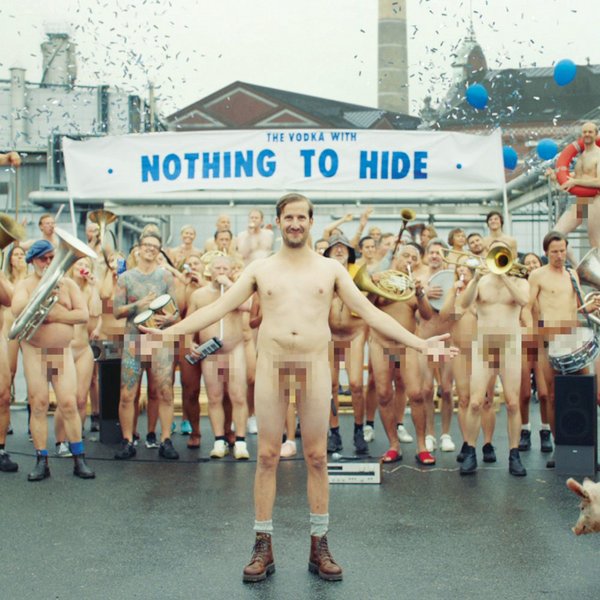 Uncover critical insights and trends 
/
We don't just report on the world's best marketing, we uncover the strategy, the context and the results behind the world's best marketing, providing learnings you can apply to your own campaigns.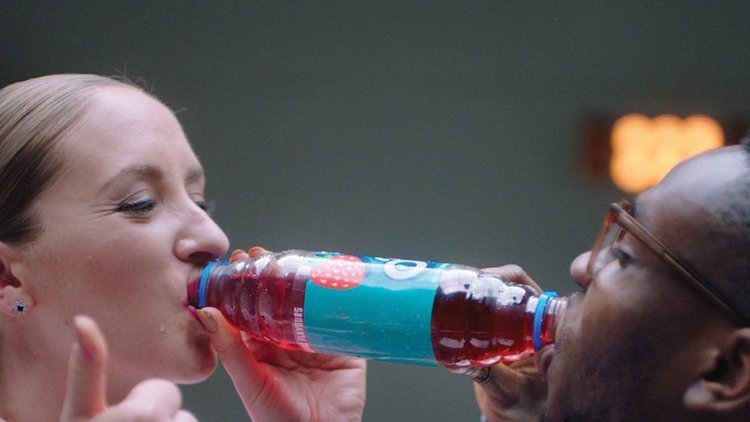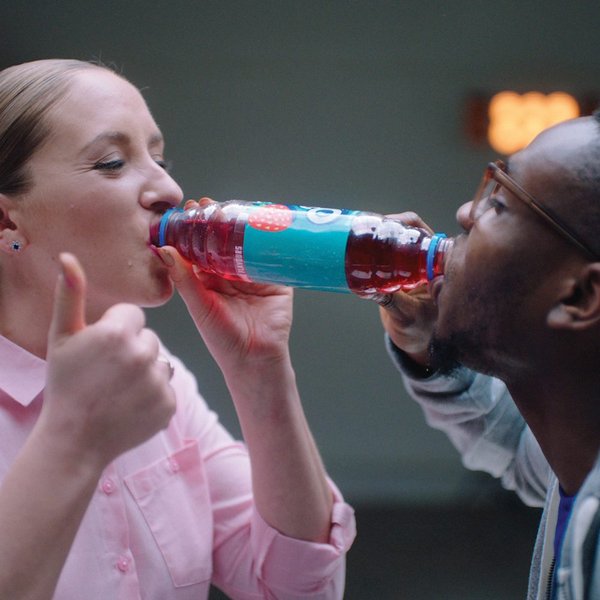 Save time and effort 
/
Contagious Intelligence is a shortcut to more effective campaigns. Search and filter by business objective, product sector, audience demographic and media channel to instantly find case studies that match your needs.
Contagious membership helps teams learn from the world's best creative and strategic thinkers 
/
Become a member
Contagious Magazine 
/
In an industry struggling to separate the signal from the noise, Contagious Magazine provides a curated, measured review of the most important developments driving marketing, technology and business creativity each quarter.
Current issue 
/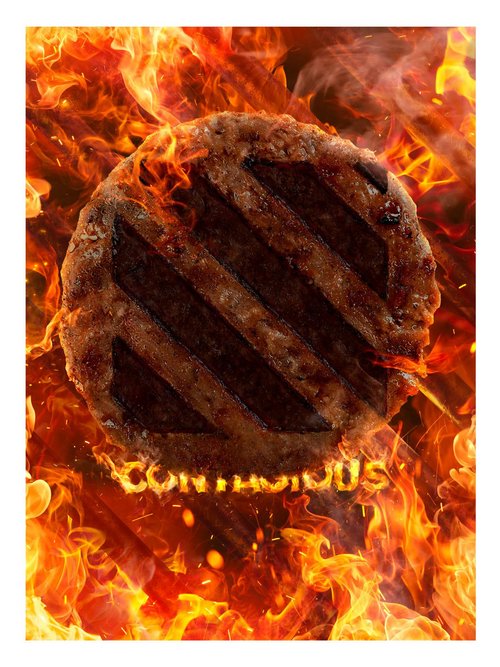 Issue #56
In this issue we outline why micro and virtual influencers offer big opportunities for marketers, enabling brands to connect with audiences on a deeper level than their high-profile counterparts. Our spotlight on Burger King examines how the fast-food chain has reignited its brand by making itself part of relevant conversations in a newsworthy way.
Our second spotlight explains how Tesco pulled off one of the greatest turnarounds in UK retail history by reorienting its business and brand around the customer.
We also explore how quantum computing could transform the marketing landscape, speak to How Not to Plan author Sarah Carter about how advertising has become divorced from reality and look at the potential impact of sustainable, lab-grown future foods on FMCG brands.
Past issues 
/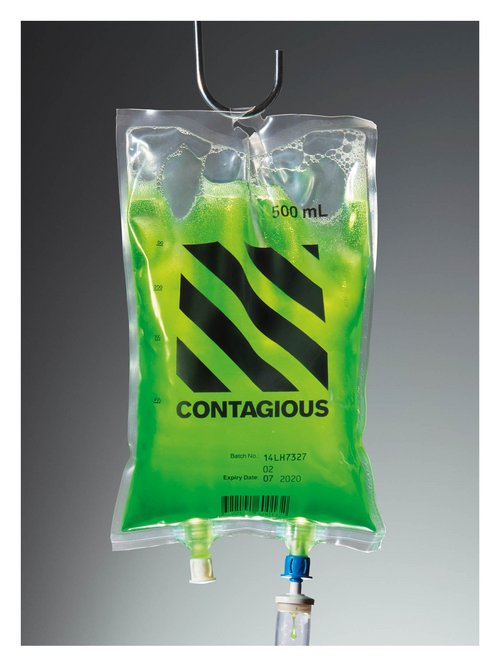 Issue #55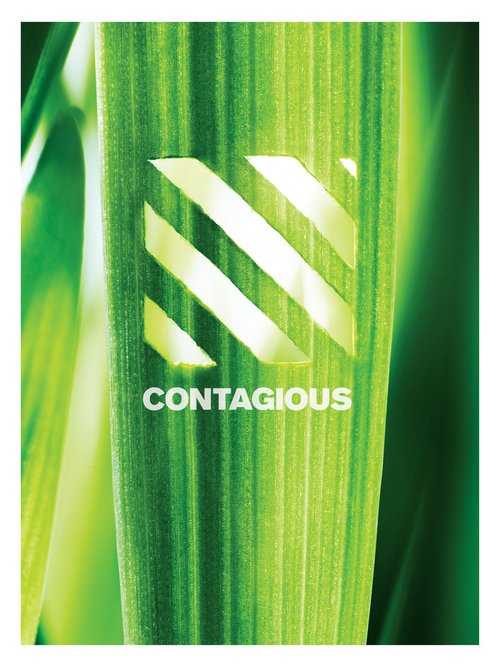 Issue #54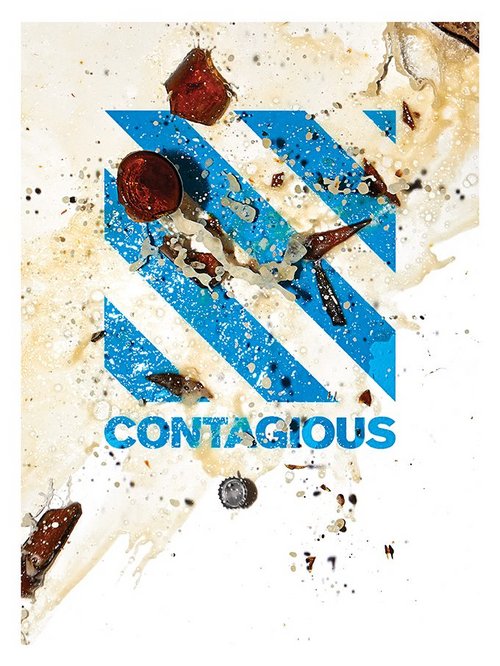 Issue #53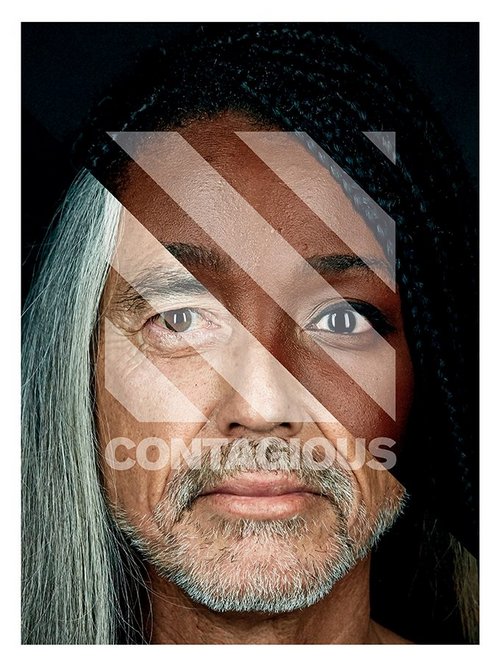 Issue #52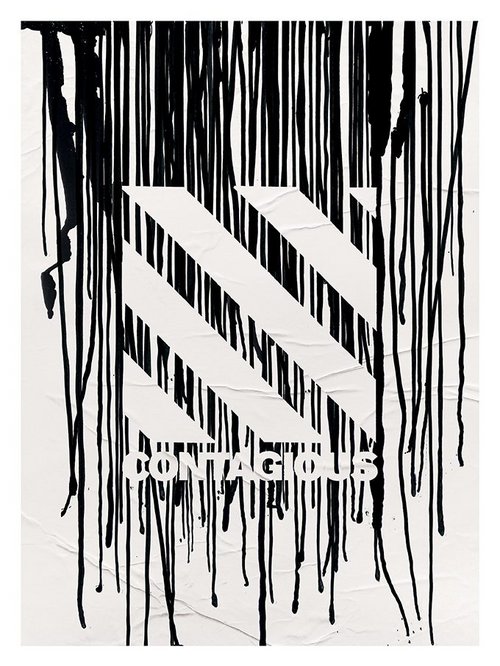 Issue #51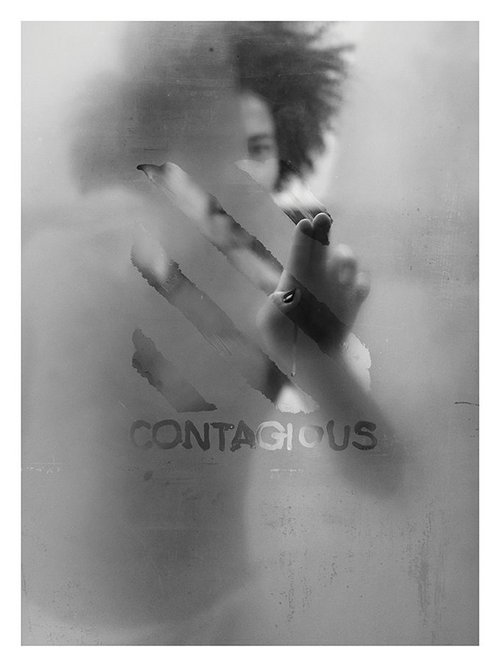 Issue #50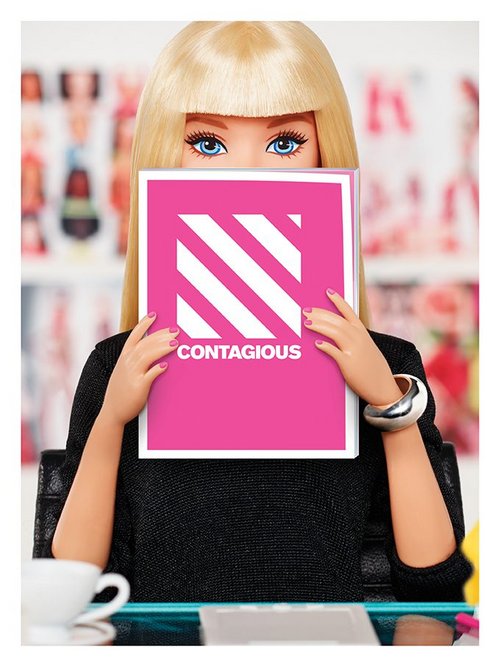 Issue #49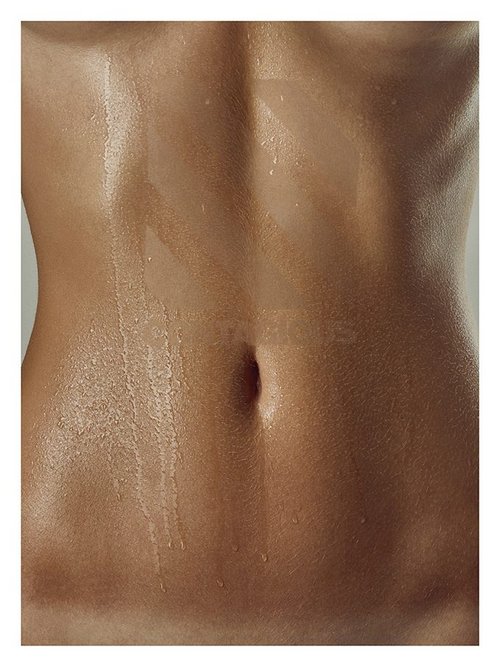 Issue #48