Meet Contagious I/O 
/
Our online intelligence tool fuels creative and strategic thinking, helping you to brief more effectively, develop compelling strategies and inspire teams.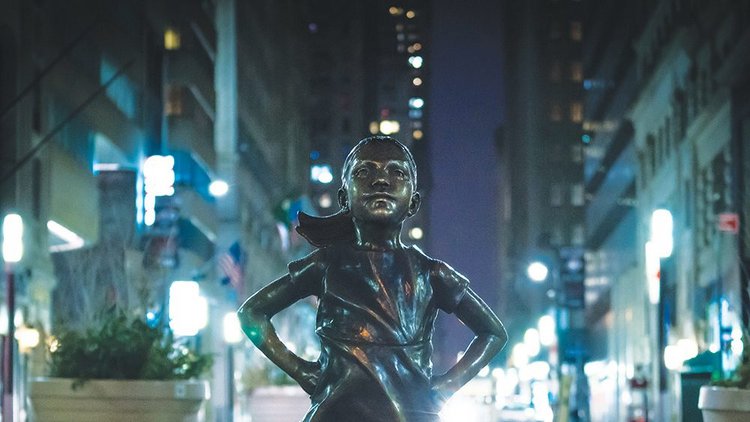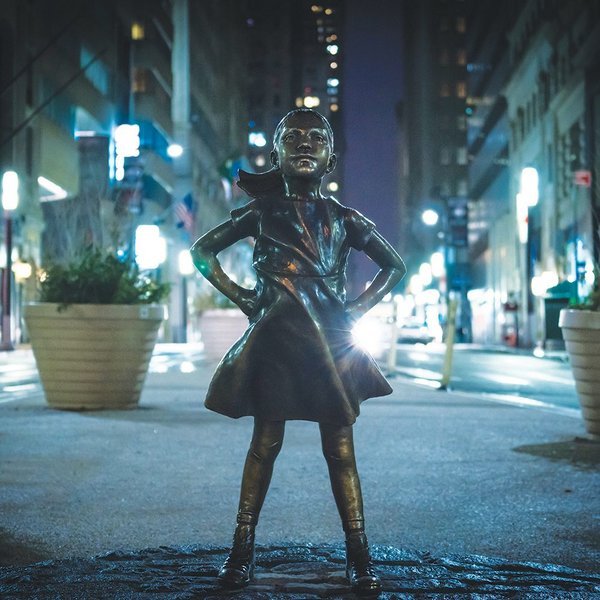 Inspire marketing excellence 
/
The Contagious Intelligence tool is an inspiration resource, filled with best-in-class commercial creativity and the most important new technologies from across the world. Learn from the best so you can make the best.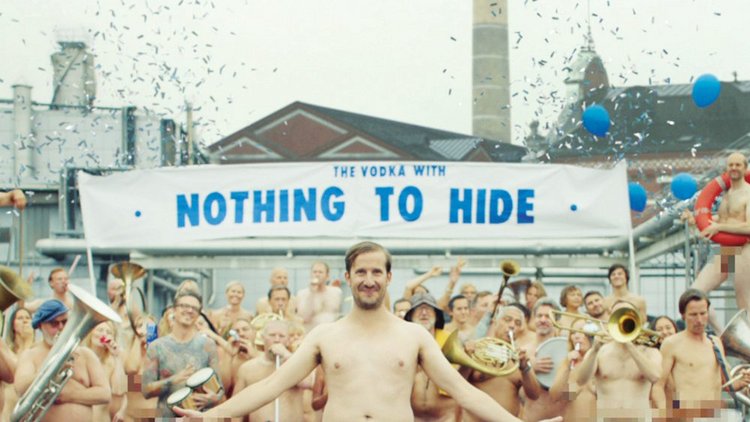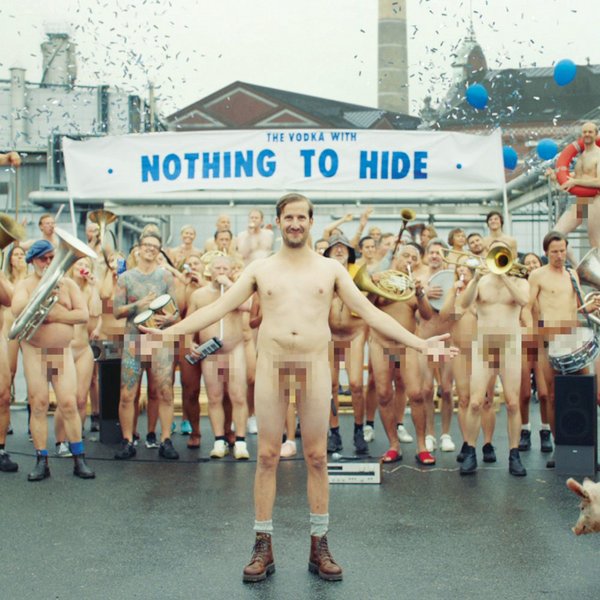 Uncover critical insights and trends 
/
We don't just report on the world's best marketing, we uncover the strategy, the context and the results behind the world's best marketing, providing learnings you can apply to your own campaigns.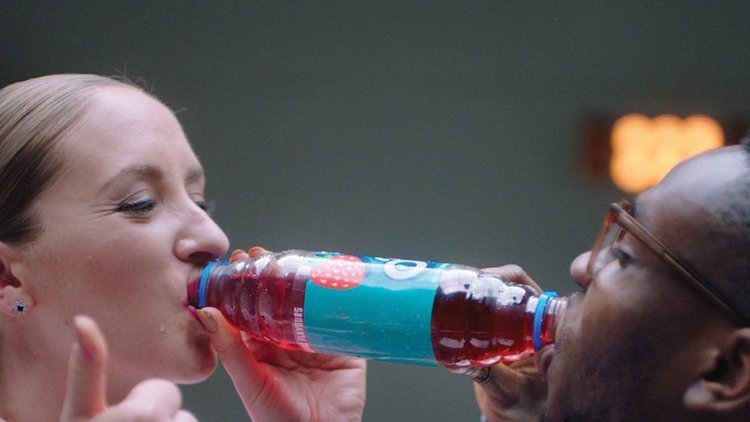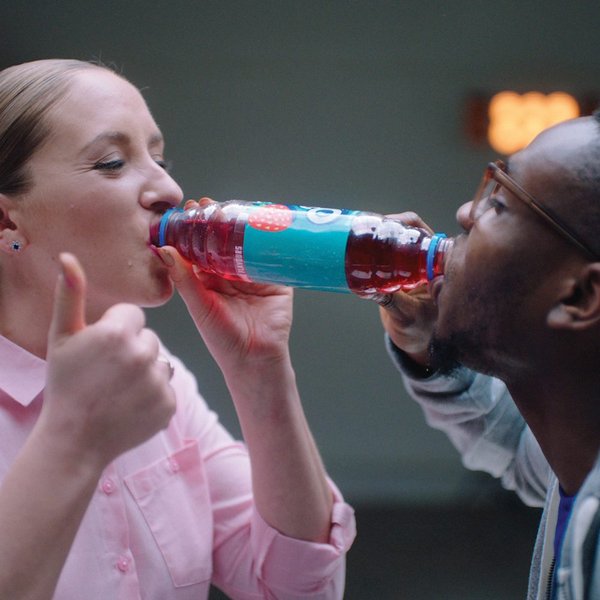 Save time and effort 
/
Contagious Intelligence is a shortcut to more effective campaigns. Search and filter by business objective, product sector, audience demographic and media channel to instantly find case studies that match your needs.
Contagious membership helps teams learn from the world's best creative and strategic thinkers 
/
Become a member
Contagious Magazine 
/
In an industry struggling to separate the signal from the noise, Contagious Magazine provides a curated, measured review of the most important developments driving marketing, technology and business creativity each quarter.
Current issue 
/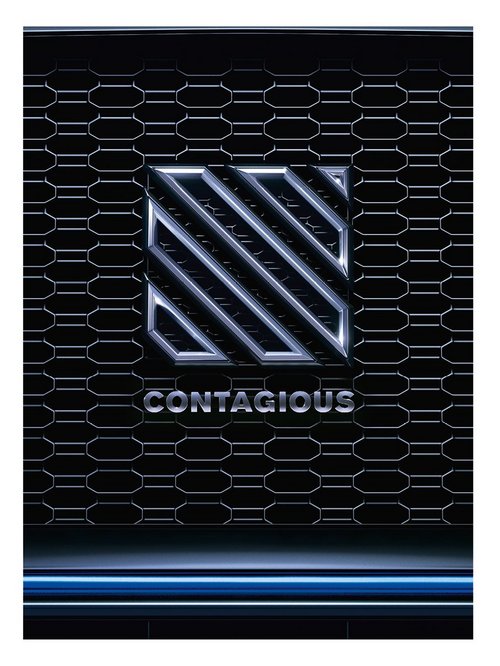 Issue #58
In this issue we ask some of the brightest minds across the world, from distinguished professors to top dogs from Apple, Alibaba and Unilever, what the greatest challenge facing businesses will be over the next 12 months. Their answers all had one thing in common: uncertainty. We also speak to BBH and Audi about their 32-year relationship and learn how they've managed to keep their marketing messages fresh after all this time.Our second brand spotlight is on Sanlam, a financial services group from South Africa that has used unexpected marketing tactics to connect with the country's emerging black middle class. We also take a look at the companies transforming the relationship between content and commerce; discover how brands like Glossier and Nike are making use of superfans; and dissect whether Burger King's Whopper Detour actually sold more burgers.
Past issues 
/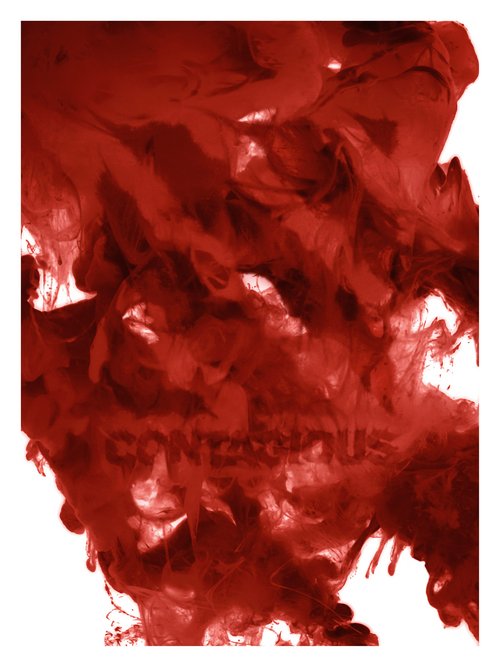 Issue #57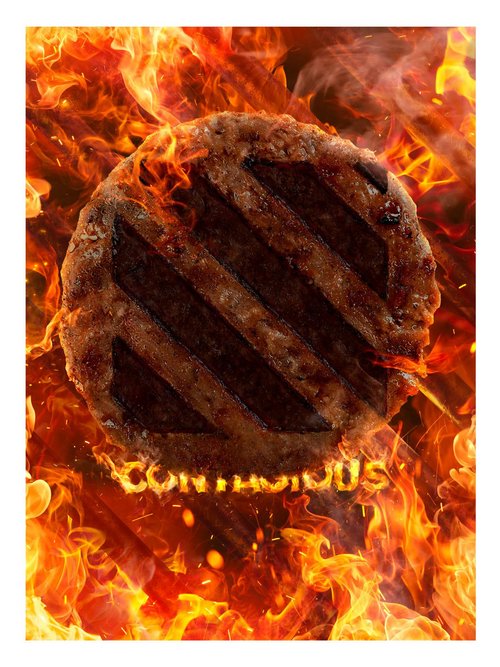 Issue #56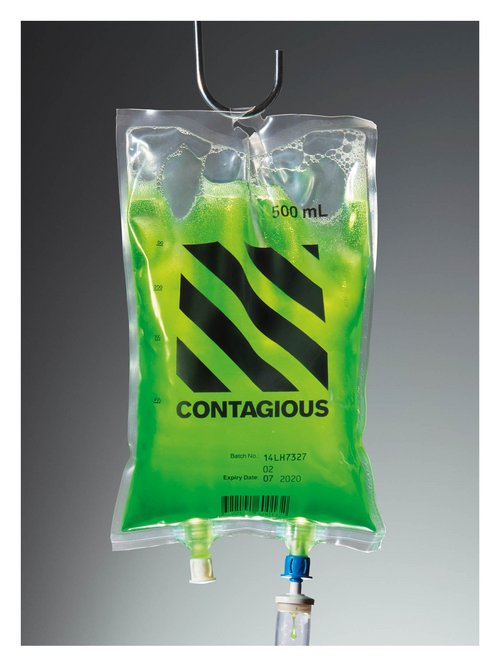 Issue #55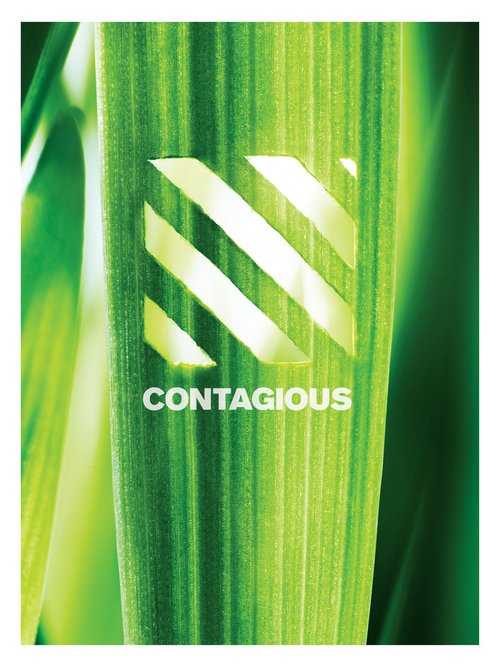 Issue #54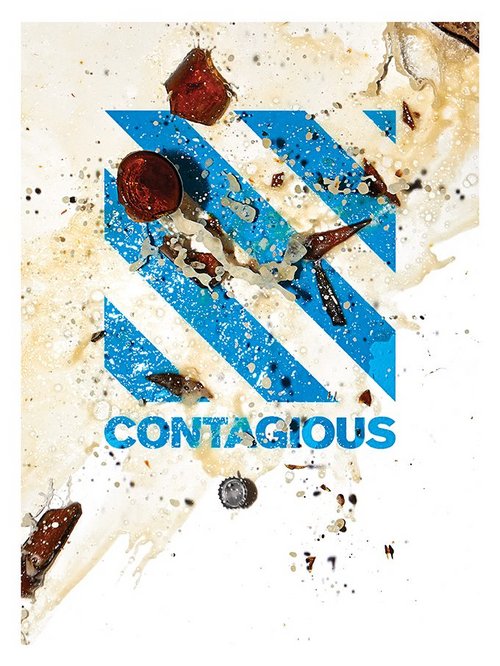 Issue #53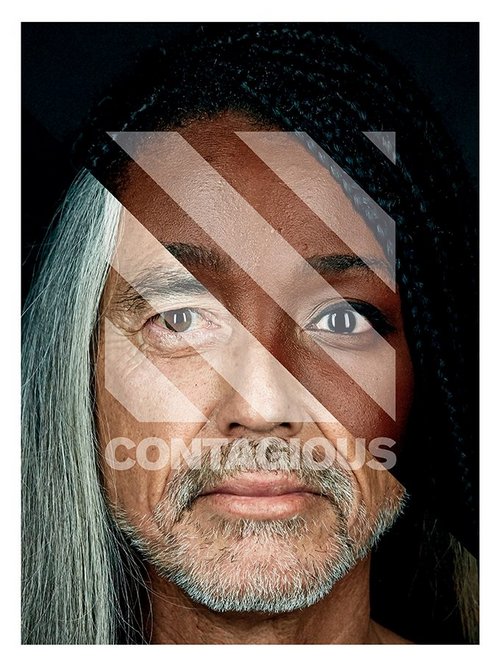 Issue #52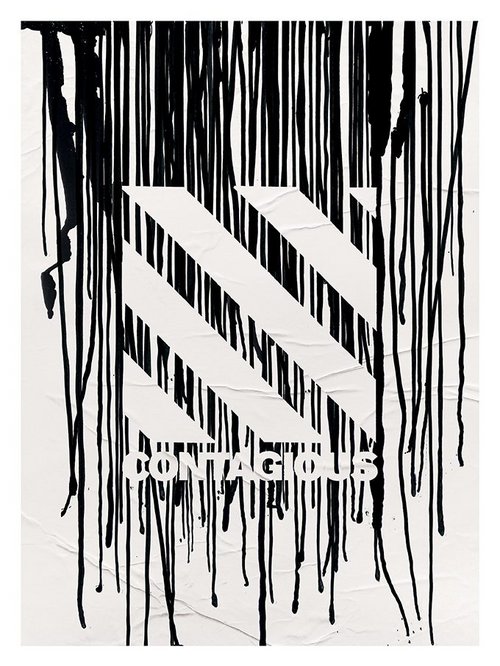 Issue #51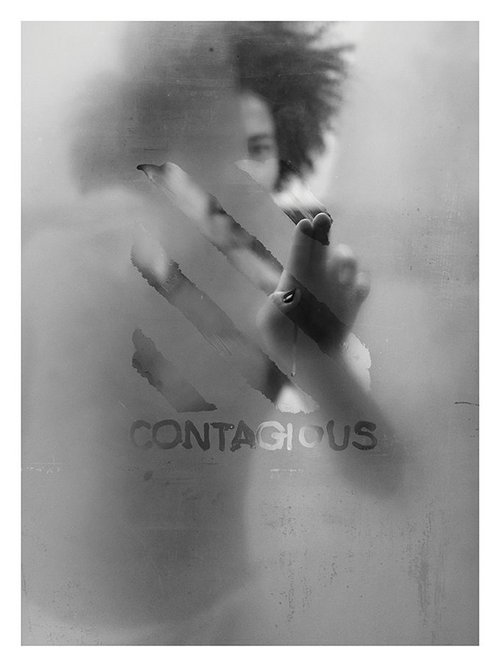 Issue #50