Meet Contagious I/O 
/
Our online intelligence tool fuels creative and strategic thinking, helping you to brief more effectively, develop compelling strategies and inspire teams.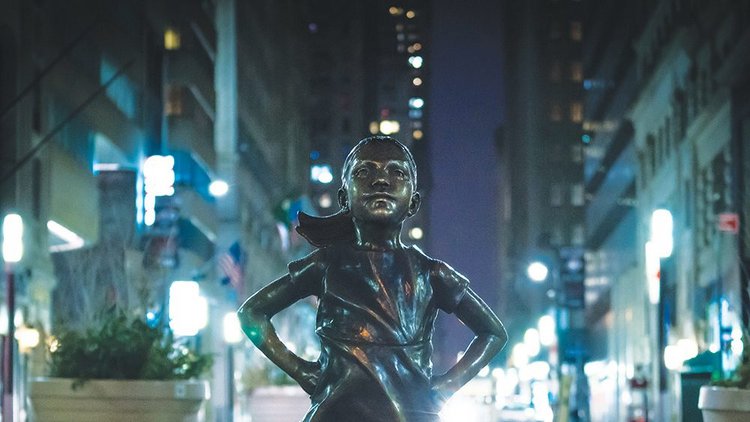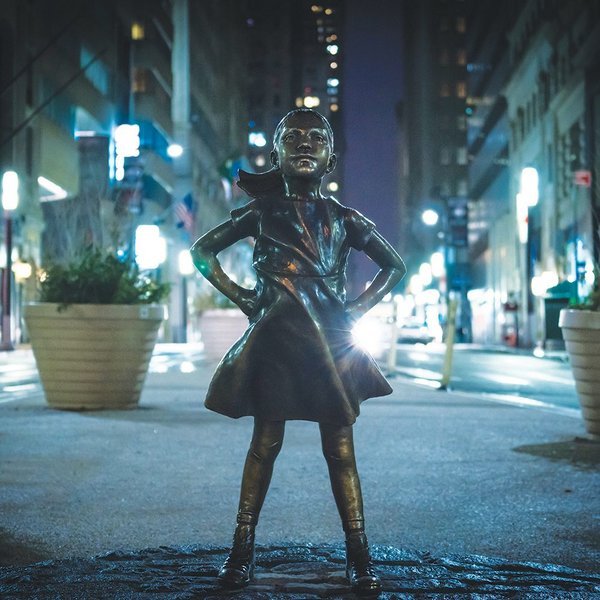 Inspire marketing excellence 
/
The Contagious Intelligence tool is an inspiration resource, filled with best-in-class commercial creativity and the most important new technologies from across the world. Learn from the best so you can make the best.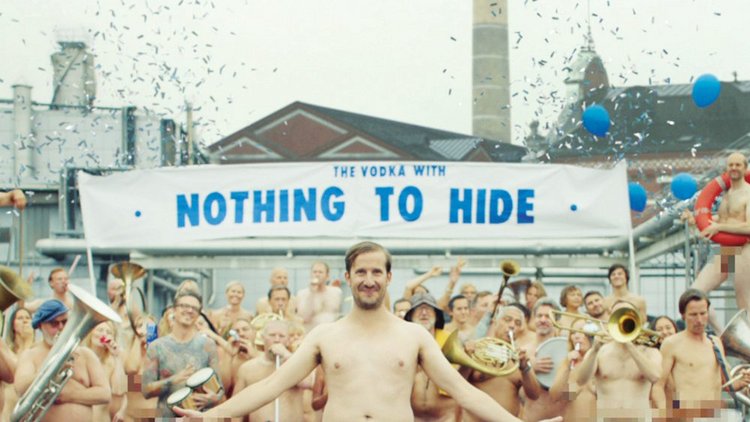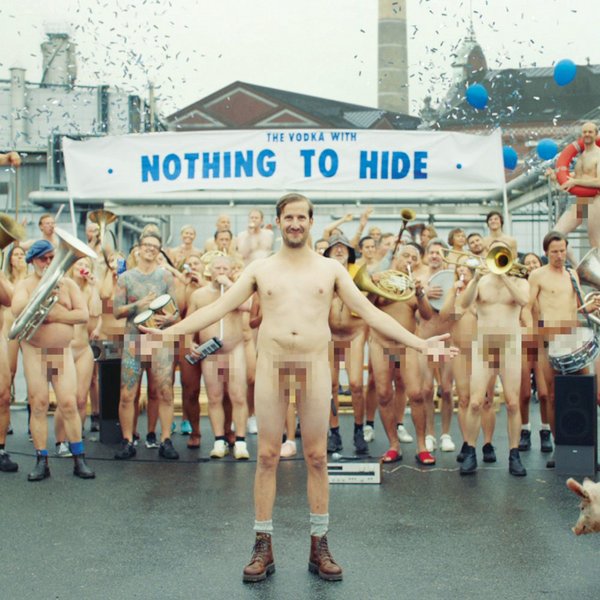 Uncover critical insights and trends 
/
We don't just report on the world's best marketing, we uncover the strategy, the context and the results behind the world's best marketing, providing learnings you can apply to your own campaigns.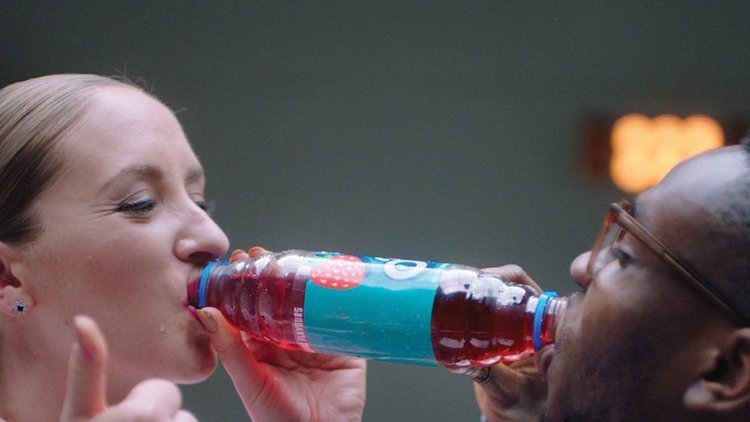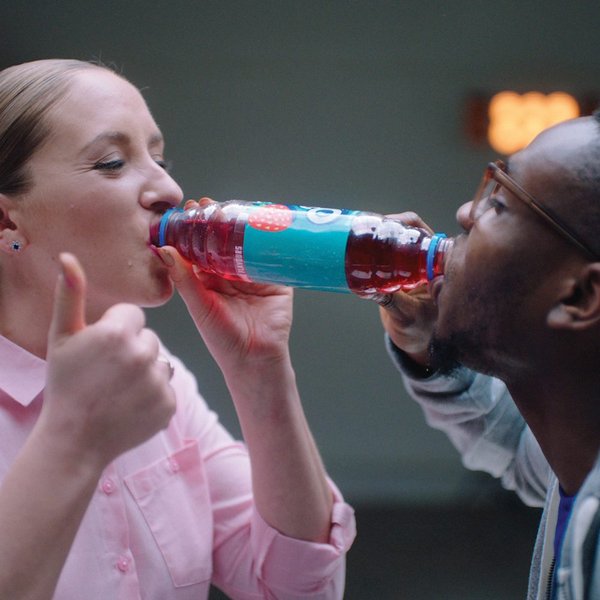 Save time and effort 
/
Contagious Intelligence is a shortcut to more effective campaigns. Search and filter by business objective, product sector, audience demographic and media channel to instantly find case studies that match your needs.
Contagious membership helps teams learn from the world's best creative and strategic thinkers 
/
Become a member
Contagious Magazine 
/
In an industry struggling to separate the signal from the noise, Contagious Magazine provides a curated, measured review of the most important developments driving marketing, technology and business creativity each quarter.
Current issue 
/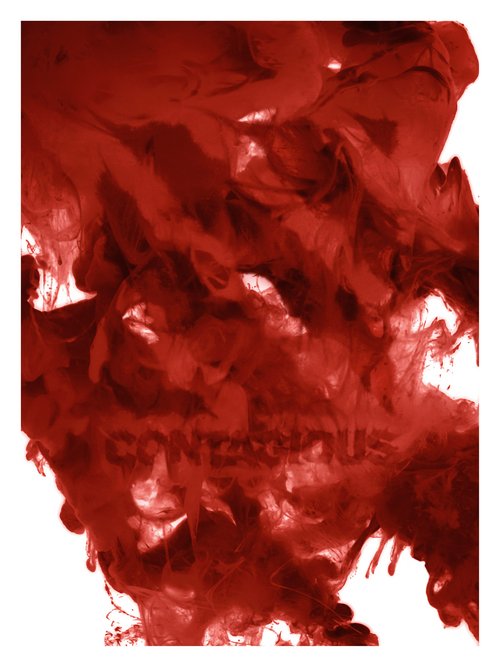 Issue #57
In this issue, Bodyform became the first feminine hygiene brand to make it onto the Contagious cover. The brand defied convention and unabashedly addressed period taboos head on by putting real period blood in a TV spot, and we discuss the strategy behind it in our brand spotlight piece. Less controversially, we profile Ikea, a brand that is consistently celebrated for its quirky and innovative advertising; speak to best-selling author Seth Godin; and coach brands in the art of the apology. We discuss Amazon's new ad business, analyse the consumer trends behind the booming resale market and figure out how Nike's Dream Crazy campaign impacted the brand's bottom line. Plus, our Small But Perfectly Formed startup section features recruitment robots, subscription furniture and revamped laundry detergent.
Past issues 
/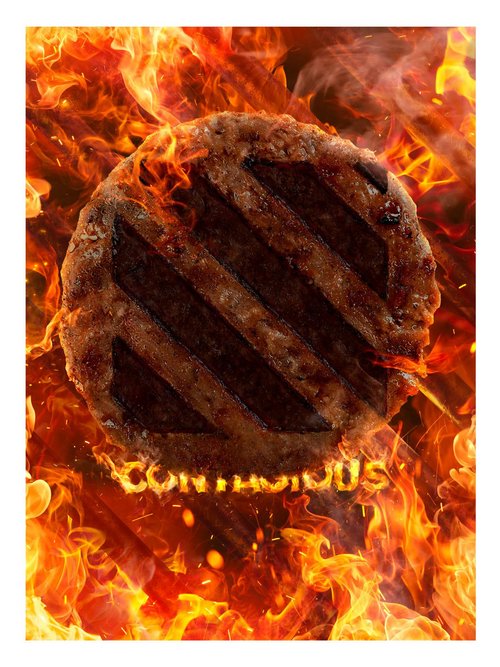 Issue #56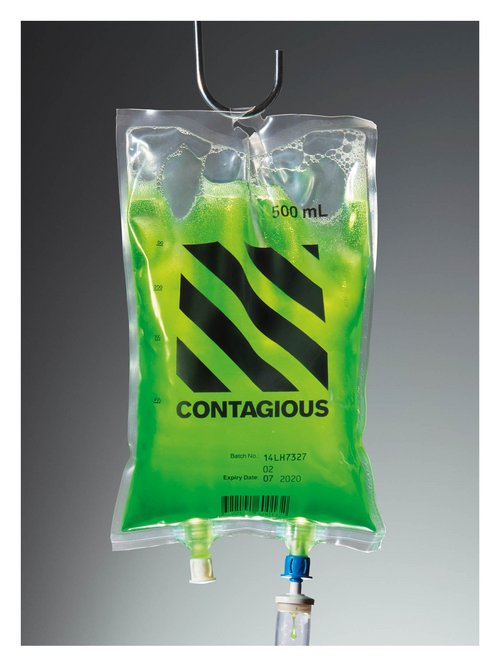 Issue #55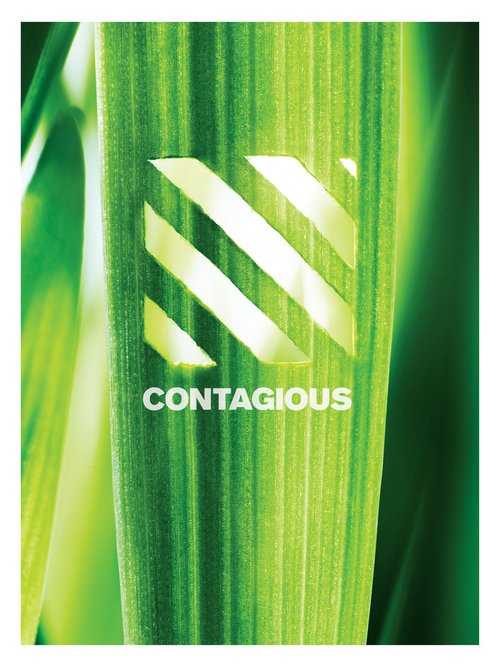 Issue #54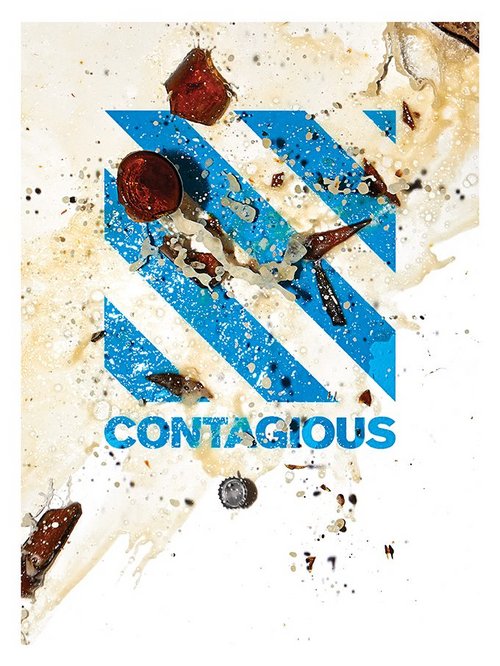 Issue #53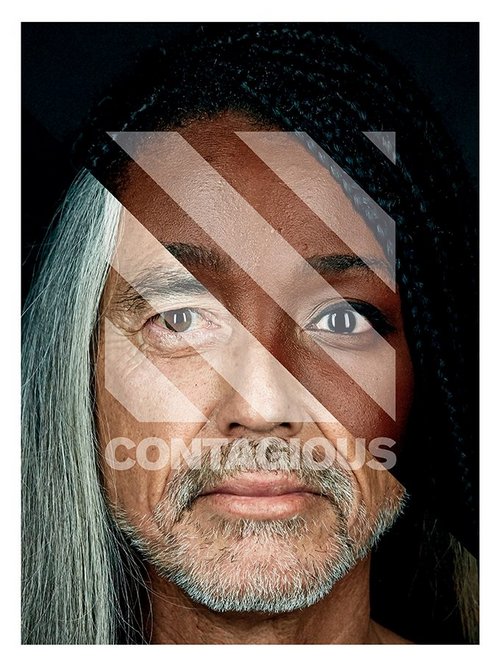 Issue #52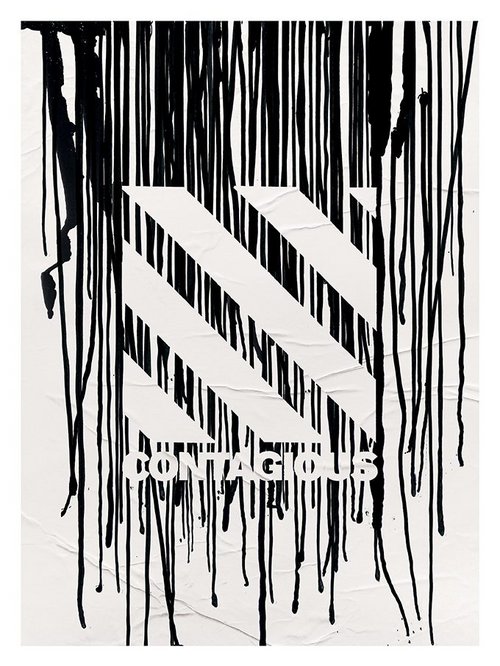 Issue #51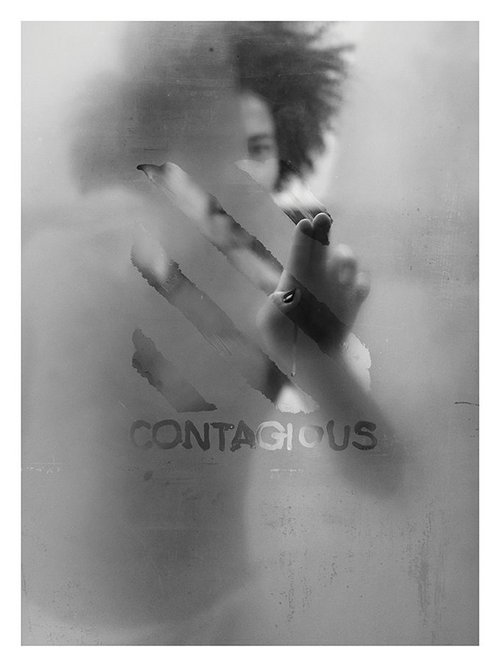 Issue #50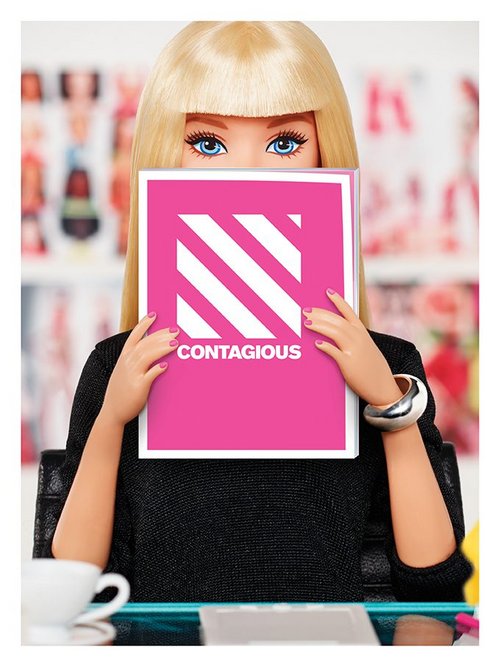 Issue #49