Meet Contagious I/O 
/
Our online intelligence tool fuels creative and strategic thinking, helping you to brief more effectively, develop compelling strategies and inspire teams.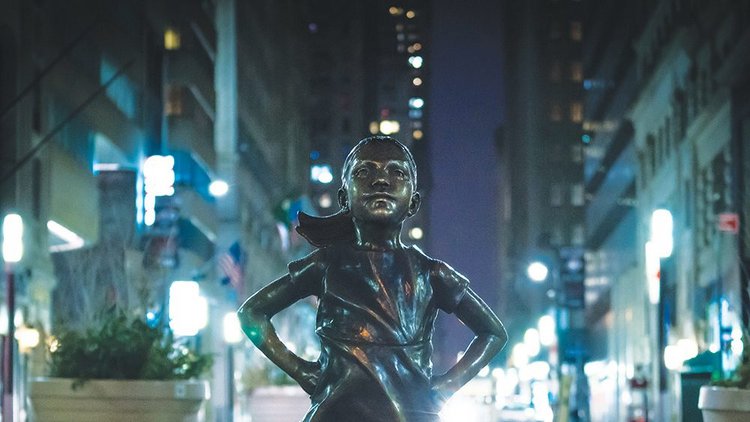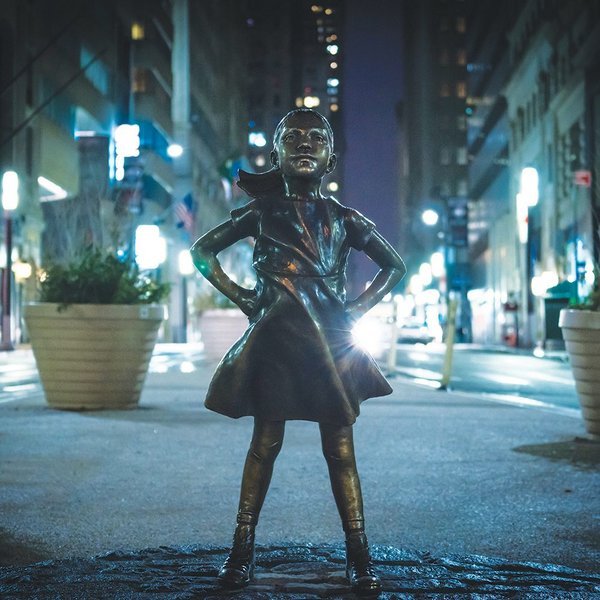 Inspire marketing excellence 
/
The Contagious Intelligence tool is an inspiration resource, filled with best-in-class commercial creativity and the most important new technologies from across the world. Learn from the best so you can make the best.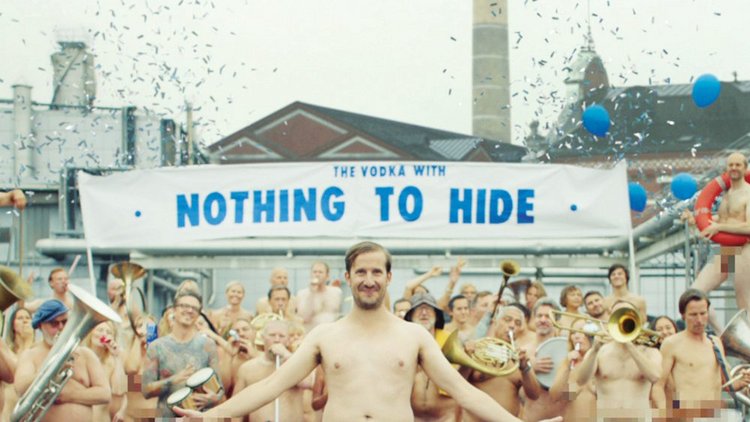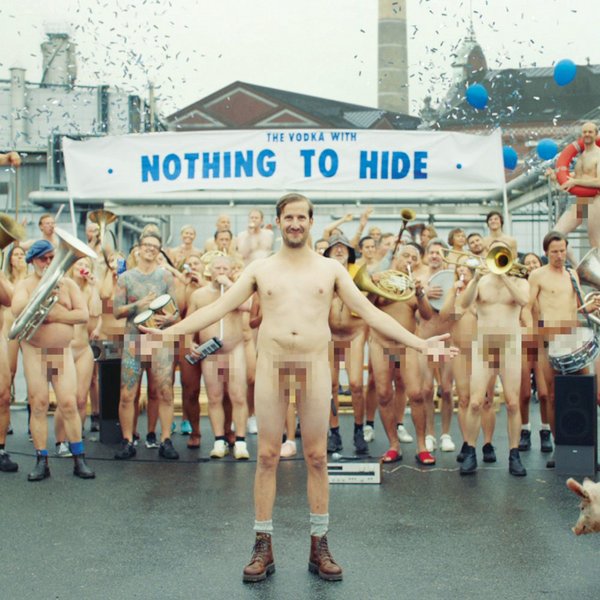 Uncover critical insights and trends 
/
We don't just report on the world's best marketing, we uncover the strategy, the context and the results behind the world's best marketing, providing learnings you can apply to your own campaigns.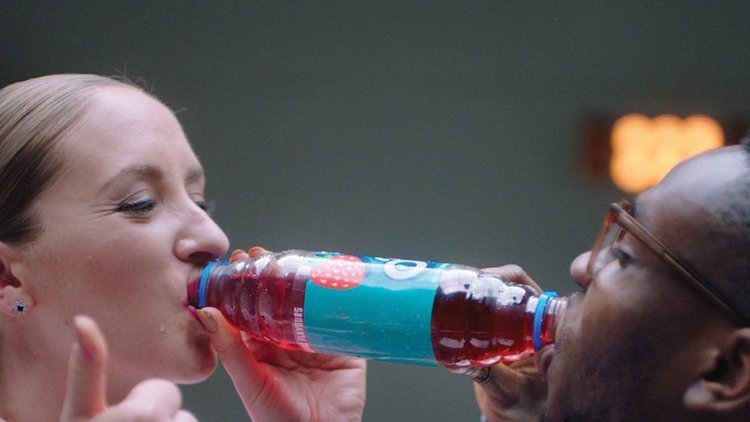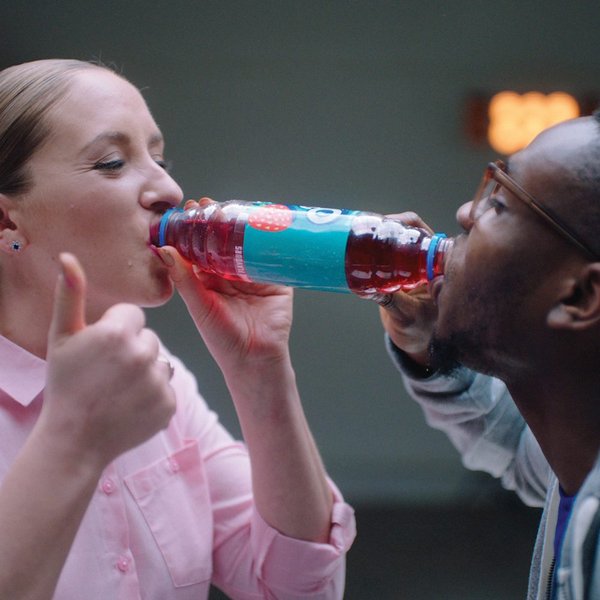 Save time and effort 
/
Contagious Intelligence is a shortcut to more effective campaigns. Search and filter by business objective, product sector, audience demographic and media channel to instantly find case studies that match your needs.
Contagious membership helps teams learn from the world's best creative and strategic thinkers 
/
Become a member
Contagious Magazine 
/
In an industry struggling to separate the signal from the noise, Contagious Magazine provides a curated, measured review of the most important developments driving marketing, technology and business creativity each quarter.
Current issue 
/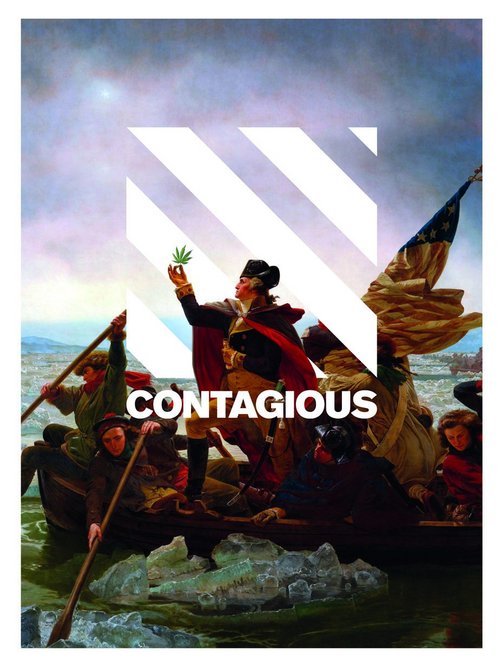 Issue #59
Our cover story in this issue reports on how MedMen, a frontrunner of the legal cannabis industry, is taking on stringent marketing rules and stoner stereotypes in a bid to become the industry's first household brand.
In our other brand spotlight on KFC China, we look at how the country's youth had little affection for the brand's finger lickin' goodness, so the fast food chain had to embrace the latest disruptive technology and hyper localise its menus to rediscover its pluck.
We also interview Cass Sunstein, the co-author of Nudge and expert in behavioural economics, about the earth-shattering advances in understanding change and the science of nudging and speak to Rory Sutherland about brands, biases and the power of ideas that don't make sense.
Past issues 
/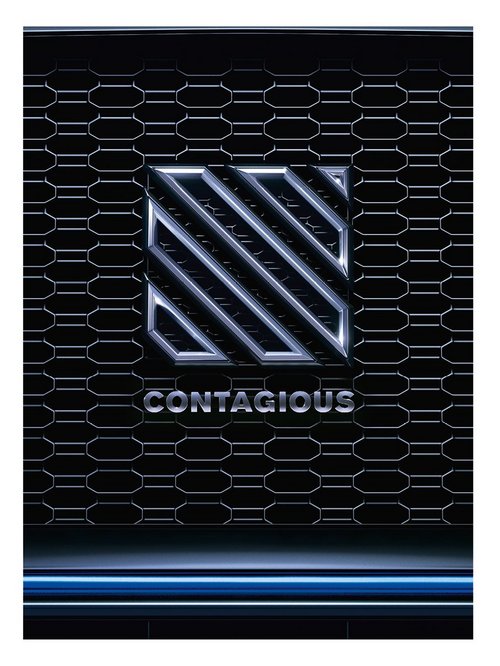 Issue #58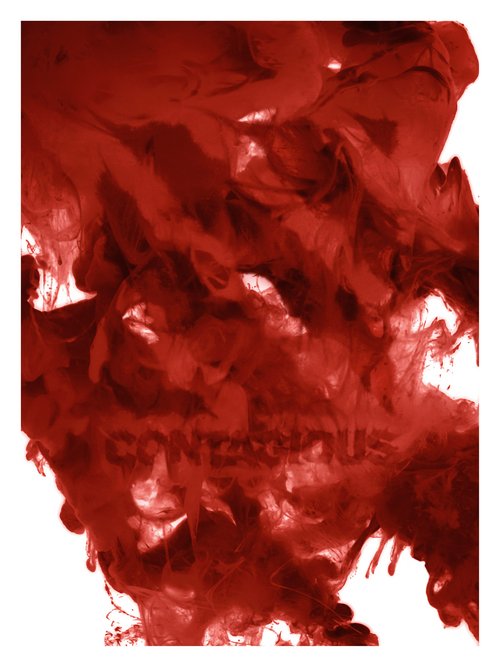 Issue #57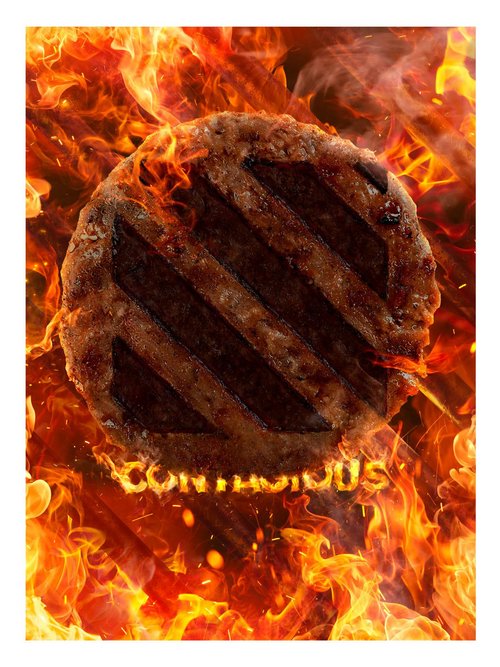 Issue #56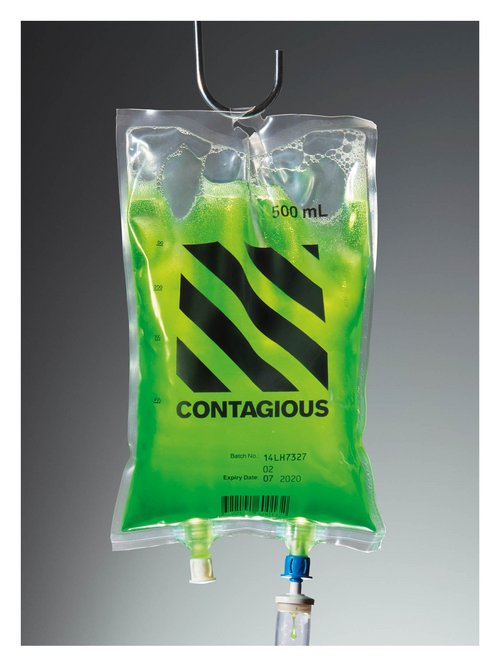 Issue #55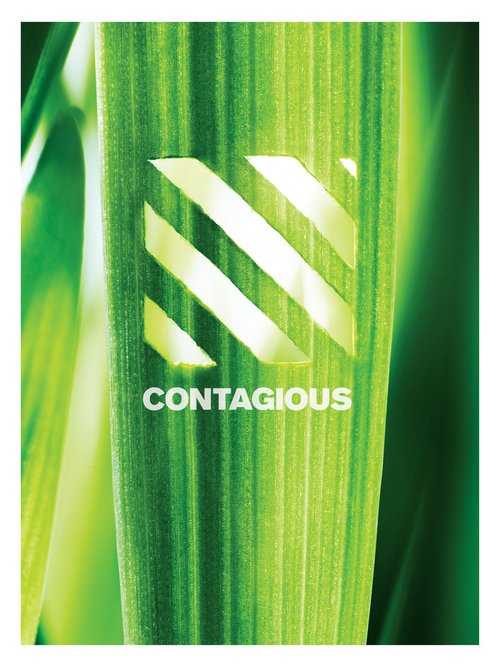 Issue #54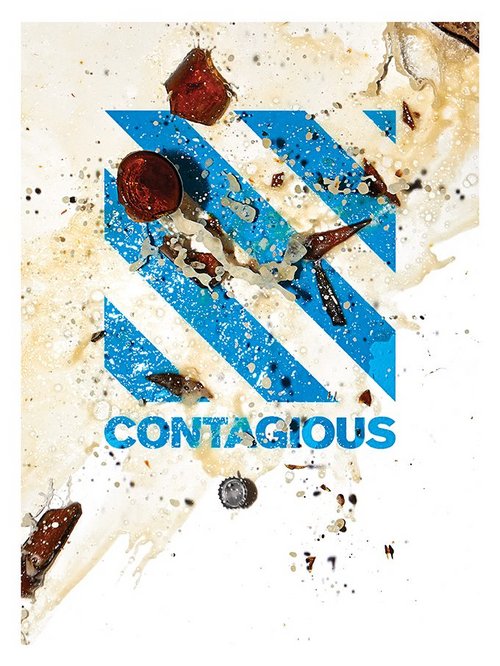 Issue #53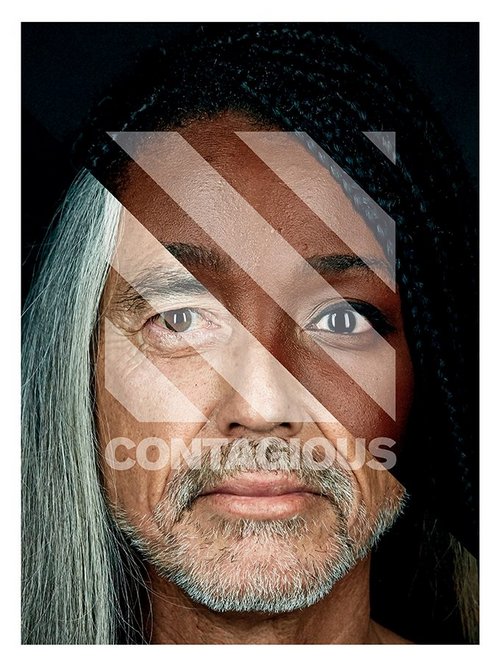 Issue #52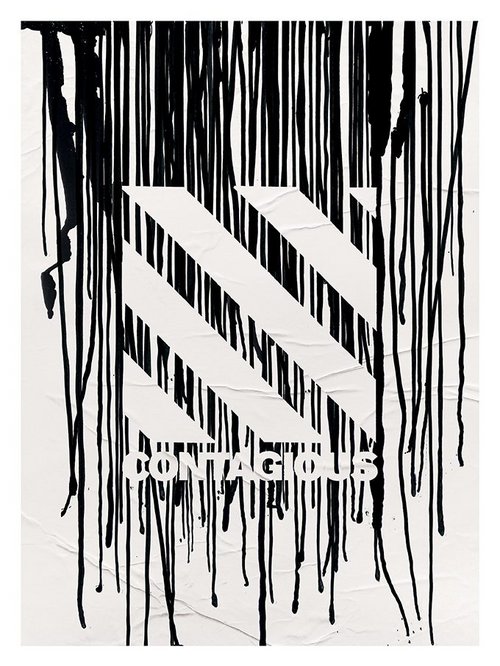 Issue #51