Campaign of the Week
12 November 2019
Convenience store takes stocking requests through Facebook bot 
/
Grocery store chain tailors stores to communities by adding requested products to its shelves
This story originally appeared on Contagious I/O, our online intelligence tool. To find out more click here.
In Finland, corner store chain, Alepa, has created a chatbot that enables customers to request grocery items to be stocked by their closest shop within 2 days.
Developed by Helsinki-based agencies TBWA (Creative) and SOK (Digital media), the Block Wish campaign aims to bring a greater selection of products that better reflect the needs and tastes of individual neighborhoods and communities to Alepa convenience stores.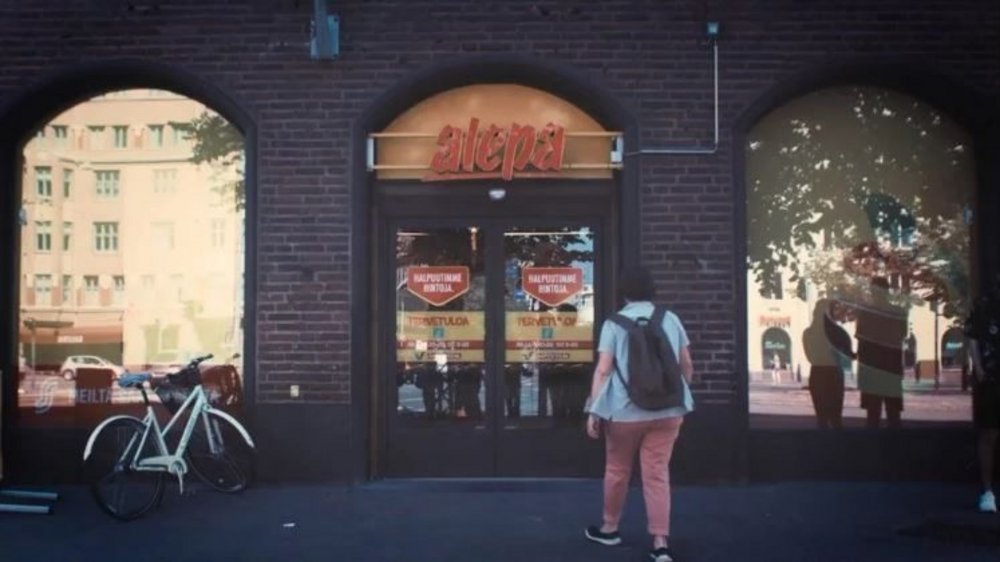 Alepa is owned by HOK-Elanto, a Finnish retailing co-operative that has 1,600 outlets across the Nordic country, 240 of which are Alepa stores.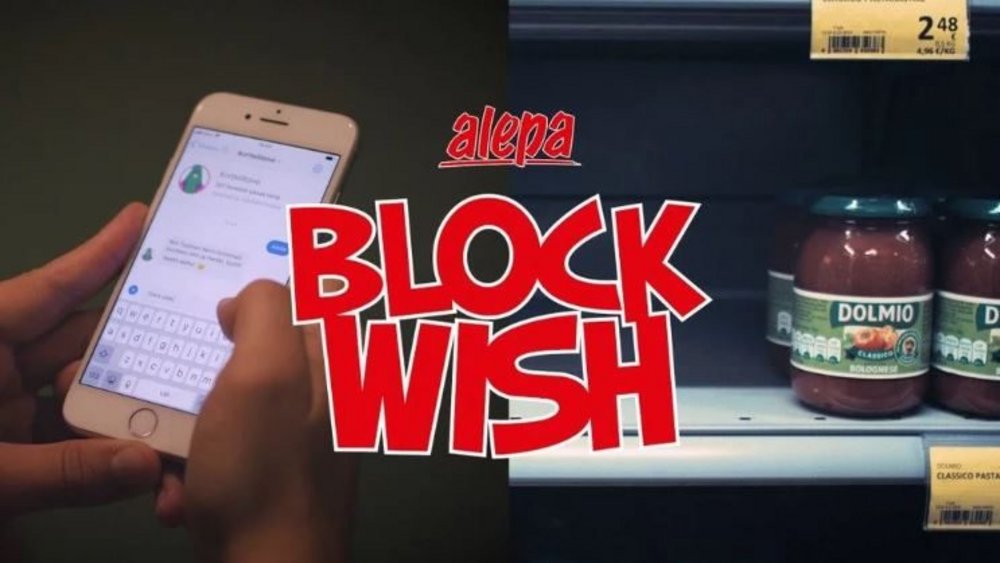 Alepa has described the campaign as a hyper-local integrated digital initiative. Customers are encouraged to speak to the Alepa chatbot, which is built into Facebook Messenger app, to search for items that they want to be added to their local Alepa store.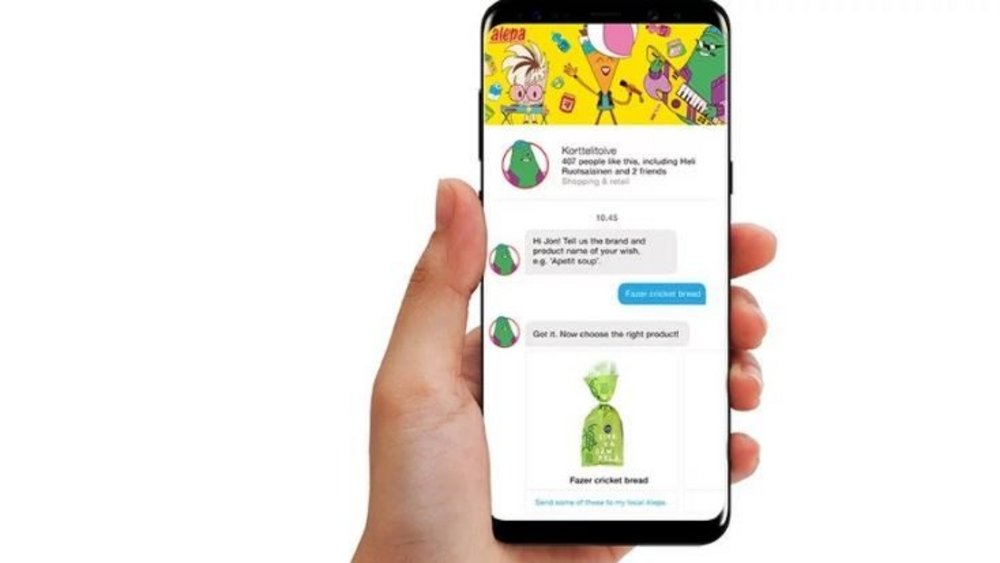 On this platform, shoppers can search for whatever items they want, which are then cross-referenced with the entire product range of HOK-Elanto's network. The platform then locates the requested products or offers close substitutes.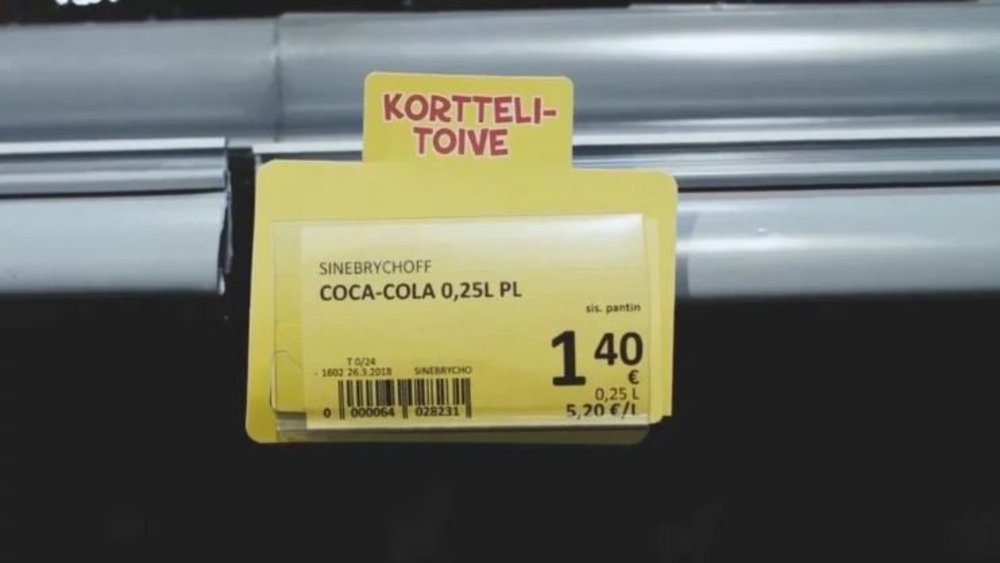 After customers confirm their selection, the products are then delivered to the nearest Alepa store, with the aim of fulfilling this request in 48 hours. These are added to the shelves, labelled as 'Korttelitoive' (Block Wish) requested items, so other customers will know the items are both new additions and have been specifically requested by people in their local community.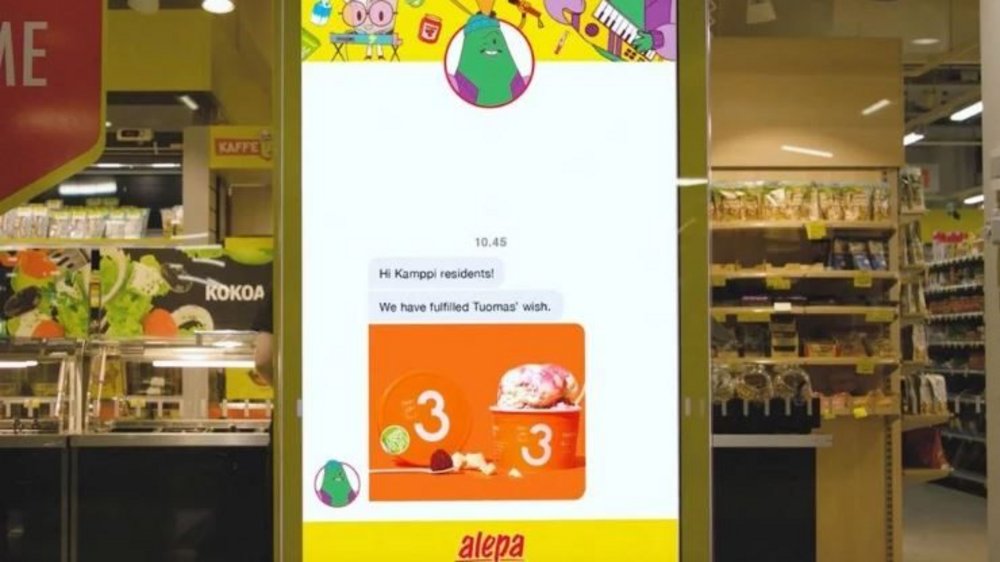 Digital screens outside some Alepa stores displayed the new products it had inside, referencing the name of the person who requested it through Block Wish.
Results / According to the brand, so far, the Block Wish campaign has received 150,000 product wishes, 70% of which were fulfilled within 48 hours. The idea was embraced by 90 different neighborhoods. The brand also said that nine out of 10 customers said the Block Wish function was beneficial to them, with Alepa reporting that brand perception increased 12 points for 'Alepa stores selection fitting their needs' and 9 points for 'the Alepa brand actively improving its services'. Finally, 22% of customers have made a Block Wish, while 56% are planning to soon.
Contagious thinking delivered to your inbox 
/
Subscribe to the Contagious weekly newsletter and stay up to date with creative news, marketing trends and cutting-edge research.