Campaign of the Week
Contagious I/O
/
17 March 2020
Adidas links football boot with gamer loot 
/
Sports brand and Google Jacquard implant football boots with microchips that reward players' activity with Fifa Mobile rewards
Adidas Japan released a teaser video on Twitter showing masked footballers tampering with a series of Adidas trainers.
The teasers were dropped to announce the brand's upcoming GMR (referring to 'gamer') tech: a smart tag that slips into the insoles of Adidas football boots.
Supporting the product launch is Play Connected: a campaign spot created with Adam&eveDDB in London showcasing the competitive nature of the tool – with two Adidas-sporting Athletes competing in real life to level up their respective digital teams.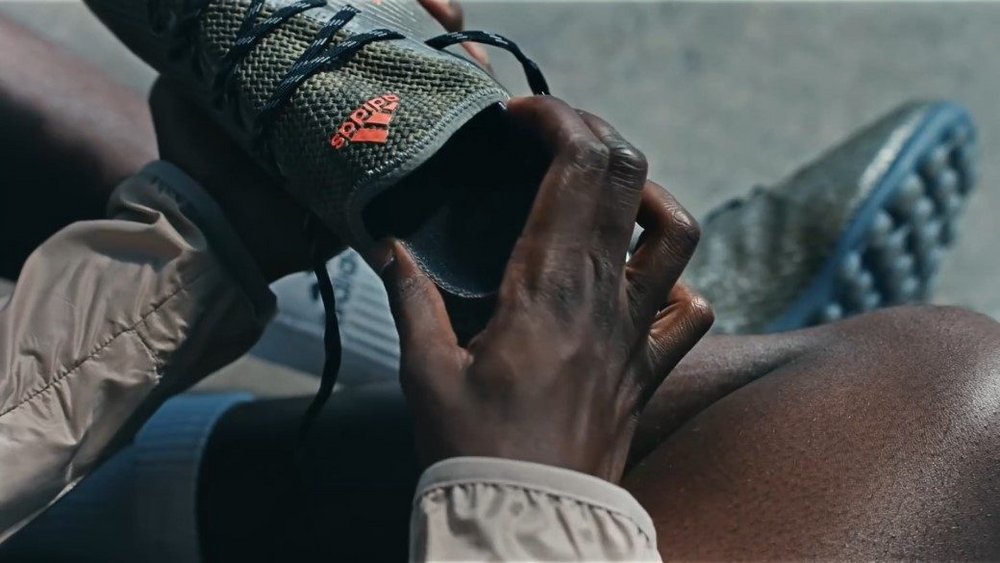 The tag itself, created by Google's smart fabric division Jacquard, augments traditional objects with digital abilities.
Teaming Jacquard with the popular football mobile game Fifa Mobile (EA Sports), GMR allows football fans to connect their real-life training to that of their digital football teams on their mobiles. The insole smart tag gathers data from real-life play and translates it into digital rewards.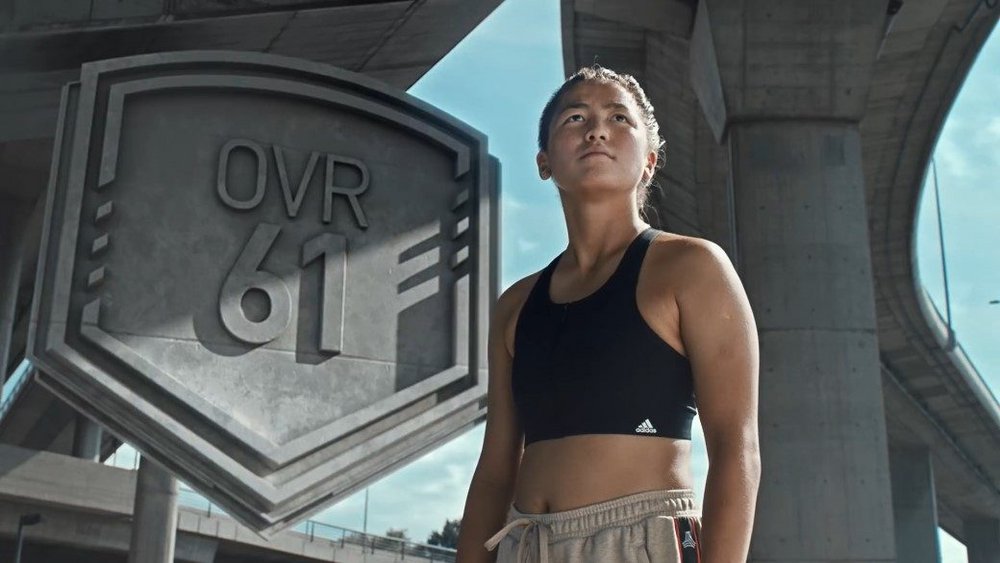 For example, users can download the Adidas GMR app and complete certain challenges, such as the 'Master Finisher', which requires players to take 40 powerful penalty box shots within the space of a week. Completing the challenge will earn them coins and skill boosts in the FIFA Mobile game.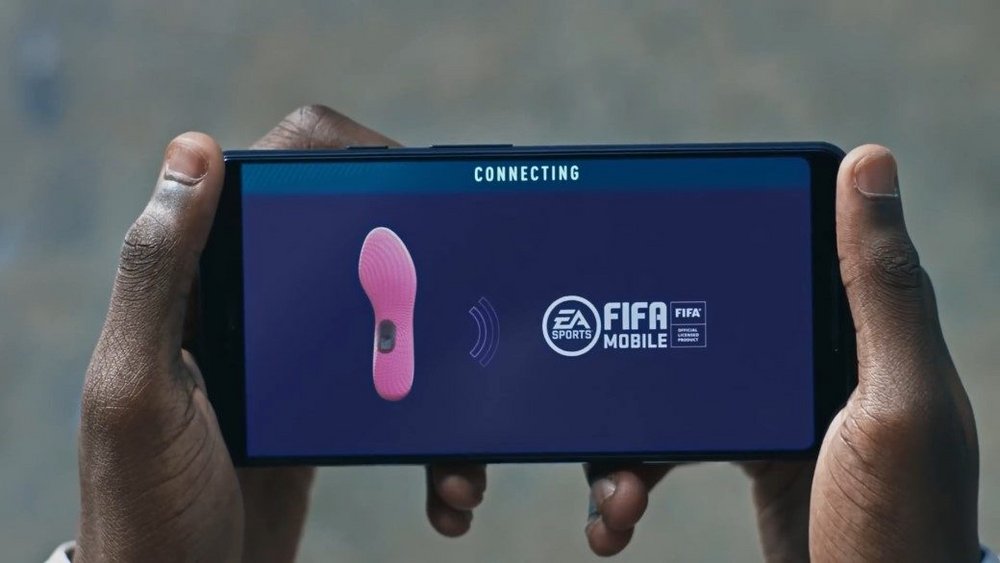 Consumers who download the app and have both the smart tag and FIFA Mobile will be set weekly real-world football challenges with leader boards where they can compete against other GMR users.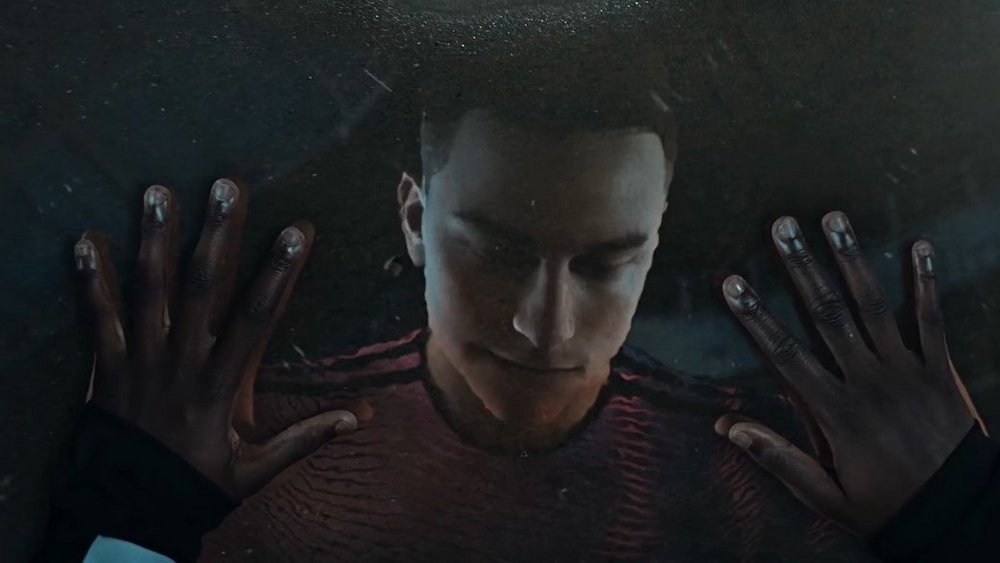 Jacquard's tag tracks your progress in real life and converts that progress into the stats of your FIFA Mobile Ultimate Team. According to the Jacquard website, 'powered by the Jacquard Tag's advanced machine-learning algorithms, Adidas GMR measures kicks, shot power, distance and speed.'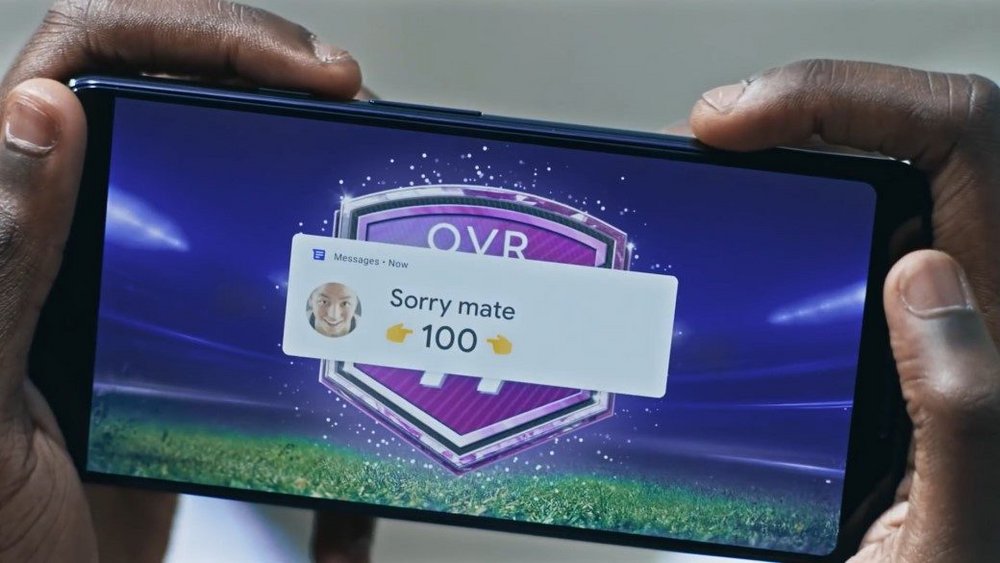 At the end of the video, one of the footballers removes his mask, revealing he is Juventus player Paulo Dybala, hinting at the fact that the GMR product includes a Paulo Dybala Mobile card that unlocks the player in the game.
The smart tag product will retail at $35 and be released on 10 March. It comes with two tags when purchased: one smart tag for the consumer's dominant foot and one dummy tag to balance the wearer out.
Contagious Insight 
/
Back of the net / As we have seen from various sports brands in the past, the gamification of brand interaction is a winning combination: not only for data-gathering but also in the sense that it builds loyalty by keeping the brand top of mind for consumers. In this instance, weekly challenges remind consumers of Adidas' existence. 'Consistency is activated by looking for, and asking for, small initial commitments that can be made' reads Influence at Work's sixth principle of persuasion. GMR does just that, with the added benefit of creating a sense of community thanks to the competitive nature of football.
This is good news for the brand because, according to Capgemini customer loyalty research, customers who are strongly engaged with their favourite brands will spend up to twice as much as those who aren't, and communities are said to help brands reach a 5% increase in annual revenue.
Nerd is the word / As the name suggests, GMR is an attempt by Adidas to connect with gamers. This may seem a surprising move for a sports brand, yet we have seen plenty of other do the same. As we reported at the beginning of the year, Swedish pharmaceutical brand Apotek Hjärtat invited gamers to trade in-game skins (which allow them to change the appearance of their in-game character) for actual skincare products. An estimation published by Statista suggests that, by 2021, the gaming market is predicted to surpass $138bn in value. With this in mind, it makes sense that brands – from sports to pharmaceuticals – are trying to get a piece of the pie.
Healthy goes wealthy / According to GlobalData forecasts, 'The wearable tech industry was worth nearly $23bn in 2018 and will grow at a compound annual growth rate (CAGR) of 19% to reach $54bn by 2023.' This growth, the report states, will be carried by smartwatches, as fitness trackers diminish in popularity. That said, the depreciation in cost and increasing efficiency of wearables, alongside increasing consumer concerns about keeping healthy, are in GMR's favour. A 2018 study by research insights firm Alter Agents found that 60% of respondents based their purchases on whether they fit with their personality and made them feel good. For football fans, exercise does just that.
Google search history / This is by no means the first time we have seen this technology. The company PlayerMaker, for example, produces insole trackers used by professional footballers. Nor is it even the first instance of this technology being used by Google in partnership with another brand; the company released the Levi's Trucker Jacket, which housed the same Jacquard tech, in 2019.
This was first published on Contagious I/O, our online intelligence tool. To find out more click here.
Want more Contagious thinking? 
/
Subscribe to the Contagious newsletter to receive a weekly dispatch of campaigns, opinions and research, curated for strategists, creatives and marketers.
Contagious thinking delivered to your inbox 
/
Subscribe to the Contagious weekly newsletter and stay up to date with creative news, marketing trends and cutting-edge research.