Campaign of the Week
26 November 2018
Campaign of the Week: Carlings, Neo-Ex collection 
/
Clothing brand partners with a CGI influencer for a digital-only, zero-waste collection. From Contagious I/O.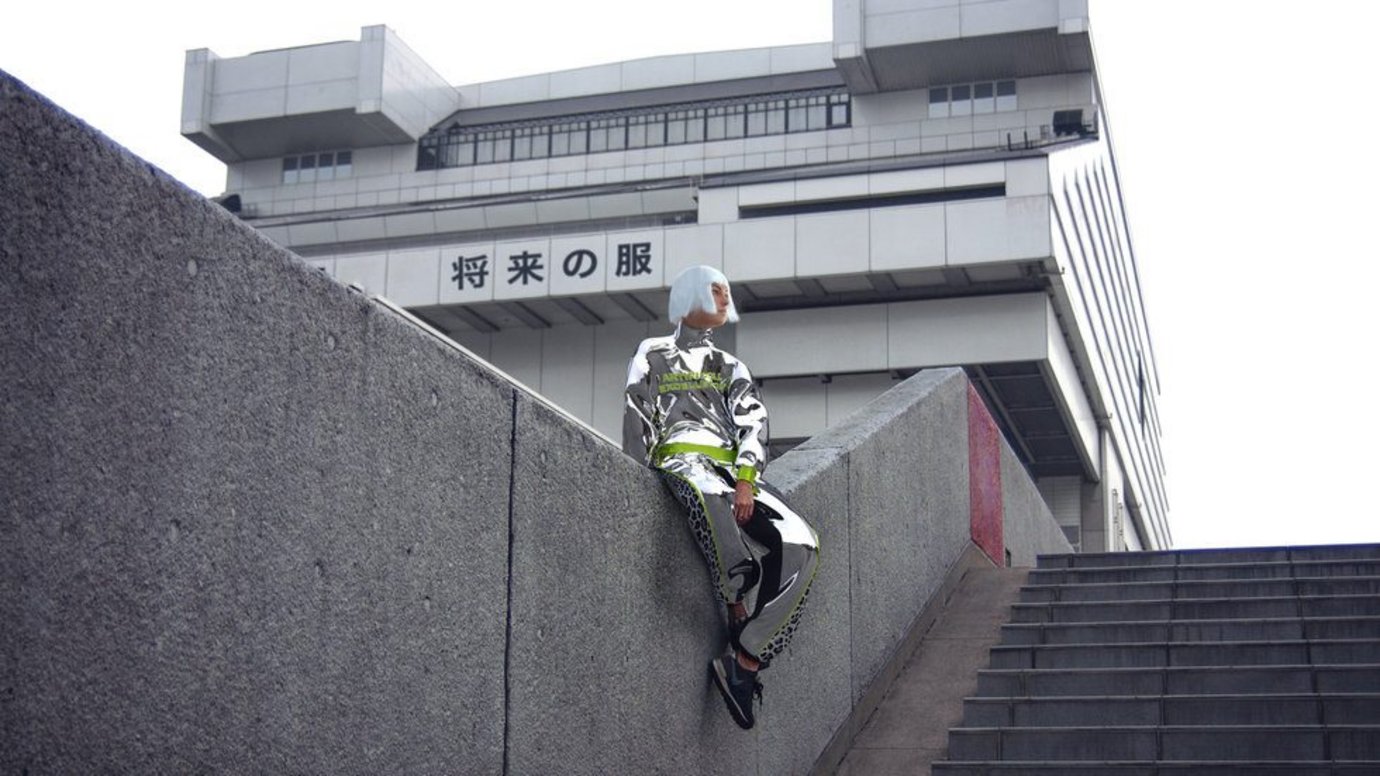 Norwegian clothing brand Carlings has teamed up with virtual influencer Perl to create a fashion collection that only exists in the digital world.
The 19-piece Neo-Ex collection aims to raise awareness of harm that fast fashion does to the world, while still letting people show off (virtually) new garments.
To participate, shoppers have to snap a picture of themselves and then buy an item from the collection. These are priced between €10 ($11.40) and €30 ($34.21).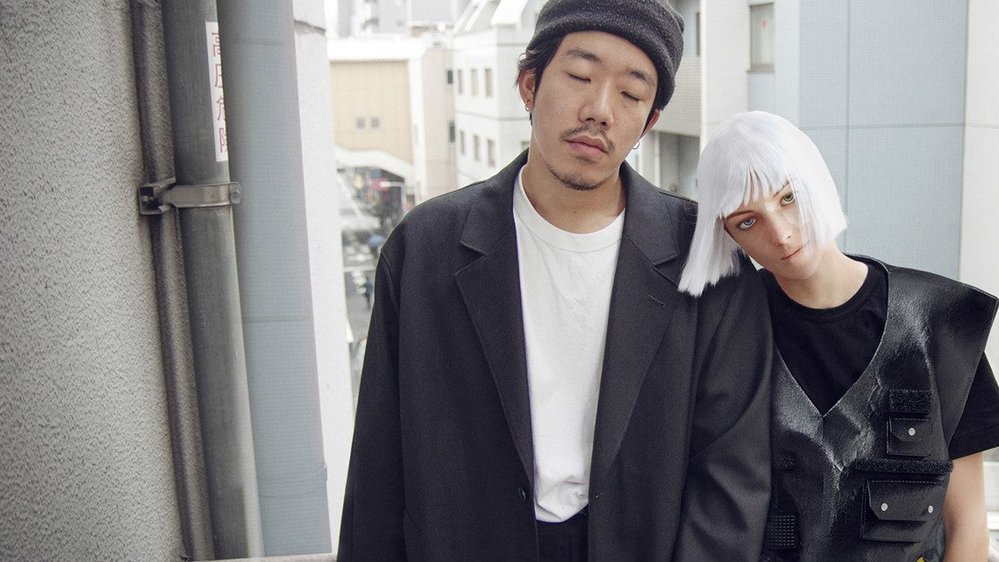 Carlings' 3D tailors (who use photo-editing skills rather than a needle and thread) then adjust the digital garment to fit the picture of the user. The pictures are then sent back to the customers (see example below), who are encouraged to share the image on their social media channels with the hashtag #adDRESSTHEFUTURE.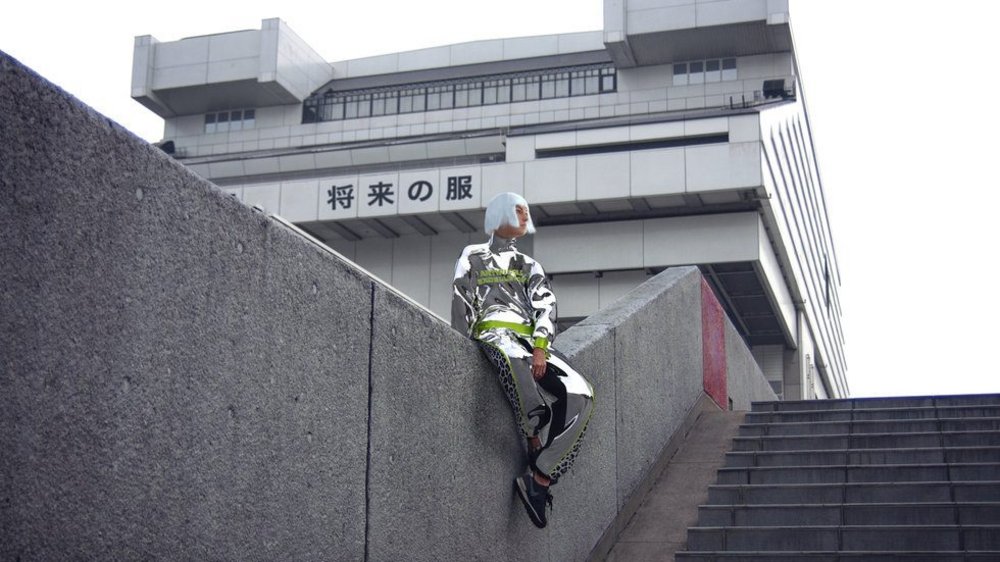 Virtual Influencer Perl was used as the face of the collection, promoting the products on her Instagram channel. The brand will donate all proceeds from the collection to WaterAid.
CONTAGIOUS INSIGHT 
/
Do it for the gram / People constantly documenting their lives on social media has resulted in shoppers avoiding being snapped in the same outfit twice. This fuels fast fashion – cheap garments that are bought only 'for the gram' and then either returned or not worn again, as observed in this Barclaycard study. According to the bank, which surveyed 2,002 adults, 9% of UK shoppers admit to buying clothing just so they can be photographed wearing it on social media.
'We know from our research that returns are having a big impact on retailers, with a huge figure of seven billion pounds a year in sales that they potentially can't recognise,' said George Allardice, head of strategy at Barclaycard Payment Solutions.
Fast fashion not only hurts sales, it hurts the environment. The fashion industry is the second biggest polluter after oil. The Neo-Ex collection addresses these problems. By outfitting people with digital-only garments at affordable prices, it gives them a new #ood (outfit of the day) to share on social media without the waste associated with returning or disposing of the product after a few wears.
Digital darlings / 'People are influenced by the ones who inspire them, be it someone living in the real world or in a virtual world,' virtual influencer Perl 'told' us in issue 56 of Contagious magazine.
Fashion, always obsessed with the new and the next, has been one of the first industries to capitalise on virtual influencers. 'It is a pretty obvious fit because you have this meticulously crafted person, which is ideal for an apparel brand to project its products on to,' Myles Badger, social strategist at marketing agency Mechanica, told us. In this case, CGI influencer Perl is the perfect face for Carlings' products, helping generate interest among real social media users.
The Contagious I/O intelligence tool is constantly updated with case studies, in-depth strategy interviews, stories about new technologies and trend reports. If you would like to find out more about how you can get access to this resource, click here.
Want more Contagious thinking? 
/
Subscribe to the Contagious newsletter to receive a weekly dispatch of campaigns, opinions and research, curated for strategists, creatives and marketers.
Contagious thinking delivered to your inbox 
/
Subscribe to the Contagious weekly newsletter and stay up to date with creative news, marketing trends and cutting-edge research.