Creativity
Becky Adeyeye
/
9 March 2020
From creative stunts to sales drives: Contagious' pop-up roundup 
/
Contagious looks at how brands have used pop-up stores to pursue creative and commercial goals, and picks some of the best examples from our I/O intelligence tool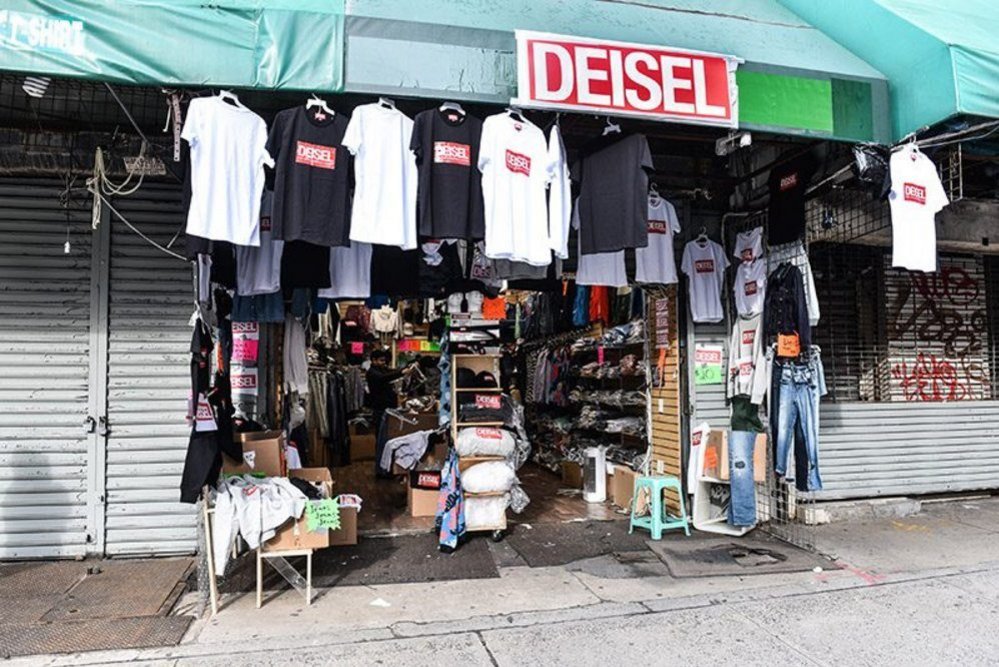 The popularity of pop-up shops has risen dramatically in recent years, even as the prosperity of the high street has declined.
'The pop-up is now considered to play a central role in leading the retail revolution offering different benefits to brands and real estate providers working towards the same vision,' said Mohamed Haouache, the chief executive of Storefront, an online marketplace for short-term retail lets, in a piece for Forbes.
To begin with, pop-ups were almost exclusively used to create marketing buzz (they're especially suited to creating a sense of exclusivity) or act as bridge for online companies to explore physical retail.
And they still are. But as this Bloomberg piece describes, they have more recently become a serious selling tool – a way to test demand, locations and products – for established retailers like Amazon and Nordstrom.
To celebrate the evolution of the pop-up, we've searched through the vaults of I/O, our online intelligence tool, to find some of the best and most creative examples of pop-ups that stretch the gamut from attention-grabbing stunt to innovative retail strategy.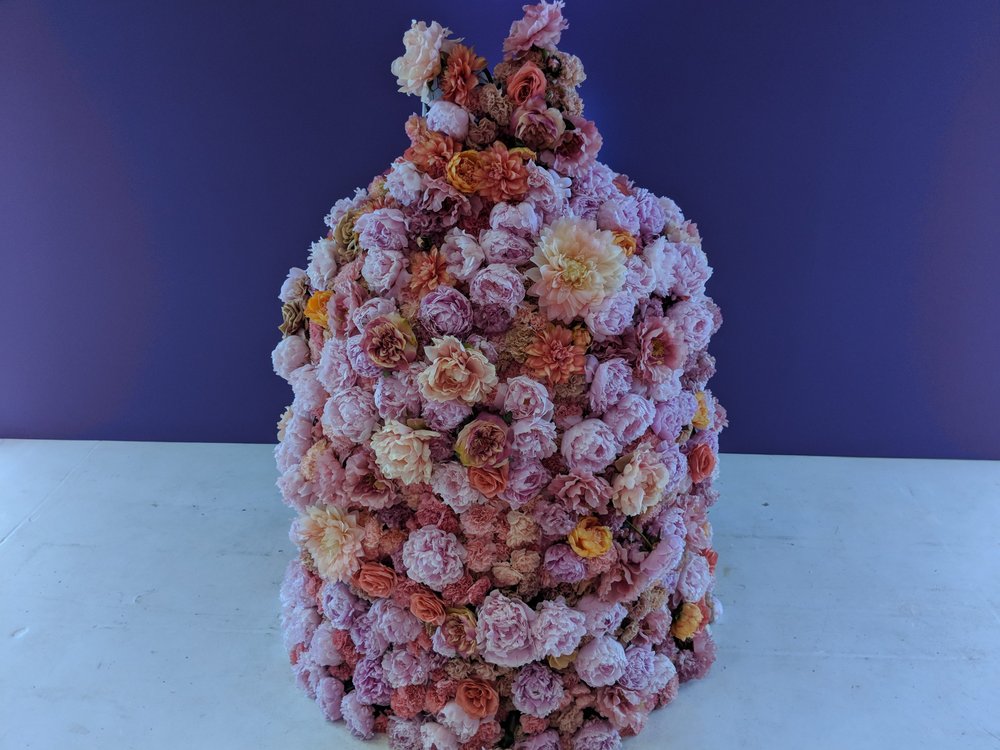 PayPal – Cash 'n Back 
/
Inspired by a survey asking people how they would spend an extra $500 (money they could earn by using PayPal's Cashback Mastercard), PayPal launched the Cash 'n Back pop-up in downtown New York. The pop-up, which resembled a bodega, exhibits an eccentric collection of products designed by artists Stephen McMennamy and Vanessa Mckeown, such such as perfume in a bottle shaped like a doughnut and a wearable 'bouquet of flowers' dress. These and the other items in the pop-up helped the brand frame the product benefits of the card by contextualising what could be bought from the 2% cashback that users could earn.
Diesel – Go With The Fake 
/
Diesel opened a deliberately shady-looking pop-up shop where it sold clothes with deliberately misspelled 'Deisel' logos, in a bid to convince people they were fakes. The Go With the Fake pop-up took place in New York's Canal Street (A street with markets known for selling knockoffs) and was filmed before being revealed and shared by the brand a week later. The brand then advertised a new grand reopening of the pop-up shop, where people could get their hands on the limited edition pieces.
Tiger Beer – Tiger Trading Co 
/
To combat stereotypes surrounding the quality of Asian-made products, Tiger Beer created a pop-up store that celebrated talent in art, fashion, technology and design from the region. The pop-up, called the Tiger Trading Co, integrated stereotypical Asian-made products sourced from Canal Street, showcasing more than 700 products in its store. Visitors could present a limited edition Tiger Beer coaster from one of thirty participating local bars to redeem products from the store. This launch addressed the negative connotations around the Tiger Beer's 'Made-in-Asia' credentials as the brand launched in America.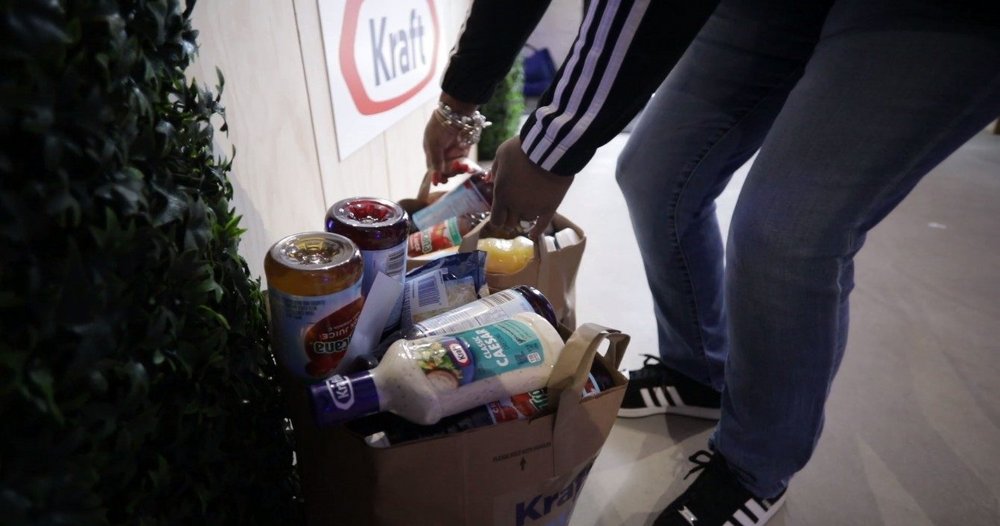 Kraft – Kraft Now Pay Later 
/
When the US government shut down early last year, Kraft opened up a pop-up shop to help federal government workers while their pay was frozen. Workers could score a free bag of Kraft Heinz products from the pop-up by presenting their federal ID card. The brand only asked that they donate to charity as soon as they were able to (when their pay was unfrozen). According to the case study video, the pop-up earned more than 700 million media impressions. The Apolitical nature of this campaign allowed Kraft to use this newsjacking tactic without alienating anyone and instead present the brand as family-friendly.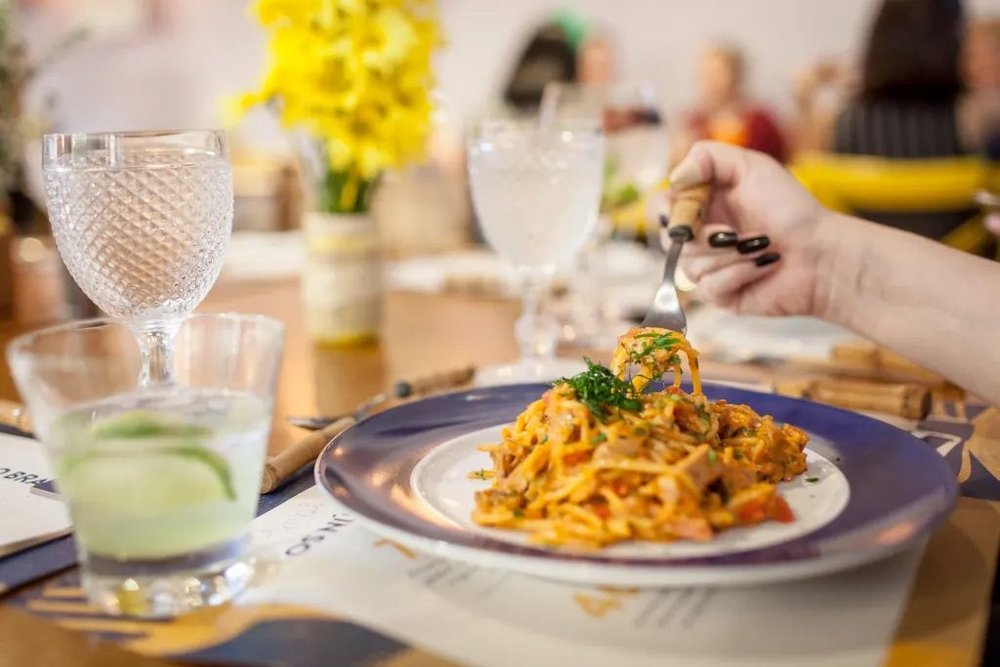 Hellmann's – The Restaurant With No Food 
/
To raise awareness of food waste and and demonstrate how Hellmann's can turn leftovers into a meal, the condiment brand invited guests to bring fridge leftovers to its pop-up restaurant. Once at The Restaurant With No Food, celebrity chefs used the ingredients and Hellmann's mayonnaise to create meals for free, and even gave customers recipes for what they had been served. This initiative heralds mayonnaise as the unifying ingredient that transforms food from leftover to brand new meal. According to the agency, this campaign generated 200 news reports and 50 million impressions, and sales of Hellmann's went up by 8% in the wake of the stunt.
EBay – Retail Revival 
/
As part of its Retail Revival programme to help local businesses in the city of Wolverhampton in the UK, eBay opened a month long pop-up that also served as a Click & Collect desk for customers to pick up purchased items. Located in the city centre, the pop-up allowed local businesses to demonstrate, advertise and sell products using QR codes. They could also host workshops and network. eBay is mostly known as a place to sell second-hand products or items you don't need anymore. However, over the years, the online e-commerce platform has had an influx of independent sellers as well as brand deals with big brands. This pop-up showed how the brand could support local businesses, as well as addressing the misconception that eBay was just a place to buy 'second-hand' products.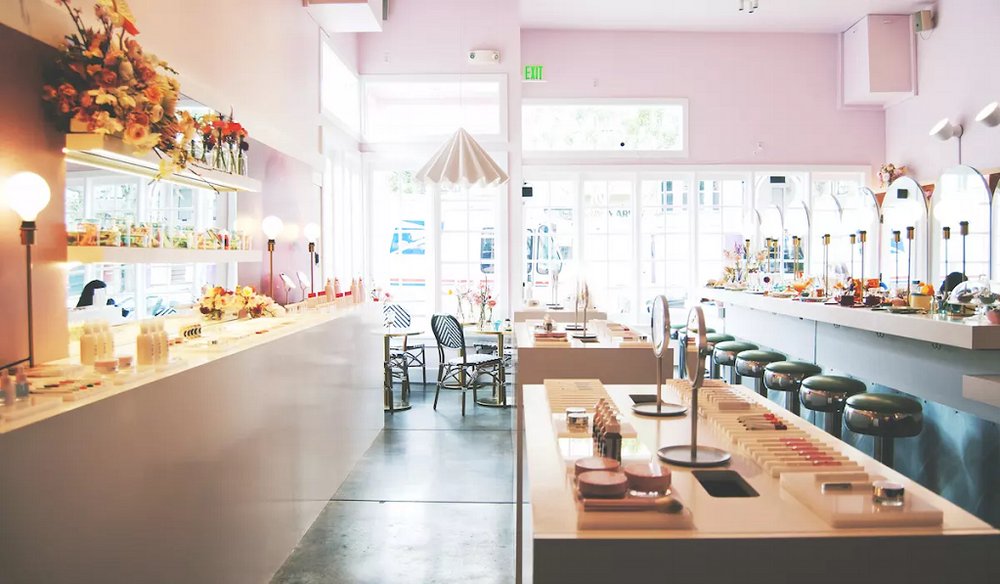 Glossier - Rhea's Café 
/
Glossier revamped the renowned Rhea's Café in San Francisco, redecorating it to fit the brand's aesthetic and displaying beauty products available for purchase. Visitors could also choose from a selection of the café's most popular menu items and order alcoholic beverages in the evening. This is a great example of how a brand could use a pop-up to tap into the culture of its audience (in this case, the experience-driven culture of its customers) and create a bespoke event that also helps to shift product.
These examples come from Contagious I/O, our online intelligence tool filled with commercial creativity from around the world. To find out more click here.
Like this article? Share with your network:
Sign up to our weekly newsletter