Campaign of the Week
11 June 2019
Ecover, L'eau de Bébé 
/
Cleaning product brand creates a baby-scented perfume to promote its laundry detergent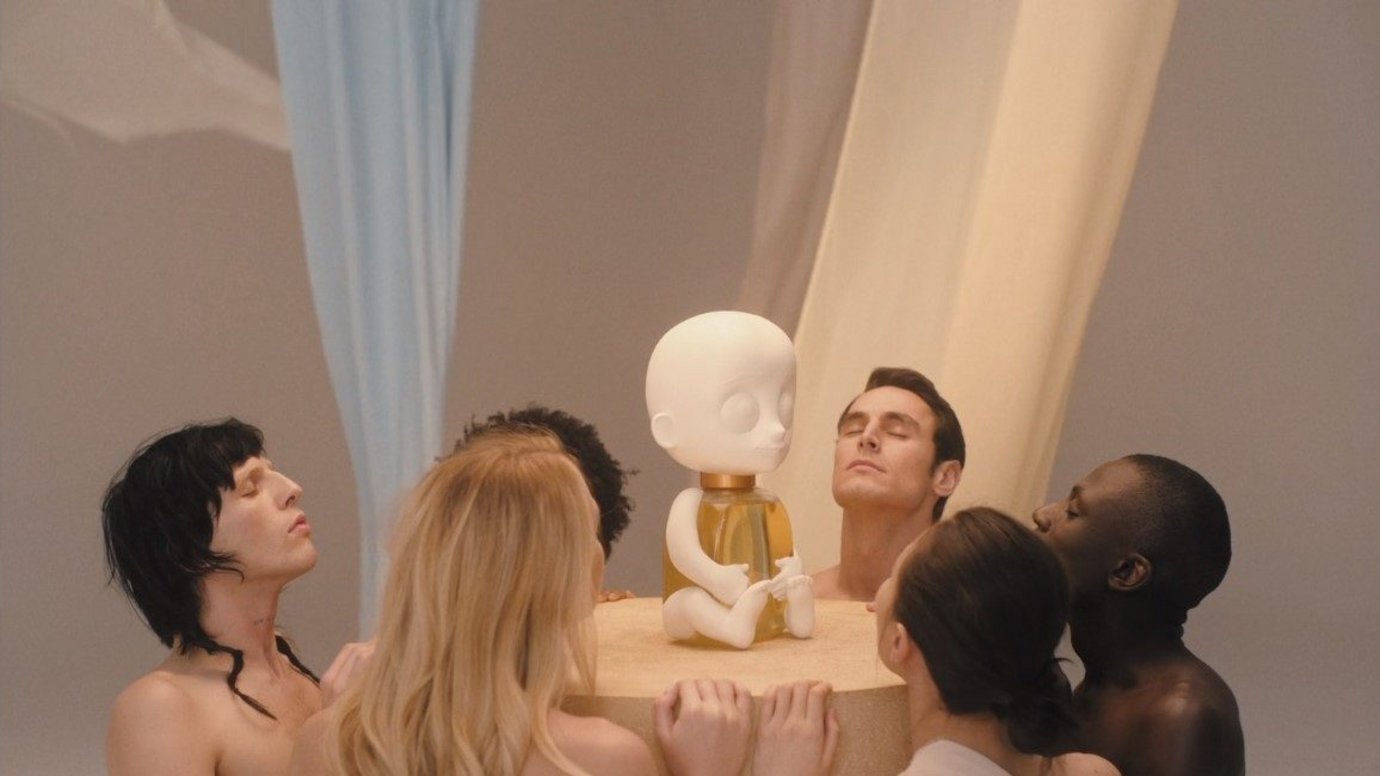 This story originally appeared on Contagious I/O, our online intelligence tool. To find out more click here.
Ecover has created a perfume to promote its eco-friendly, fragrance free cleaning product Ecover Zero.
A recent survey carried out by Ecover and Red Consultancy, the brand's PR agency, found that over three quarters of parents in the UK think that their baby has the best smell in the world.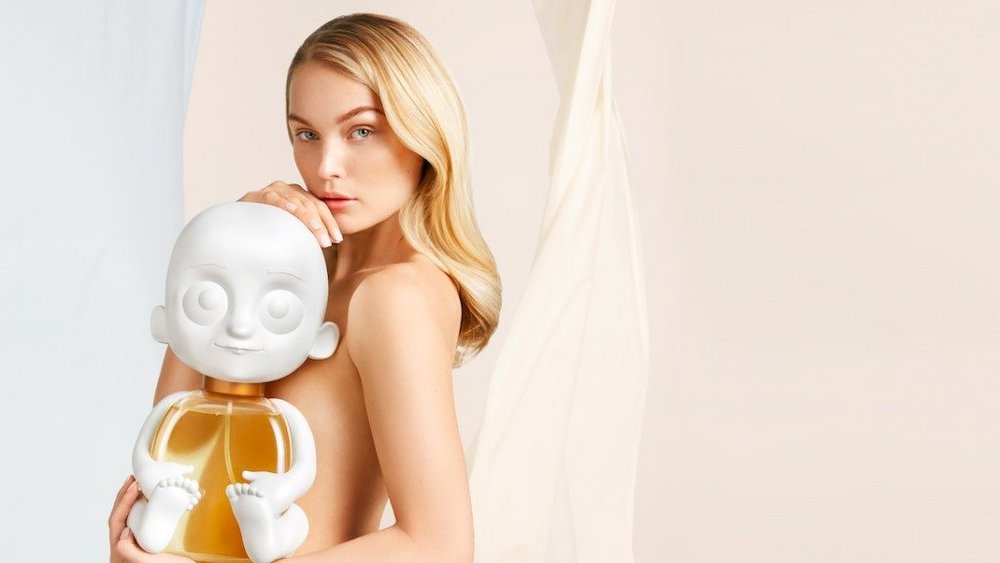 Working off of this insight, The S. C. Johnson & Son-owned brand, with creative studio Uncommon in London and the fragrance house Givaudan, developed the scent L'eau de Bébé.
Ecover's aim was to promote the value of its chemical and allergen free product by capturing the purity of a baby's natural scent.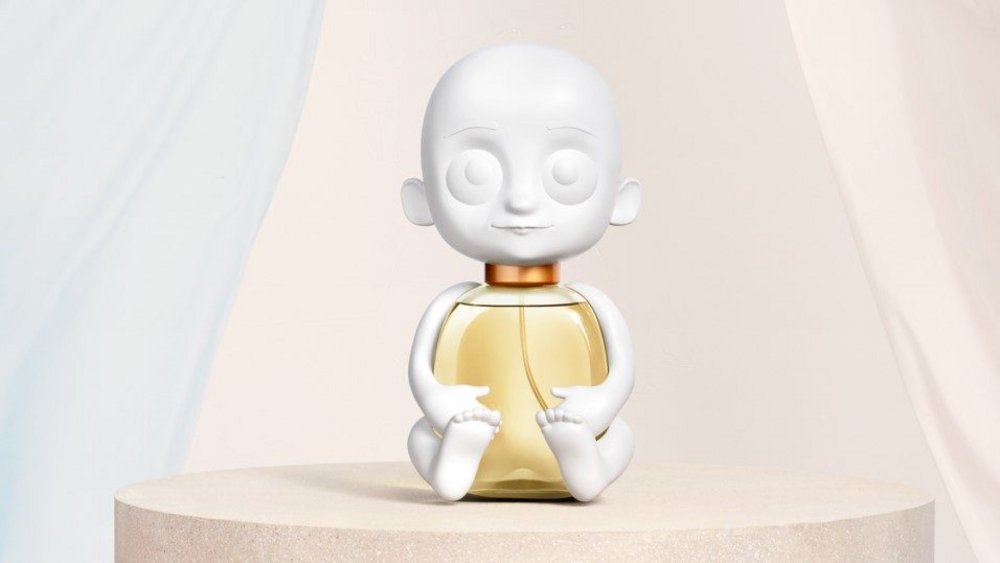 The perfume is reportedly a sustainable gender-neutral fragrance with subtle notes of breast milk and soft skin that are designed to evoke the smell of a new born child.
Whilst the perfume isn't available for purchase, 2,000 samples of L'eau de Bébé could be won through a social media competition that encouraged people to 'tag a picture of the best smelling baby you know' on Facebook or Instagram.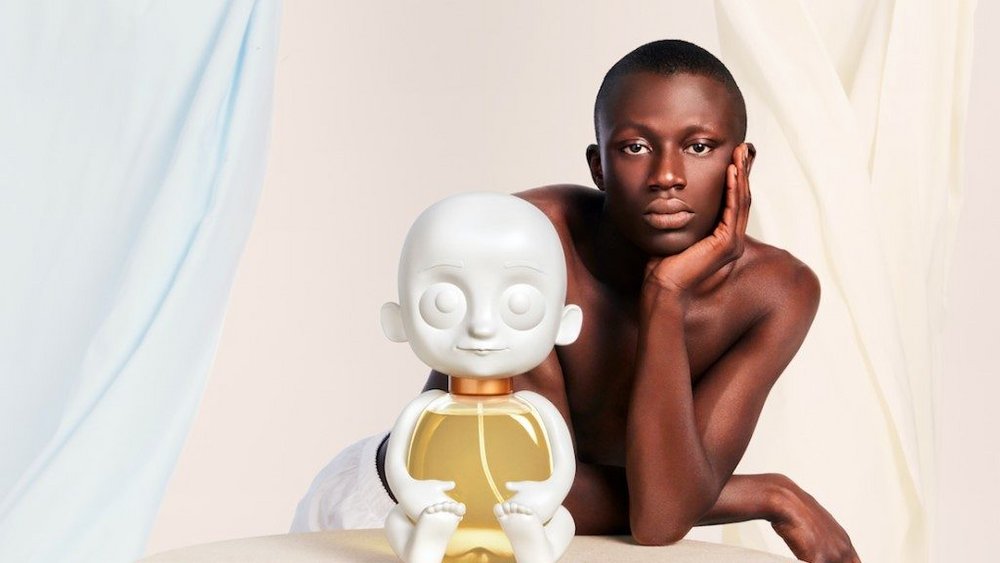 The brand also created a comedic film featuring models basking in the scent of a baby before revealing that it is an ad for cleaning products. The film, which parodied traditional perfume commercials, ran online and across social media channels from 30 April to 31 May 2019.
The agency reported that the campaign was created to encourage consumers to think about altering their cleaning habits at a key life moment: when they become parents.
Remembering the difference / Ecover is giving people a reason to remember its product as a fragrance free alternative to traditional laundry detergents. The household goods industry is dominated by big brand names like Procter & Gamble which has a 32.85% share in the baby and family care market. To compete with these titans, smaller brands need to differentiate themselves in order to gain attention. Here, Ecover is making itself memorable by creating a perfume, which is definitely not something a laundry company does everyday. Not only does it stick in the minds of customers, but it also keeps the brand's mission at its centre: 'Born to Clean'.
Breaking bonds / Most shoppers purchase products they are familiar with out of habit. InMoment's 2018 US Retail CX Trends report revealed that 77% of consumers say that they've had relationships with specific brands for 10 years or more. However, there are certain times that are ripe opportunities for brands to break customers' loyalties. In Charles Duhigg's book The Power of Habit, he discusses how 'people's habits do change suddenly by chance, and most often after major life events.' This is echoed by Andrew Pole, a statistician at US budget retailer Target, who in an interview with the New York Times said that there are 'brief periods in a person's life when old routines fall apart and buying habits are suddenly in flux' and that 'new parents are a retailer's holy grail.'
By emphasising its value at a time when customers are more likely to be receptive to a new brand, Ecover increases the chances of persuading buyers to adopt its products as their new brand of choice.
The Contagious I/O intelligence tool is constantly updated with case studies, in-depth strategy interviews, stories about new technologies and trend reports. If you would like to find out more about how you can get access to this resource, click here.
Contagious thinking delivered to your inbox 
/
Subscribe to the Contagious weekly newsletter and stay up to date with creative news, marketing trends and cutting-edge research.