Campaign of the Week
20 August 2019
Flipkart's haggling chatbot let customers earn their bargains 
/
India's biggest ecommerce retailer creates a haggling chatbot using Google voice technology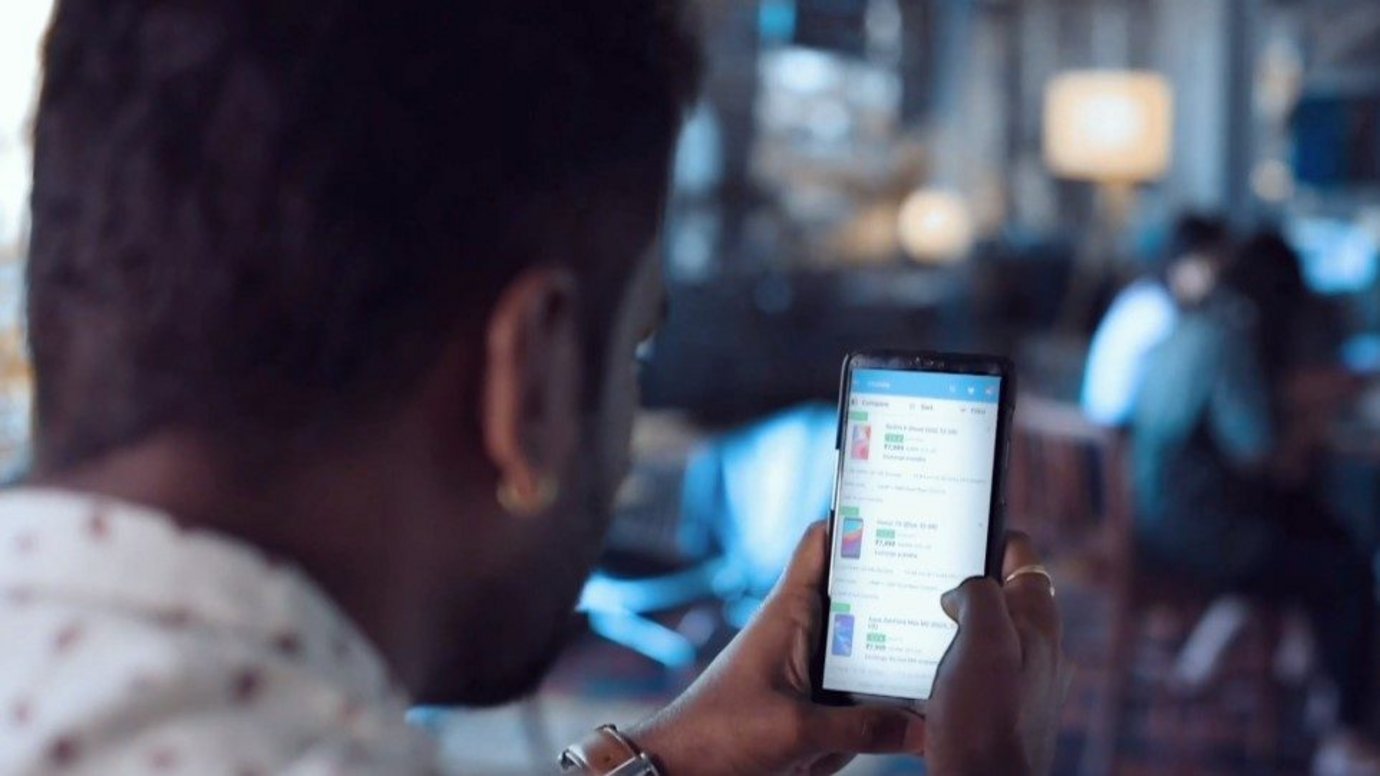 This story originally appeared on Contagious I/O, our online intelligence tool. To find out more click here.
Flipkart, India's biggest ecommerce retailer, created a voice-based experience enabling customers to haggle for a better deal during its month-long Big Billion Days Sale promotion.
Flipkart gave its online shopping experience a more traditional touch with Hagglebot, which used Google Assistant's voice technology. When Flipkart shoppers used Google Assistant it encouraged them to haggle down the prices of products using their voice.
Flipkart launched several limited-edition products available exclusively via the Hagglebot during its sales promotion. Each day, it released two new products during the sale and crowned the shopper who drove the hardest bargain the 'Boss'. Whatever deal the 'Boss' secured then became the official Flipkart price of that product.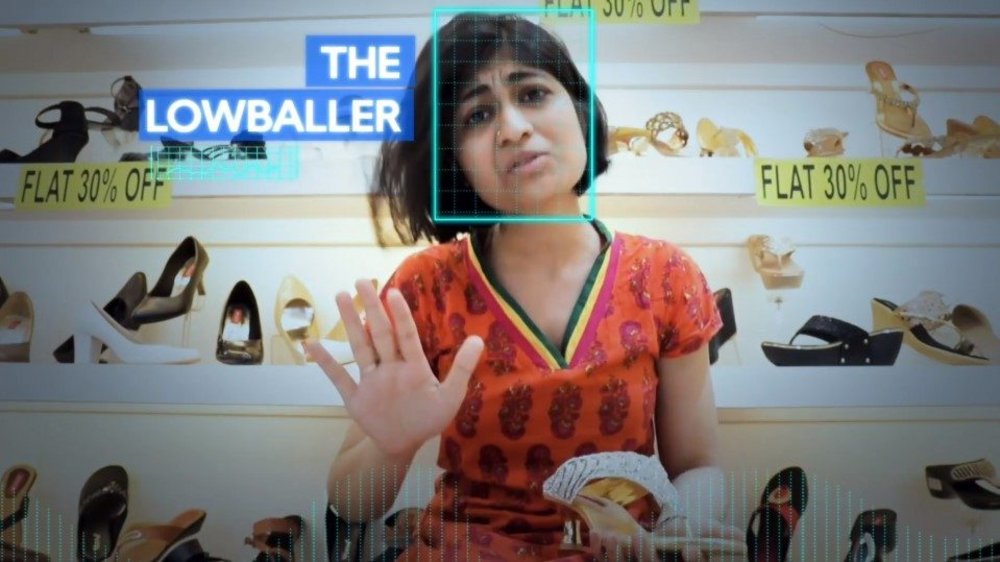 The Hagglebot was created with Google Zoo, the creative think-tank for agencies and brands, and agency Dentsu Webchutney. Before building the experience the team travelled to thirty bazaars across three cities to identify different bargaining strategies that were commonly used and then simulated them on Hagglebot.
The Hagglebot worked with all devices that support Google Assistant, including Android and iOS phones, as well as the Google Home speaker.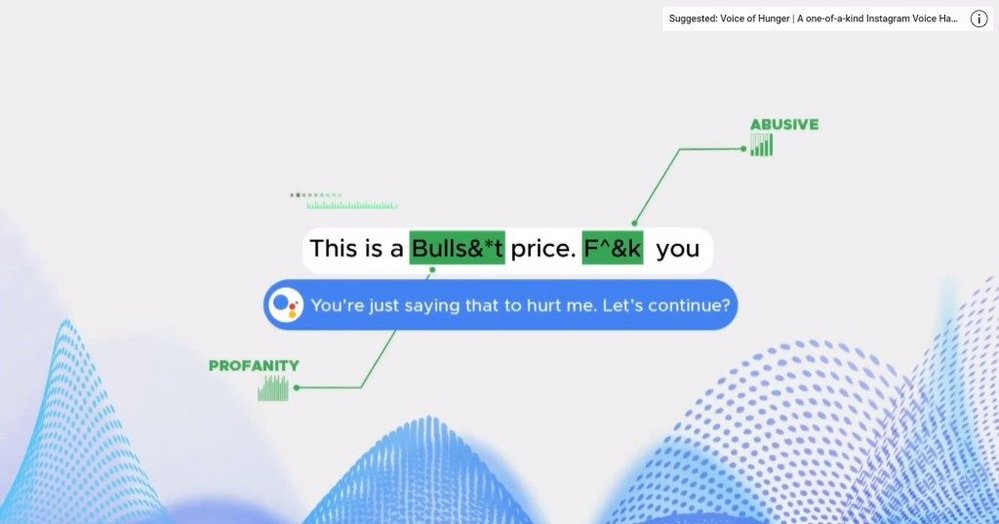 Results / According to the agency, Flipkart's total sales revenue through products offered on Hagglebot reached $1.23m. The experience also had an average engagement time of 6 min 5 seconds, 200 times the average Google Assistant engagement rate, making it Google Assistant's most engaging experience to date.
Contagious Insight 
/
Marketplace ecommerce / The Hagglebot might not work in any market, but it India it builds on existing cultural behaviour. 'Bargaining is a deep-rooted part of our culture' stated Kartikeya Bhandari, head of brand marketing at Flipkart, in a press statement. 'We have now integrated that with the convenience of online shopping.' The Hagglebot humanised transactions to make its Indian consumers feel more at home when purchasing online and, in doing so, bridged the divide between old traditions and new digital experiences. Tailoring the platform to meet the behaviours and habits of consumers was an effective way to moderate the newness of digital shopping and encourage adoption.
A nation goes online / According to Statista, the internet penetration rate in India stood at about 10% in 2011. Today, Statista reports that India is the second-largest online market, ranked only behind China, with over 460 million internet users. By 2021, there will reportedly be about 635.8 million internet users in India.
Statista also notes that despite the large base of internet users in India, only 26% of the Indian population accessed the internet in 2015. India is going online and Hagglebot is successfully working to make that transition more familiar.
When we spoke to Prashant Gopalakrishnan, senior vice-president, and GD Prasad, associate vice-president at Dentsu Webchutney about another Indian campaign (for food delivery service Swiggy) Gopalakrishnan told Contagious that 'In India, unlike many other countries, people aren't completely comfortable to do online transactions.' Prasad added, 'There is still a large proportion of India that has not been exposed to this kind of service.'
Going for the Vernacular / This may be about to change, as the country is home to more than a thousand regional languages which makes voice particularly important to the sub-continent. According to Flipkart's CEO Kalyan Krishnamurthy, 'The next wave of growth of internet users is coming from tier 2+ cities.' Tier 2 cities are normally at least 1 million in size and are usually regional hubs such as state capitals or industrialized centres. '70% of these current internet users', Krishnamurthy goes onto say, 'are vernacular language speakers with this proportion only increasing. Given the complexities in typing on vernacular keyboards, voice will become a preferred interface for new shoppers.'
Voice shopping / Even so, Statista reports that retail ecommerce sales in India amounted to about $16bn in 2016 and are projected to surpass $45bn in 2021 – so it is already a huge market. It remains to be seen whether voice shopping will help further drive ecommerce. Gene Brutty, creative director at Zoo, Google APAC, said that the intention with the Hagglebot was to create an experience that 'should feel very natural'. But so far people globally don't seem to be shopping with their voice en masse. Last year, for example, only 2% of people used Amazon's Alexa voice assistant to shop, according to The Information.
This story originally appeared on Contagious I/O, our online intelligence tool. To find out more click here.
Contagious thinking delivered to your inbox 
/
Subscribe to the Contagious weekly newsletter and stay up to date with creative news, marketing trends and cutting-edge research.