Campaign of the Week
Contagious I/O
/
10 March 2020
Scandinavian hotel chain sends housekeeping to customers' homes 
/
Nordic Choice Hotels experiments with ways to serve customers when they're at home
One of Scandinavia's largest hotel groups, Nordic Choice Hotels, is building on a concept pilot project it has named Hotellkänslan (Hotel Feeling).
The project, launched in October 2019, has seen two dozen members of the hotel's Nordic Choice Club loyalty programme who live nearby to the Clarion Hotel Amaranten in Stockholm presented with housekeeping services in their homes. The hotel chain has two million members in total.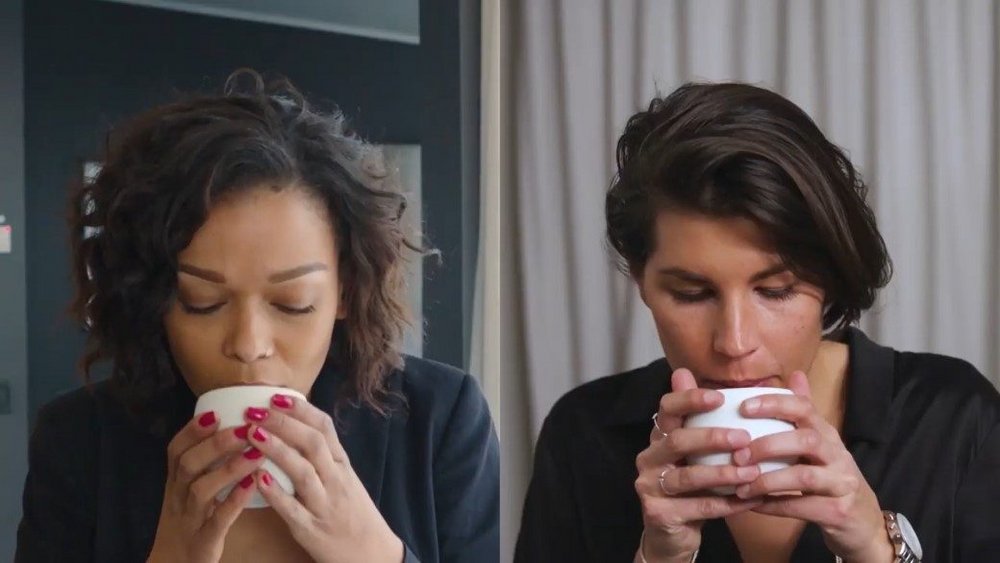 The housekeeping services include all that is expected from a hotel chain, supplying participants' homes with duvets, sheets, pillows, towels, and luxury bathroom products.
For the pilot, Nordic Choice partnered with local housekeeping startup, L2Go. The startup provided Nordic Choice Club loyalty members with the app they needed to use to schedule staff cleaning visits.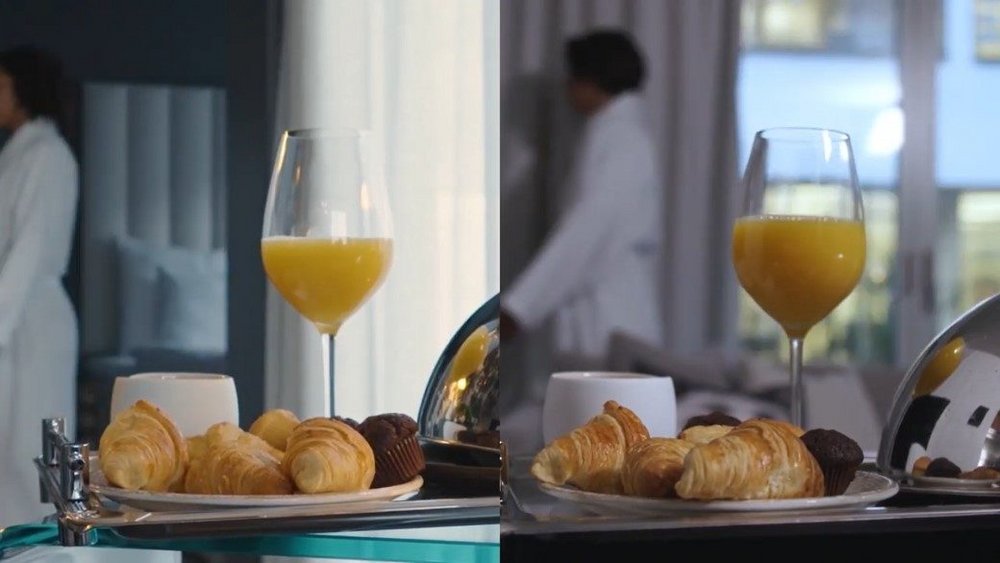 Subscribers to the scheme also earned loyalty points and received two vouchers for free breakfast at the hotel and discounts for meals in its restaurant.
Christian Lundén, director of future business at Nordic Choice Hotels, has stated in the campaign video that the brand is thinking about what would be best for its guests in relation to loyalty. 'If our most frequent guests are visiting us maybe 60 days a year,' he says, 'That's a great frequent guest – what happens with the other 305 days? How can we become a bigger part of our guest's life in their own town and not just when they are travelling?'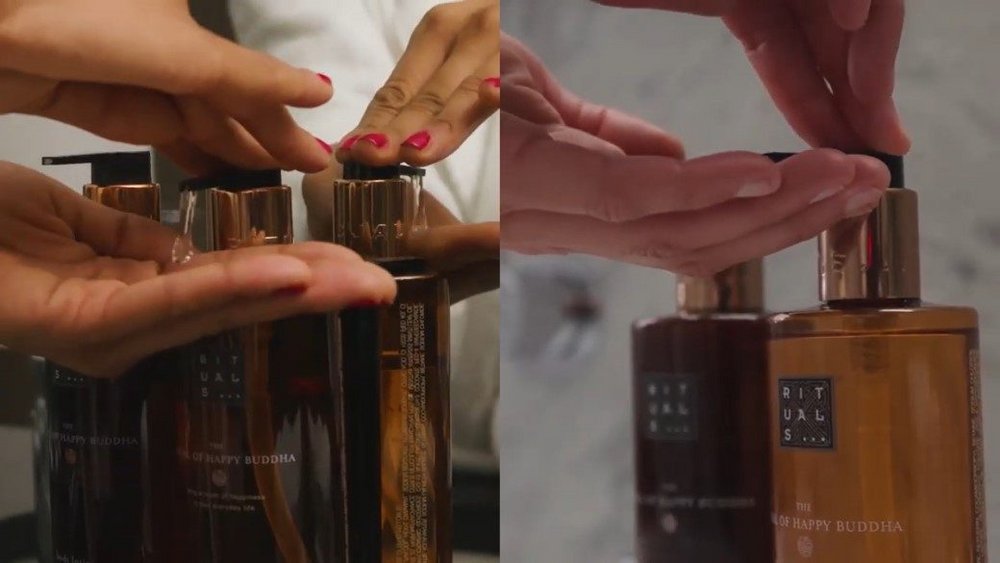 After a positive reception, Lunden is convinced that the project will surpass its piloting period, with other additional added benefits in the future via partnerships with other companies.
He added, 'If you want to have flowers, we can bring flowers in the apartment. If you like to have every month new socks in the drawer, we can have a partnership with a clothes company to bring things like that into your home. If you are going to have a nice dinner on Friday, we can go there and prepare that for you.'
Contagious Insight 
/
Transferable trust / By bringing its services into a new realm, Nordic Choice Hotels may be able to maintain perceptions of its service as high quality; heavy hotel users who use the in-home service might be seeking out the same consistent and reliable service they experience at Nordic Choice Hotels, which they already know and trust. When light users use the in-home service, it may reinforce their positive perception of the brand and encourage them to use the hotels more frequently. Both are left with a lasting impression of good customer service characterised by a few familiar Nordic Choice hallmarks: the same towels, that luxury hand soap, the way the bed is made.
Consider this 5,000-person survey from research consultancy KAE. In 2012, the report found that about 10% of UK and US citizens would bank with Apple if it were to open a bank. This number increased to 43% for those who already owned an Apple product, while 66% of those surveyed said they'd bank with the tech brand because they trusted it.
What this shows is that if operating from a place of trust already, a brand is potentially better equipped to move into a new market as it can leverage the goodwill it has previously garnered, making it more likely that the new venture will be a successful one.
Open for business / From Taco Bell to Trivial Pursuit, all manner of brands have been opening hotels in recent years. Chekitan Dev, professor of marketing and branding at Cornell University's School of Hotel Administration, told the Washington Post that: 'Hotels are the new showrooms for retail.' What the Hotel Feeling scheme does is flip this trend, completely redefining what it means to be a hotel by providing that most vital of offerings in the hospitality industry – excellent customer service – outside hotel walls.
Rise of DTC / While non-hospitality brands are coopting the hospitality space for the experiential 'showroom' factor, for a brand such as Nordic Choice Hotels, the motivation to move into a new space – in this case, direct to consumer (DTC) – is different. As we saw with W Hotels' recent partnership with Rent the Runway, an older brand teaming up with an alternative newcomer helps the former differentiate itself in a space dominated by Airbnb. By partnering with startups to launch Hotel Feeling, Nordic Choice Hotels is showing that it understands what it takes to be relevant.
This was first published on Contagious I/O, our online intelligence tool. To find out more click here.
Contagious thinking delivered to your inbox 
/
Subscribe to the Contagious weekly newsletter and stay up to date with creative news, marketing trends and cutting-edge research.