Campaign of the Week
4 February 2019
Volkswagen, Road Tales 
/
Automotive brand creates interactive, location-based audiobooks for children.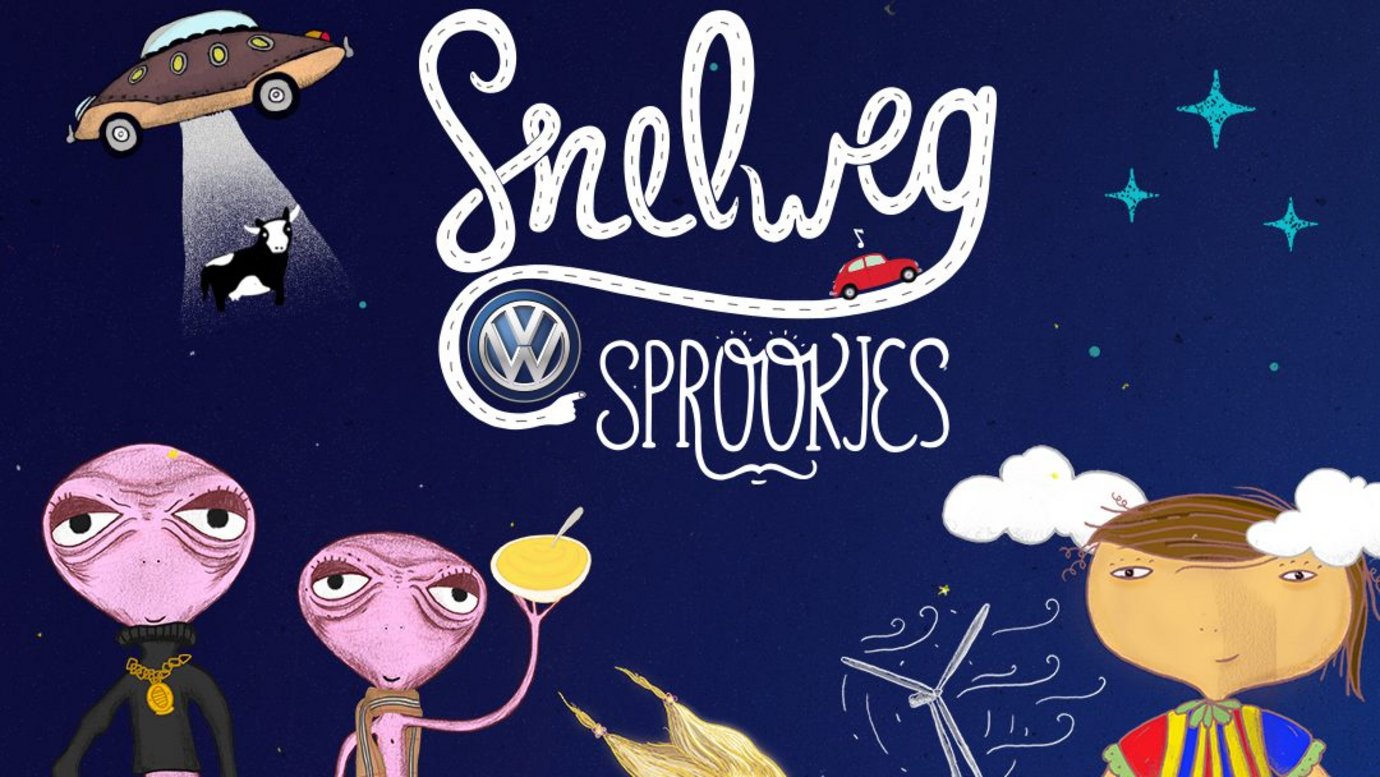 This story originally appeared on Contagious I/O, our online intelligence tool. To find out more click here.
To make children's car journeys more entertaining, Volkswagen has created a location-based app that tells personalised stories based on what kids can see out of the back window.
The Snelweg Sprookjes (Road Tales) app detects ordinary objects such as tunnels, windmills, pass overs, gas stations, and electricity poles and transforms them in real-time into story elements. For example, a tunnel turns into a rocket launcher.
Amsterdam-based ACHTUNG! Mcgarrybowen partnered with award-winning Dutch writers to create four stories for kids in the 4-11 age category. The free app, which works both online and offline, is being promoted through influencer partnerships and Volkswagen's own social media channels.
Results / The agency reports that Road Tales has claimed the top 3 spot in the Books category in Holland.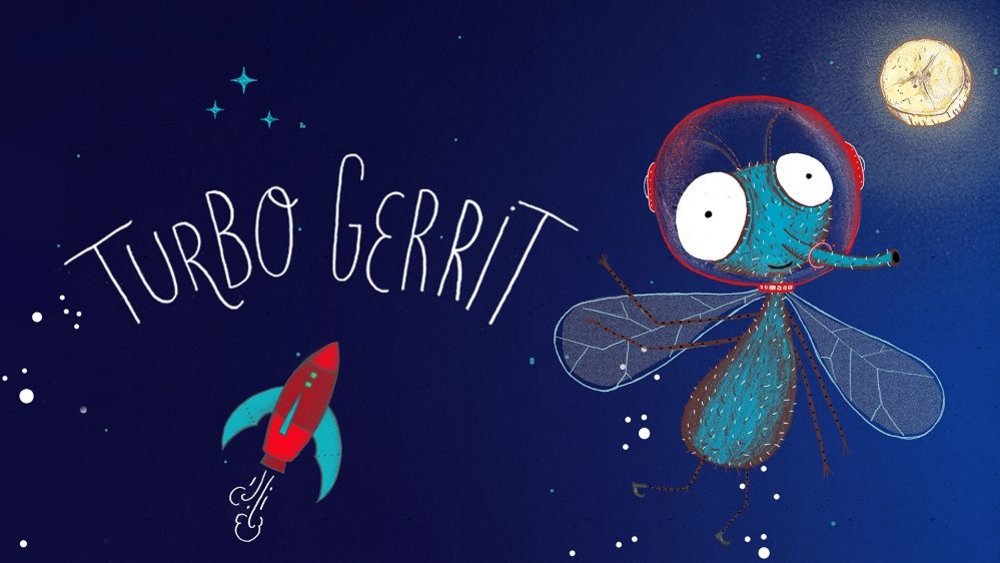 Family first / Families are Volkswagen's biggest buyer group in the Netherlands, and the agency told us that one of the objectives of the campaign was to engage with this important target market. This project reconfirms Volkwagen's positioning as a family-friendly company that goes beyond its core products (vehicles) to deliver a great customer experience. We have seen VW highlight its family-friendly positioning before. In New Zealand, for example, it enlisted kids to redesign speedometers to encourage safe driving.
Managing screen time / The purpose of the storytelling app is entertain kids without the need of a screen. In 2017, children in the US aged eight and younger spent around 48 minutes per day staring at screens, up from 15 minutes in 2013, reports Common Sense Media, a non-profit focused on helping children, parents and educators navigate the world of media and technology. According to the organisation, 42% of children in that age group also had their own tablet devices, an increase from 7% in 2013 and less than 1% in 2011.
Another recent study on screen time and young children recommends that in order for children to get the benefits associated with consuming media and limit the risks, they require active play and quality family time to develop essential life skills, such as language, self-regulation and creative thinking.
Road Tales is tackling the issue of too much screen time and fuelling children's imaginations by giving children a reason to put their tablets away and look outside the window instead. The agency told us that one of the goal of the campaign was to encourage 'brand sympathy' in order to create a strong brand preference with its main audience. The Road Tales app gives parents an alternative to the usual screen-oriented car entertainment while ensuring that kids are still kept happy in the back seat.
The Contagious I/O intelligence tool is constantly updated with case studies, in-depth strategy interviews, stories about new technologies and trend reports. If you would like to find out more about how you can get access to this resource, click here.
Want more Contagious thinking? 
/
Subscribe to the Contagious newsletter to receive a weekly dispatch of campaigns, opinions and research, curated for strategists, creatives and marketers.
Contagious thinking delivered to your inbox 
/
Subscribe to the Contagious weekly newsletter and stay up to date with creative news, marketing trends and cutting-edge research.