A little Contagious history 
/
Hatched on the back of a beermat in a London pub, Contagious launched at speed in 2004.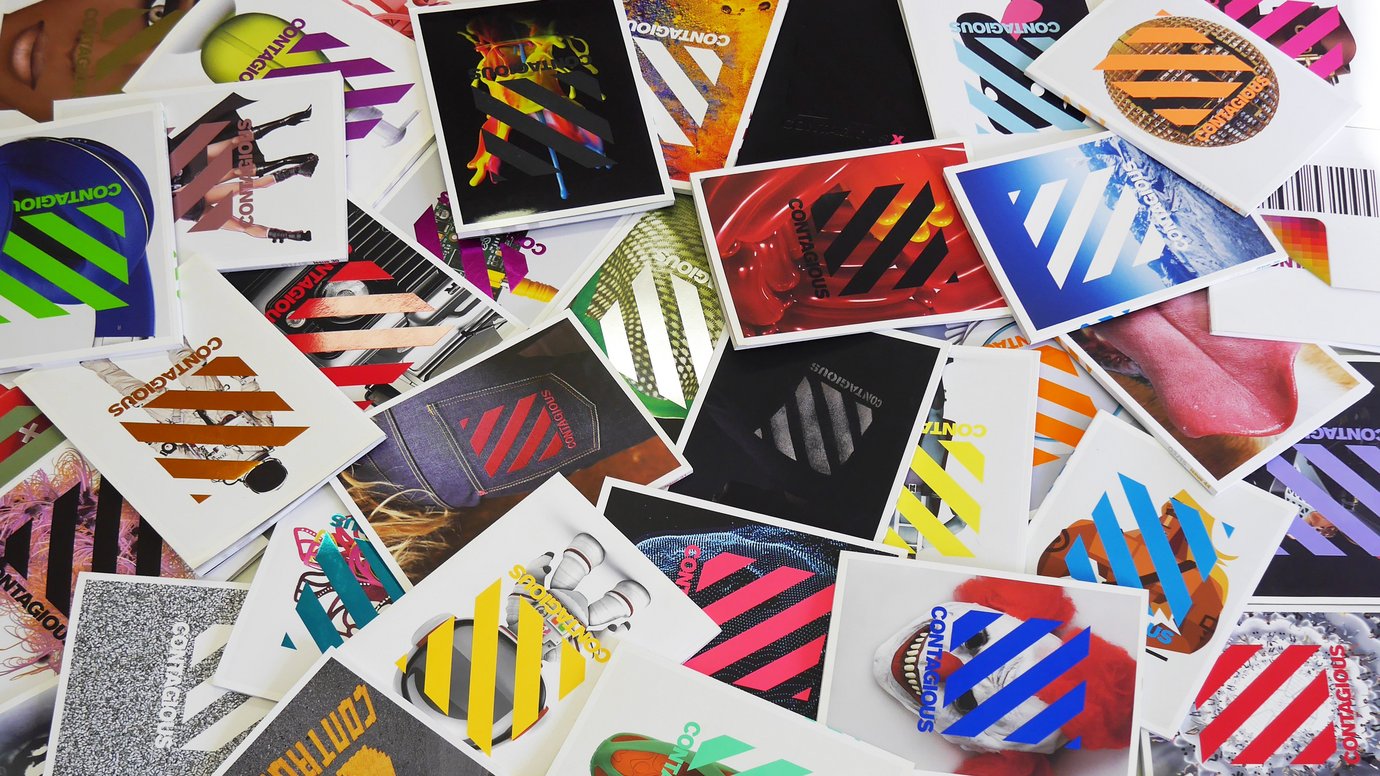 It was a time of historic change. Marketing was in a maelstrom. Mobile was beginning to get smart, social media was primed to explode, and people's relationships with brands were becoming a whole lot more interactive and opinionated. New media had created new behaviours, enabling the audience to run ahead of the advertiser.
Founders Paul Kemp-Robertson and Gee Thomson felt that the communications industry needed a fresh guidance system. Something with a fearless editorial filter that could make sense of disruption, decipher emerging technologies and champion purpose-driven alternatives to mediocre marketing. Contagious quickly became a trusted navigator for the immediate future of marketing.
We are agitators and agenda-setters. Our core purpose is to help our clients at agencies and brands to ignite exceptional ideas, fast. We do this by interrogating the world's most intrepid marketing ideas and identifying the most potent trends. These are then analysed on our Contagious I/O intelligence tool and turned into actionable insights by our acclaimed advisory service. Our flagship Contagious Magazine continues to serve as the definitive global record of brand bravery, providing a curated, review of business creativity, future thinking and emerging technology each quarter. And because we're gregarious souls, we bring Contagious thinking to life on stage through a global series of expertly curated Events.
We have recently distilled our history of Contagious thinking into a book, The Contagious Commandments: Ten Steps To Brand Bravery – a series of principles and provocations that provide marketers with a practical framework for creating exceptional ideas.
Available to buy now.
Want more Contagious thinking? 
/
Subscribe to the Contagious newsletter to receive a weekly dispatch of campaigns, opinions and research, curated for strategists, creatives and marketers.
Contagious thinking delivered to your inbox 
/
Subscribe to the Contagious weekly newsletter and stay up to date with creative news, marketing trends and cutting-edge research.