Creativity
7 February 2019
A sober future for booze brands? 
/
As young people's love affair with the sauce wanes, we highlight innovative alcohol campaigns from our I/O intelligence tool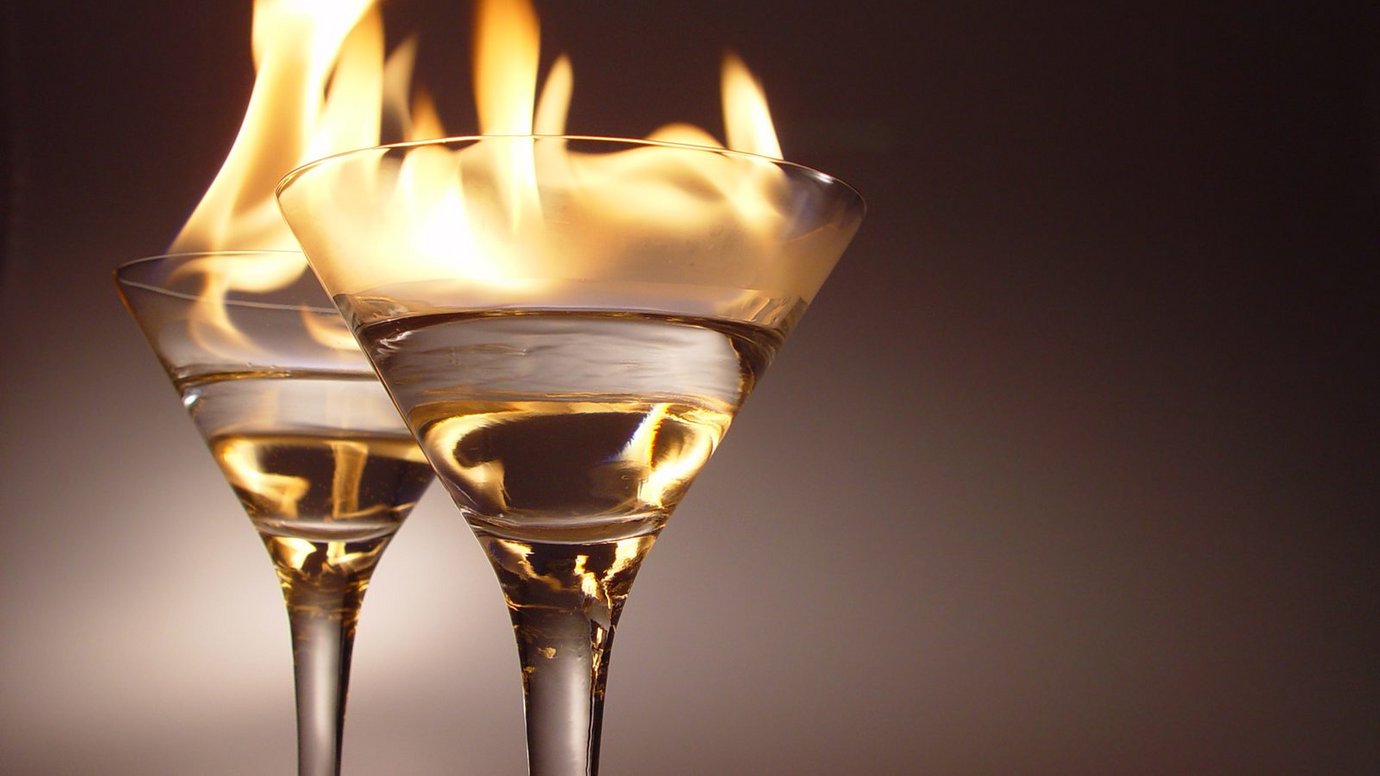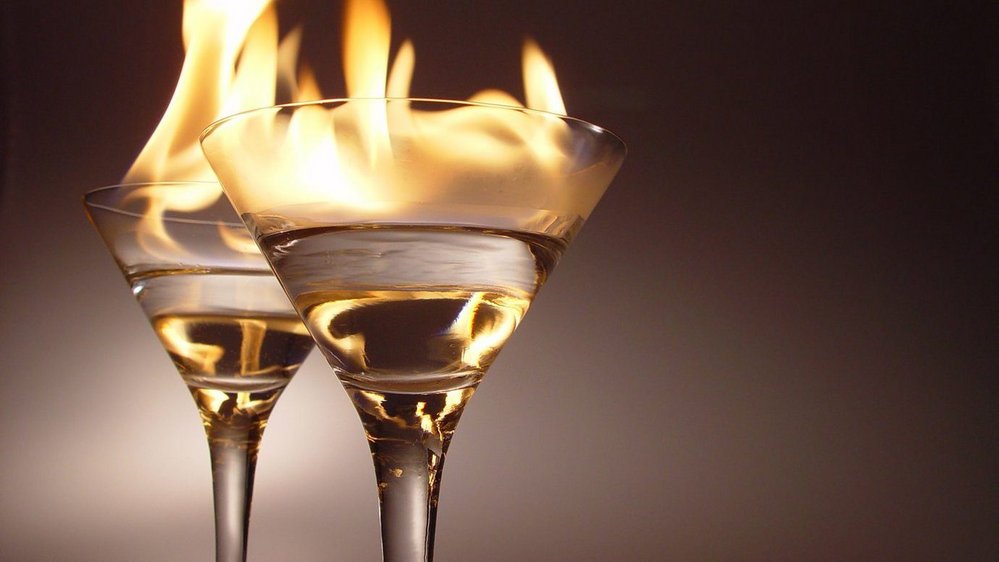 'Britain's sobering up' bellowed one newspaper this week after getting hold of NHS Digital's report on UK drinking habits. 'Alcohol deaths in England at record high' declared another after receiving the exact same figures. So, which is it? Are we monks or drunks?
Both, it seems. According to the NHS report the number of British adults drinking more than the recommended amount of alcohol has fallen, to one in four men and one in seven women, down from one in three men and one in five women in 2011. But it's also true that in 2017 5,843 people died deaths where alcohol was the primary cause, a 17% increase over the past decade and the highest total since records began in 2001.
Across many markets, people's relationship with alcohol looks like it's changing but it's tough to nail down exactly how.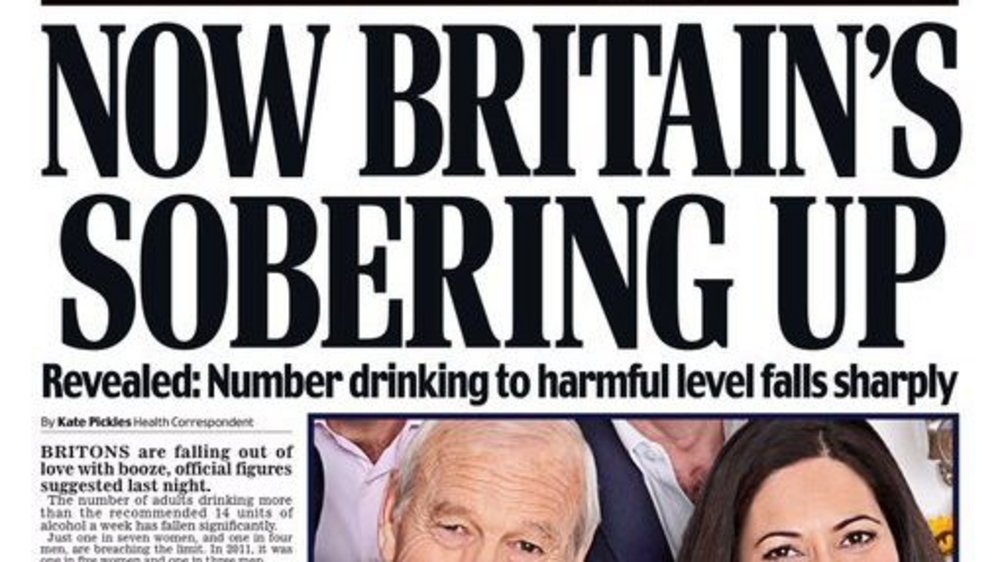 The macro figures say nothing much. Global alcohol consumption nudged up 0.01% in 2017, according to International Wine and Spirits Research. But this miniscule increase came after years of more substantial declines. The market contracted 1.3% in 2016 and fell on average 0.3% per year between 2009 and 2015. No reason to break out the champagne but no cause to drown sorrows, either.
One trend repeatedly posited — and supported by the NHS Digital figures — is that older generations continue to drink as they did while younger people booze less. Between 2005 and 2015, the number of teetotal young people (16- to -24-year-olds) in the UK rose from 18% to 29%. The Australian Bureau of Statistics, chronicling its country's lowest alcohol intake since the 1960s, noted that people aged between 24 and 29 were most likely to have cut back. And in the US, the number of people aged between 19 and 28 who have drunk alcohol at some point in their lives fell from 92% in 1993 to 85% in 2017.
Most people, except contrarian columnists with readers to rile, agree that young people drinking less is a good thing, but it is a concern for alcohol producers: no company likes to see its pipeline of new customers dry up.
That might not be what's happening, of course. It could be a cyclical dip, or the young teetotallers could develop a taste for drink later in life. But between people's increasing obsession with wellness and a censorious culture where everyone is armed with a camera and the means to share their footage with the world, there's more than a slight chance that attitudes towards alcohol will shift for good. And brands will have to be smart to earn a new place in consumers' lives if that shift comes to pass.
Here are some of the best alcohol ad campaigns, plucked from the vaults of our I/O intelligence tool, that we think might show a way forward.
Hartwall, The Greyest Day Of The Year
Hartwall's Original Long Drink, a mix of gin and grapefruit juice created to quickly serve the hordes of visitors attending the 1952 Helsinki Olympics, was popular during the summer months in Finland, but not so much in the winter. The brand wanted to create a new consumption occasion but was hamstrung by its country's strict alcohol marketing laws. Working with Helsinki agencies Bob The Robot and Miltton, Hartwall concocted a day celebrating Helsinki's Greyest Day Of The Year and encouraged Finns to mark the occasion with an equally grey-coloured Original Long Drink. Already a market leader, Hartwall's share increased by 2.8% in the wake of the campaign and 200,000 celebrated the Greyest Day of the Year.
Ruavieja, We Have To See More Of Each Other
A tiny Spanish liquor made a big impact over Christmas with a campaign reminding people how little time they have left to spend with their loved ones before one of them — statistically — would pop their clogs. Leo Burnett Madrid created the Tenemos Que Vernos Mas (We Have To See More Of Each Other) film, as well as an accompanying website where users could enter details to discover how long they had to spend with loved ones before death ruined the party. Ruavieja is what's known as an Orujo: a digestif usually ordered (or offered for free) in restaurants without much thought to a specific brand. Ruavieja wanted people to start asking for it by name, but also to buy from retailers ahead of social occasions. The strength of the campaign's reach (over 11 million views on YouTube) suggests it will be nudging towards those goals nicely.
Tanqueray, Seville Has A Special Colour
Diageo-owned Tanqueray launched a new flavoured gin called Flor De Sevilla and it wanted to create an emotional connection with the city that was the spirit's inspiration. Recalling the Los del Rio (of Macarena fame) song Seville Has A Special Colour, Tanqueray and creative agency Dommo used data to determine what that colour was. An algorithm analysed thousands of Google Street View images of Seville and spat out a composite hue in hexadecimal form: #FFAB60. The brand even invited Los del Rio to help them announce the new colour (and the new gin) at a Festival, prompting 150,000 social interactions and media coverage worth $603,000.
Baileys, #RecipeUnfudged
Fretting its status as a seasonal beverage that spends too long at the back of customers' cupboards, Baileys re-introduced itself as an ingredient that salvages baking fails. The #RecipeUnfudged campaign from VMLY&R in London comprised online videos, optimised for searches for solutions to baking disasters, that for instance showed viewers how to turn a soggy cake and messy fruit salad into a vegan trifle by adding the liquor. The campaign, which launched on Facebook and Instagram after an episode of The Great British Bake Off, doubled engagement, according to the agency.
If you think a tool that lets you search for the best examples of commercial creativity according to business sector would help your business — get in touch. Click here to find out more about how to subscribe to I/O.
Want more Contagious thinking? 
/
Subscribe to the Contagious newsletter to receive a weekly dispatch of campaigns, opinions and research, curated for strategists, creatives and marketers.
Contagious thinking delivered to your inbox 
/
Subscribe to the Contagious weekly newsletter and stay up to date with creative news, marketing trends and cutting-edge research.